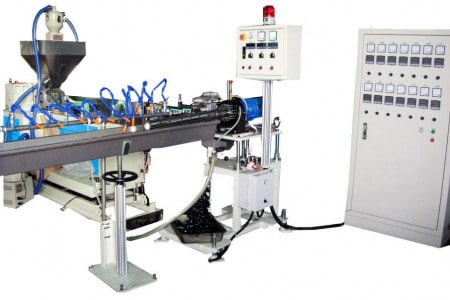 Suction hoses usually work with pumps to both efficiently remove unneeded materials, such as water or chemical buildup, as well as to transport solid media, such as sand or wood chips. Suction hoses are used under negative pressure to remove materials, while pressure hoses operate under positive pressure to discharge materials. These hoses are made from various polymers, but mostly PVC. The hose is then strengthened by a support coil running along the tube. This coil is made from PVC mostly as well.

Suction hoses are capable of transporting water, compressed air, or mild acids and alkalis. Also are widely used in agriculture, industry, construction, civil engineering, and so on. PVC has a low coefficient of friction, making the inner walls smooth improving flow of both liquid and solid media under high vacuum and pressure situations. This also decreases the wear and tear on the hose due to abrasion.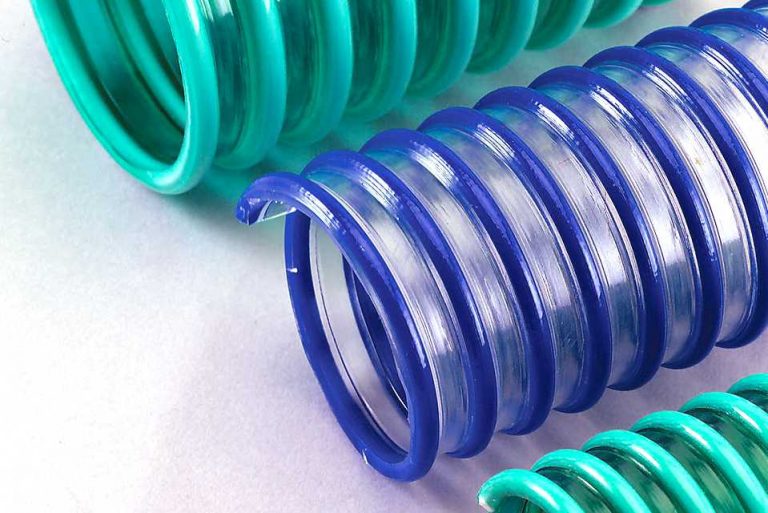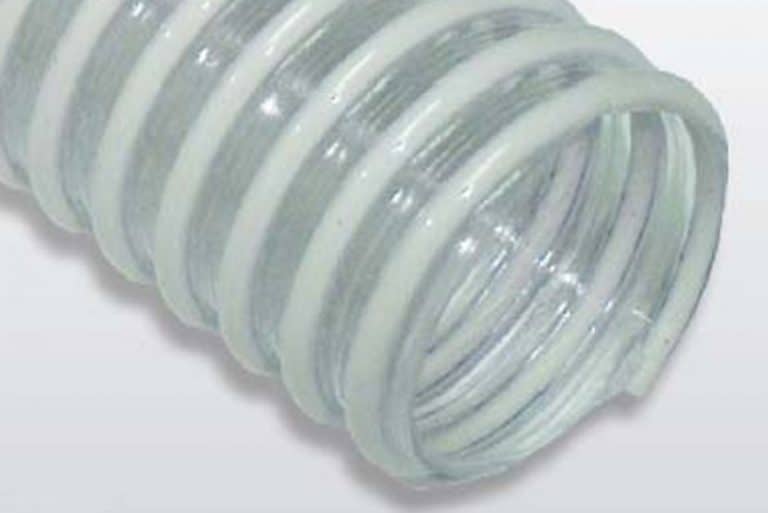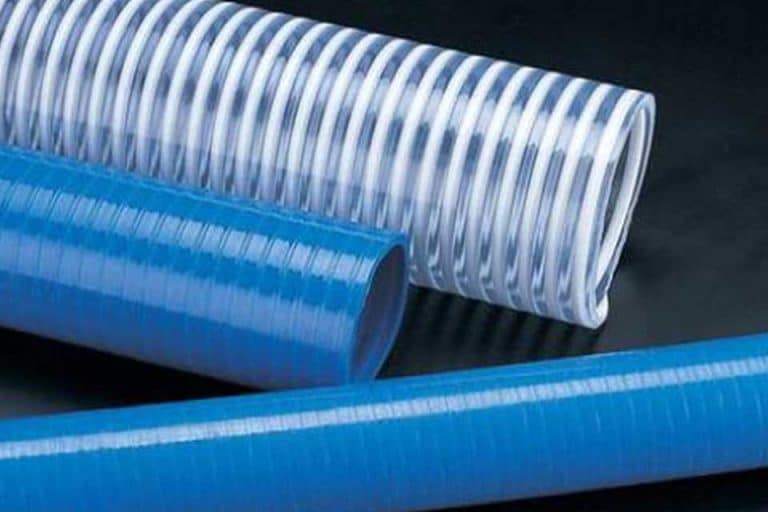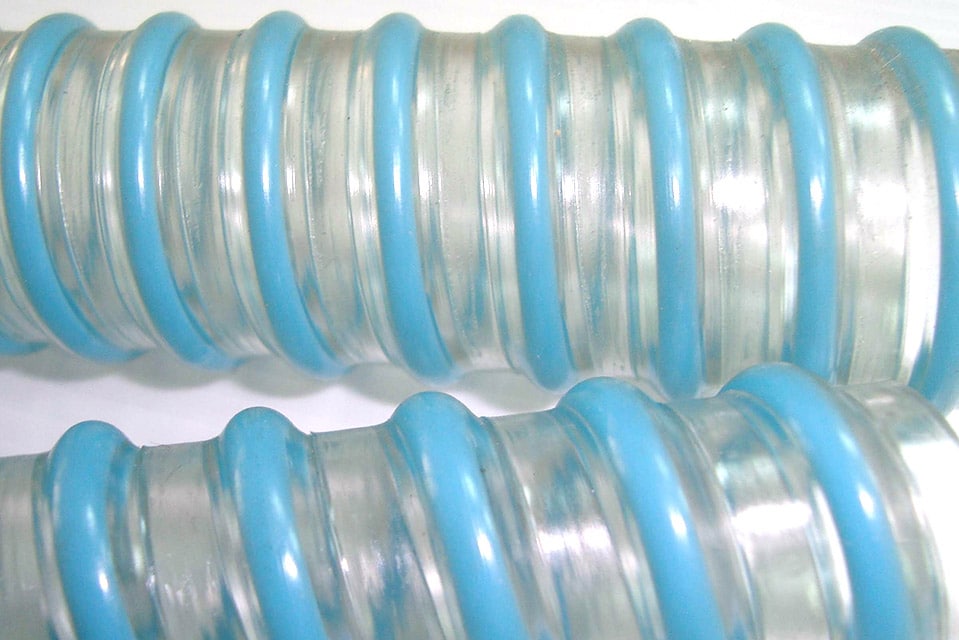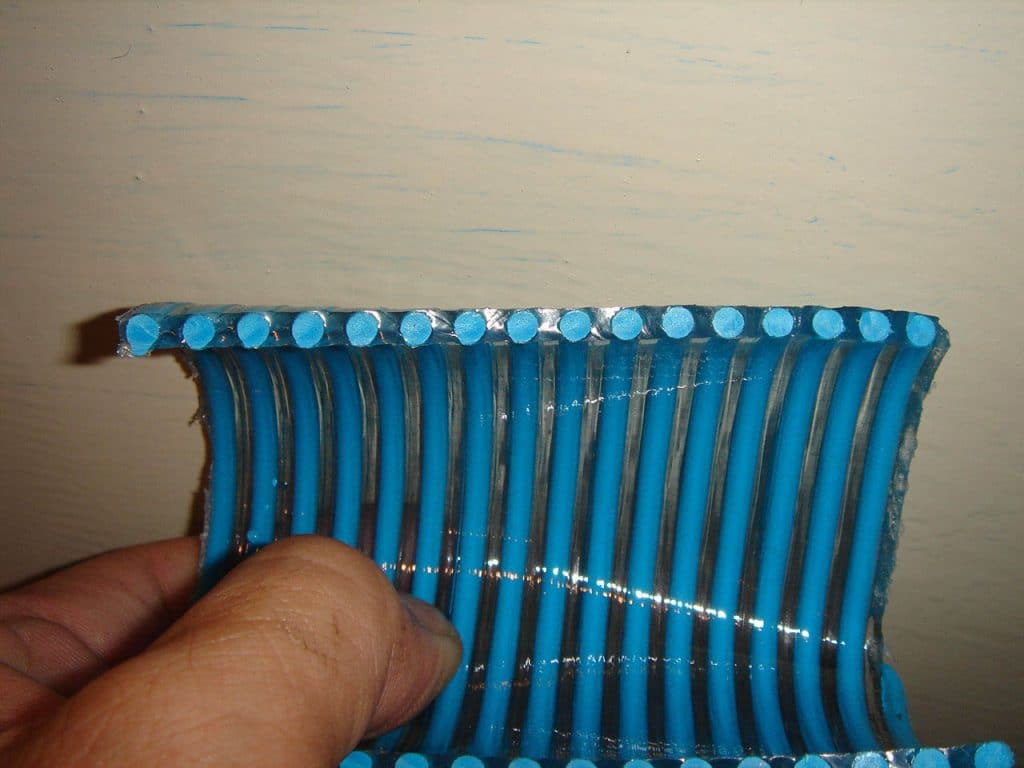 Everplast equip a suitable extruder with special designed forming device to produce suction hoses . We also design and fabricate molds as per the requests from our customers and assist our customer to complete product items. With an expert machine line proposal, we provide our customers with turnkey and most suitable solutions.
より良いサービスを提供するために、以下のフォームに記入してください。