PIPE Total Solution Whole Plant Equipment
Complete Installation Of Pulverizer
Suitble materials: HDPE, LDPE, flexible/rigid PVC, polypropylene, polystyrene, polyamide, polyester, copolymers, fluoropolymers and synthetic rubber etc.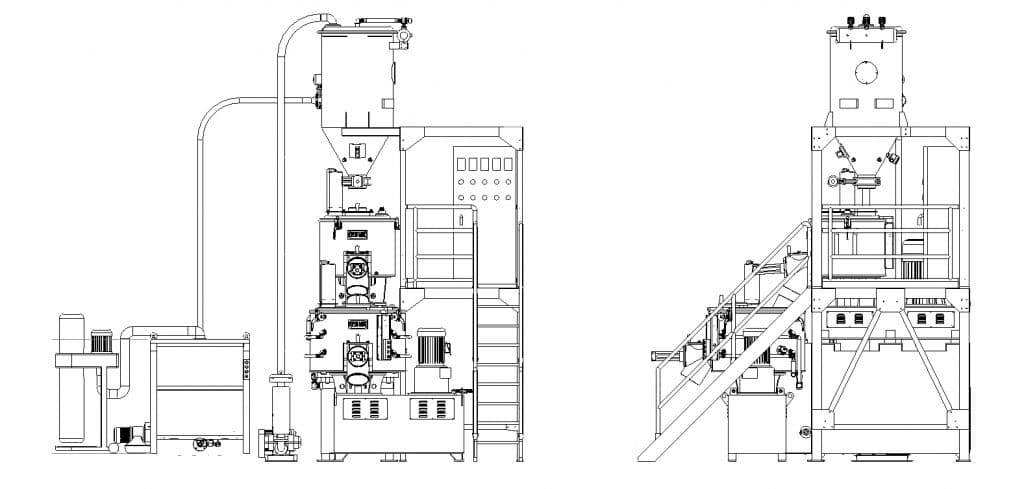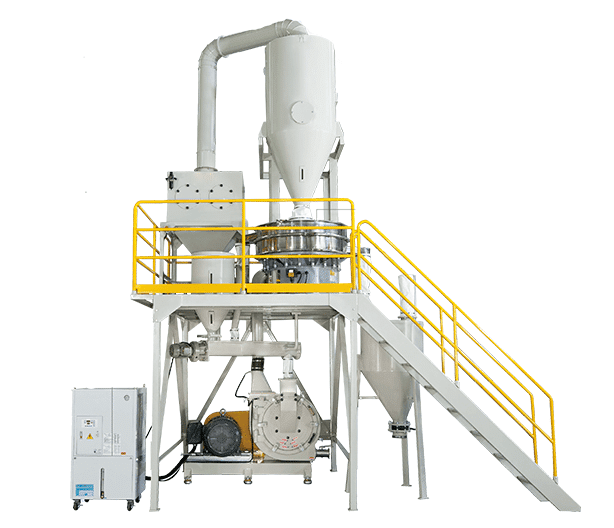 This portion of the production line introduces pipe extrusion, which uses materialssuch as PVC, HDPE, LDPE, PE, PP, ABS, PS, PC and PMMA to extrude products in accordance with market needs and the special characteristics of the plastic materials.
Products manufactured with these machines include construction materials, toys and stationery, furniture and furnishings, medical supplies, lighting decorations and electrical accessories.
Since its funding EVERPLAST Machinery's production line has turned out more than 1500 extruding systems of this type.These machines turn out products that are well suited to the market and features design that is directly related to the characteristics of the production processes that are exactly right for the plastic materials being used.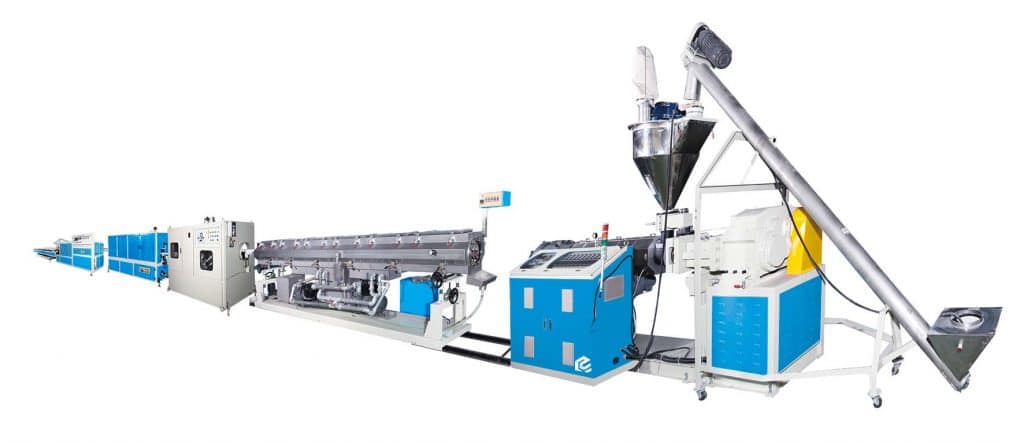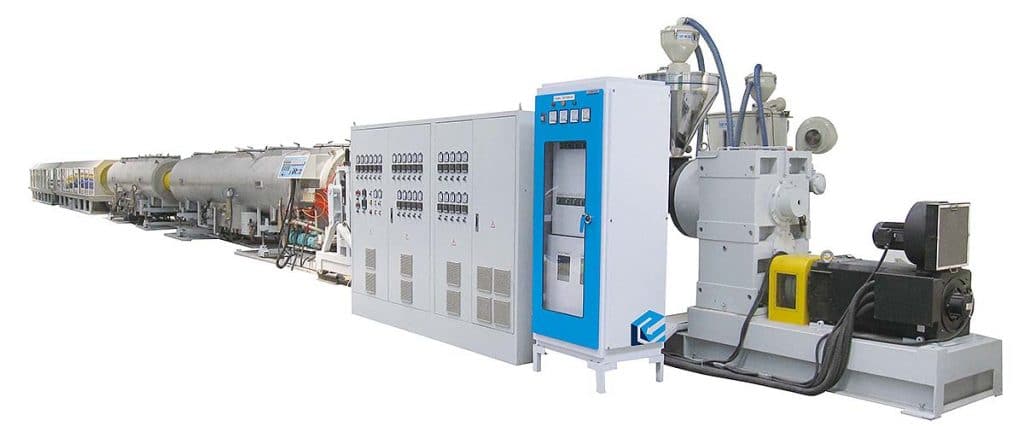 PE / PP Pipe Production Line

For water supply, natural gas and gas transmission, landscaping pipe network, sewage treatment and power threading.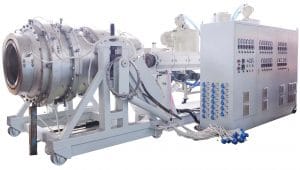 Die / Die Carrier / Sizing Sleeve
To provide with better services, pleaser fill out the form below.