Everplast社は、様々な用途にデザインされた単軸・2軸スクリュー押出コンパウンディング・再生押出システムラインを供給します。全てのシステムは、脱気や容積・重量式で計量された材料を混合したりフィードするためサイドフィードやフィード等を持つエンジニアリングフィードスクリューデザインを組み入れています。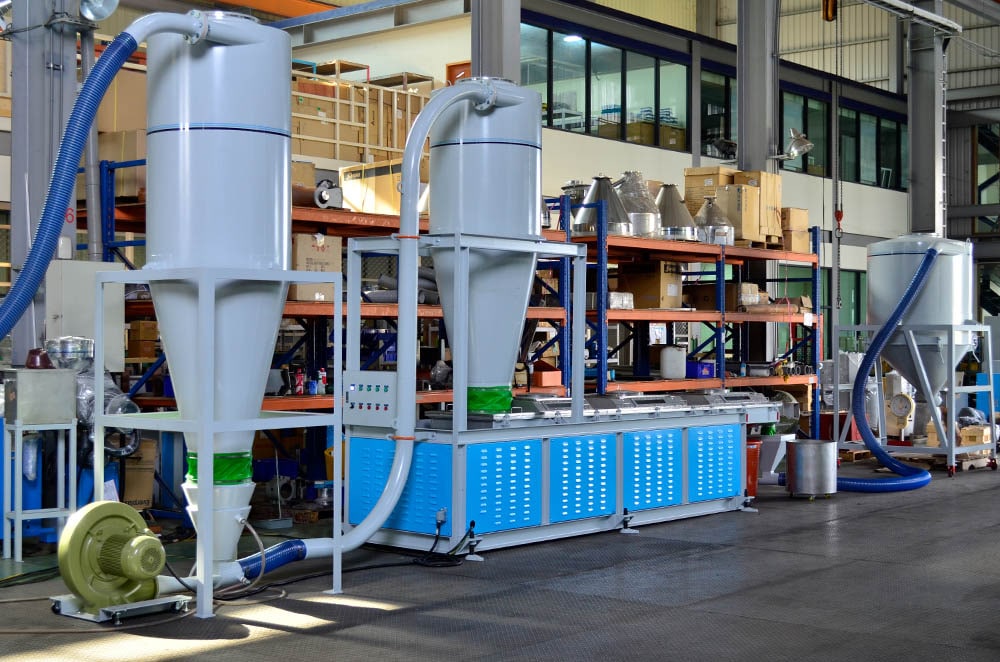 EVERPLAST offers a compplete line of single and twin scrw compounding and reprocessing extrusion systems featuring extruders designed for the specific application.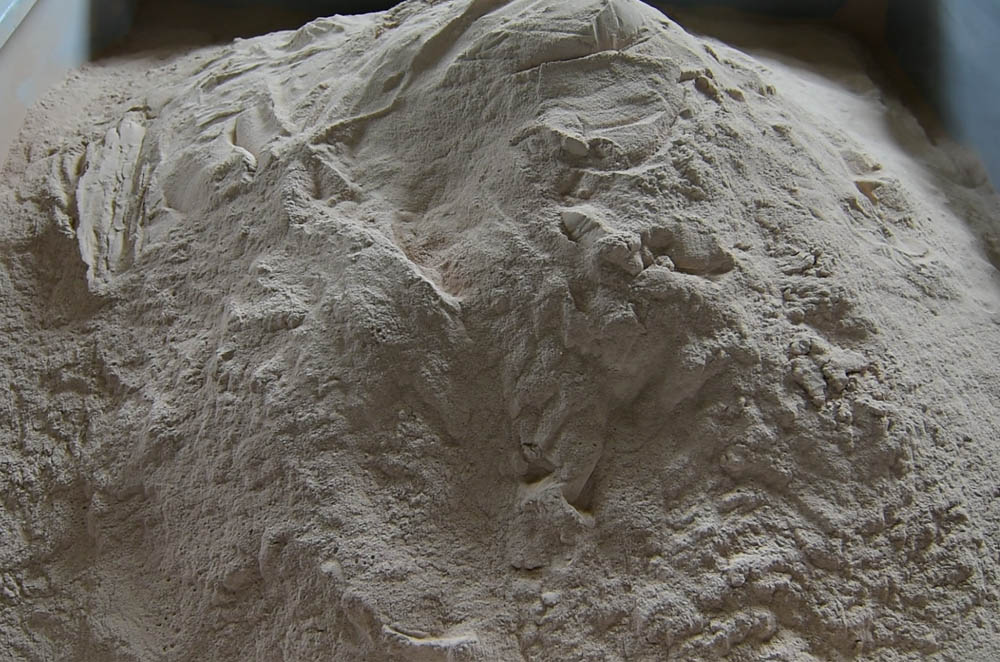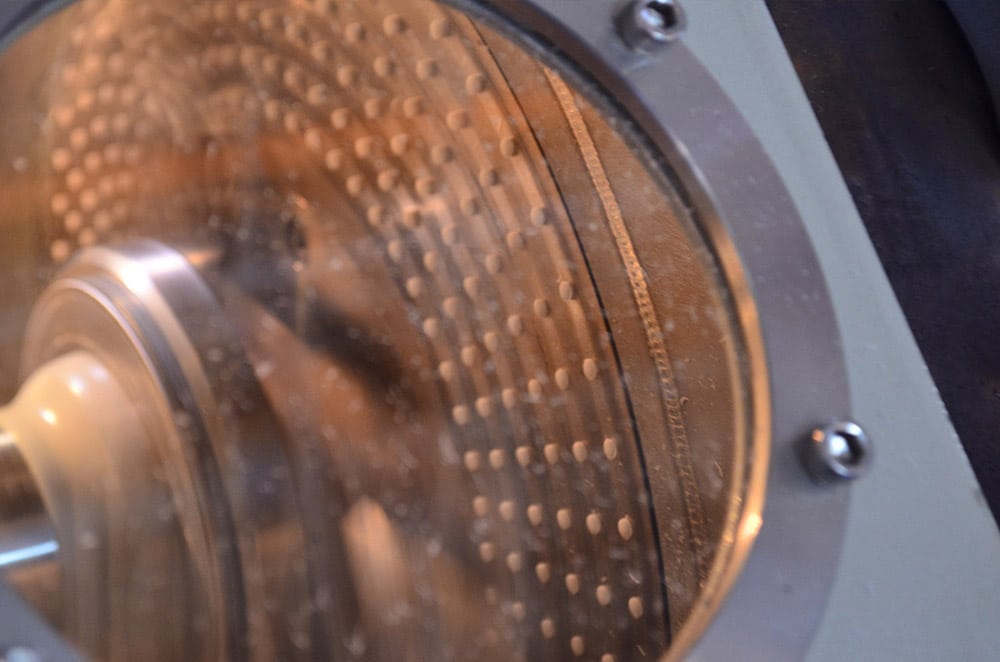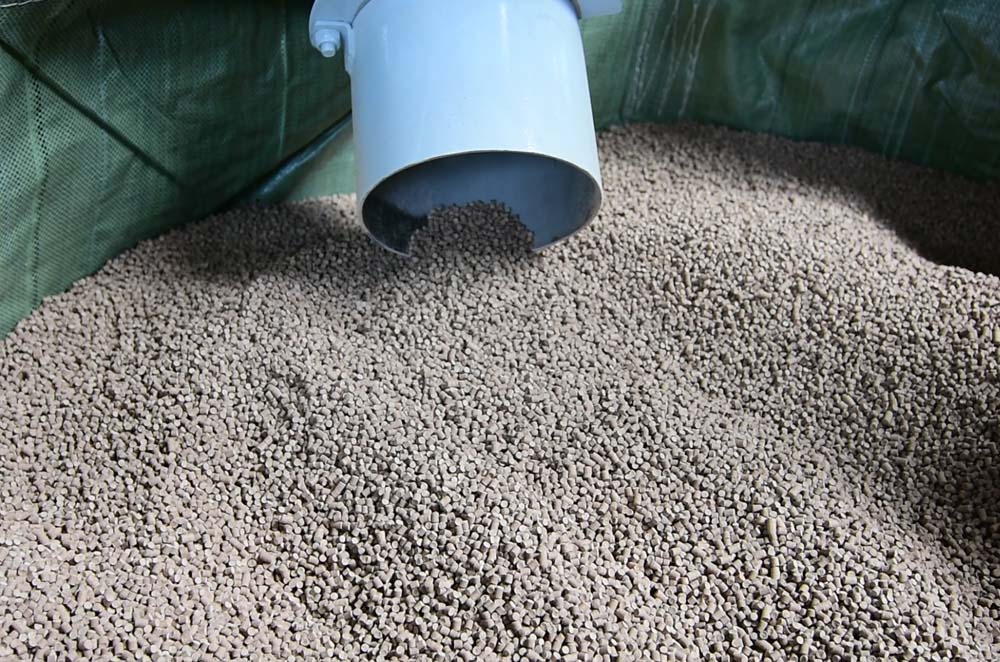 All system incorporate proven process engineered feed screw designs with optional venting, side feeding and complate process feed systems for volumetric, gravimetric weigh blending or starve feeding of the materials provided as required.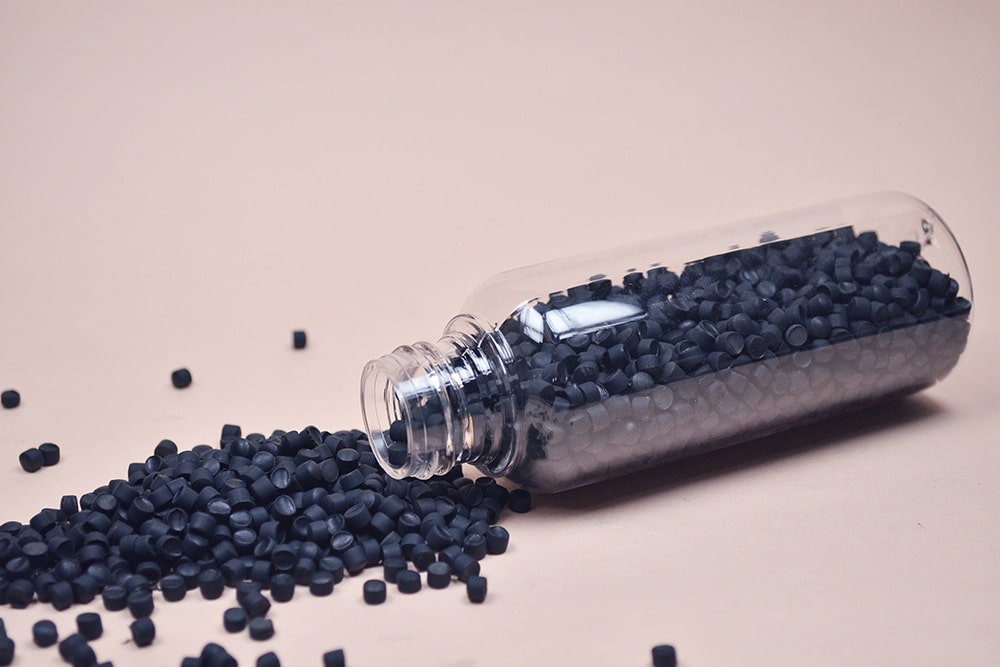 90mm PVC Compounding Line Testing EMD-90 90mm Parallel Type Twin Screw PVC Compounding Line in Vietnam location: VietnamEverplast had just successfull ...
続きを読みます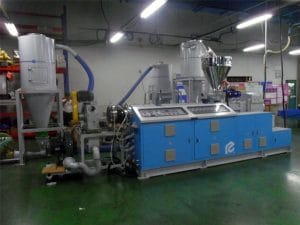 EMD-90 Compounding system Testing EMD-90 Compounding system in Thailand location: ThailandEVERPLAST successfully insalled a PVC compounding line for a ...
続きを読みます
To provide with better services, pleaser fill out the form below.