パイプ押出製造ラインは、PVC,HDPE,LDPE,PP,ABS,PS,PCやPMMA等様々なプラスチック材料を使用して市場ニーズや材料特性に合わせた製品を製造することができます。
We provide a variety of PVC Pipe Parallel Twin Screw Extruders: EMD-55、EMD-65、EMD-90、EMD-110 and EMD-130.
We provide a variety of Conical Twin Screw Extruders as well: EMD-55C 、EMD-65C、EMD-80C and EMD-92C.
EMS-45,65,85,100 and 120, our single screw extruder models are diverse which enable to cover different types of materials and reach different sizes (12mm~630mm) of PVC pipe. The production capacity can be 50~1000kg/hr.
Our EMS-45、55H、65H、75H、85H、100H、120H and 150H are the extruder series for producing HDPE Pipe, can cover 12mm-1200mm diameter with 10-1000kgs/hr production capacity range.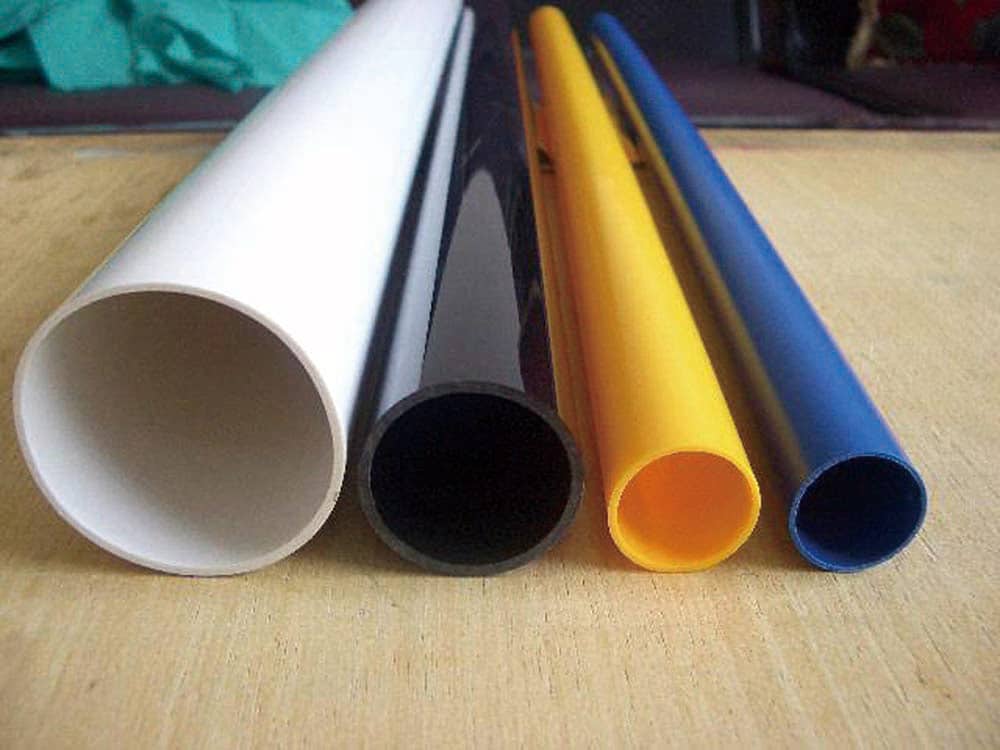 This portion of the production line introduces pipe extrusion, which uses materials such as PVC, HDPE, LDPE, PE, PP, ABS, PS, PC and PMMA to extrude products in accordance with market needs and the special characteristics of the plastic materials. Products manufactured with these machines include construction materials, toys and stationery, furniture and furnishings, medical supplies, lighting decorations and electrical accessories.
Since its funding EVERPLAST Machinery's production line has turned out more than 1500 extruding systems of this type.These machines turn out products that are well suited to the market and features design that is directly related to the characteristics of the production processes that are exactly right for the plastic materials being used.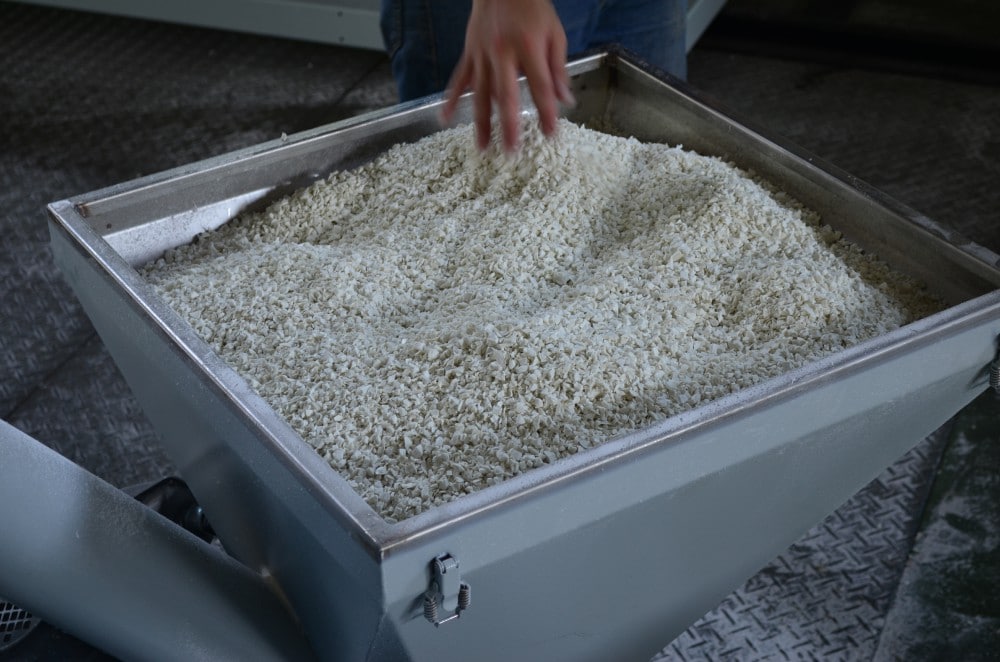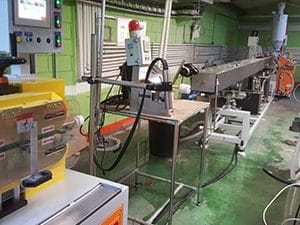 MDPE RO Tube Extrusion Machine Line Testing MDPE RO Tube Extrusion Machine Line in Mexico location: MexicoEverplast has successfully installed MDPE RO ...
続きを読みます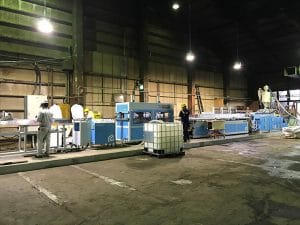 EMD-75 CPVC Pipe Extrusion Line Testing CPVC Pipe Extrusion Line in Sausi Arabia location: Sausi Arabia Everplast just install one CPVC pipe extrusion ...
続きを読みます
To provide with better services, pleaser fill out the form below.