弊社の次世代高品質WPC押出機は、共押出による2層工程を導入する事で、より本物の木目色に近い製品の製造が可能になりました。2層WPC製品は、 より屋外使用や耐スリップに適し、太陽や雨に対する耐光性もよくなります。 WPC製品は、現在のところ夏期用別荘、 屋根材タイル、階段、テーブルや椅子などの用途に使用されています。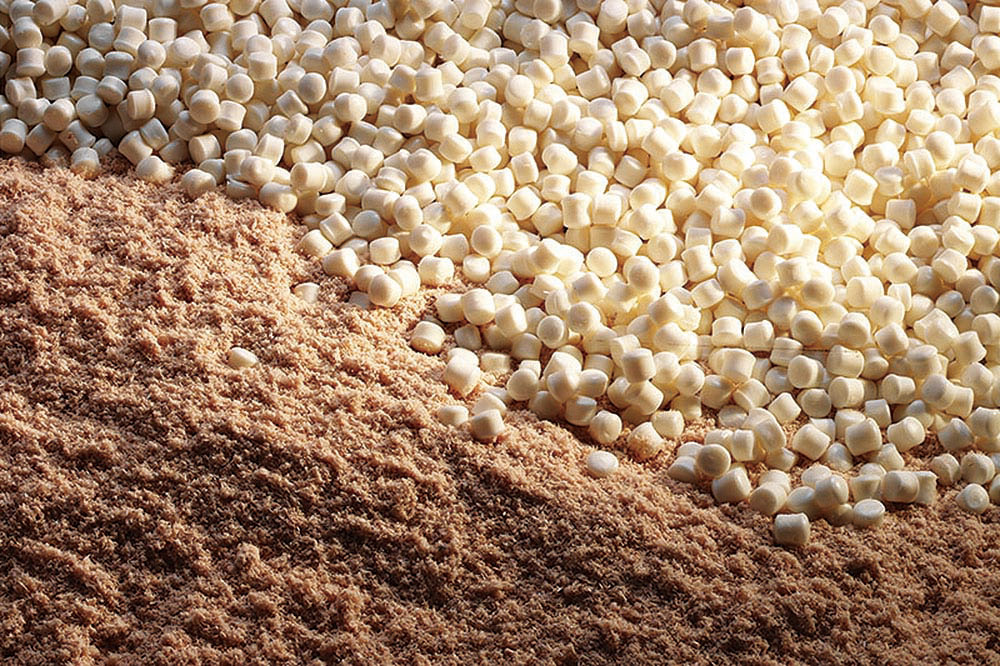 Using natural fiber in extruding profiles is getting popular. People try to develop new properties of the finished Wood Plastic Composite (WPC), such as PP/PE resin mixing 40-80% natural fiber or PVC mixing 40-70% natural fiber then produce different kinds of profiles.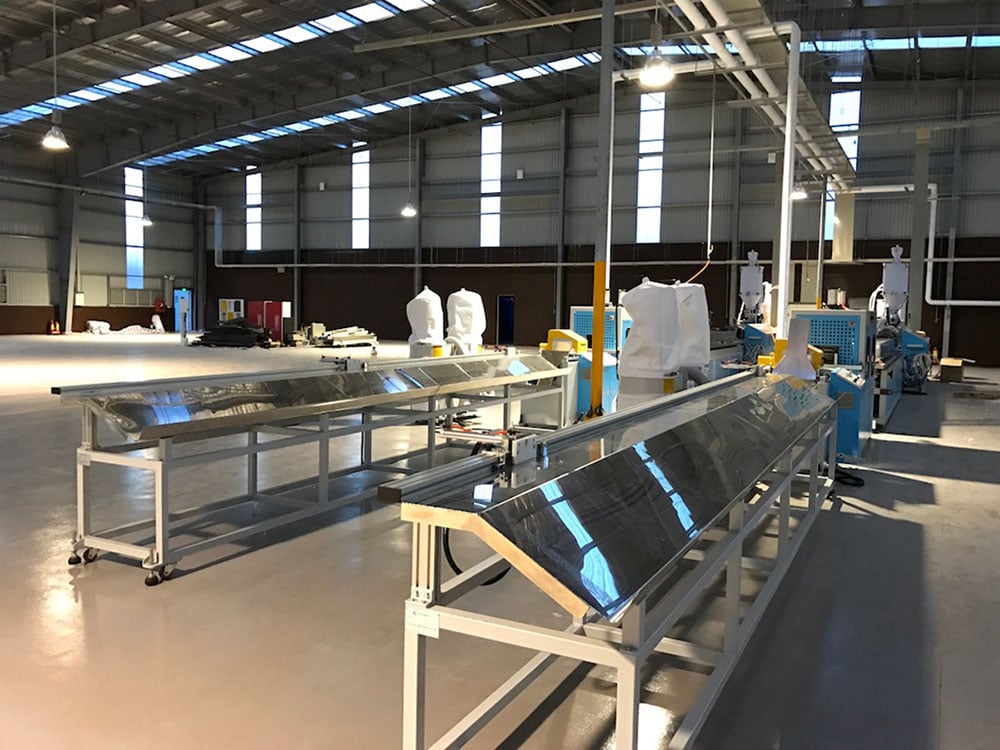 Based on this mass requirement, EVERPLAST MACHINERY has developed
1. segmented twin screw extruder + special single screw extruder line.
2. parallel twin screw extruder + special single screw extruder line combine tooling die head and all down stream equipments for WPC profiles production has already got very good result. We create the market for our customers come from all over the world.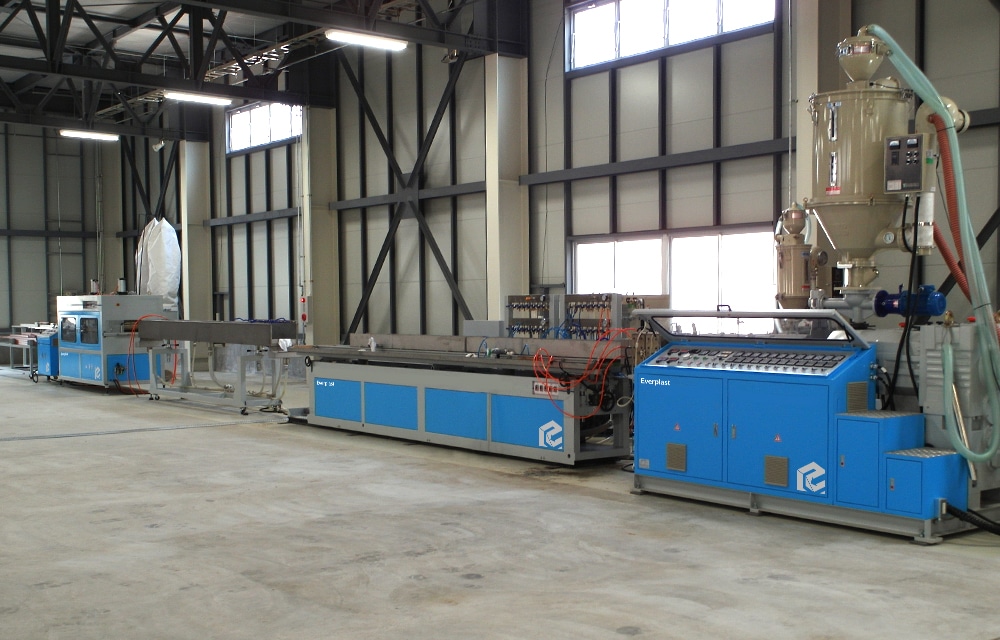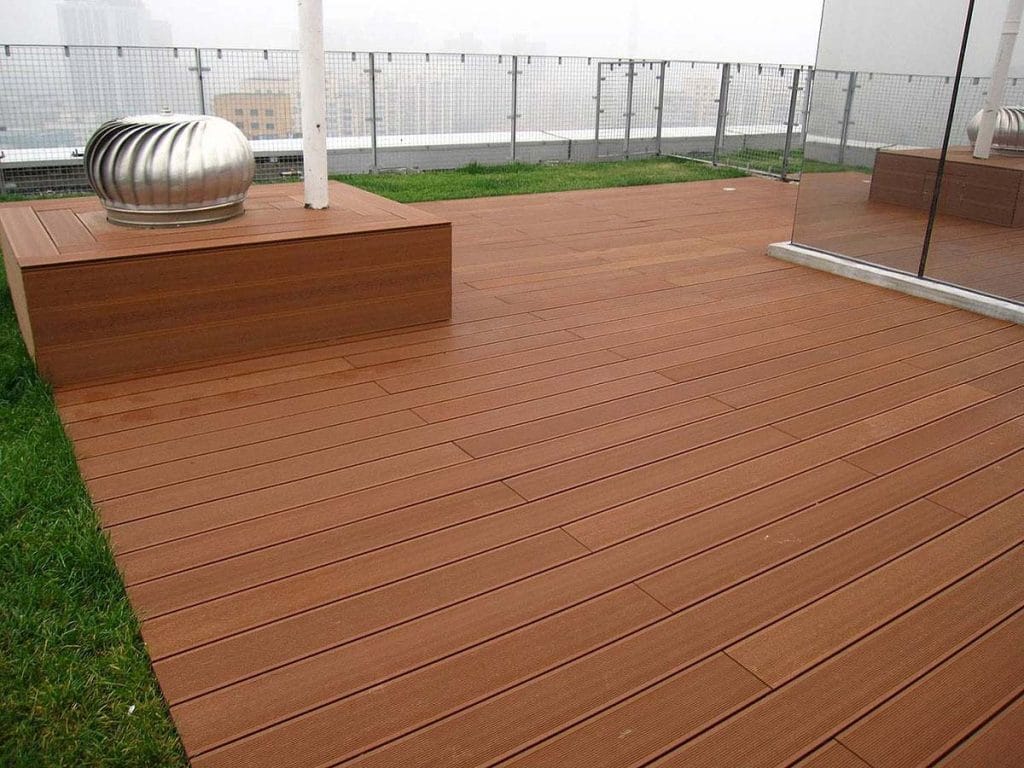 Plastic wood flooring is a new type of environmentally friendly and energy-saving composite material, a substitute for wood. Can be used for garden landscapes, interior and exterior wall decoration, flooring, barriers, flower ponds, gazebos, etc.! Waterproof and moisture proof. It fundamentally solves the problem that wood products are prone to decay and swelling after being damp and damp in humid and watery environments, and can be used in environments where traditional wood products cannot be used…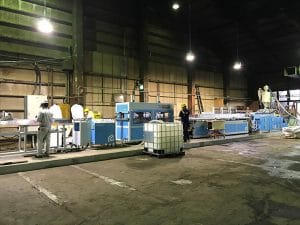 WPC Extrusion Line Testing WPC Extrusion Line in Japan location: Japan Everplast successfully installed WPC Extrusion Lines in Japan. Everplast extrus ...
続きを読みます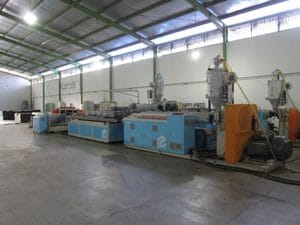 Wood Plastic Composite Extrusion Line Testing Wood Plastic Composite Extrusion Line in Indonesia location: IndonesiaWood Plastic Composite consist of ...
続きを読みます
To provide with better services, pleaser fill out the form below.