WPC is divided into two parts: one being solid and the other being hollow. The inner surface of the hollow structure can produce a smooth and rough inner surface with the mould technology.
According to the plastic substrate, WPC can be divided into PVC, PE, PP, PS, and ABS, and yet products of PBT and PET are in development. Even though PVC is rather inflammable, it still has been a controversial environmental issue. PE plastic wood has a large consumption; however, the oily wax texture of the material has low heat resistance, poor foaming, poor printing performance, and a product shrinkage; PP plastic wood has a wax texture and can withstand high temperature. Although the secondary processing has the risk of cracking, the appearance and texture are identical to a real wood, hence It can very well be done without post-production.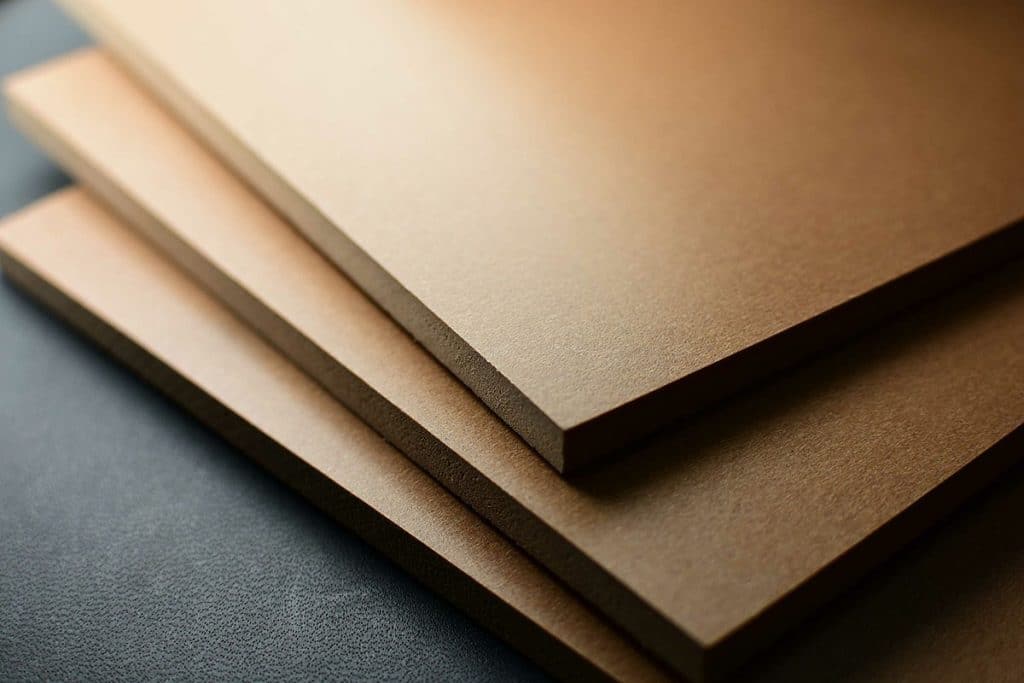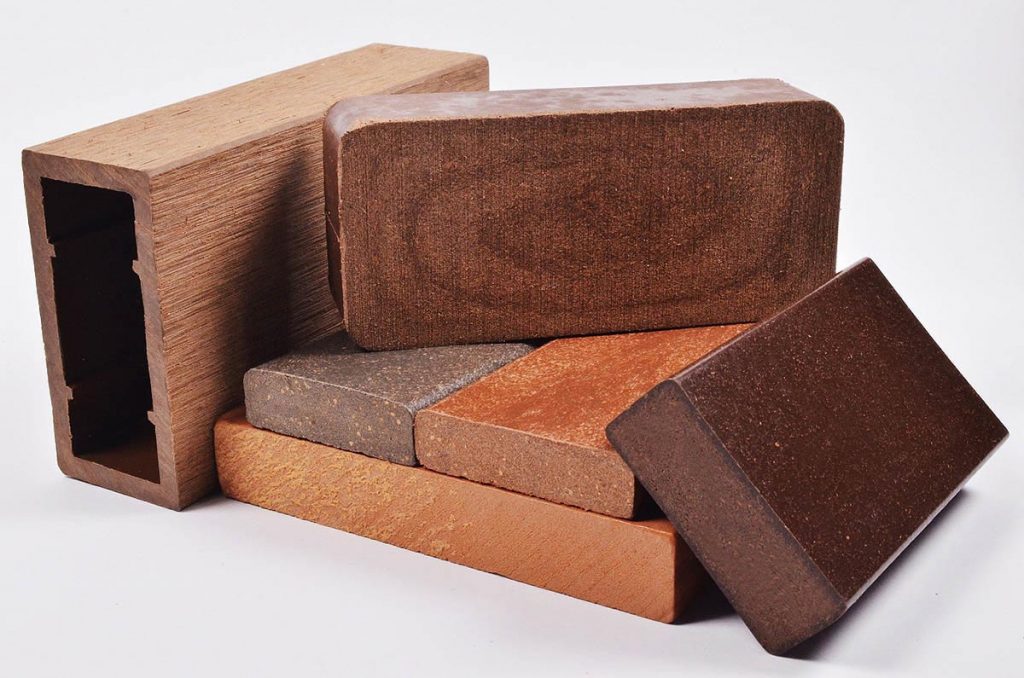 According to the foaming agent, WPC products can be divided into foamed and non-foamed WPC. After foaming, WPC can not only reduce weight but also can be processed by ordinary woodworking equipment, with wood cutting, sawing, adhering and nailing, hence easier to thermoform.
WPC products can be categorized into single-layered and co-extrusion. Traditional single extrusion WPC is lack of climate resilience and wear proof. In fact, a long-term outdoor exposure can cause tarnishing, crumbling, staining, a mold growth, etc. However, the skin layer of a WPC co-extrusion product uses WPC recycling material or foaming to enhance climate resilience and the texture of the WPC products.
Surface treatment technology: sanding, embossing, coating, and thermal transfer. Generally, the surface of WPC floor is quite slick, in order to prevent slipping, the surface of the WPC floor needs to be process through a sanding machine or a wire drawing machine; WPC floor is sanded and then embossed for improvement. Therefore, the wooden floor is non-slip and wear proof.