EM3-1505-D(HT) Extrusion-based pellet 3D PRINTER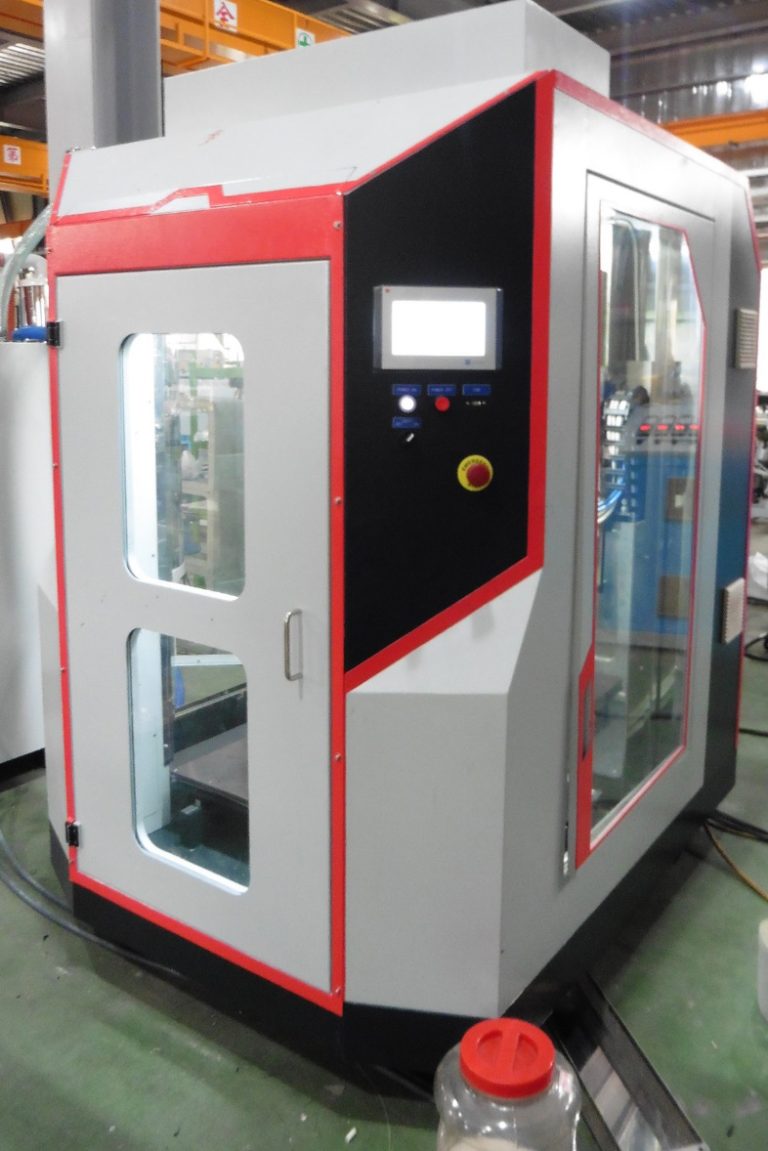 Everplast has been successfully installed a set of EM3-1505-D(HT) extrusion-based plastic pellet 3D Printer for our new customer in Russia.
Our customer, a famous material supplier who specializes in 3D printing material research. With Everplast's plastic pellet 3D Printer, it can be applied to various plastic materials for material developing and testing purposes. Also, offer 3D printed products to their customers.
In addition to the compact machine size, Everplast's extrusion-based plastic pellet 3D printer's convenience of changing materials seized everyone's attention on the day it was installed. A simple machine design which integrates 3-axis structure helps not only to save working space but also facilitate the operation. Printing area, 500*500*500mm enriches the variability of design and realizes various creative ideas. Material auto-loading unit facilitates the printing of 3D printers, and shortens the working hours to reduce the labor cost and energy consumption. Exclusive control software is compatible with different slice software. It is easy to import the G-code/M-code to the printers.
Material: Thermoplastic pellets/granules
Application: For material developing/testing & 3D printing business
Feature: Extrusion-based pellet 3D PRINTER
Send Products Inquiry to Us
To provide with better services, pleaser fill out the form below.