Everplast –
Care What You Need,
Design what you want!
Everplast Machinery was founded in 1993. Due to a rapid expansion in business, E-Plast was built in the southern region of Taiwan, Tainan, in 2008. Everplast Machinery / E-Plast specialized in manufacturing plastic extrusion machinery.
For instance, pipes, profiles, soft pipes, door, compounding, WPC, and tooling. We provide professional plastic extrusion lines to our customers based on market demand and the diversified characteristics of resin material.
Overall, Everplast Machinery / E-Plast have achieved a global sale of 100 countries, and an 2100-set of performance.
The success of our machine lines lies in the fact that we incorporate specific resin characteristics as well as the assembly of machine line. In addition, it enables our customers to produce high-quality goods to their end users.
1/4 of the R&D design team is the powerhouse of Everplast. Given the opportunity of multiple investment research and development plans, cross-industry cooperation, and obtaining a number of patents, we are able to anticipate the needs of customers to provide exceptional customer services, such as: development and manufacture of a large-scale of HDPE pipe extrusion machine line, PVC compounding system, 3D printing machine line, precision medical tube and other cutting-edge products. In order to meet customers' demand, we construct systems of technology, information, and services, integrating resources to provide professional and complete solutions with automation, stability, efficiency, etc.
By participating in an annual international machinery exhibition, Everplast is able to get a good hold of the industry trends. More than 30 years of rich sales experience has enabled us to provide professional planning and after-sales services. Therefore we've built a long-term relationship with international customers. In addition, we invest in a collection of R&D resources and establish an industry-university partnership, keeping close cooperation with upstream and downstream manufacturers to create a group of extruder companies that provides integrated services for design, R&D, and manufacturing. We believe that opportunities increase when helping others win. A success for a partner is a success for you.
We set the bar high for globalizing our extrusion machinery as well as fulfilling the objective of being the topmost manufacturer of the world extrusion field. In a bid to create a mutual benefit between our clients, we endeavor to develop high-quality plastic extrusion machinery, and offer the most competitive & high-added value equipment.
Our best guiding principle of management is built on "trust" from our clients. Furthermore, the satisfaction from our customers has always been our most valued service-oriented motto. We believe our vision will bring mutual constructive & profitable future to our customers.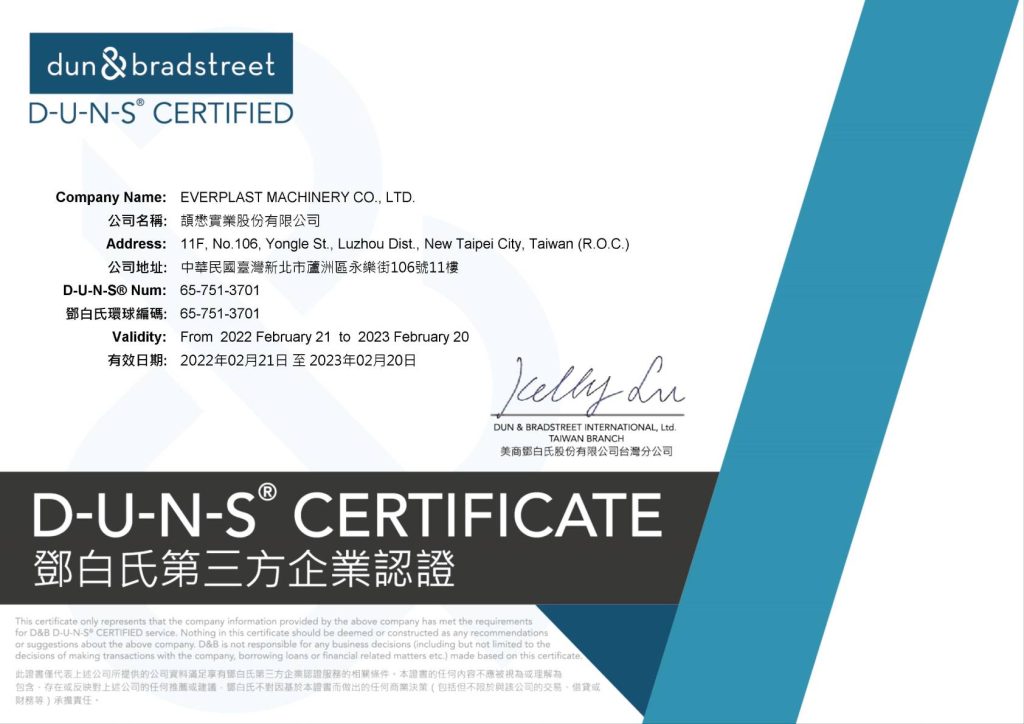 886-6-201-4846
No.151, Yongke S. Rd., Yongkang Dist., Tainan City 71041, Taiwan