Everplast has developed and is selling three models, including the EM3-1505-D(HT) for printing small objects and the EM3-2520-C for printing larger objects. Compared to wire-based 3D printers, the Pellet 3D Printer process is faster, allowing for approximately 30-70% reduction in printing time. With the ability to use a wider variety of plastic pellet materials, including custom blends, this machine offers greater flexibility in material selection. Additionally, it is capable of producing larger, more complex, and specialized parts with ease.
Cement and Slurry 3D Printer
Everplast has developed two cement and slurry printing machines, the EM3-3505-CMT and the EM3-6030-CMT. The EM3-3505-CMT 3D printer features a specially designed extrusion screw that allows for the printing of a wide range of materials, such as cement, cement mixtures, and more. The EM3-6030-CMT is a large 3D printer that can print up to 27 cubic meters and features an automatic feeding system and raw material mixing system. This printer is specifically designed for printing large objects.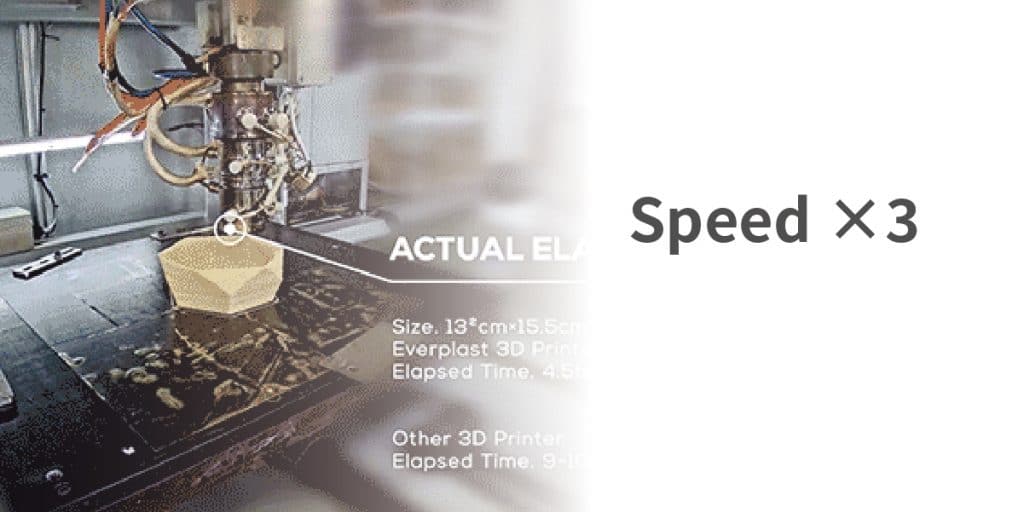 More fast than regular FDM 3D printer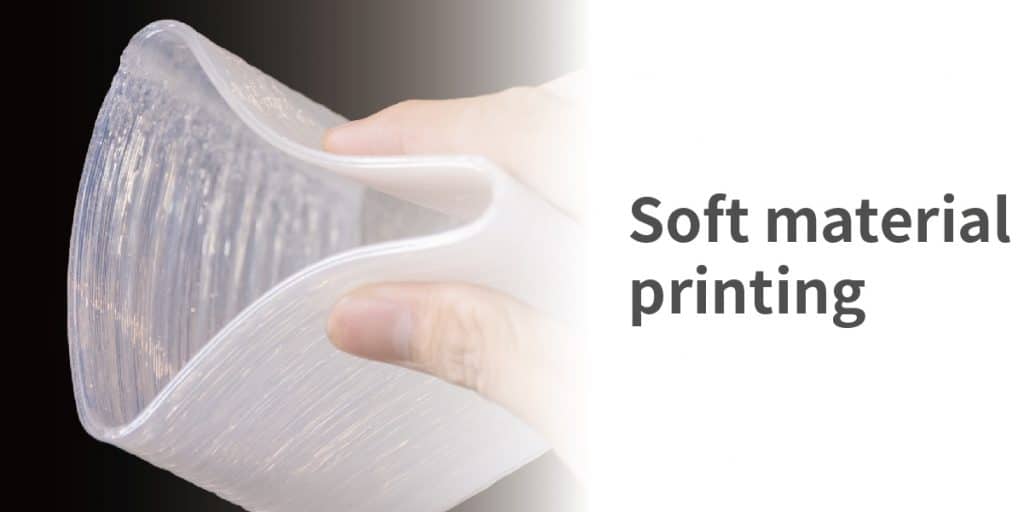 Can useable soft material(EVA、TPU)and Rigid material (Carbon fiber)to produce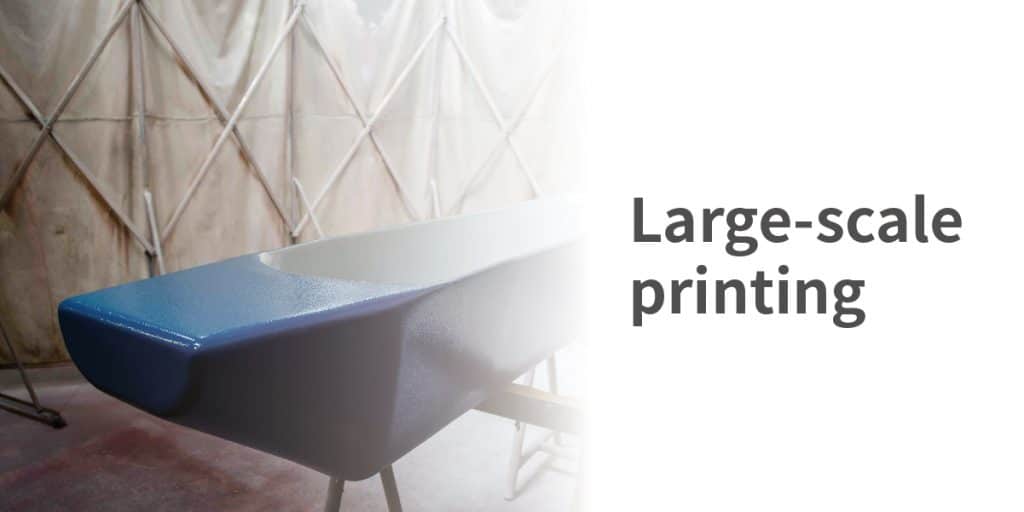 Maximum Working Area : 200×80×60 CM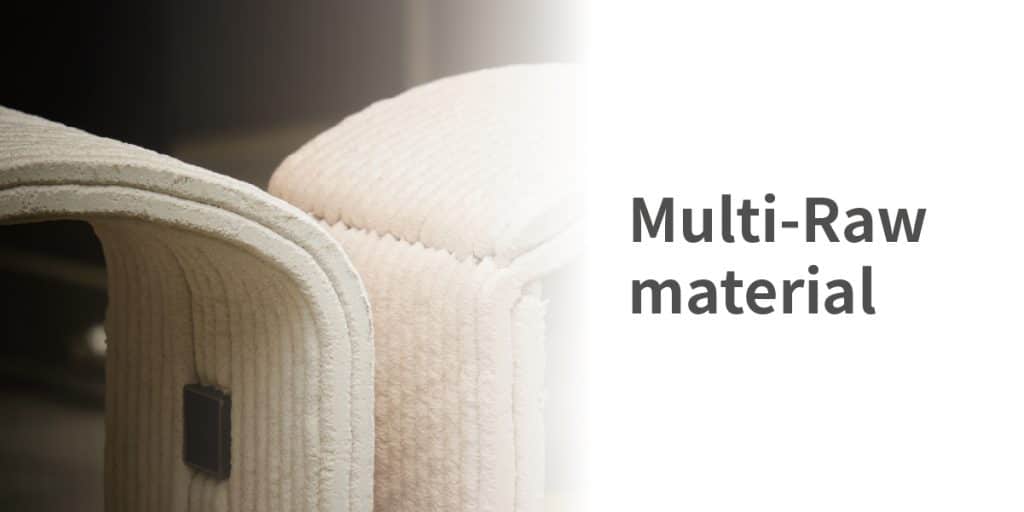 Breaking through material restrictions, all kinds of material formulas can be printed. (Depending on the formula provided by the customer)
We not only sell machinery, but we also offer manufacturing services for our 3D printing equipment series. What are you waiting for? Contact us now!
Contact / provide files

Contact our 3D printing team and provide us with 3D files

Applicable specifications: STL, obj, IPT

Telephone contact: +886-6-201-4846

Email contact: [email protected]

Reply / Quote

We will reply to your inquiry as soon as possible and estimate the quotation. We will then confirm the detailed information of the case with you, such as: size, material, delivery date, etc...

Print

After got the file, it is scheduled to be printed, and about 7 work day are completed.

The service content includes: printing file translation, material testing, soil filling (customized), polishing.

delivery

After printing, we will mail the finished product to the customer.

acceptance

After the customer receives the finished product, please check whether the printed object meets the requirements. If there is any design change, please contact us again or arrange for a reprint.

Pay the balance

When the case is roughly completed, we will mail an invoice to the customer for payment.
To provide better services, please fill out the form below or  
+886-6-2014846