The cement/slurry 3D printer can use composite materials to print, such as recycled slag powder, oyster shell powder, adding appropriate proportion of cement, river sand, etc… and it can be used. (The recipe needs to be printed and tested first)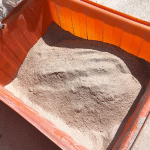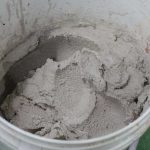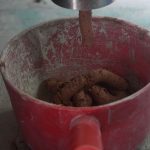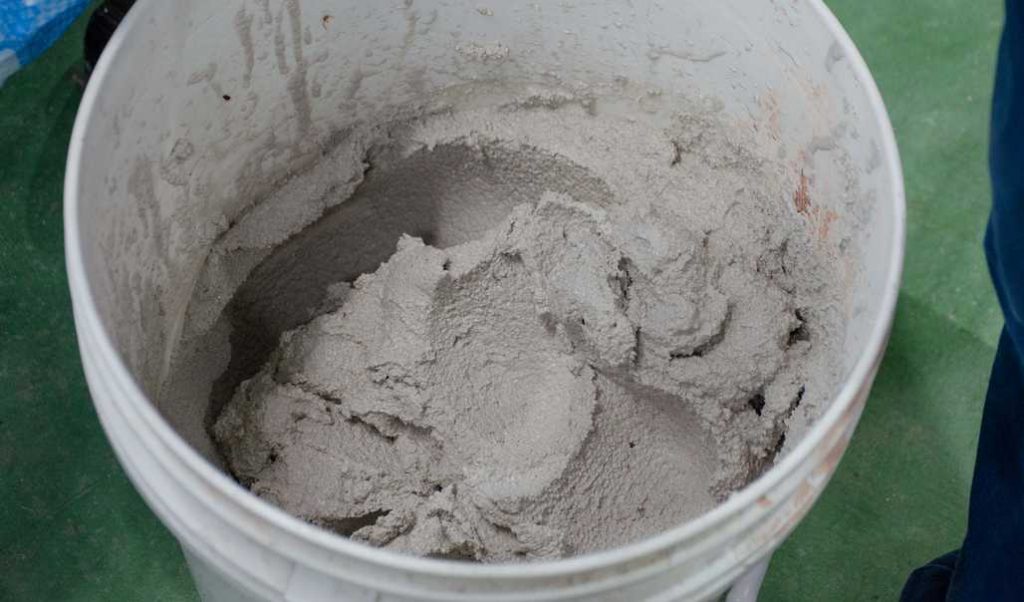 3D Printing Cement Houses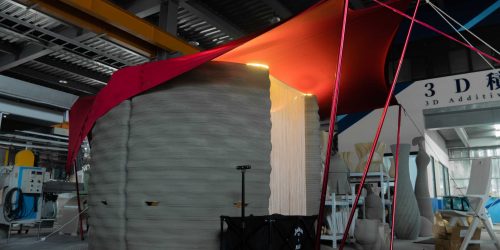 The cement extrusion 3D printer produced by Taiwan's Everplast is capable of printing large-scale cement houses and landscape objects. Aside from enhancing garden landscapes, it can also be applied to camping areas to create unique and different camping scenes.
The advantages of 3D printing layering manufacturing technology include:
Saving manufacturing time and cost
Precise control of material usage, reducing material waste
Able to print more precise and high-quality complex geometric shapes for building construction.
Everplast uses a 3D printer to extrude rubber pellets to print a D-shaped structure with a "cement-like" texture. Depending on the placement, it can be made into a decorative wall. The locker and large wall are both decorative and artistic. It is very suitable for building materials, interior decoration and special modeling.
In addition, we are also constantly trying other feasible printing materials, such as the recently popular circular economy topic, using recycled waste to make particles that can be put into the extruder system, converting these seemingly useless garbage into resources, in The production cost and time spent are reduced, and the protection of the environment is also taken into account.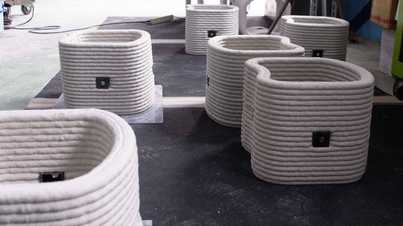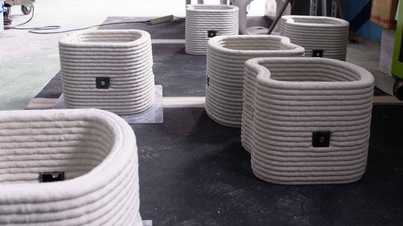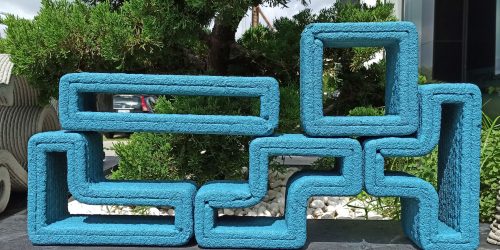 Based on the well-known game Tetris, by infinitely stacking four or five groups of different shape blocks, various shapes can be built up to the owner's imagination.
[Factory Log #03] Cement printed products turned into beautiful flower beds
I didn't expect it~ You thought it was a chair, but it was actually a flower table; you thought it was a flower table but it could be used as a chair. The finished product produced by the Everplast cement 3D printer is not only beautiful, but also strong!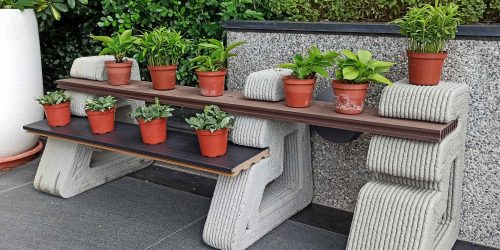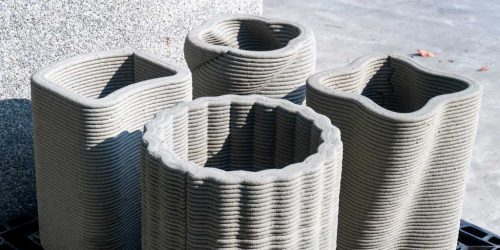 There is no problem in printing complex curved surfaces. The picture in the picture is a curved planting pot provided by the customer, which was printed by the company's paste 3D printer.
【Factory Log #16】The 12 Chinese Zodiac Come to Celebrate the New Year
Hello all fans~
The editor is here to wish everyone a Happy New Year! Tiger and Tiger also bring 12 animal friends to celebrate the arrival of the New Year ~ I hope everyone can achieve their dreams and all the best in the new year!