Cement Extrusion 3D Printer
The EM3D-15-04-D is an industrial pellet 3D printer manufactured by Everplast Co. from Taiwan. This 3D printer is able to utilize compound plastic raw material to build products or samples. The standard formulation database and material bank are provided along with the 3D printer.
This 3D printer offers a build volume of 400 x 400 x 310 mm.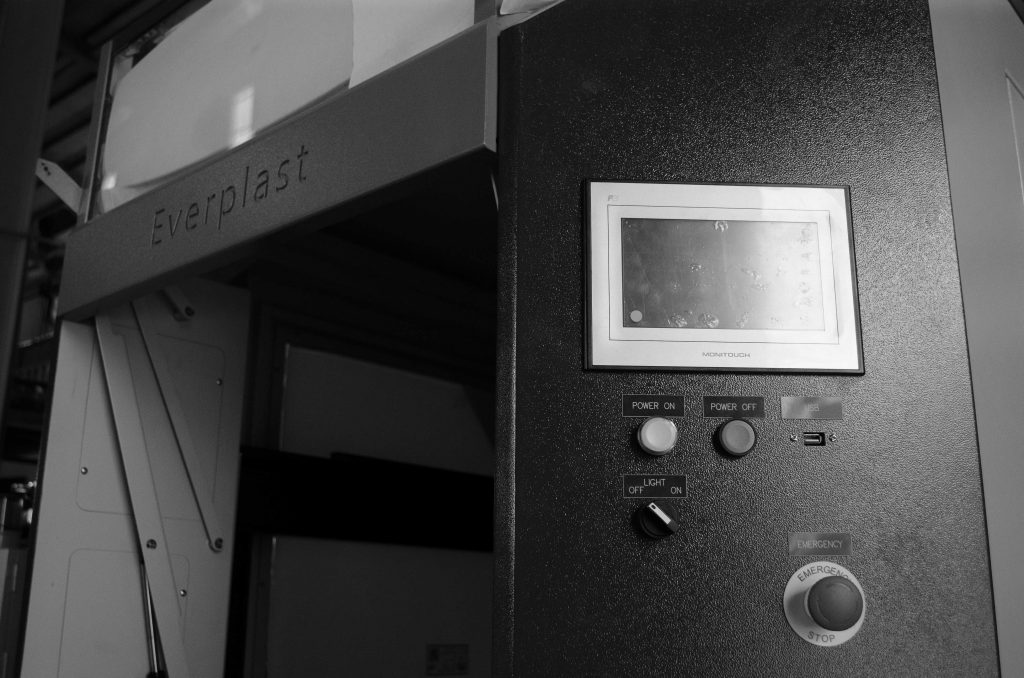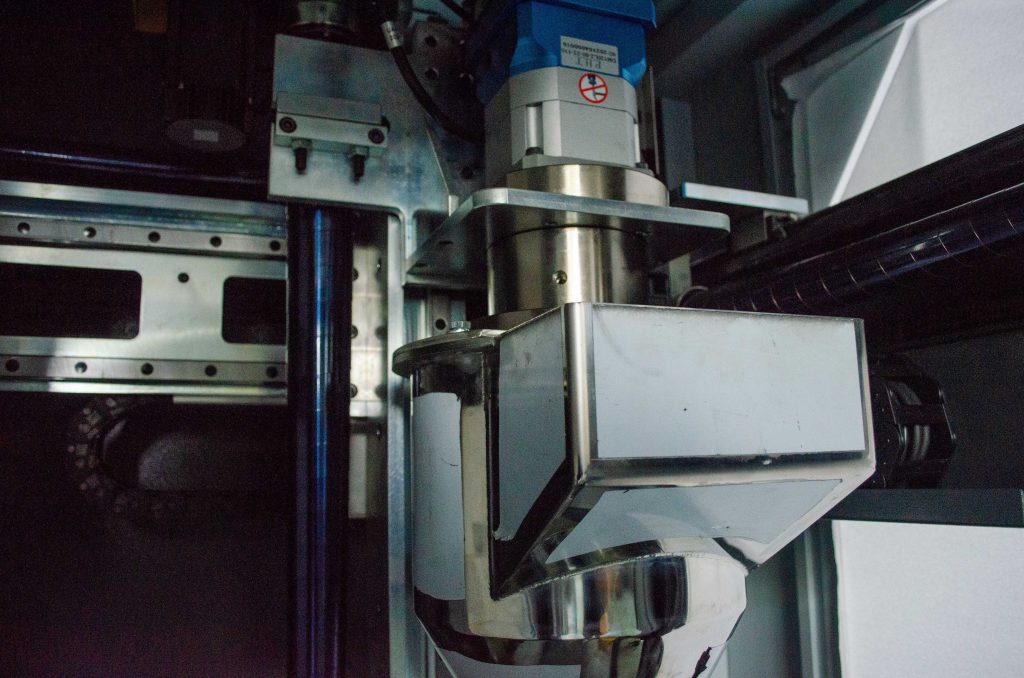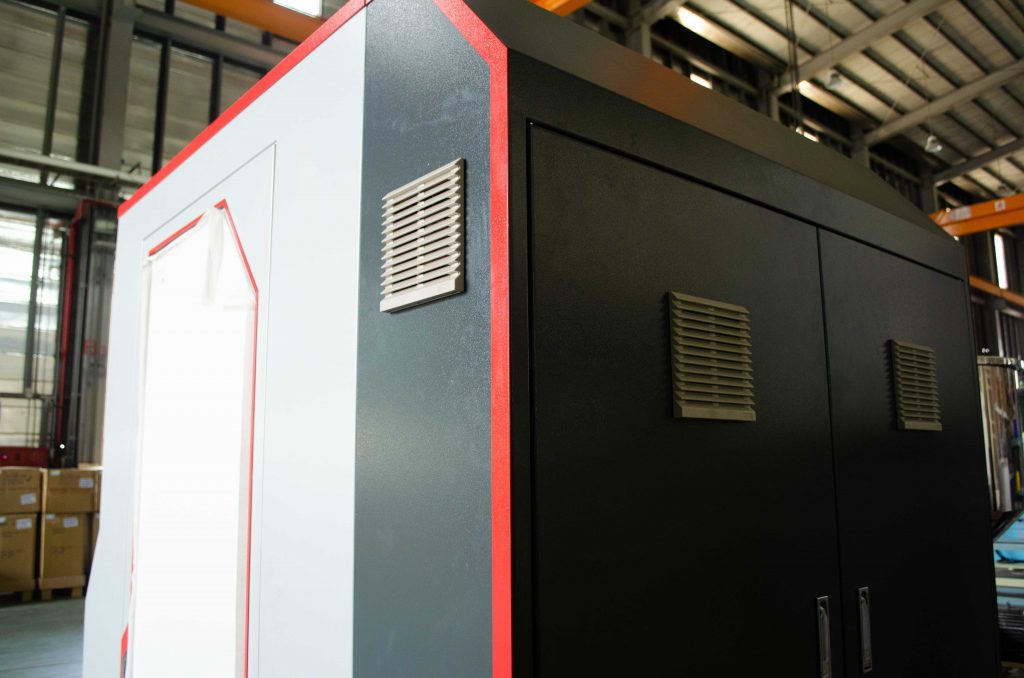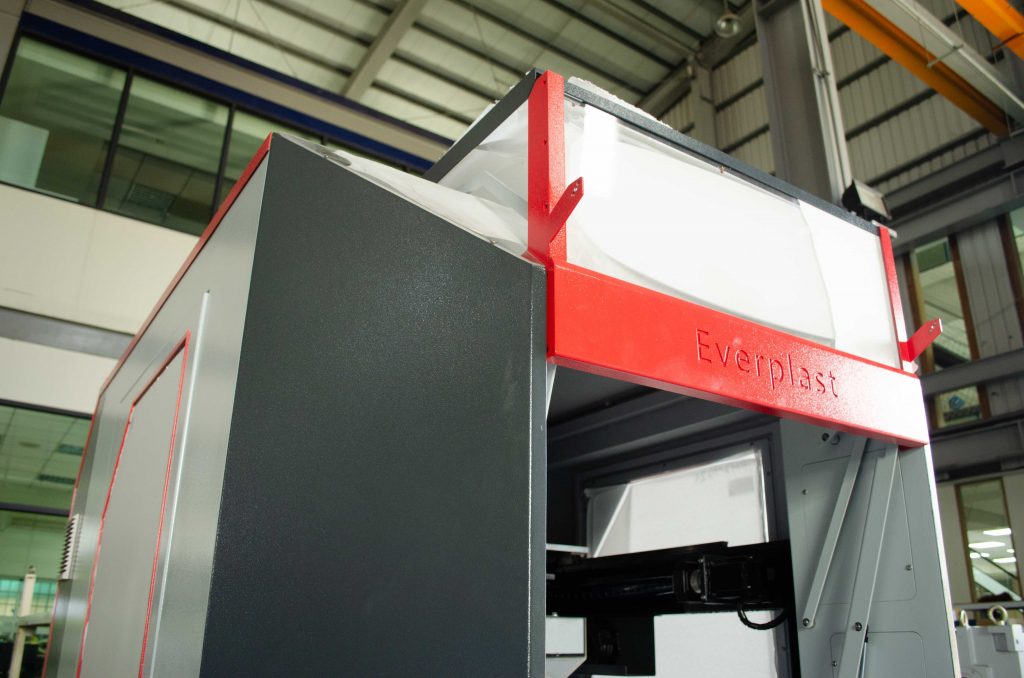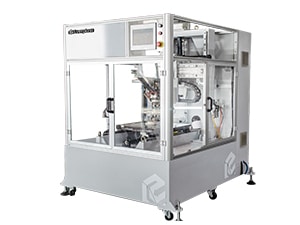 Pellet extrusion 3D printer CONTACT US Everplast have devoted ourselves to developing Pellet extrusion 3D printer. Our ultimate goal is ...
View more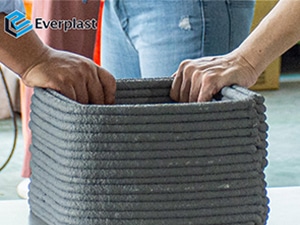 3D Printing "cement"material Everplast developed pellet extrusion 3D printer, breaking through the material limit, and printing "cement" material successfully for ...
View more