PLASTIC NET MAKING MACHINE LINE
We provide a variety of different applications of plastic nets machine, that includes fruit nets, fencing, agricultural buildings to protect networks, filters and water resource management…etc.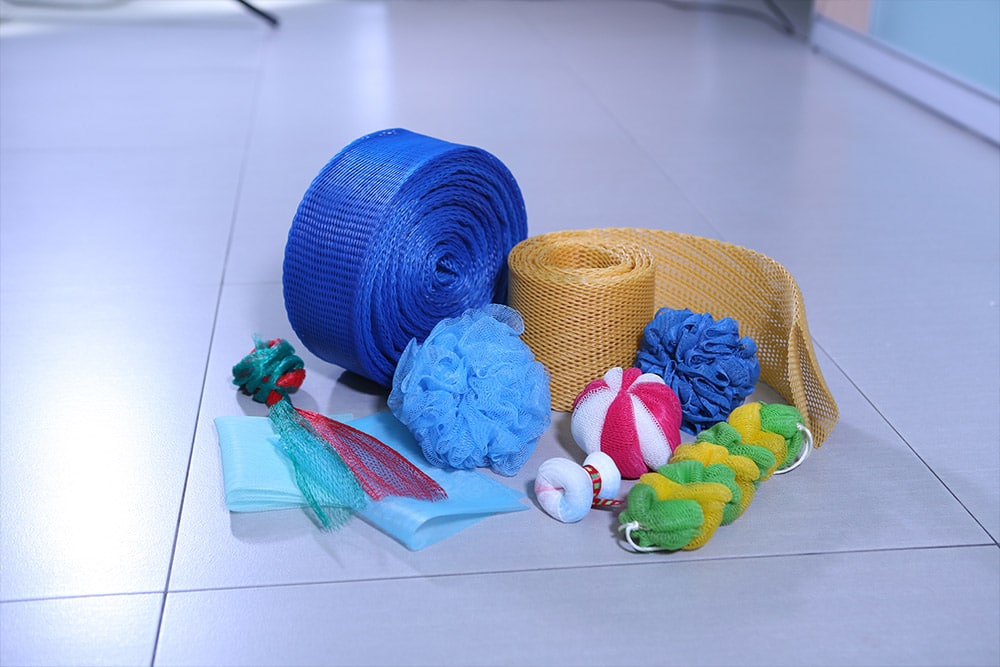 PE net making machines are specially designed for high production requirements. They provide high productivity, high accuracy, and exceptional fine surface on the nets. The screw is precision machined from high quality alloy steel SACM-1 with nitrogen treated for high performance and duration, ensuring high extruding capacity, automatic temperature control. The entire machine motions are controlled by the high performance controller for convenient operations.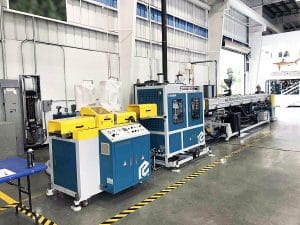 Diamond Mesh Net Pipe Testing Diamond Mesh Net Pipe in United States location: United States Everplast has successfully installed PP ...
READ MORE…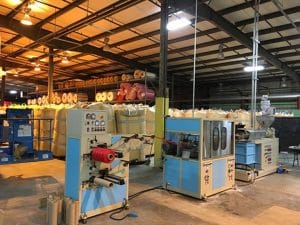 EM-NT55 Stretched Fruit Net Extrusion Machine Testing EM–NT55 Stretched Fruit Net Extrusion Machine in USA location: USA Everplast just successfully ...
READ MORE…
Send Products Inquiry to Us
To provide with better services, pleaser fill out the form below.