Circular Economy Solution Whole Plant Equipment
Circular Economy Crushing + Grinder System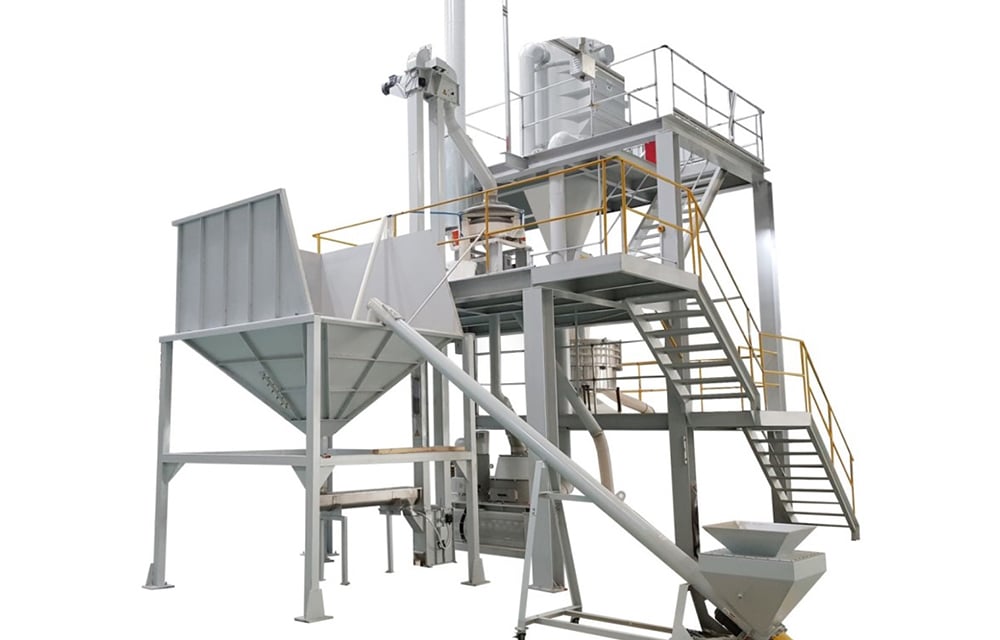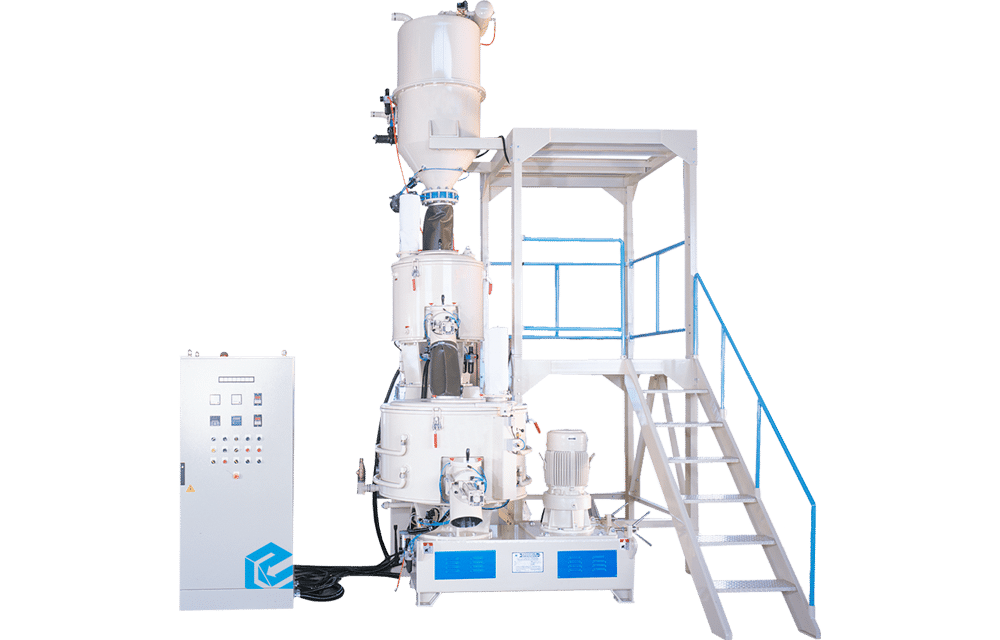 Circular Economy Mixer System
In the production process of Wood Plastic Composite (WPC), natural fiber can mix with 30%-80% of the polymer. Therefore, the selection of natural fiber (sawmill, chipboard, rice husk, etc.) is important. All natural fiber must pulverize as 40mesh~120mesh of particle size.
Circular Economy Production Line
The use of natural fibers in extruded profiles is becoming increasingly popular. Attempts have been made to develop new features of finished wood-plastic composites (WPC), such as PP/PE resin mixing 40-80% natural fiber or PVC mixing 40-70% natural fiber. To meet the quality requirements, Everplast has developed a segmented twin screw extruder with special single screw extruder line as well as a parallel twin screw extruder with special single screw extrusion line combining tooling die head and all downstream equipment.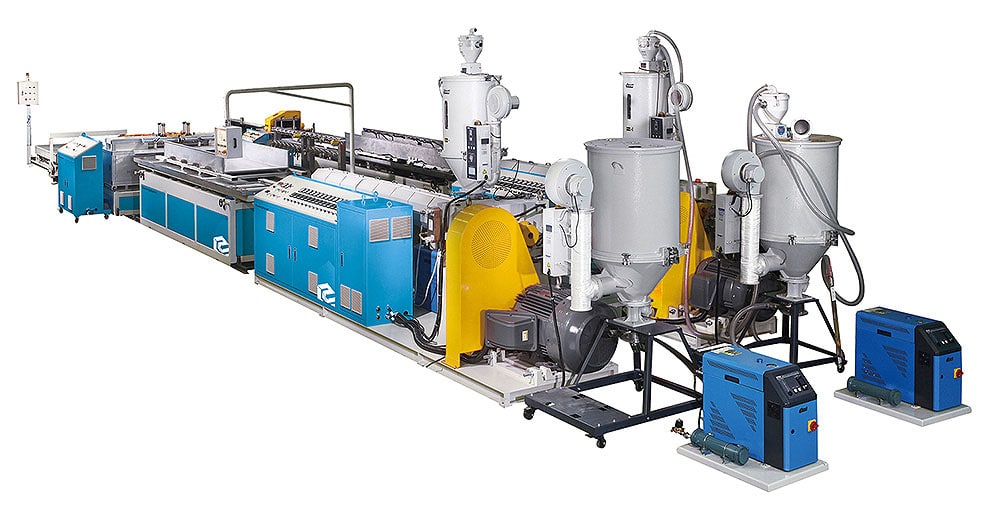 Building Materials from PE/PP/PVC Recycle
With more than 20 years experience in this filed, we, Everplast see ourself as a reliable partner. As the leader of extrusion industry, we have successfully installed more than 24 PE synthetic wood extruder in Saudi Arabia since 2005, including 65mm, 75mm, 85mm and 100mm single screw extruder. The synthetic wood material is be made from wasted film, bottle..etc. The completed products usually are used in construction such as roof, fence, chair…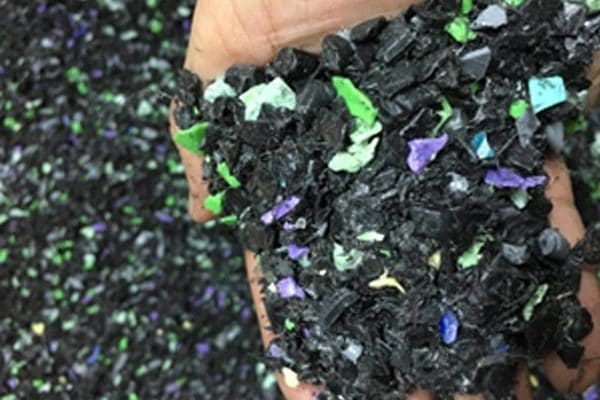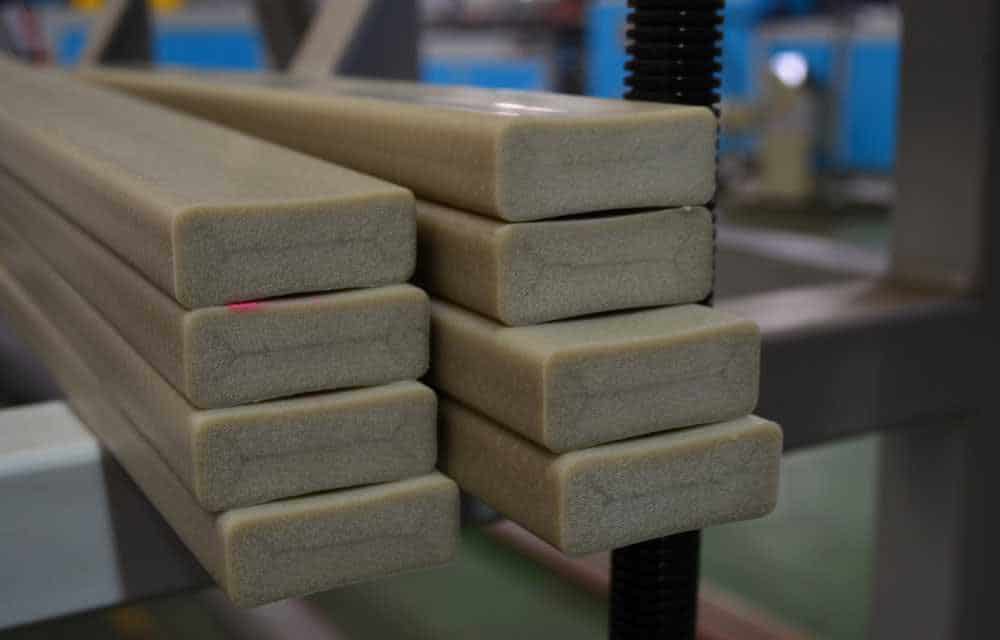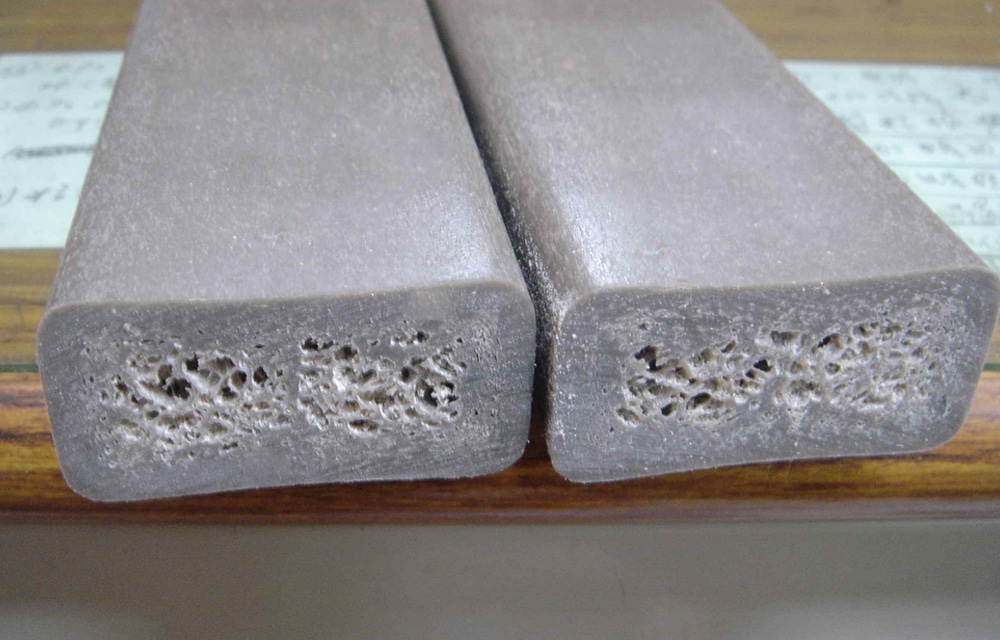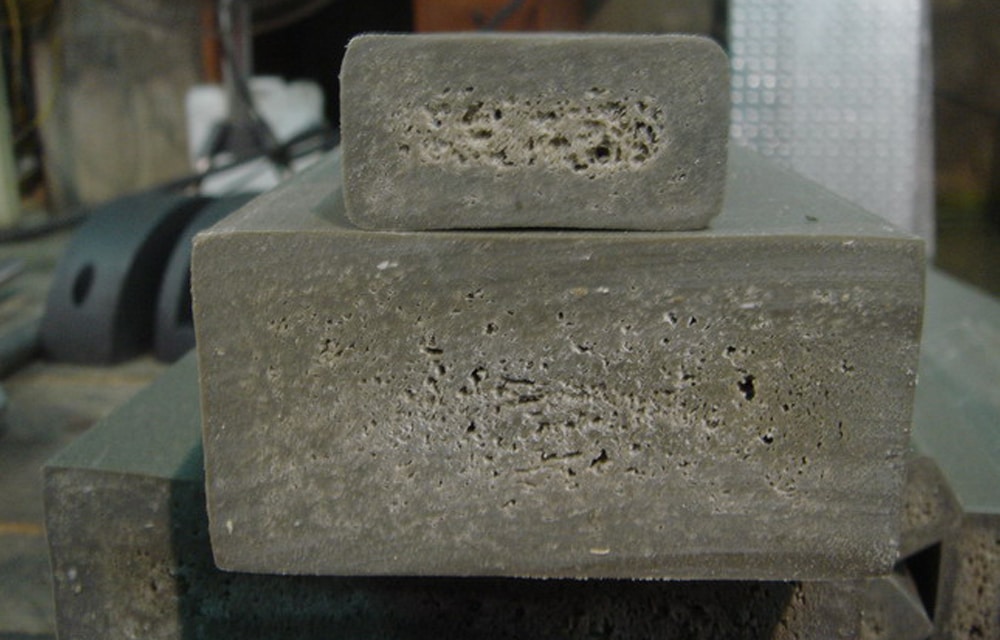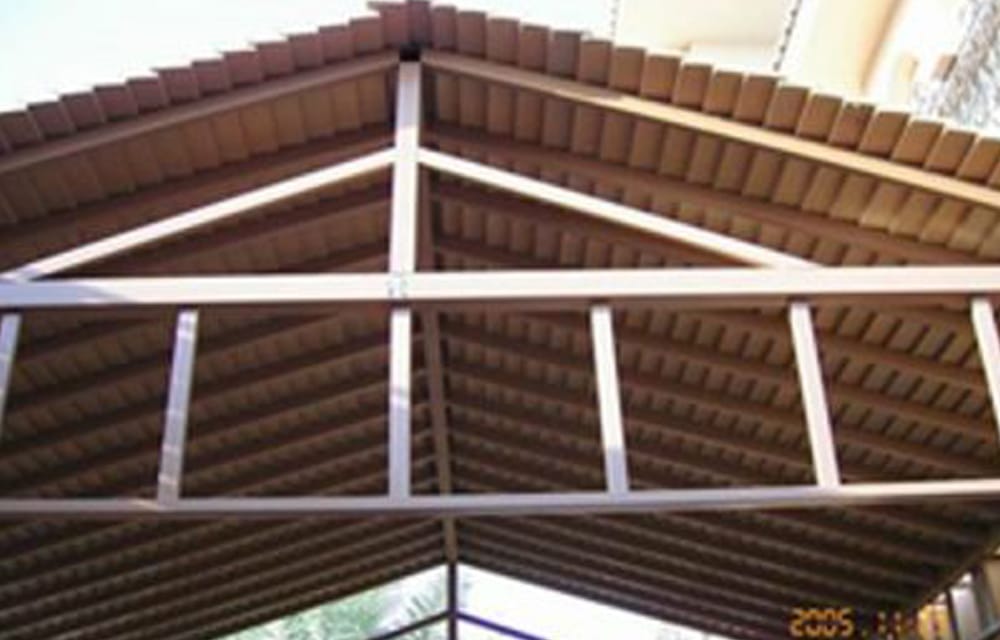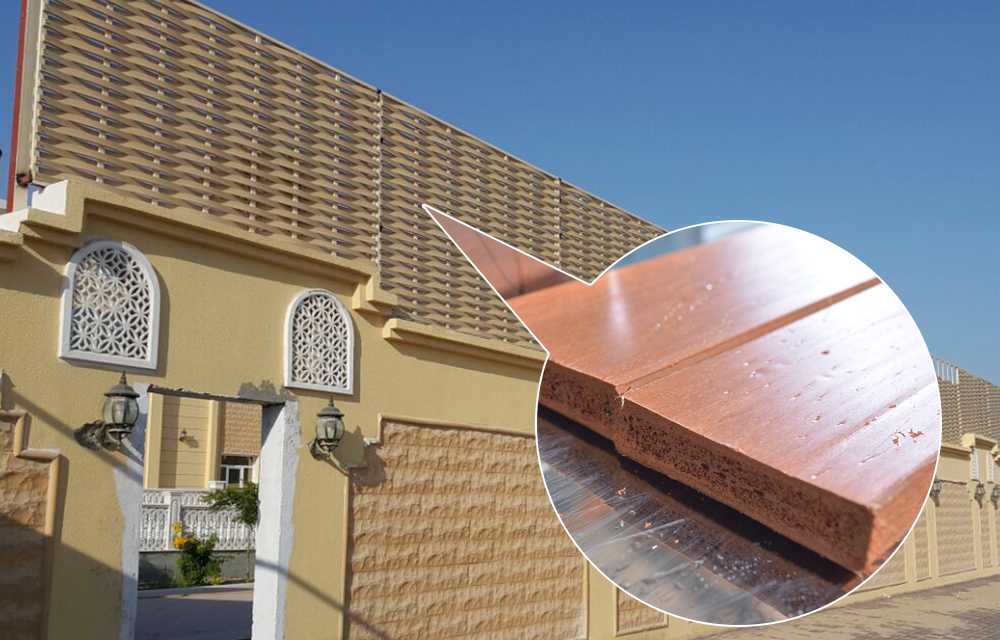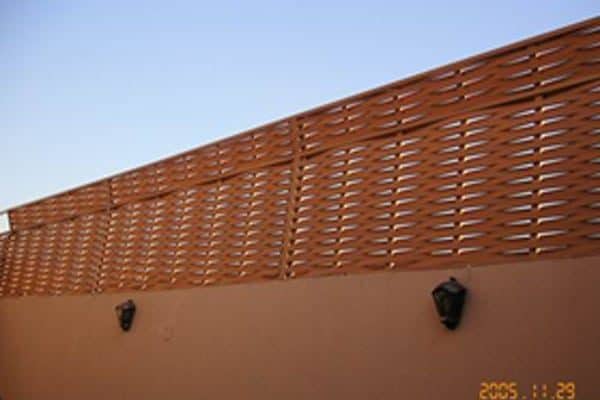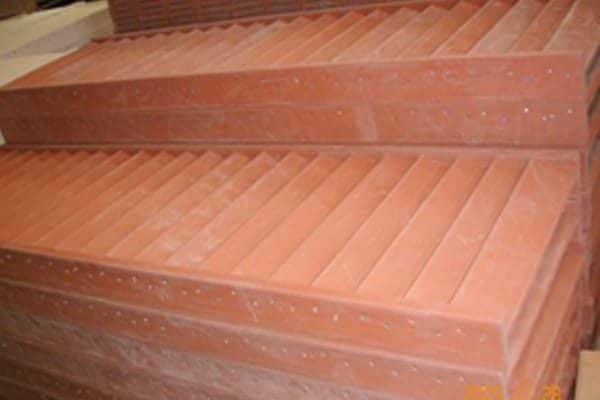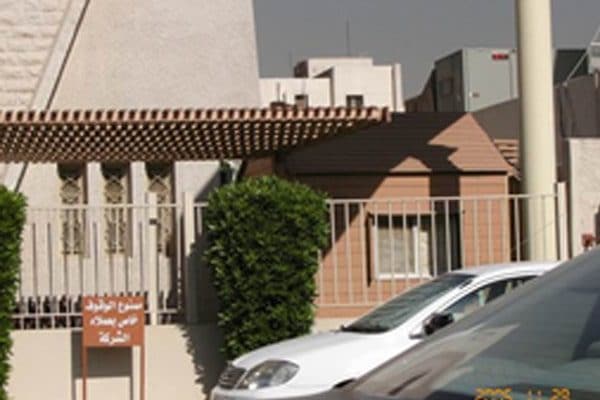 Waste PET cloth + PP Made into car trunk mat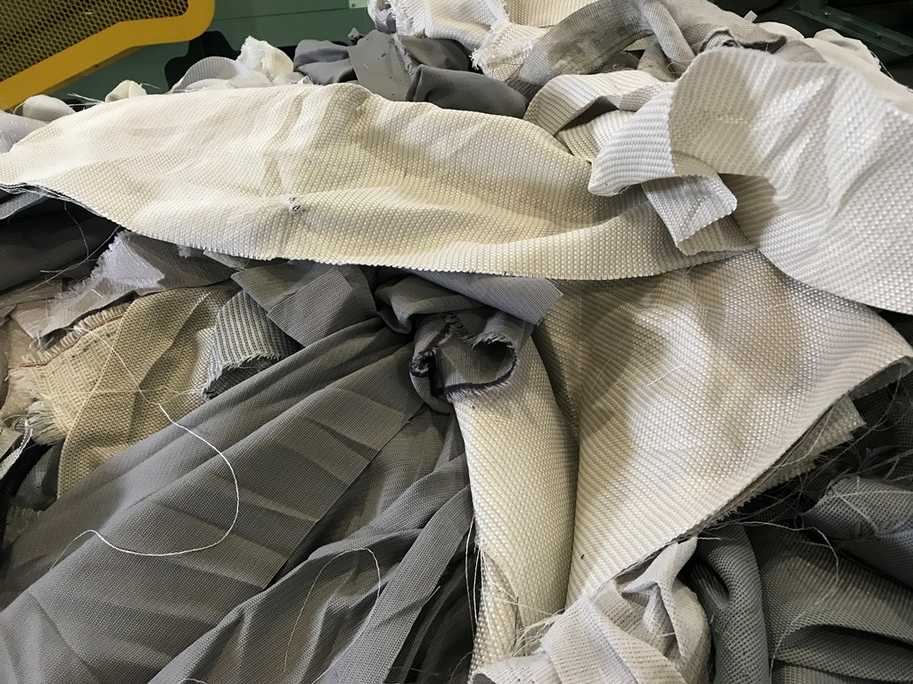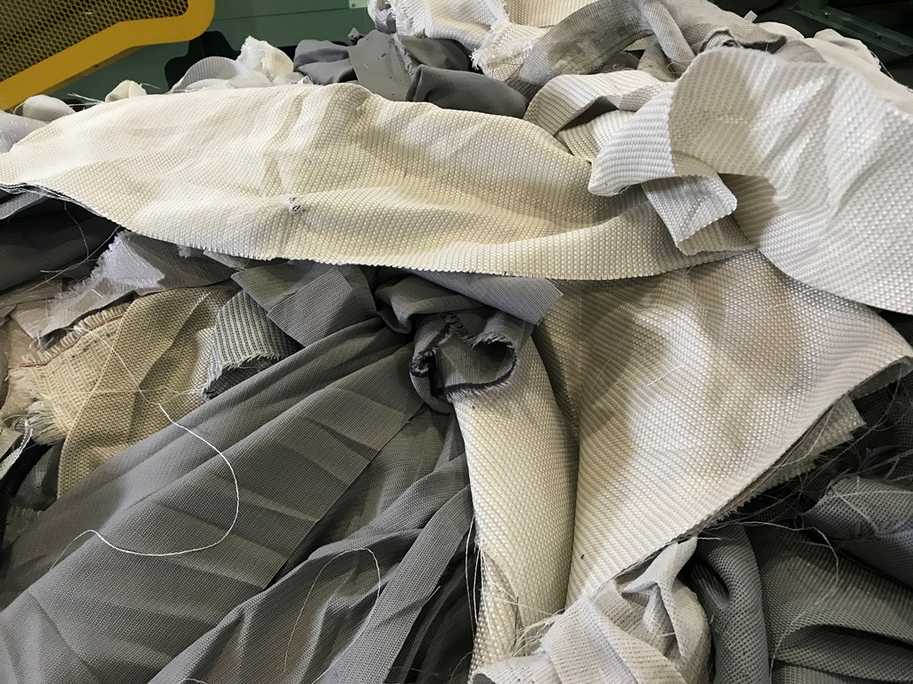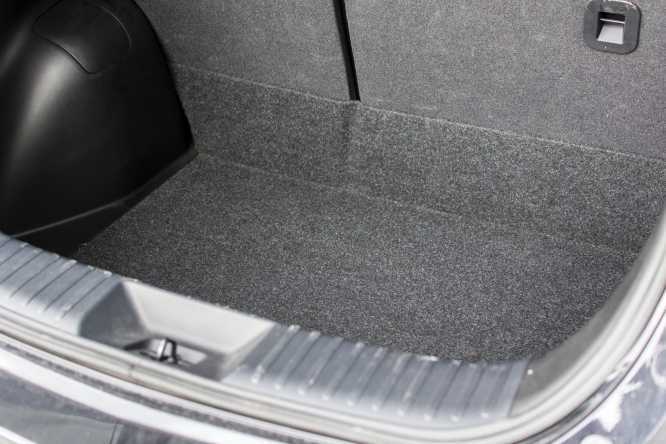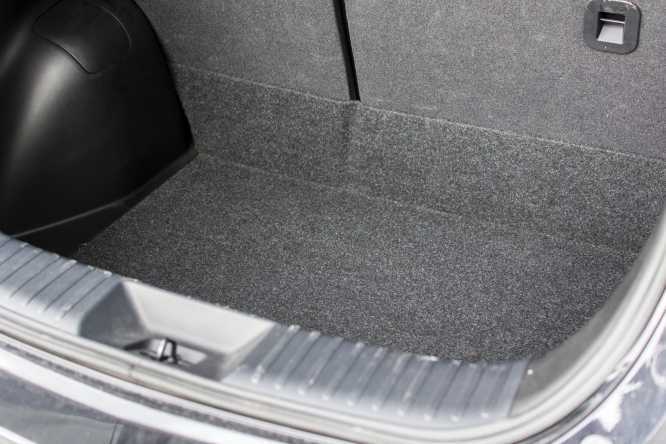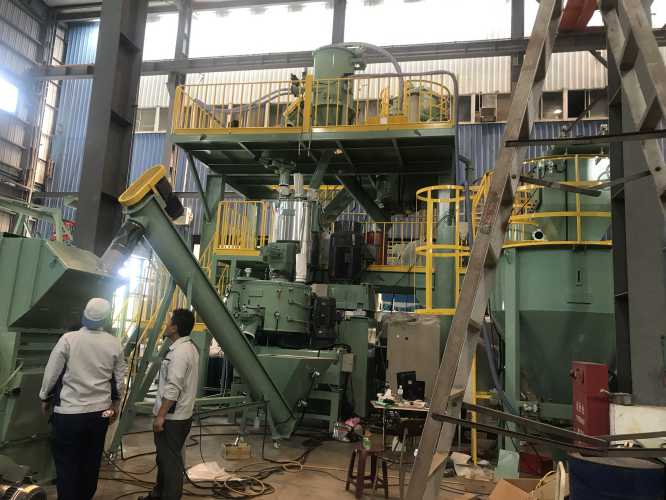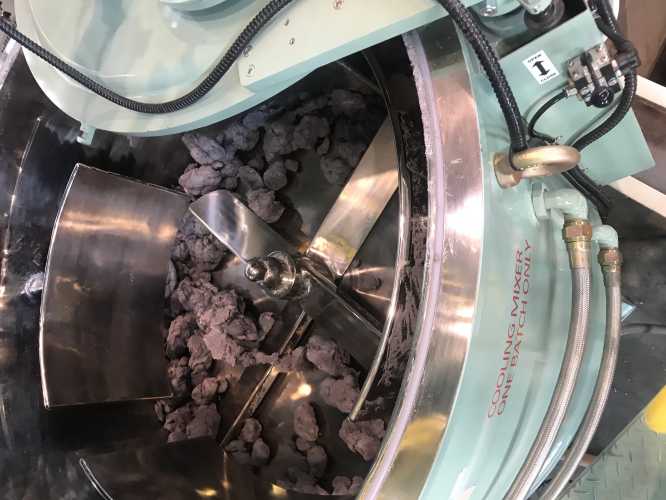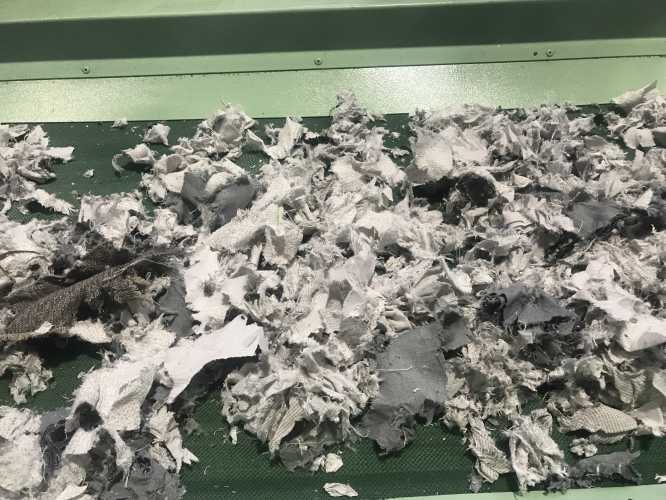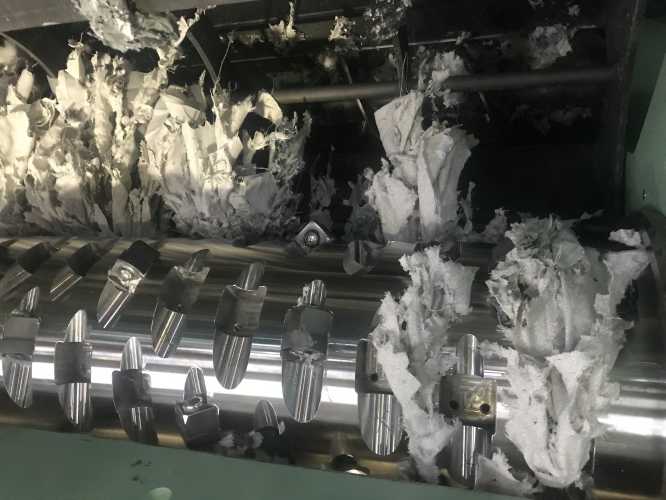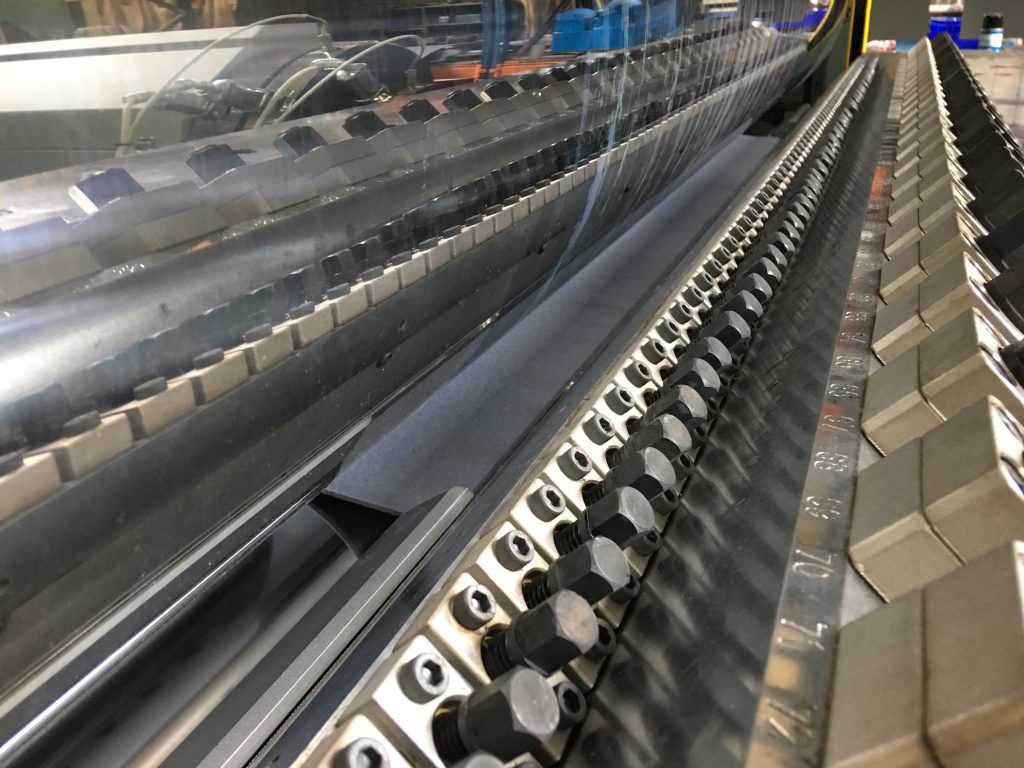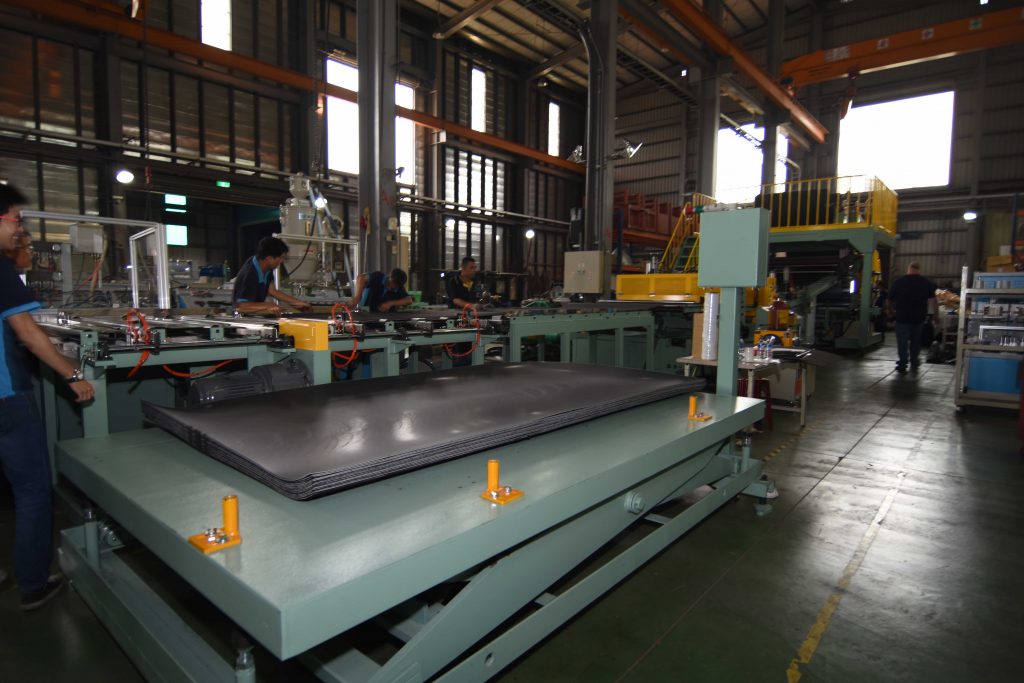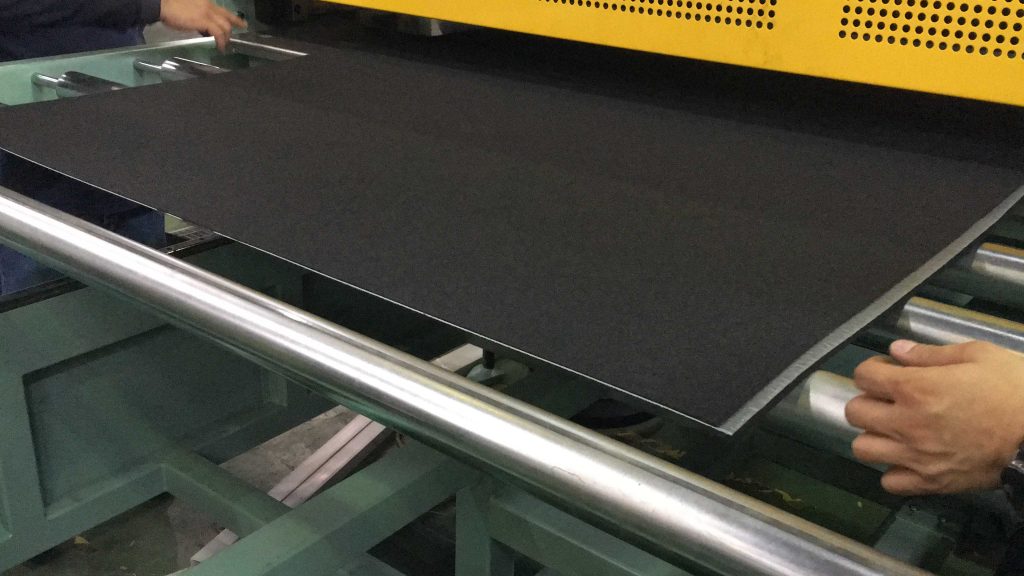 Waste gypsum board Recycled building materials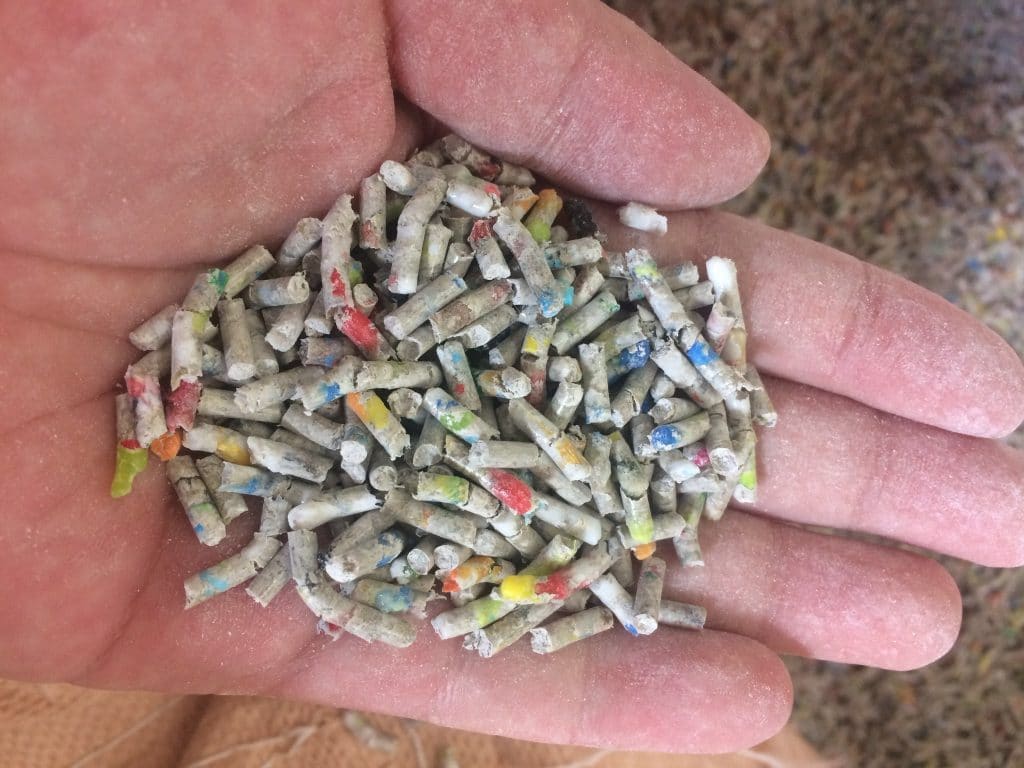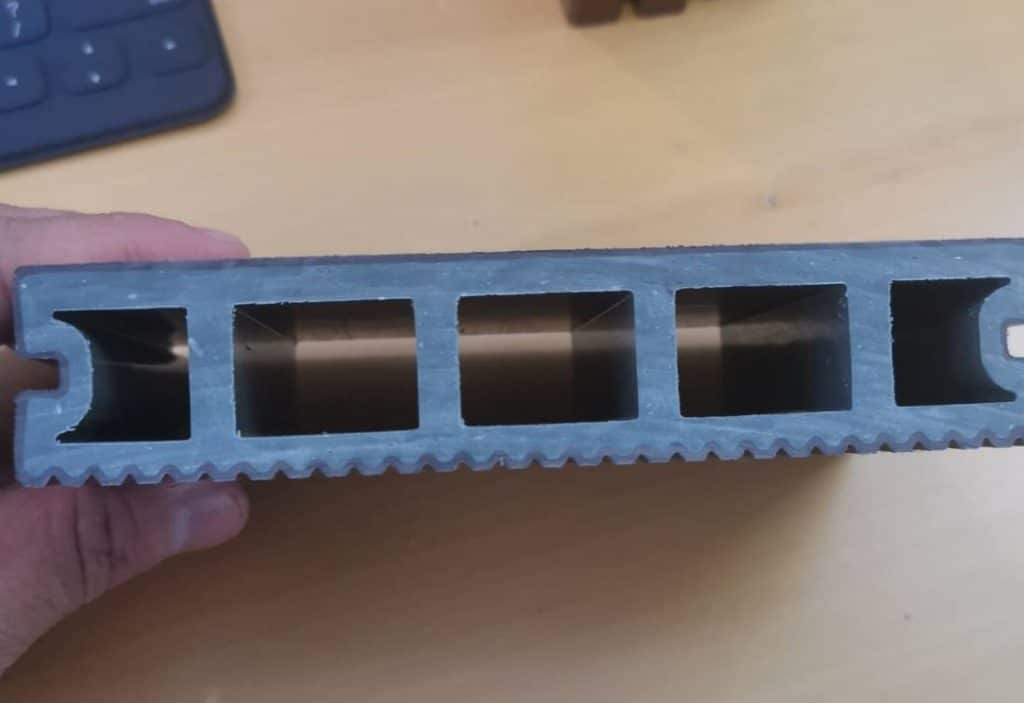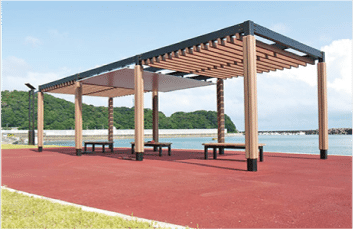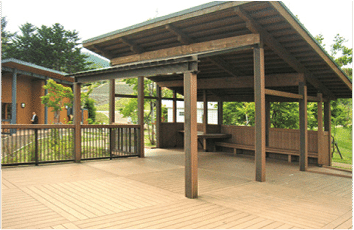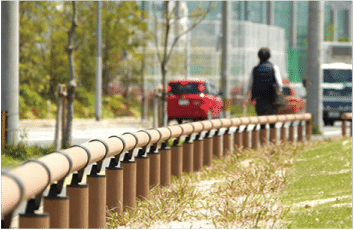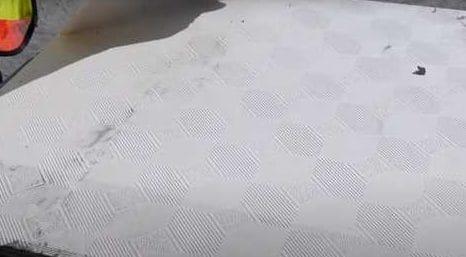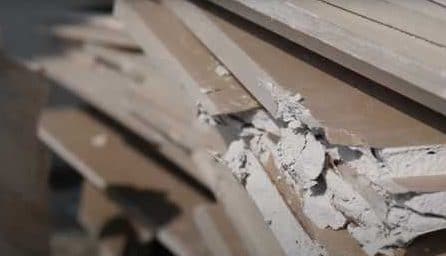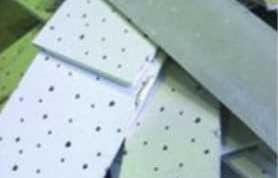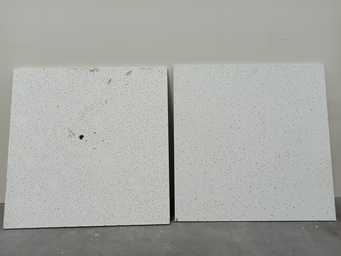 The finished product will be more complete and have higher quality, if the PVC powder, calcium carbonate, rice husk mixed proportion formula is used in the extrusion process; we can also control mold and machine temperature at all times, which helps solve the phenomenon of orange peel on the surface of the finished product; the product's dehumidification function determines the output quality…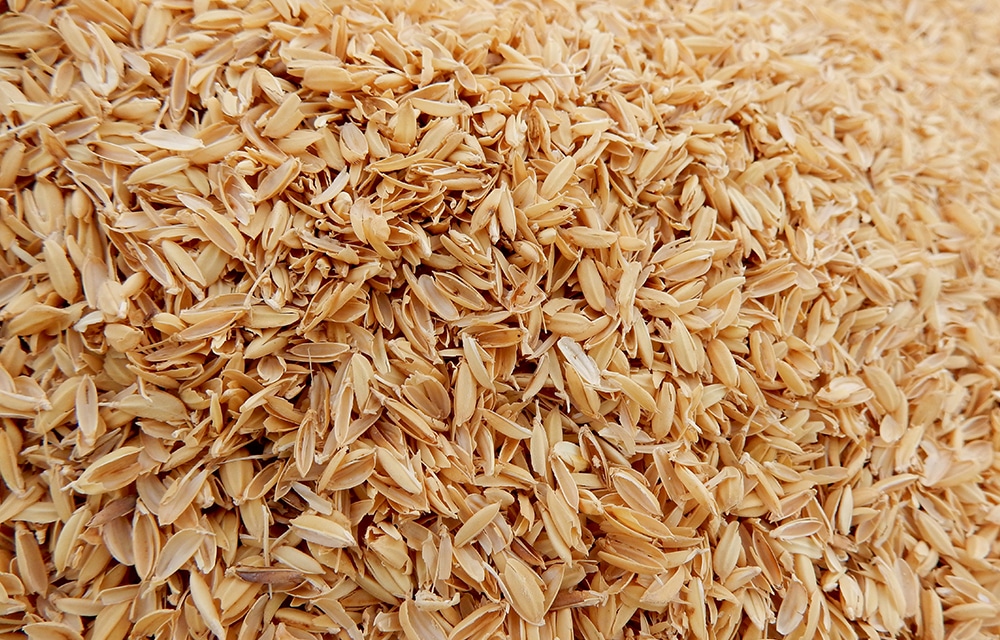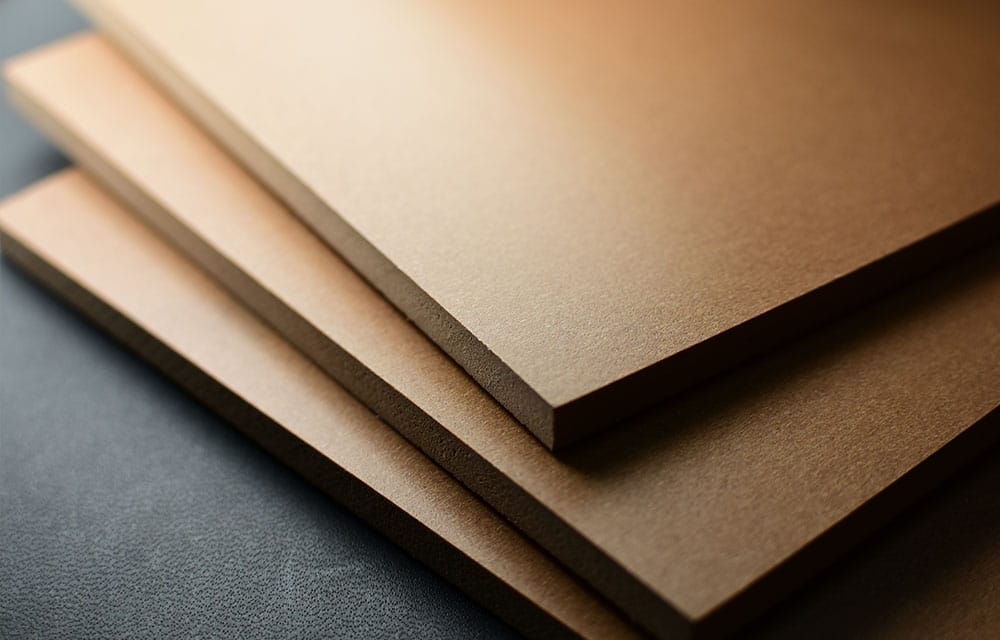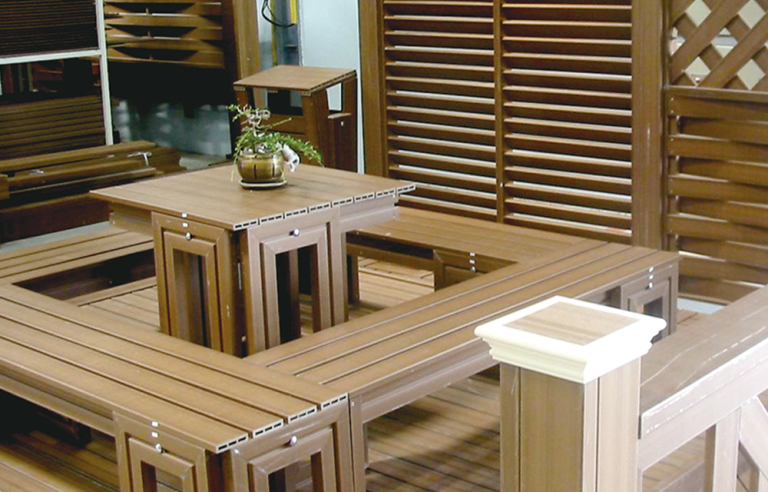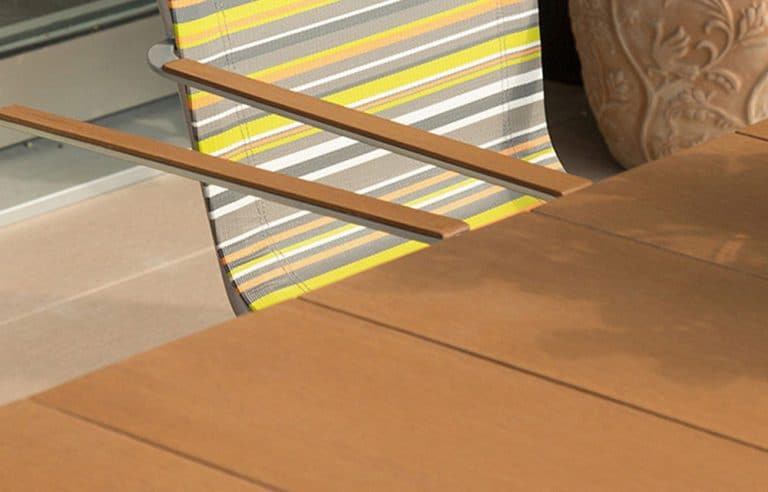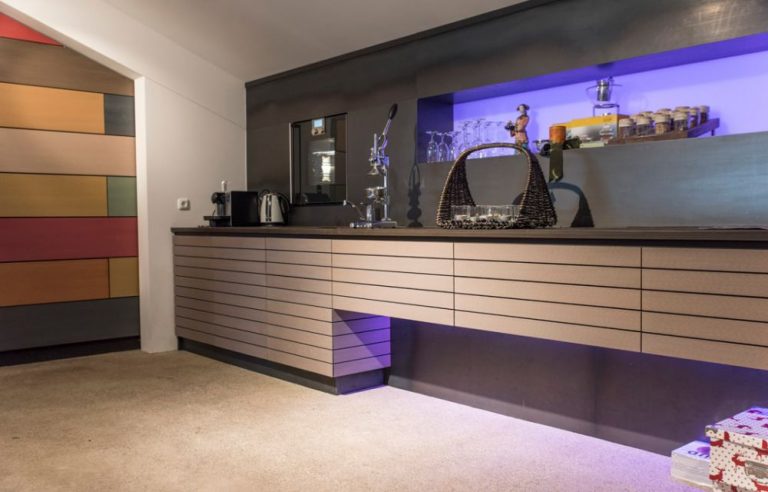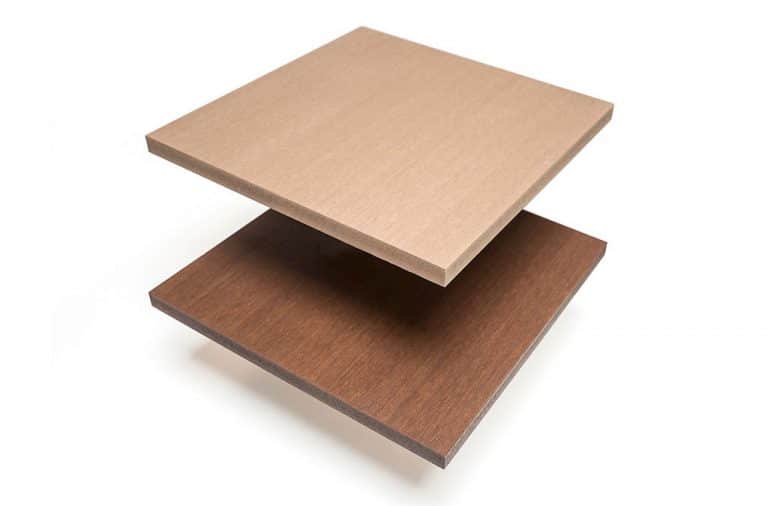 Waste wood+PE/PP Made into building materials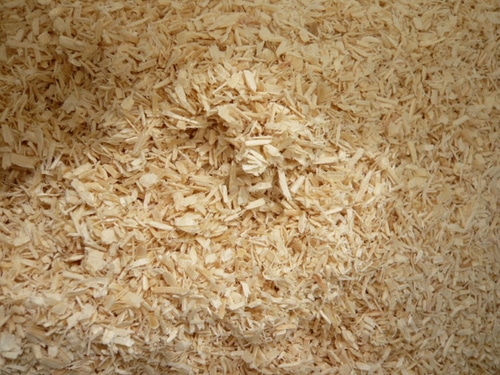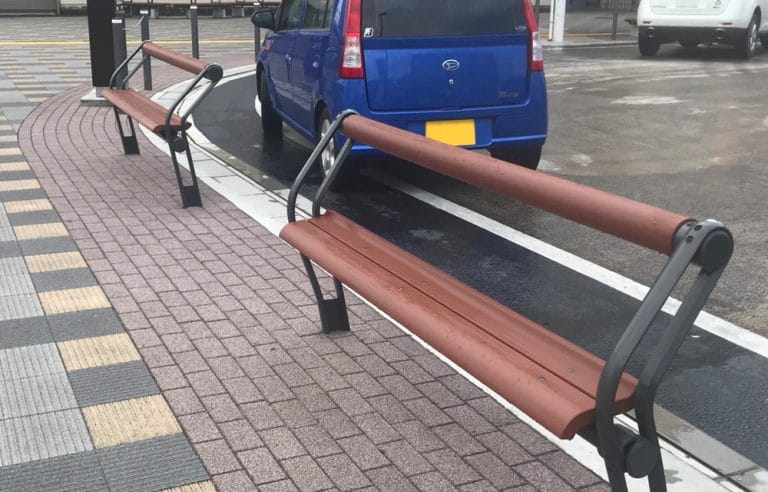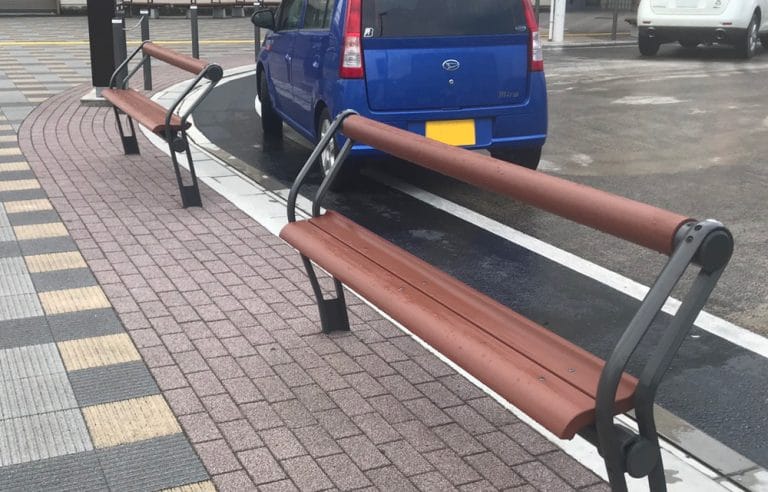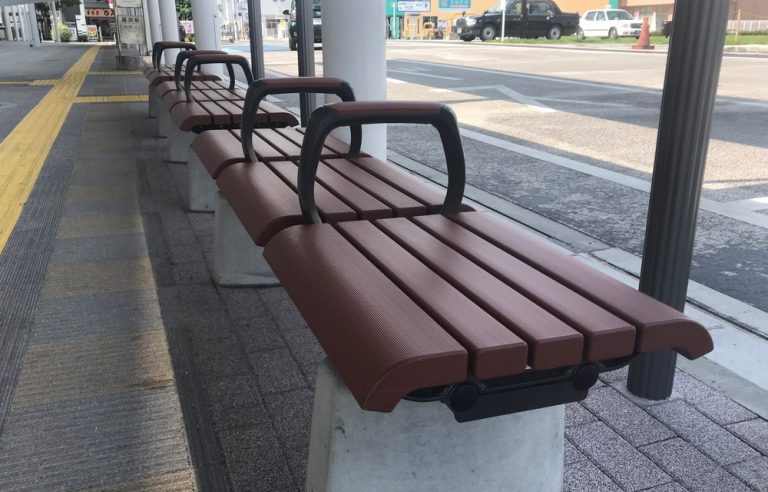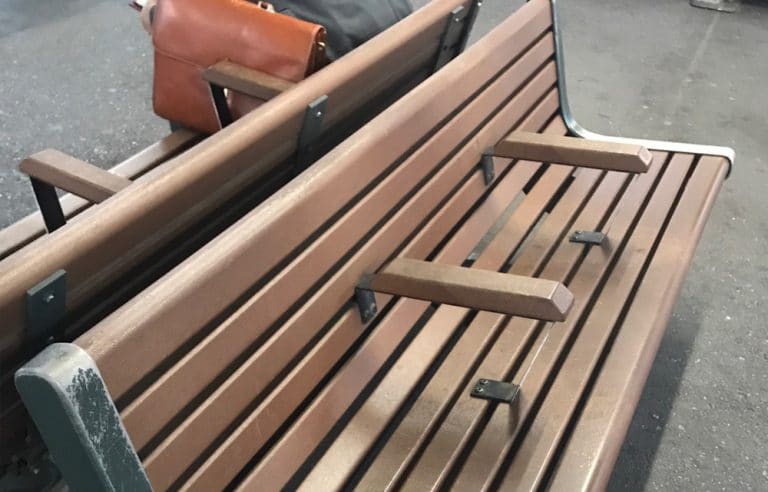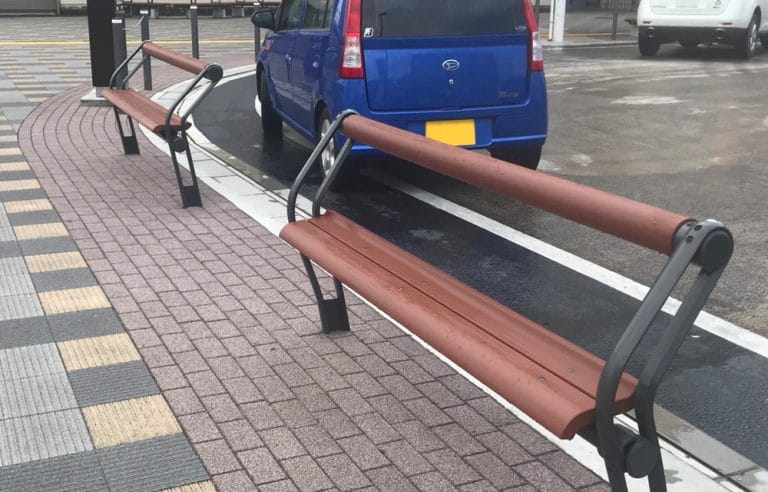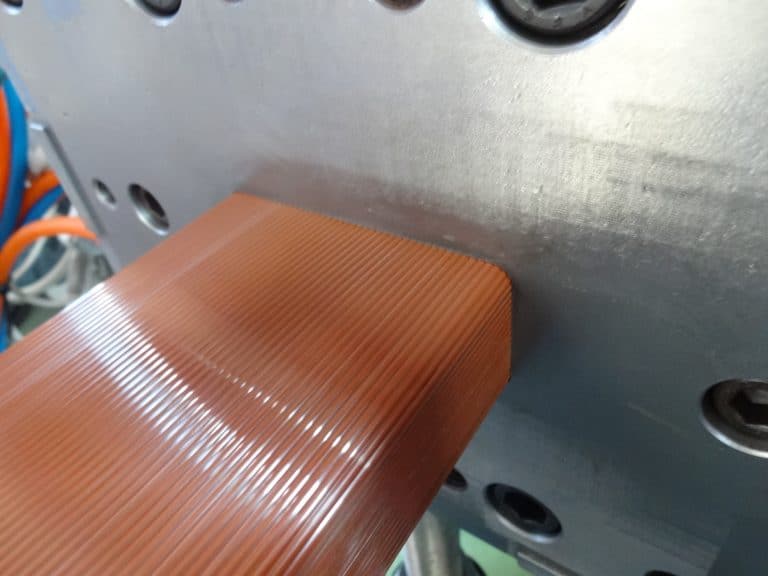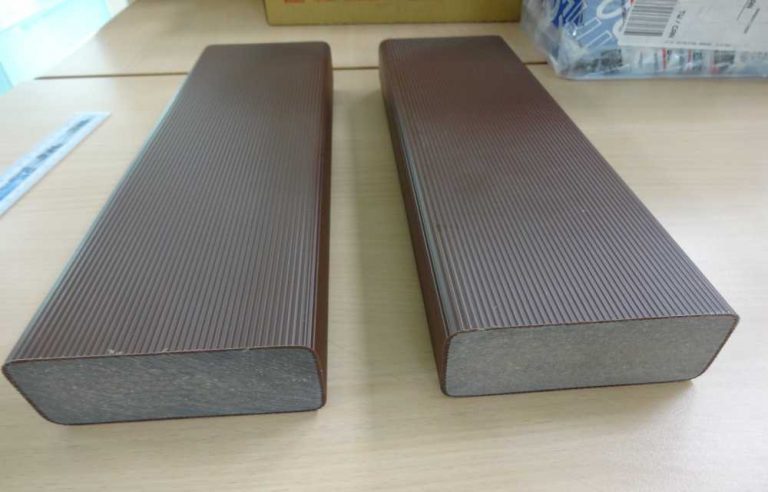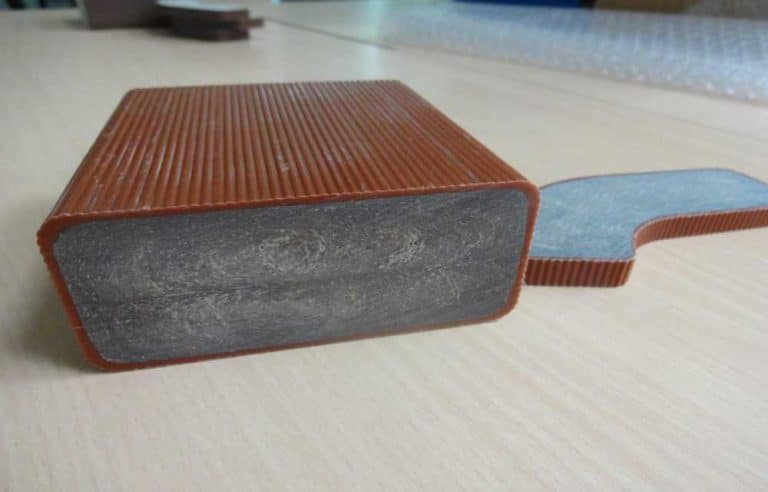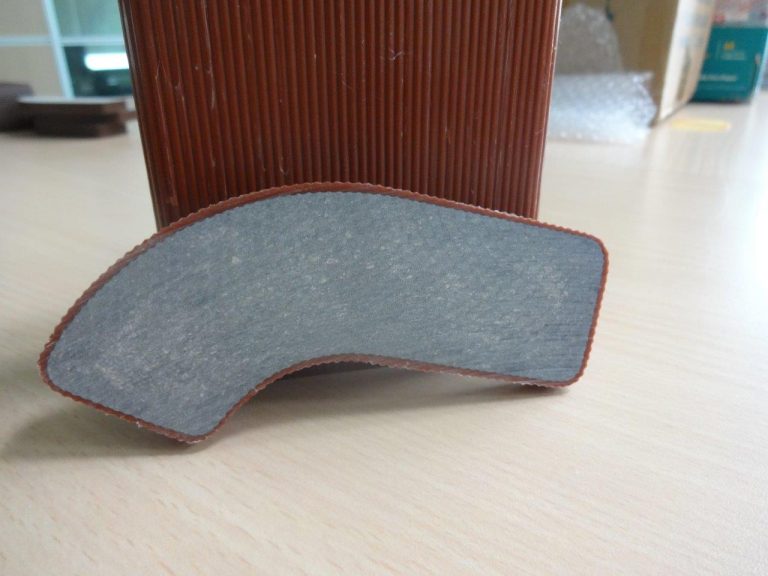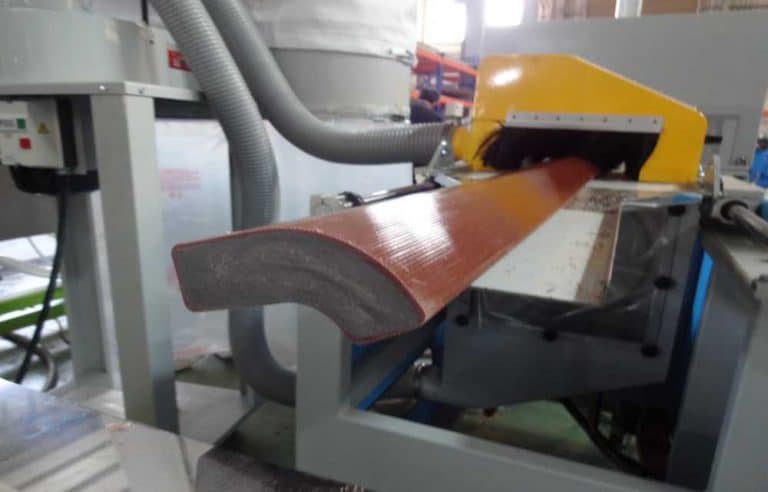 Made from waste coffee grounds Plank road | photo frame | straw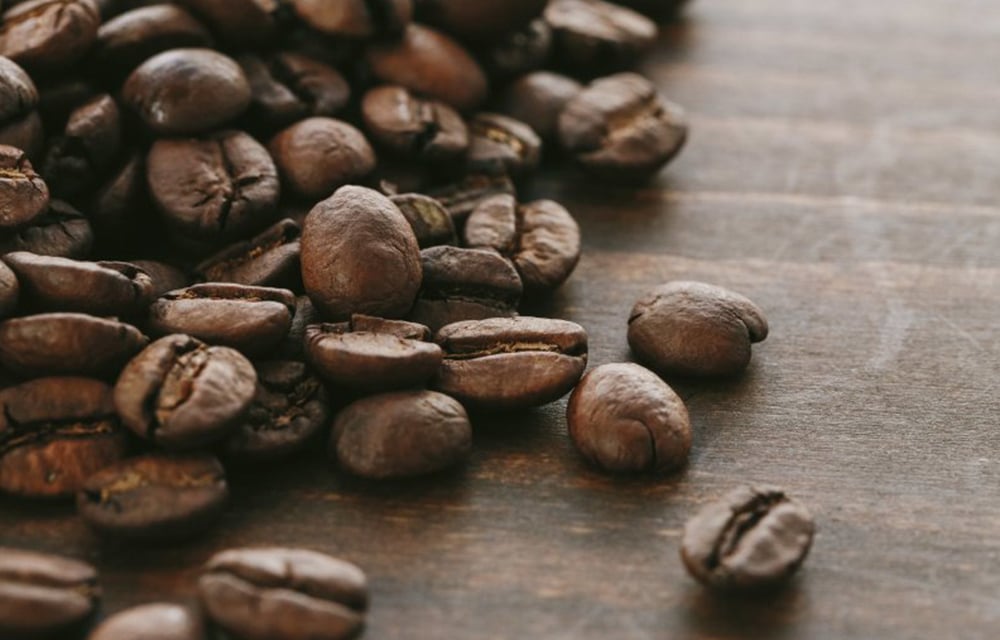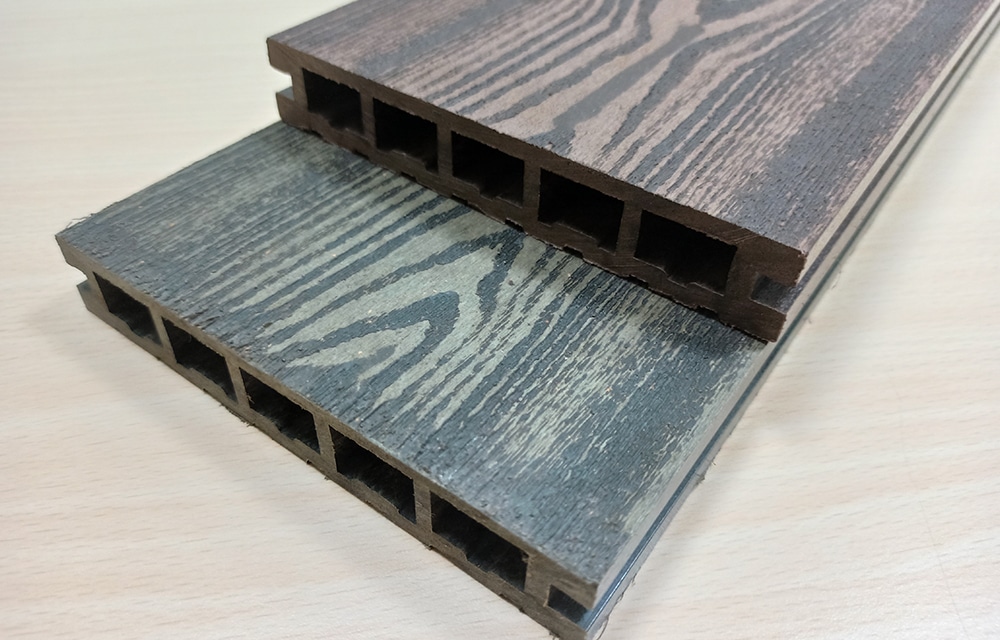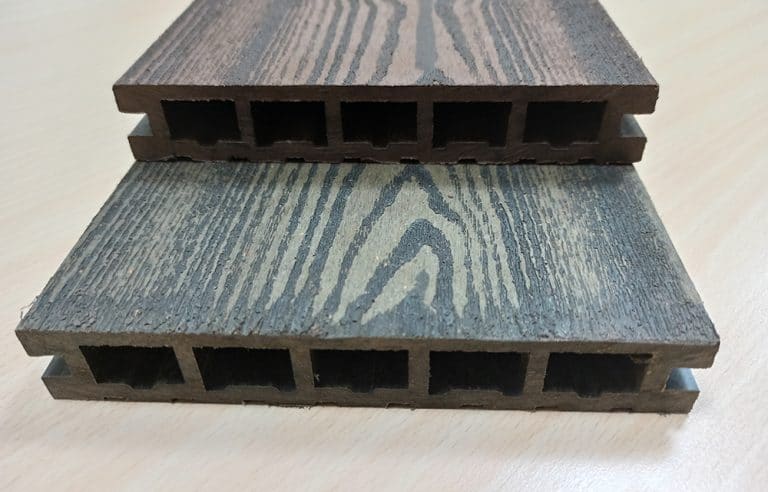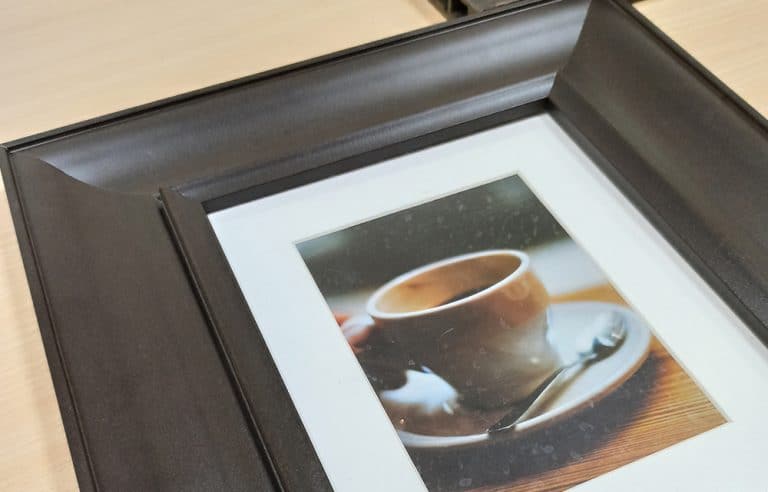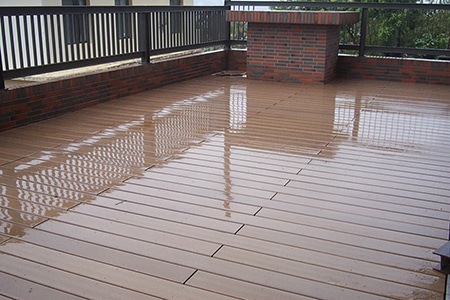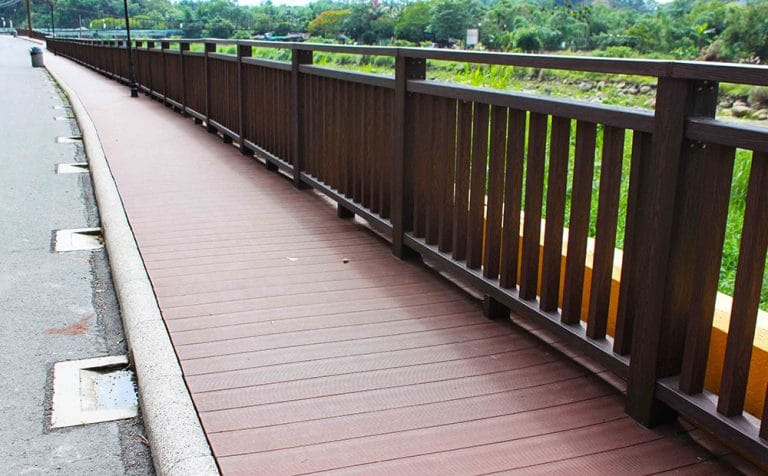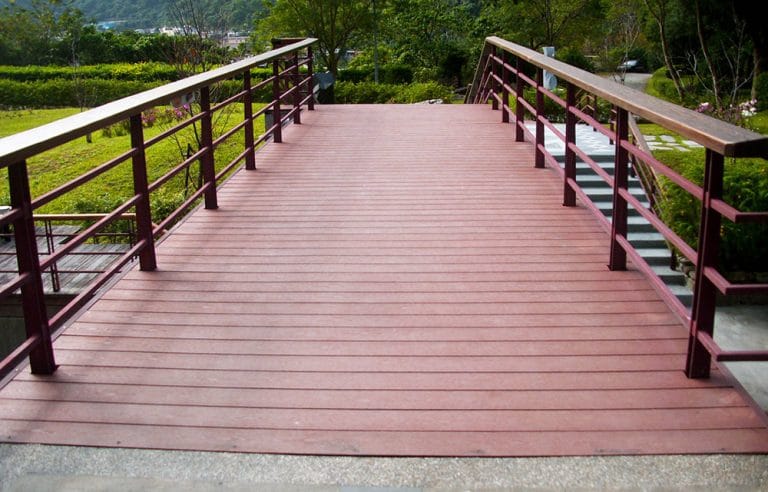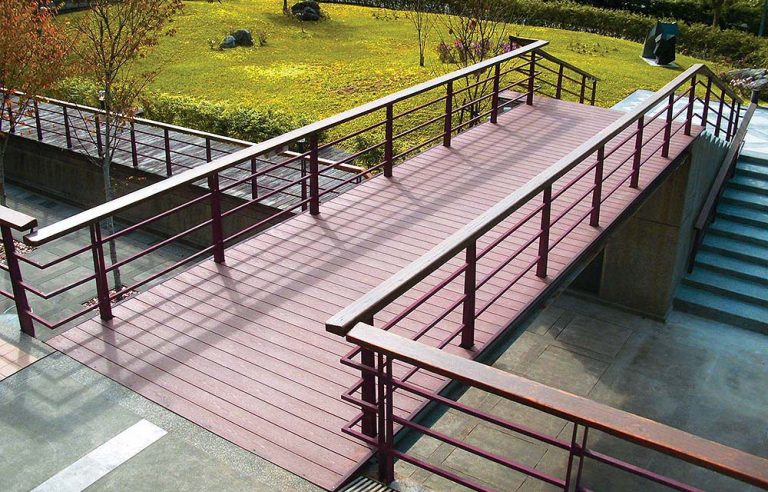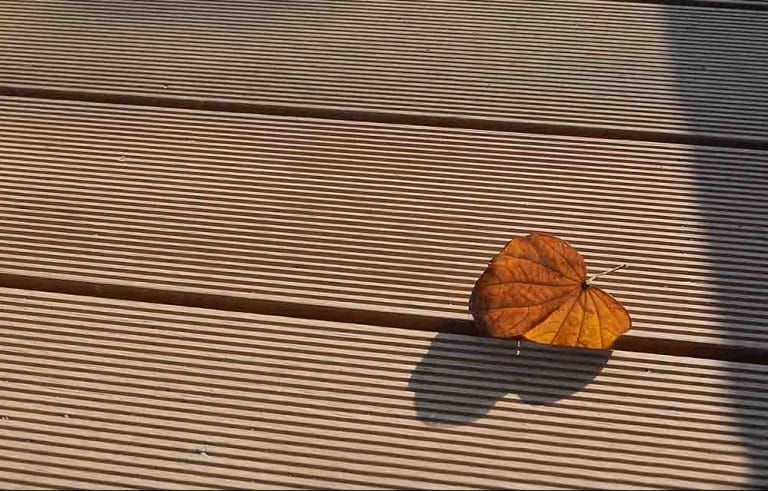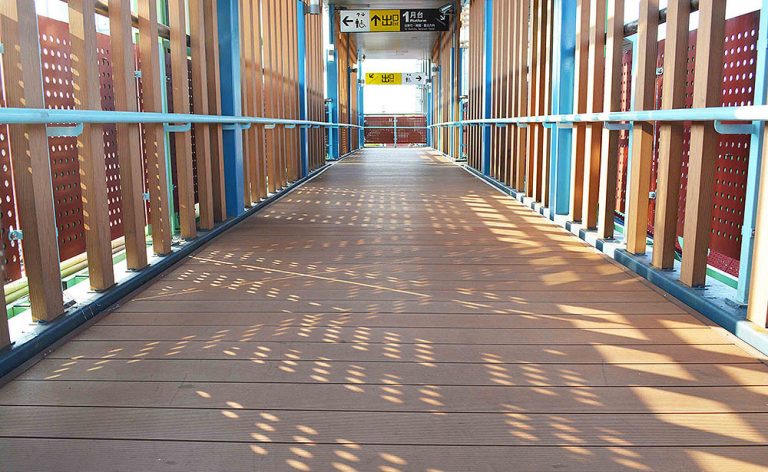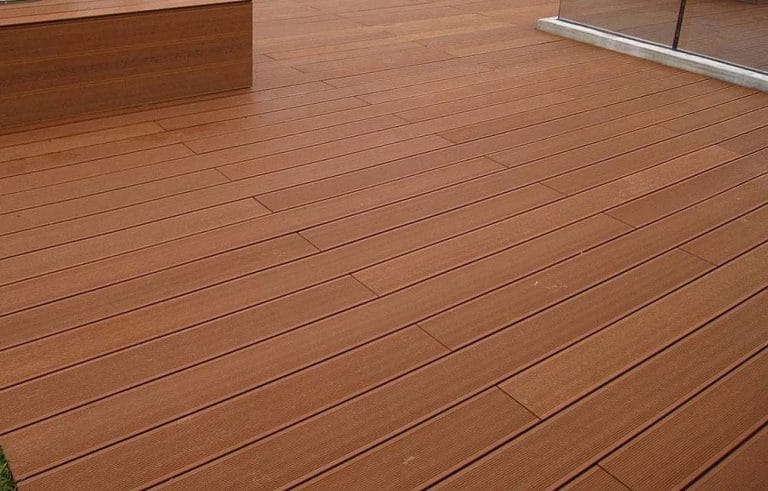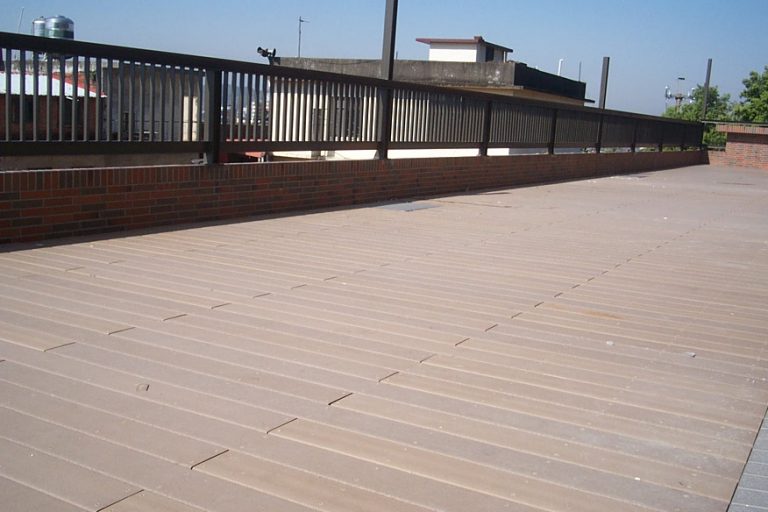 Waste slag recycling Cement paste printing
Cement 3D printing technology has been practiced abroad for many years, and major companies This technology has also been put into the construction industry, but it is rare in Taiwan With factories investing in research and development, Jie Mao saw this business opportunity and Actively expand the 3D printing market, and hope to invest in this technology in the future Construction industry, interior decoration, art design and other related products entering Taiwan
In the industry.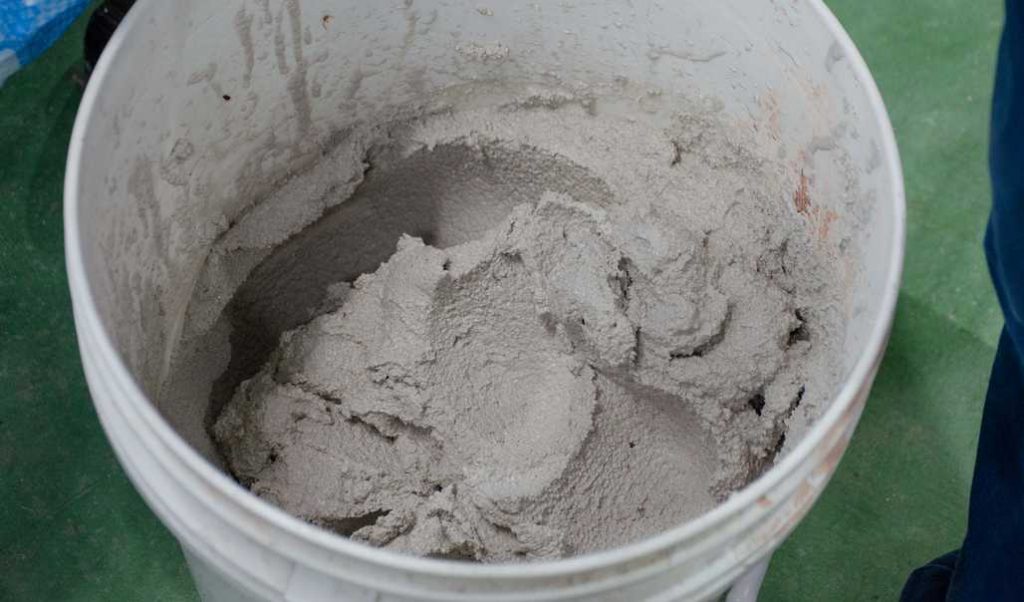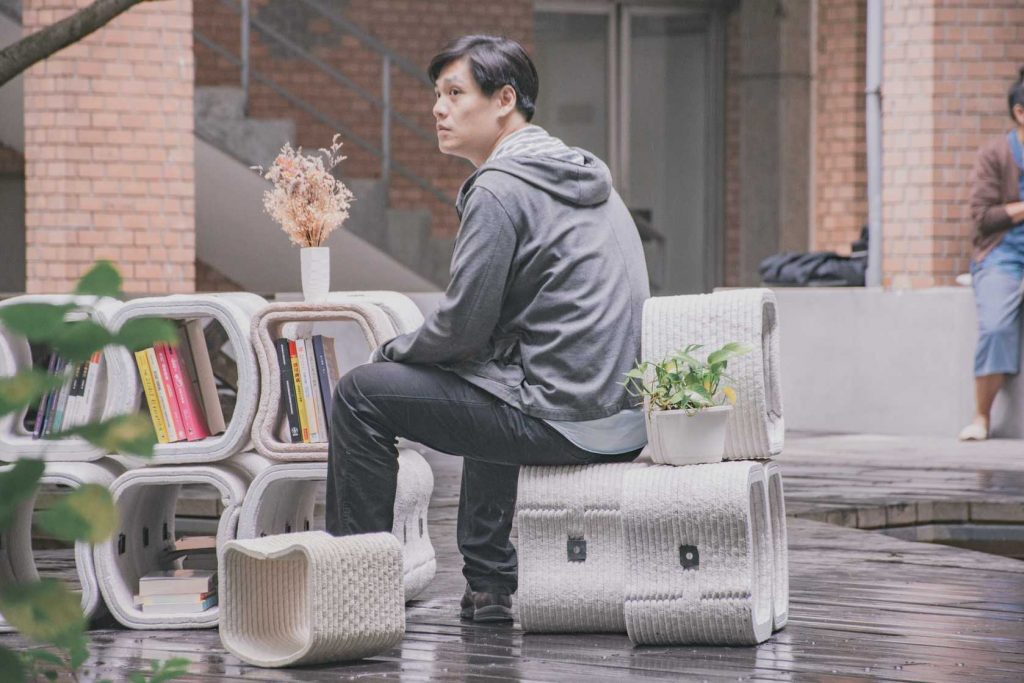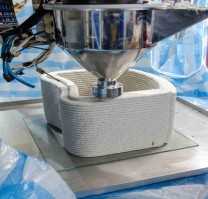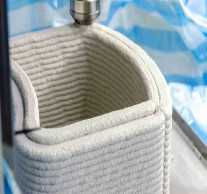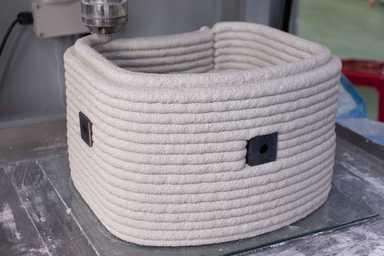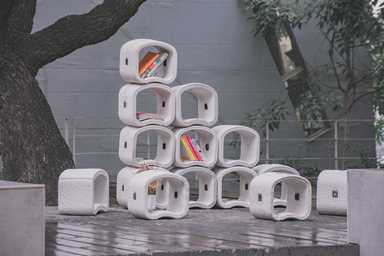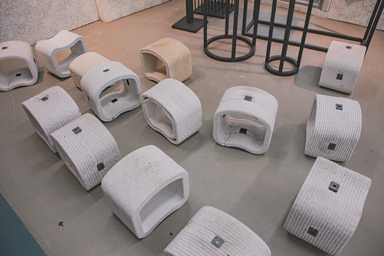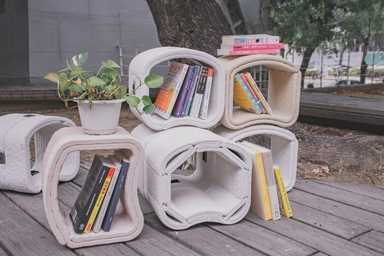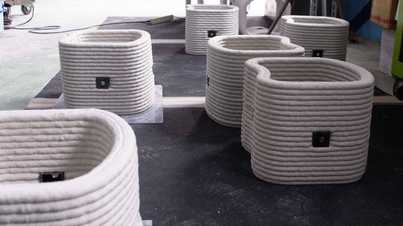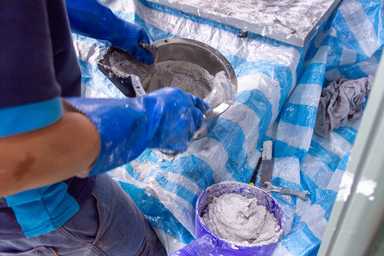 Recycled oyster shell 3D printing
The oyster shell powder recovered from Taiwan Sugar is added to the Paradise 3D printing plaster to fuse it into a new generation of green materials. Through Everplast 3D printer technology, natural resources are given a new look.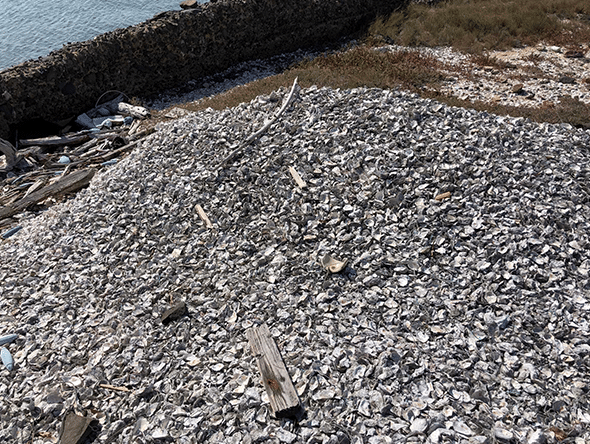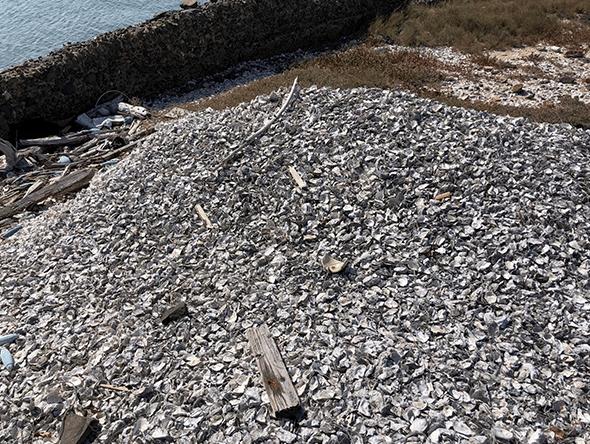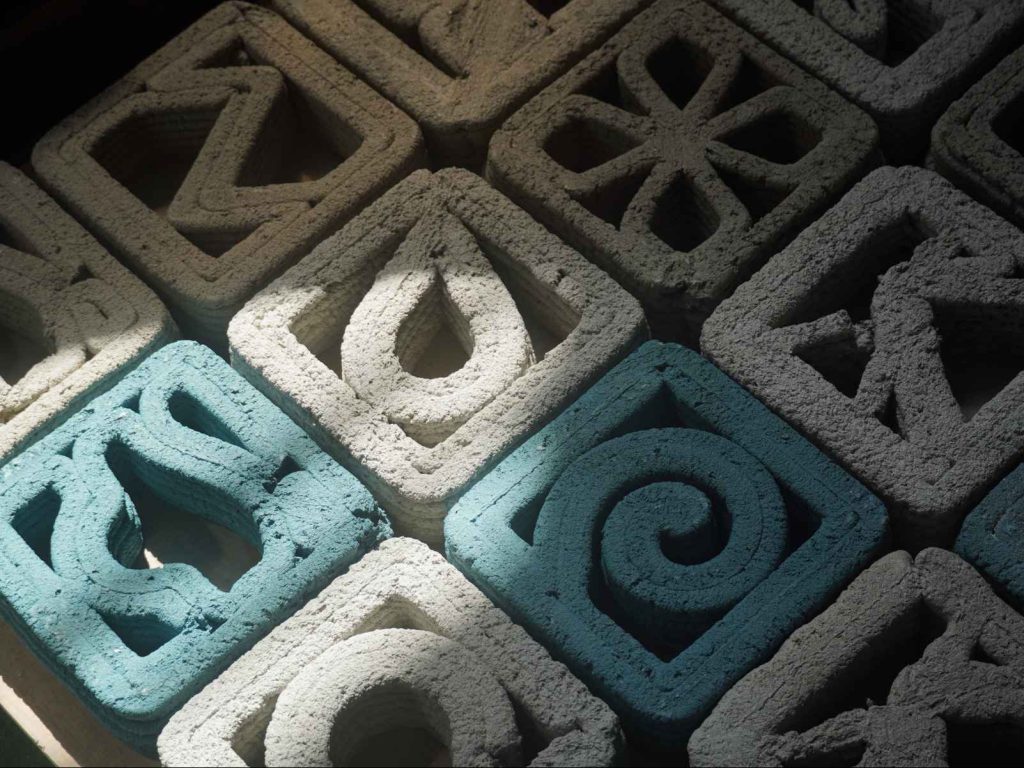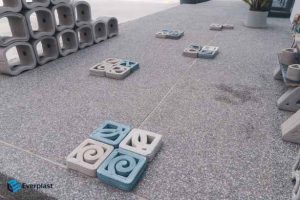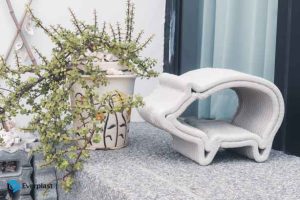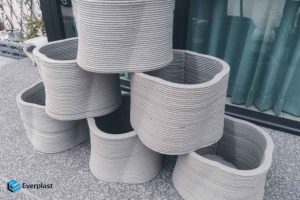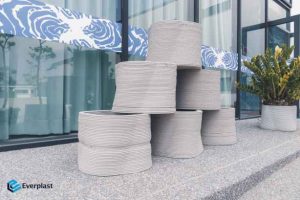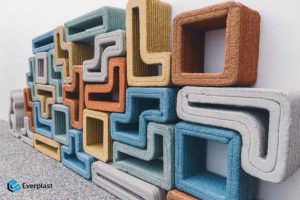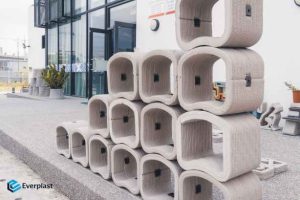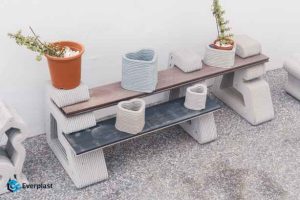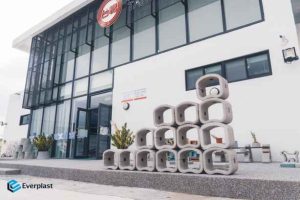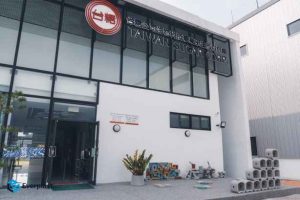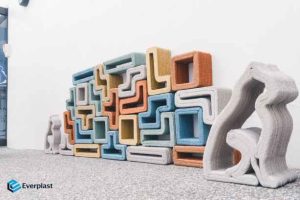 Send Products Inquiry to Us
To provide with better services, pleaser fill out the form below.