plastic PROFILE EXTRUSION MACHINE LINE
Everplast plastic profile extrusion machine line can produce plastic products that can be applied in a wide range of industries, including building materials, stationery, furniture, medical equipment, and home appliances, etc.
Everplast offers a complete line of single and twin-screw compounding &pelletizing extrusion systems featuring extruders designed for the specific application.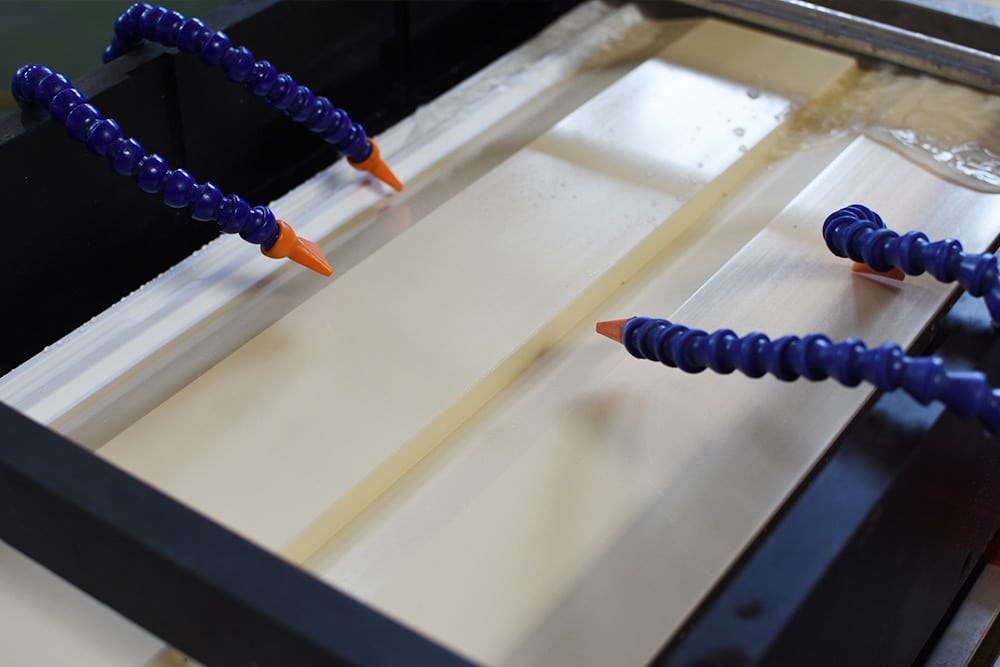 PVC counter rotation twin screw extruder available in sizes of EMD-65,EMD-90, EMD-110 and EMD-130 for profile and compounding , output ranges from 100 to 800 KG/HR.
Single screw extruder comprises model EMS-35,45,55,65,85,100,120 and 150 to meet a wide range of requirements for extrusion types,materials, and application.
Precision grinding gears deliver a driving force that is more than 98 percent accuracy with noise levels under 65 dB.
"PID" thermo controller with "SCR" output temperature systems are used throughout to minimize power consumption and maintain temperature levels which are within one degree of set temperatures.
Along with cast aluminum cooling device on the barrel, and high efficiency driving motor and gears. That ensure consistent products and high outputs.
Optional extras:
1. Computer controller system. 2. P.T.A Treatment for screw.
Over 25 years of continuous research in the field of coating technology, we are only providing our world class printing and coating equipments, but also achieving an outstanding acknowledgment over various paint materials. This enable us to constantly develope and upgrade series of high performance coating equipments, and each one will create the smooth, and brilliant coating surface for your specific requirement.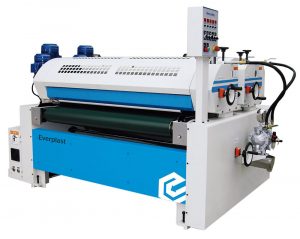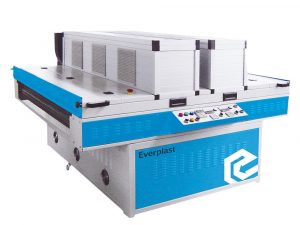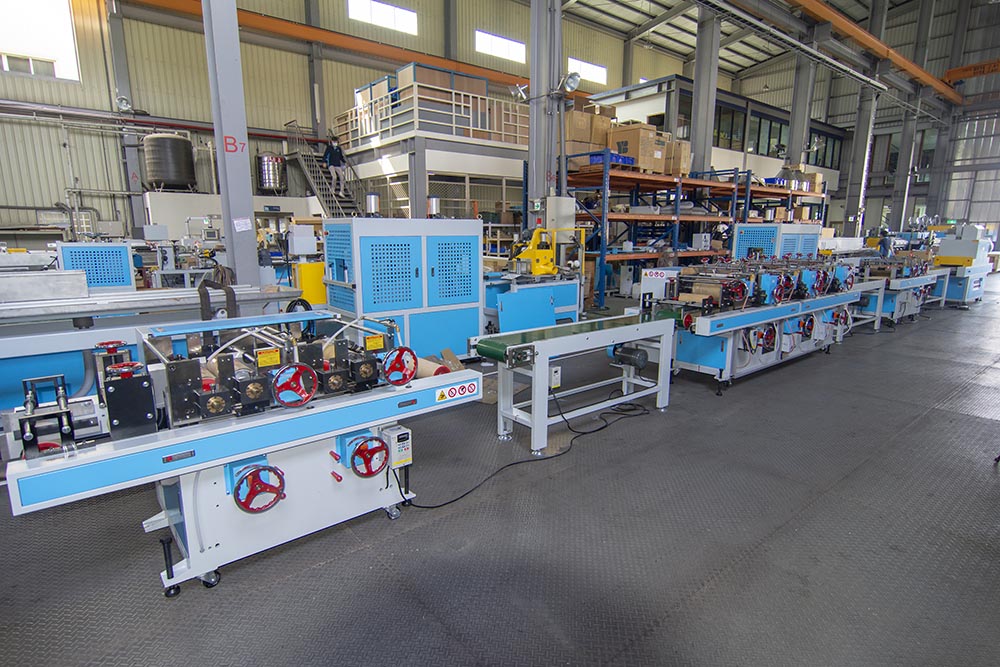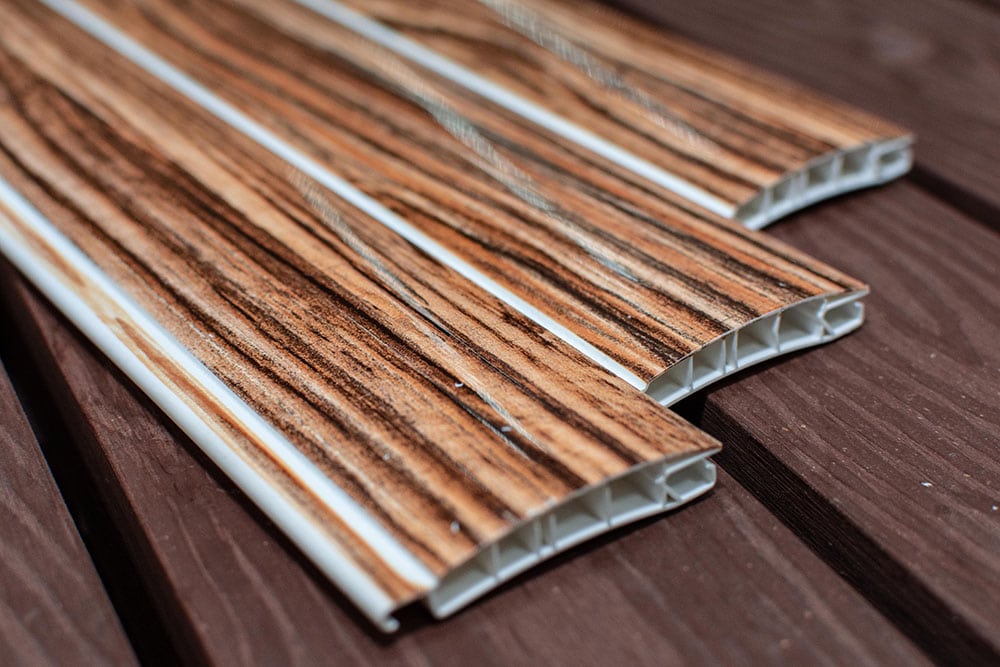 Instant Curing: It eliminates the long waiting for drying up, and greatly
shorten the process time through the entire finishing line.
Direct Fit To Coating Machine:This unit may be fitted to roller coater
or flow coater for direct curing after product is cut saves the troubles
of moving of the workpiece.
This machine prodes added surface rigidity and brilliant color.
Application Versatility: U.V. paint coated products, e.g. panel furniture,
components,steels, plates,construction material,ect,can be instantly cured.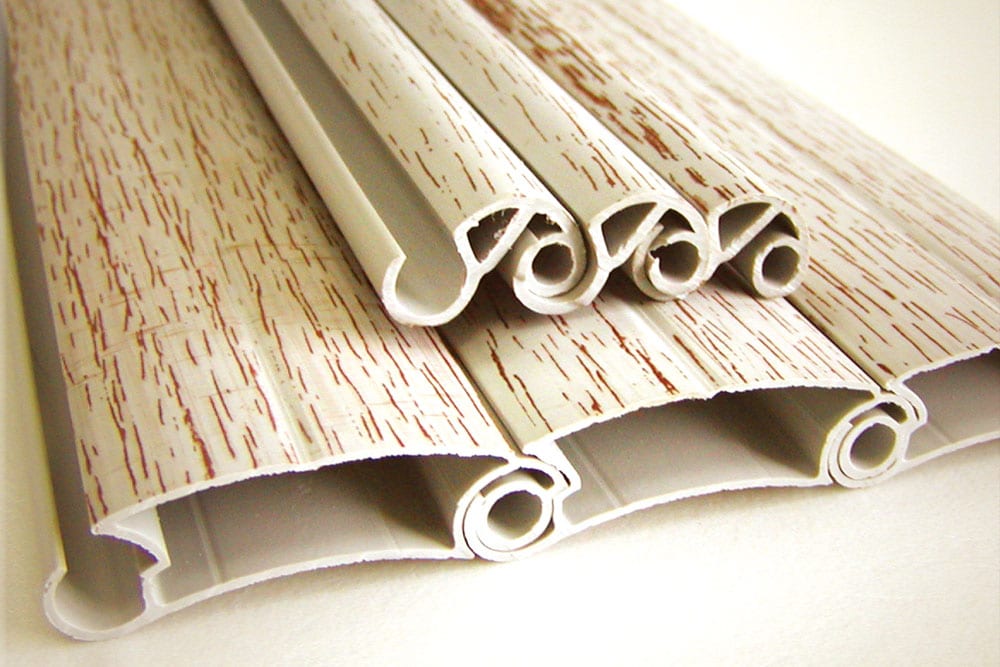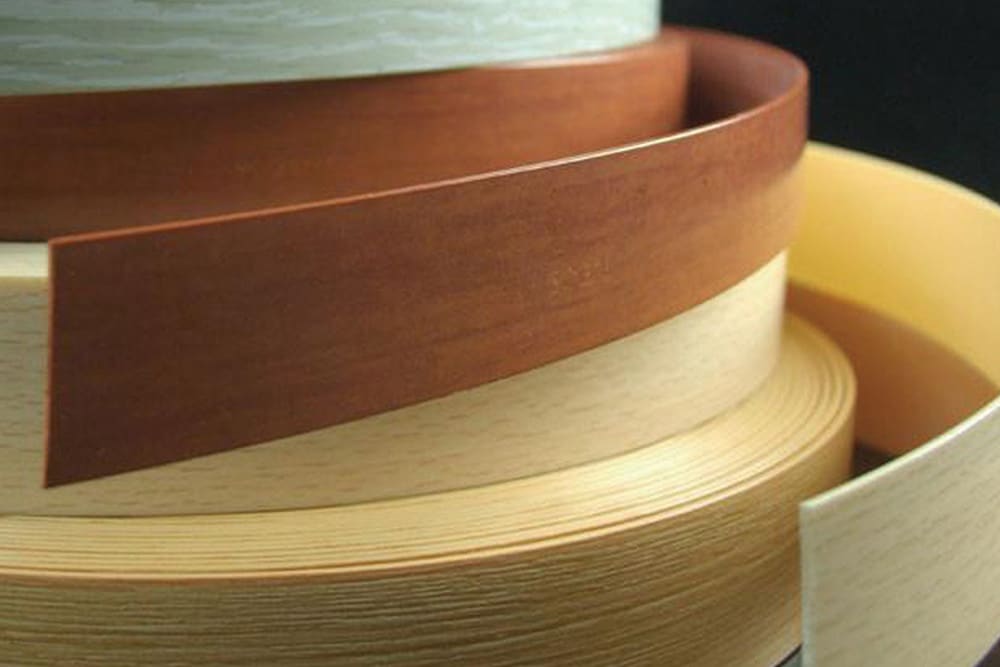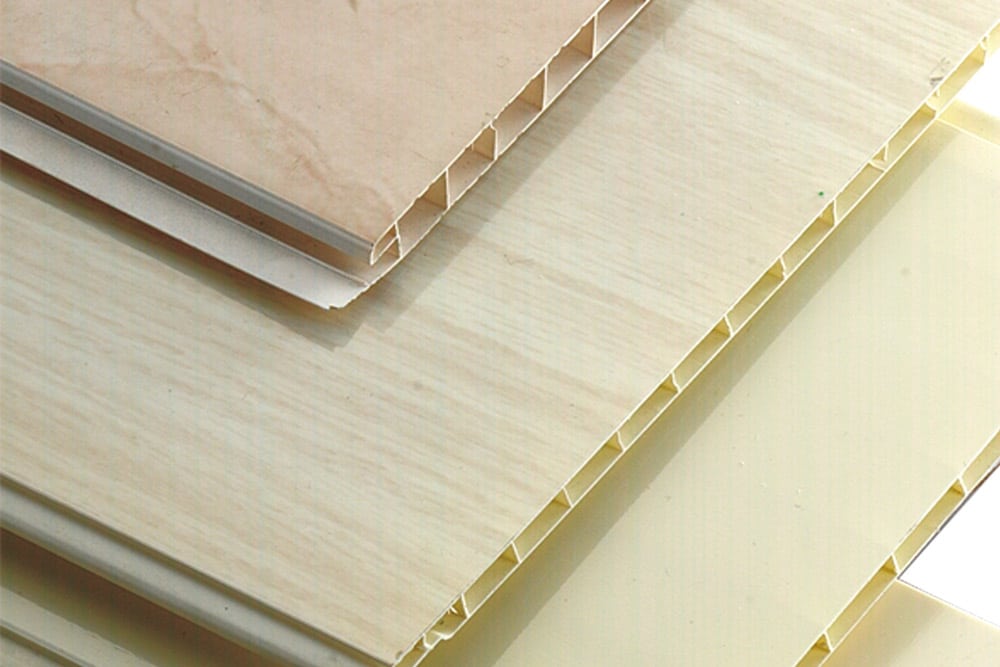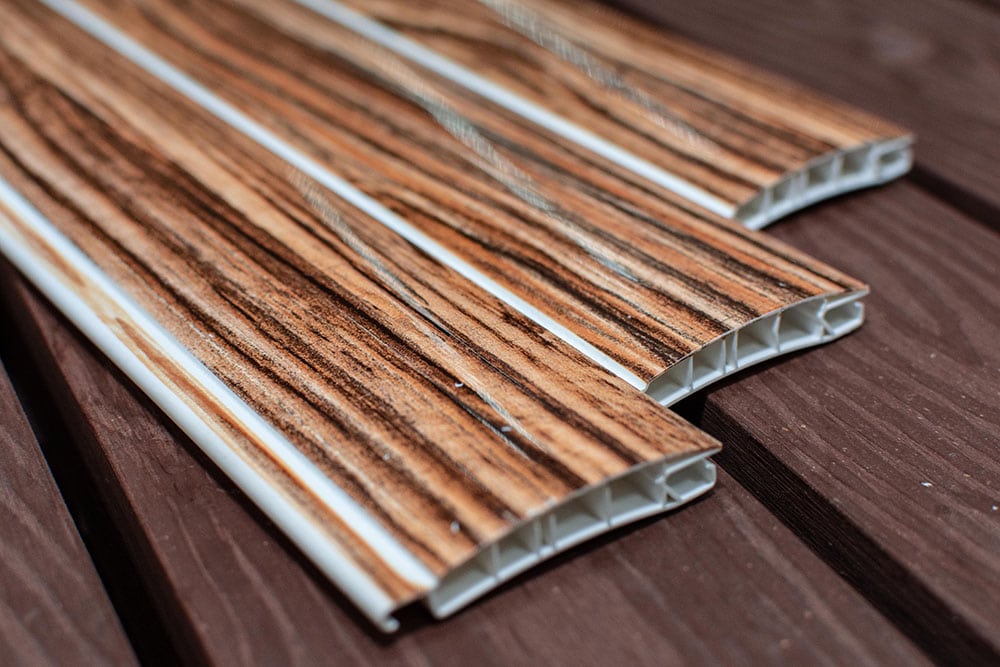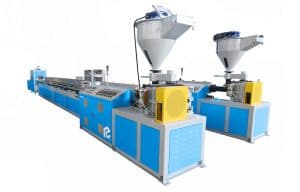 L Shape extrusion machine line The plastic corner board (PE L Shape) for packing industry was developed by Everplast. The ...
READ MORE…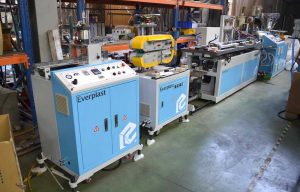 PVC Stationery Clip extrusion machine line The stationery industry is constantly changing and updating with the progress of generations and ...
READ MORE…
Send Products Inquiry to Us
To provide with better services, pleaser fill out the form below.