Compuesto de solución total Equipo de toda la planta
Sistema de dosificación automática compuesta + Mezclador
El sistema de dosificación automática de polvo, mezcla de alta velocidad y transporte de cadena de tubería se entregan directamente a cada extrusora, ahorrando energía y desperdicio de polvo.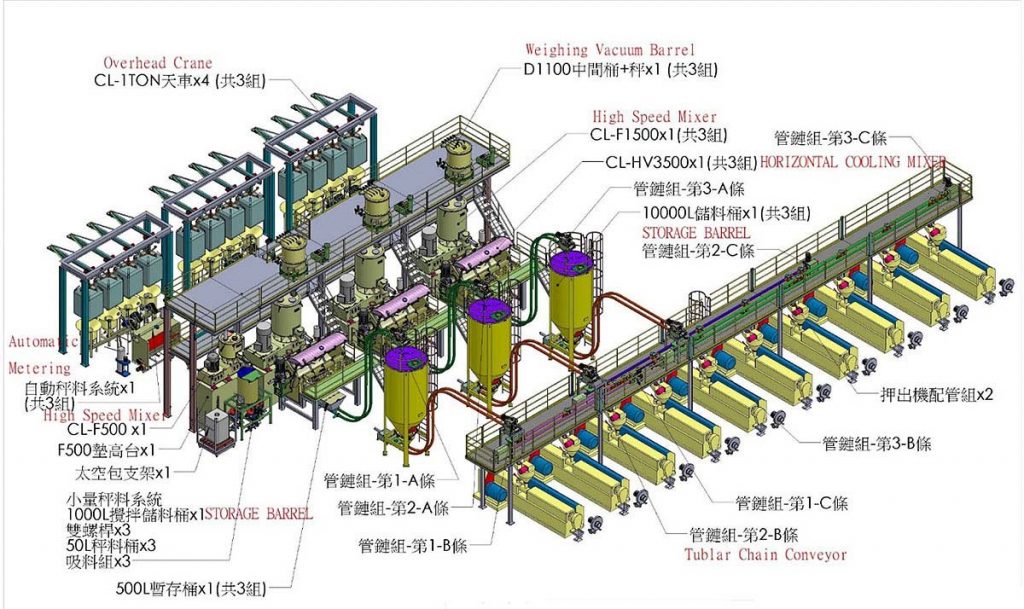 Línea de máquina de extrusión de compuestos
Línea de máquina de extrusión compuesta
Todos los sistemas incorporan diseños de tornillo de alimentación de ingeniería de proceso probados con ventilación opcional, alimentación lateral y sistemas de alimentación de proceso de compilación para una mezcla de peso volumétrica, gravimétrica o alimentación de hambre de los materiales proporcionados según sea necesario.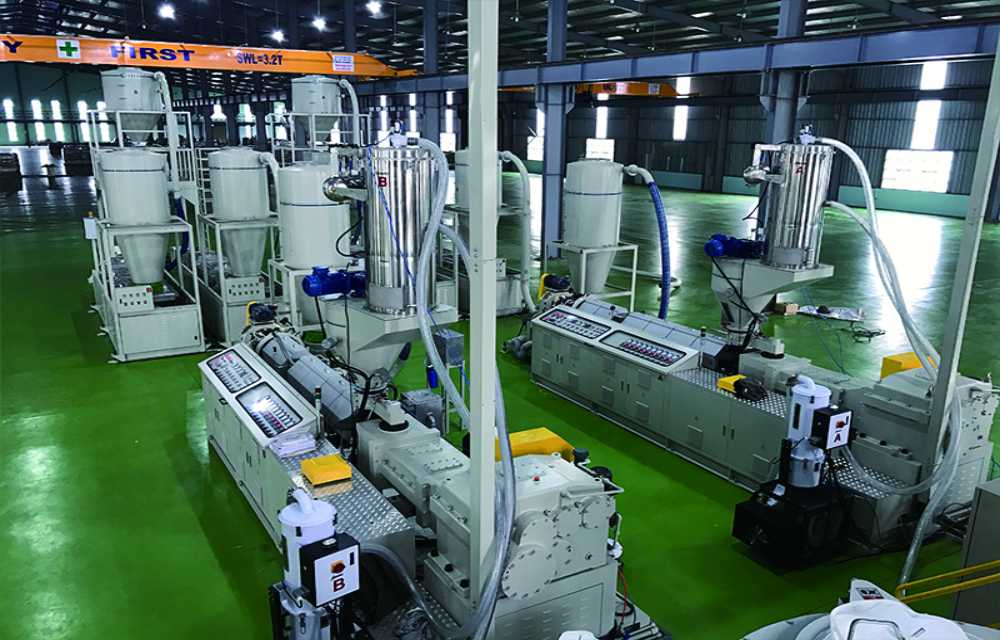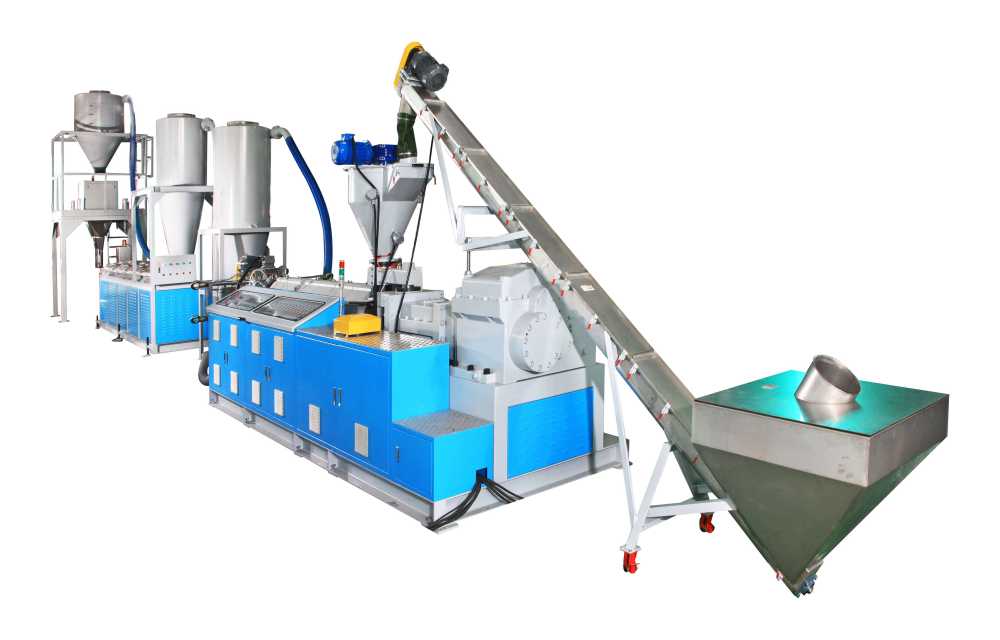 EVERPLAST ofrece una línea completa de sistemas de extrusión de reprocesamiento y composición de desplazamiento simple y doble con extrusoras diseñadas para la aplicación específica.
Solicitud de capitalización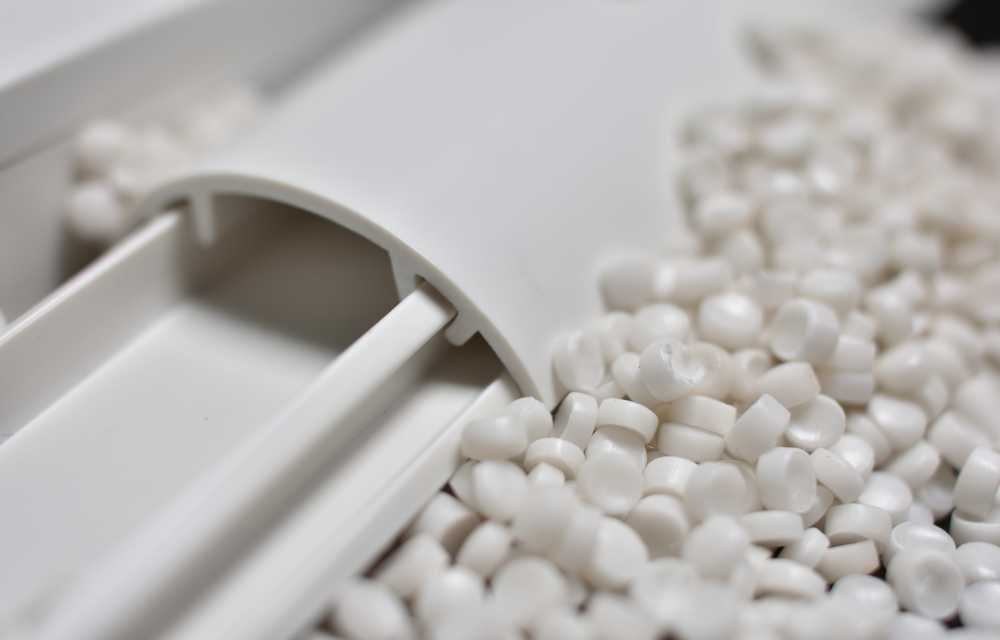 Send Products Inquiry to US
To provide with better services, pleaser fill out the form below.