Ligne de machine d'extrusion de clip de papeterie en PVC
L'industrie de la papeterie est en constante évolution et mise à jour avec le progrès des générations et les exigences de la vie quotidienne.
En réponse aux besoins de l'industrie de la papeterie, Everplast fournit également des équipements d'extrusion professionnels et la fabrication de moules pour répondre aux besoins de production des clients.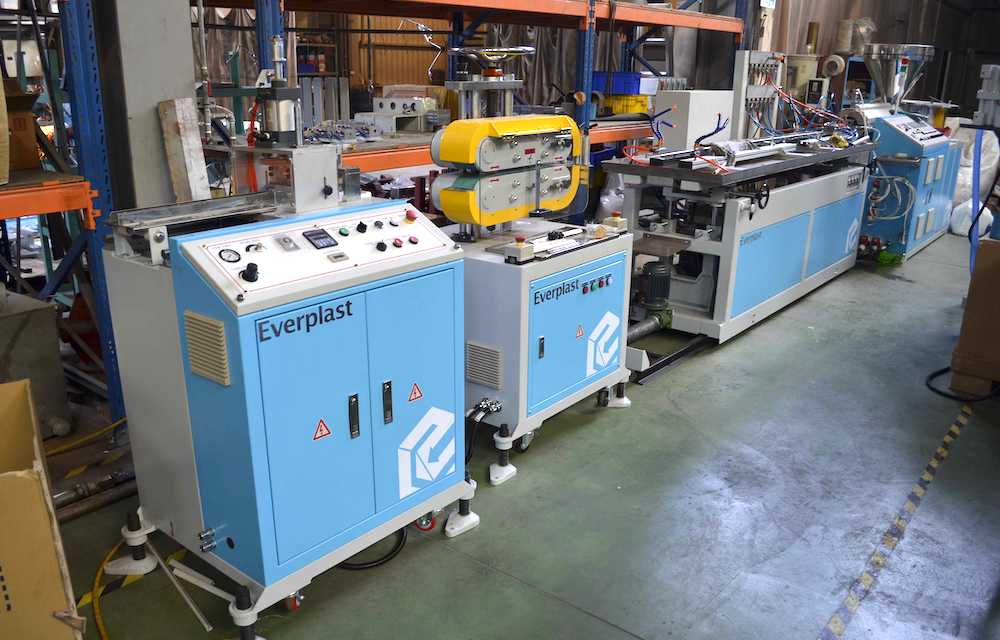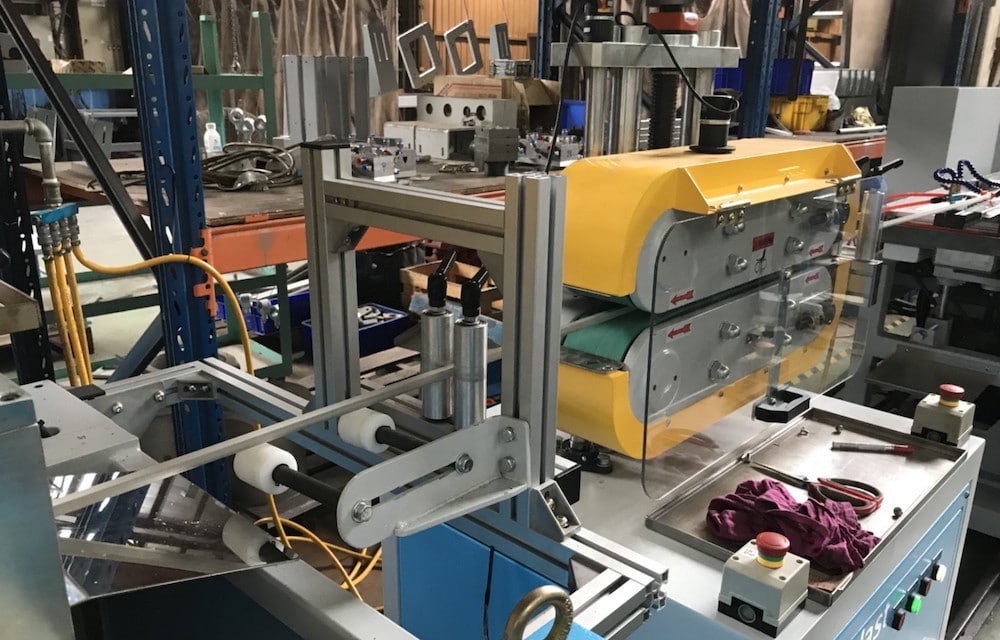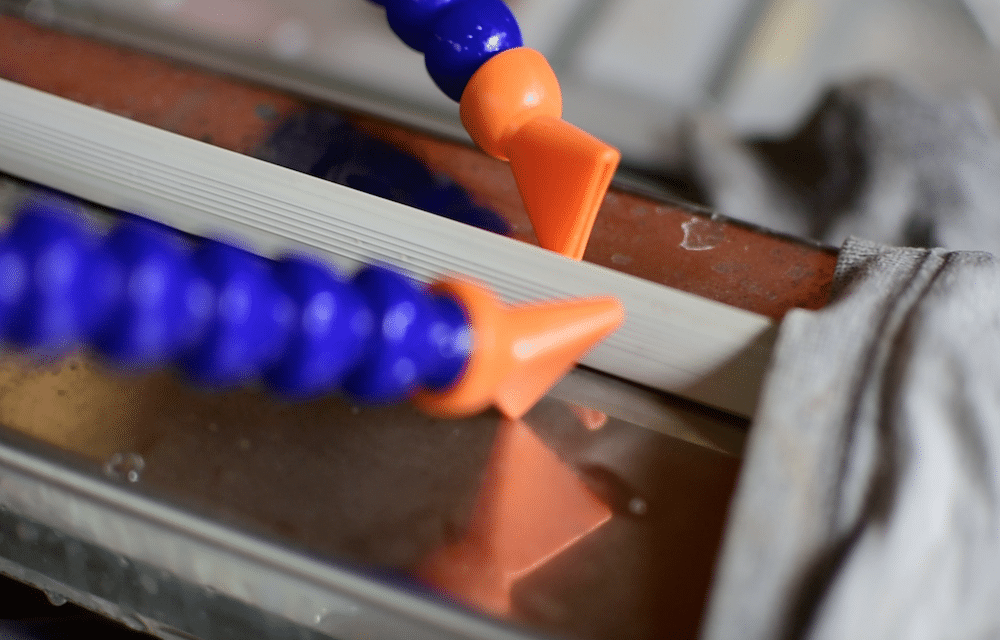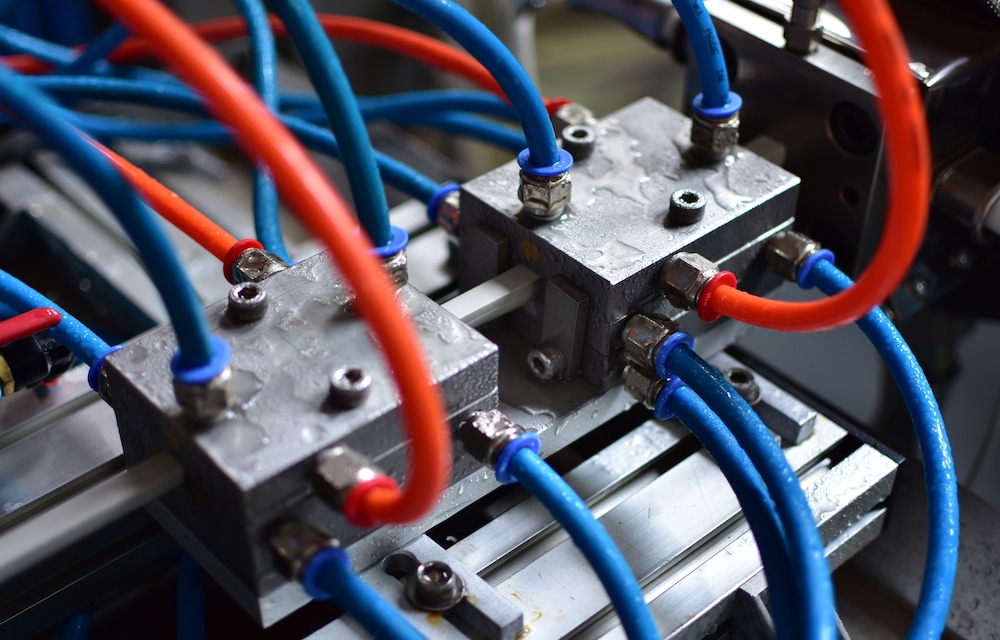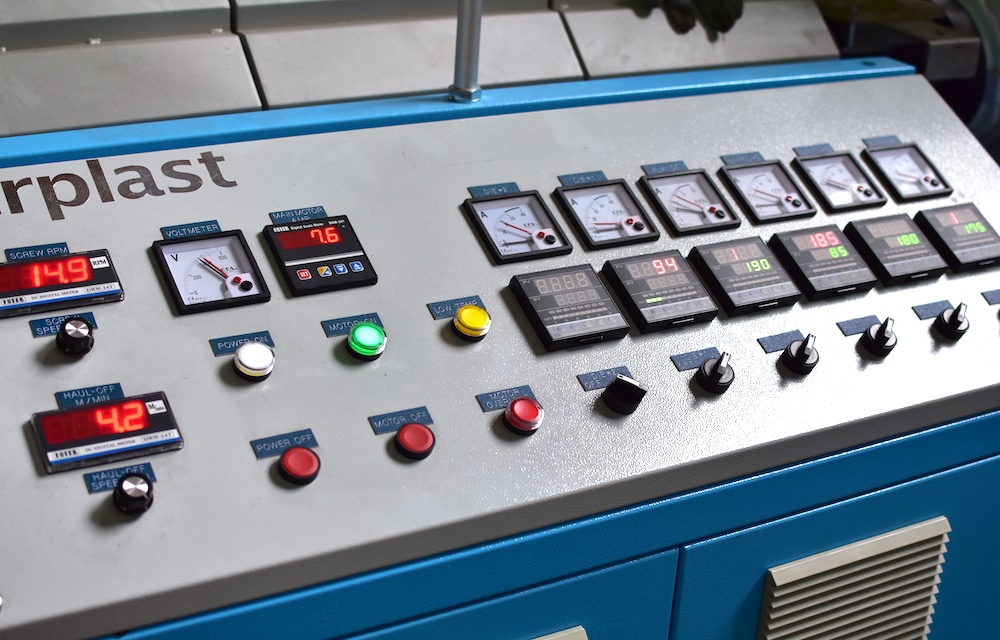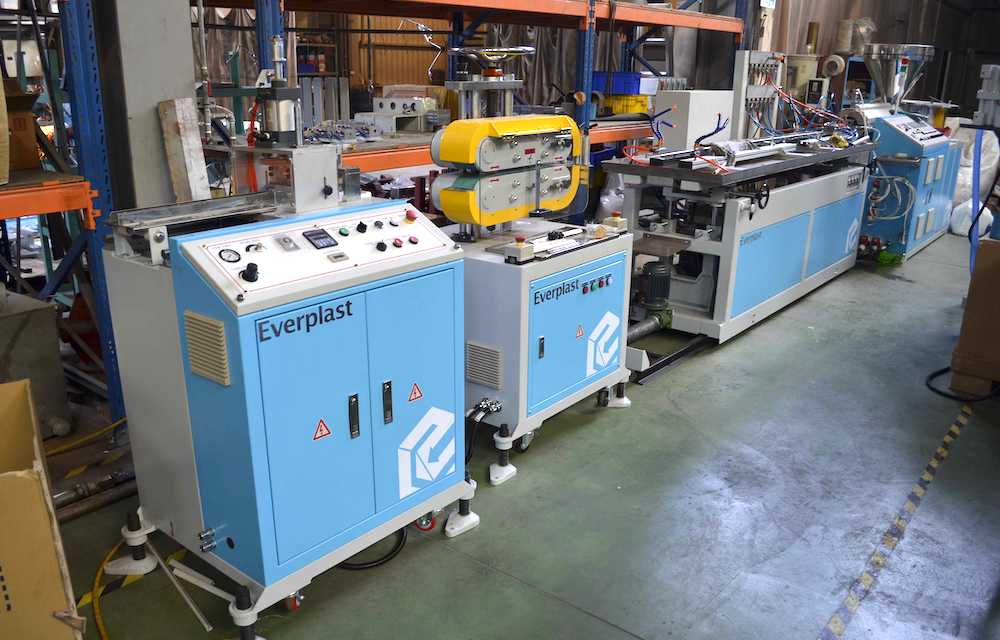 SEND PRODUCTS INQUIRY TO US
To provide with better services, pleaser fill out the form below.