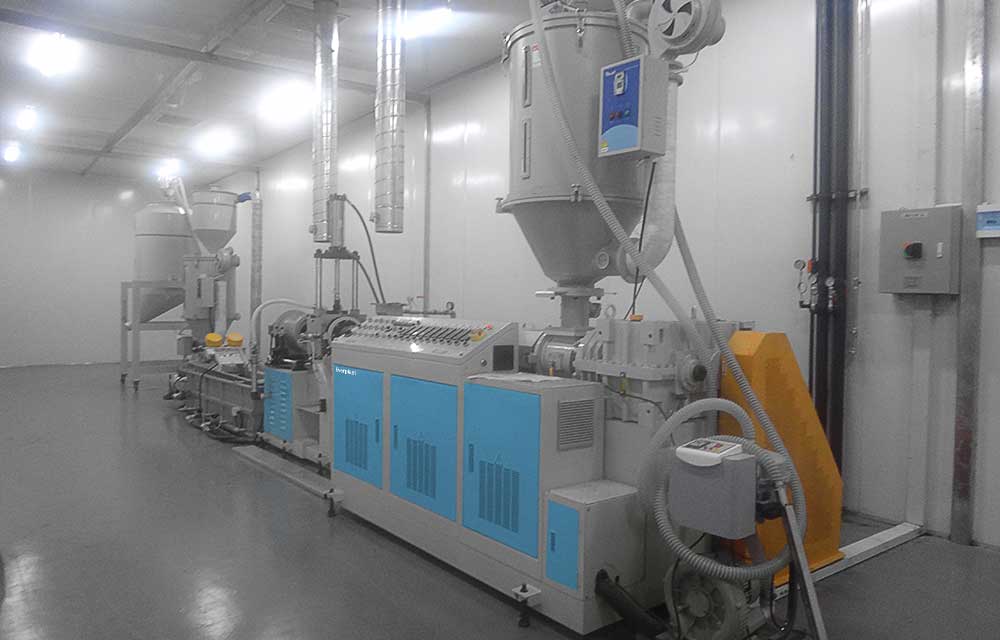 Everpalst adheres to the concept of being environmentally friendly. In addition to providing ABS profile extrusion production line, it can also provide ABS recycling and ABS pelletizing equipment. According to customer demand and output to meet customer production needs, Everplast can plan and offer the right equipment solution. It also creates a recycling economy for recycling and pelletizing.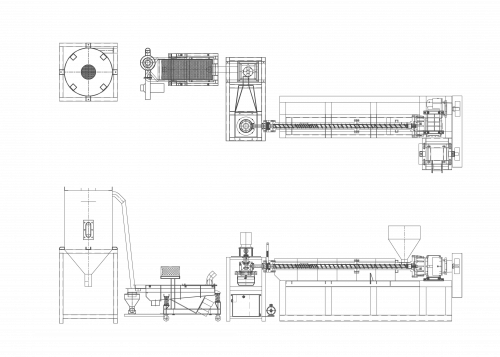 ABS plastic products are mostly used in industries such as automobiles and construction…etc. Because ABS raw materials have the characteristics of recycling and reuse, it can be re-pelletized for unqualified products during production or recycled post-consumer products, in order to meet the conditions of reproduction. ABS re-pelletizing procedure can also effectively reduce the production cost of customers.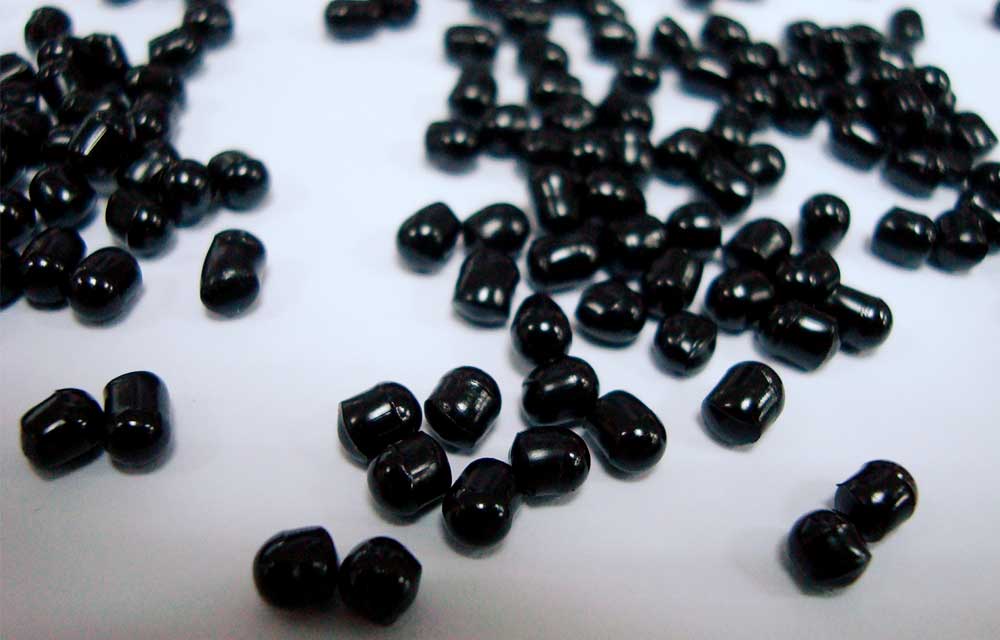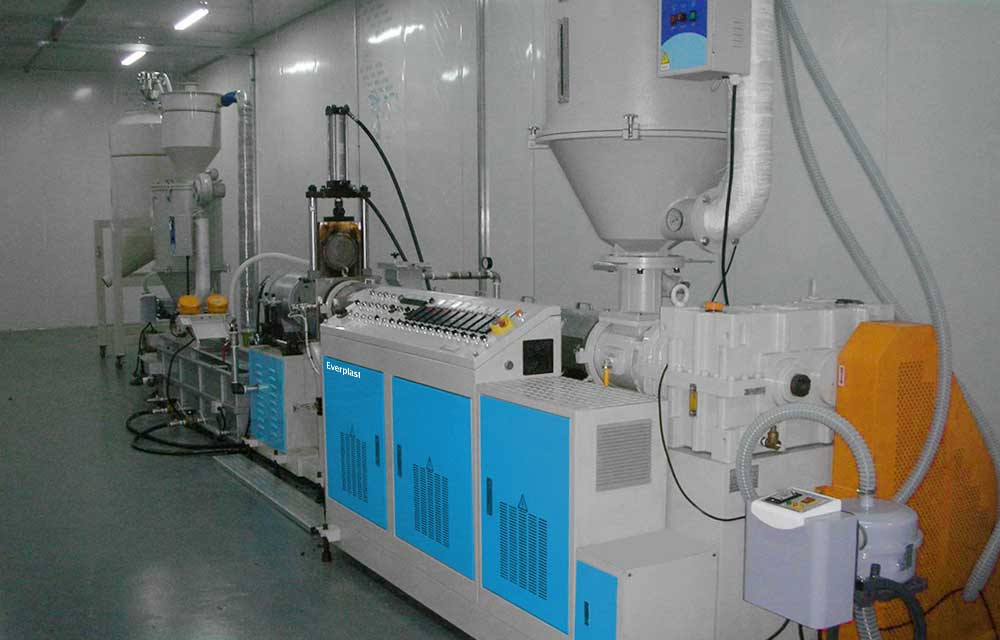 Everplast can discuss with customers according to their ABS recycled material status, and match suitable extruder / pelletizing system / hydraulic screen changer and subsequent drying and dewatering system to achieve more flexible application. So it can make the final pelletized product meet the follow-up Production process or sales purpose. Everplast always think for our customers~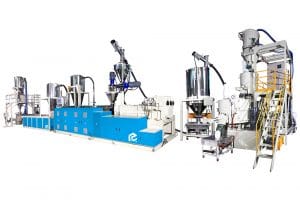 COMPOUNDING & PELLETIZING SYSTEM All compounding & pelletizing system incorporate proven process engineered feed screw designs with optional venting, side feeding and complete process feed systems for volumetric, gravimetric weigh blending or starve feeding of the materials provided as required ...
READ MORE…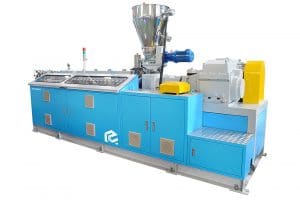 Parallel Type Twin Screw Extruder Machine We provide the EMD-65 ~ EMD-130 parallel twin-screw extruder machine of different models for customer needs. Send Products Inquiry FEATURES PVC twin screw extruder available in sizes of EMD-65, EMD-90 and EMD-130 for profile ...
READ MORE…
Send Products Inquiry to Us
To provide with better services, pleaser fill out the form below.