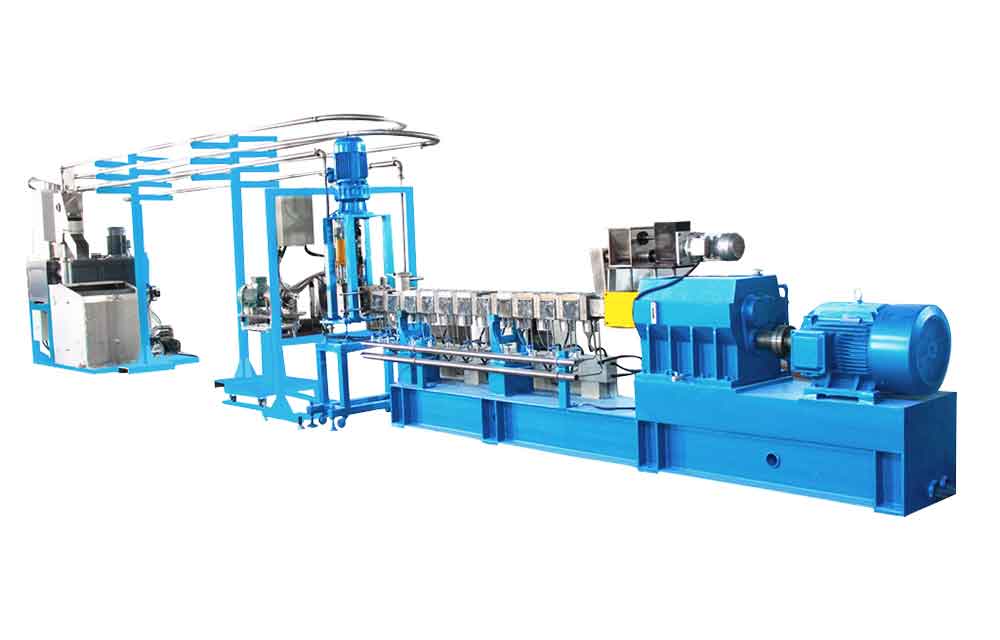 The EVA pelletizing production line is a pelletizing equipment specially developed by Everplast to respond to the vast number of hot melt adhesives, wires and cables, and various extruded/injected products. Wide range of uses, whether for industrial or general livelihood necessities. The increasing demand has become one of the indispensable important equipment in the pelletizing market.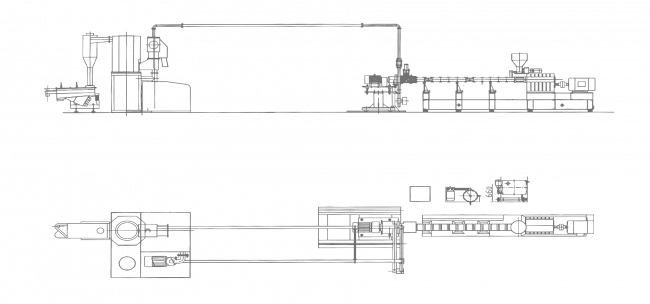 The EVA pellets produced by Everplast EVA pelletizing production line have strong flexibility, insulation, and resistance to environmental cracking. They are especially used for bonding hot melt adhesives, wires and cables, and various extrusion and injection products.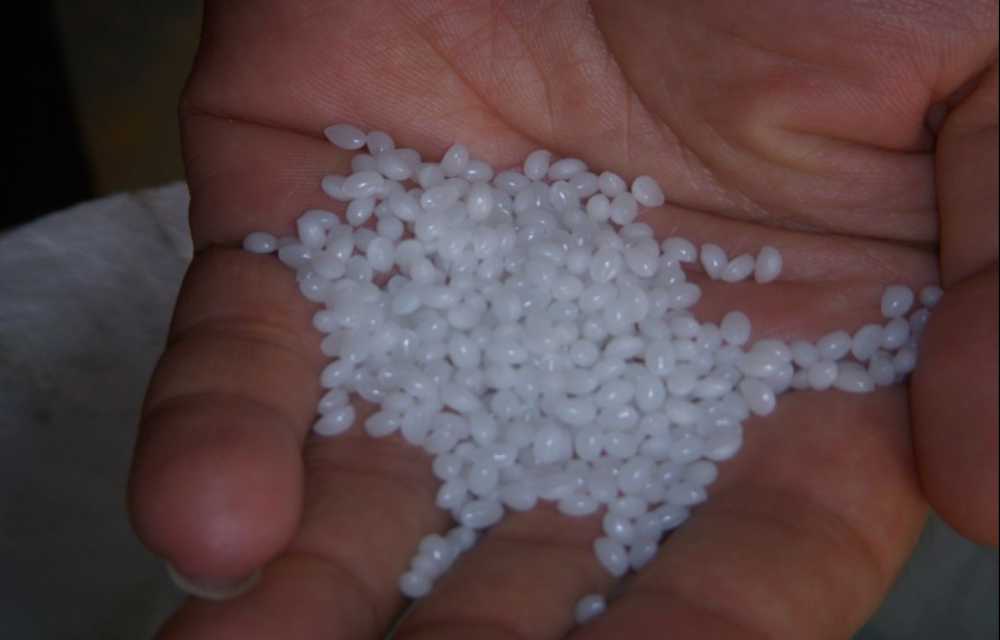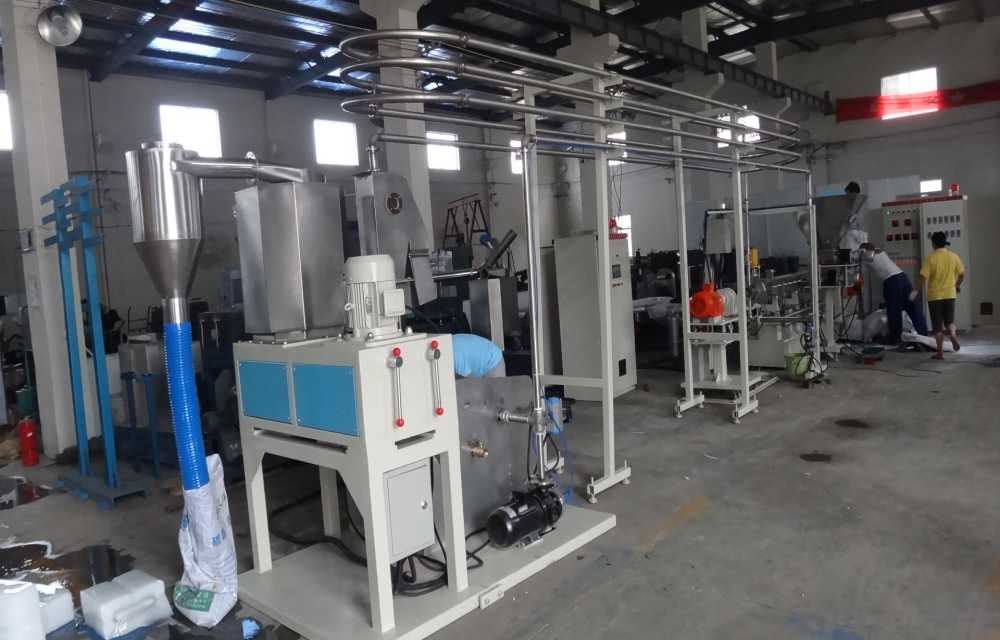 The EVA Pelletizing (underwater) production line developed by Everplast has launched the most popular 52mm twin-screw extruder with a capacity of 50-200kg/hr. The equipment is easy to operate, easy to maintain, labor-intensive, and has a large output. The EVA particles produced have a smooth, meticulous, and uniform surface. Trusted and respected by global buyers.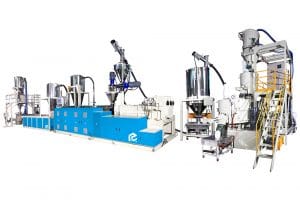 COMPOUNDING & PELLETIZING SYSTEM All compounding & pelletizing system incorporate proven process engineered feed screw designs with optional venting, side feeding and complete process feed systems for volumetric, gravimetric weigh blending or starve feeding of the materials provided as required ...
READ MORE…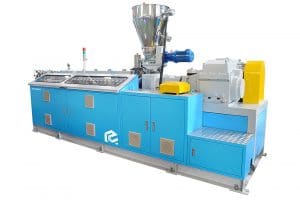 Parallel Type Twin Screw Extruder Machine We provide the EMD-65 ~ EMD-130 parallel twin-screw extruder machine of different models for customer needs. Send Products Inquiry FEATURES PVC twin screw extruder available in sizes of EMD-65, EMD-90 and EMD-130 for profile ...
READ MORE…
Send Products Inquiry to Us
To provide with better services, pleaser fill out the form below.