Stretched Square Package Net
(Bi-Oriented Net)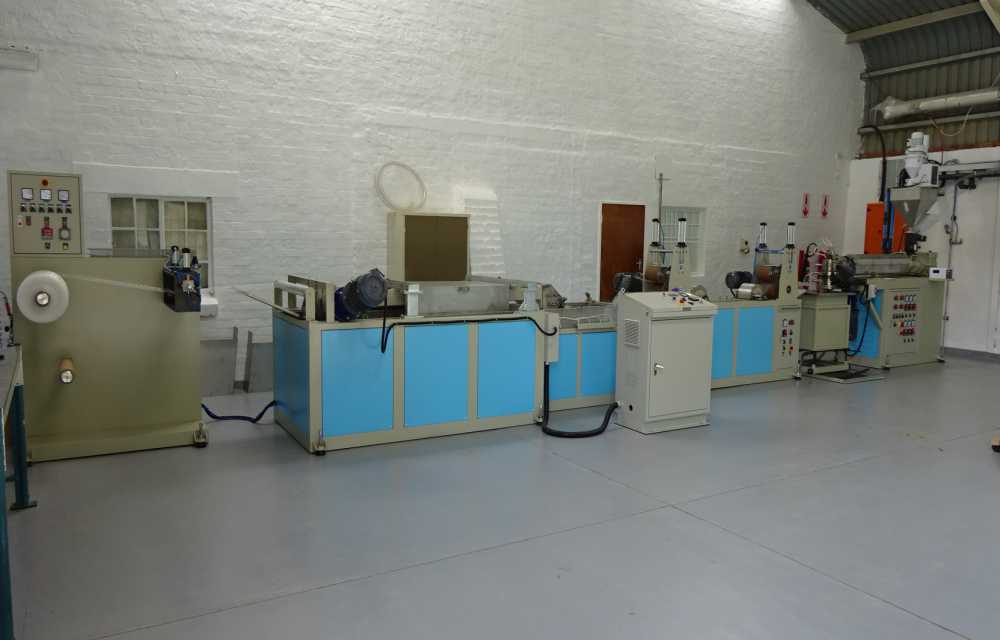 Everplast Machinery has specially developed and manufactured the EM-NT 55 diamond-to-square flat net making machine. The main advantage is that using the same mold to produce both diamond-shaped nets and square nets! This diamond-to-square flat net making machine has an extrusion capacity of 10-25 kg/hr and a product width of 60 m/m ~ 120 m/m. The finished mesh is accurate and high-quality which is highly trusted by customers!
Materials: PE, PP, EVA
Double stretched (Bi-oriented) net applications: construction net, climbing plant trellis net, anti-insect net, anti-bird net, chicken net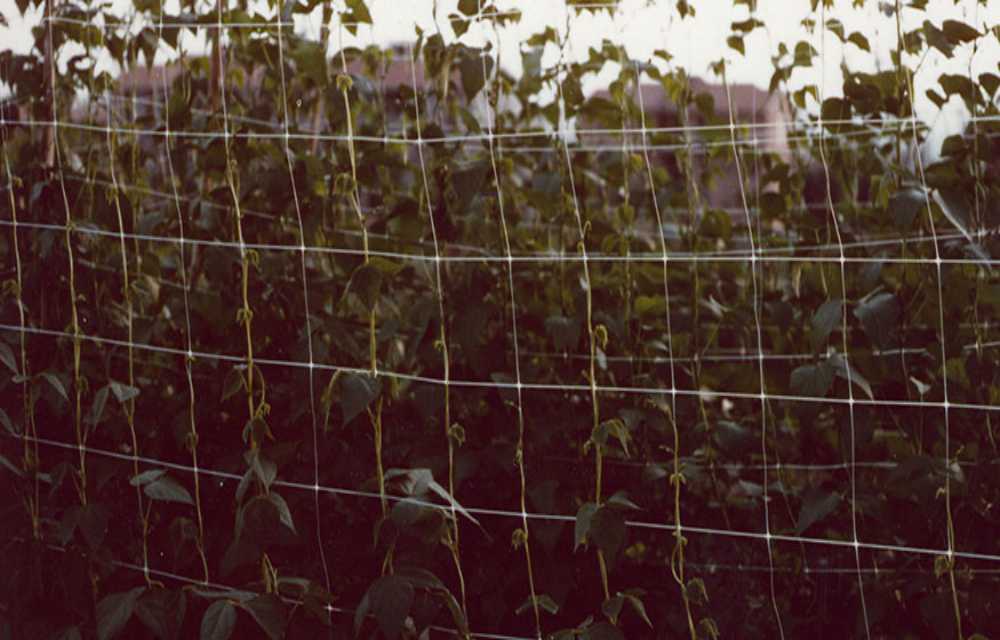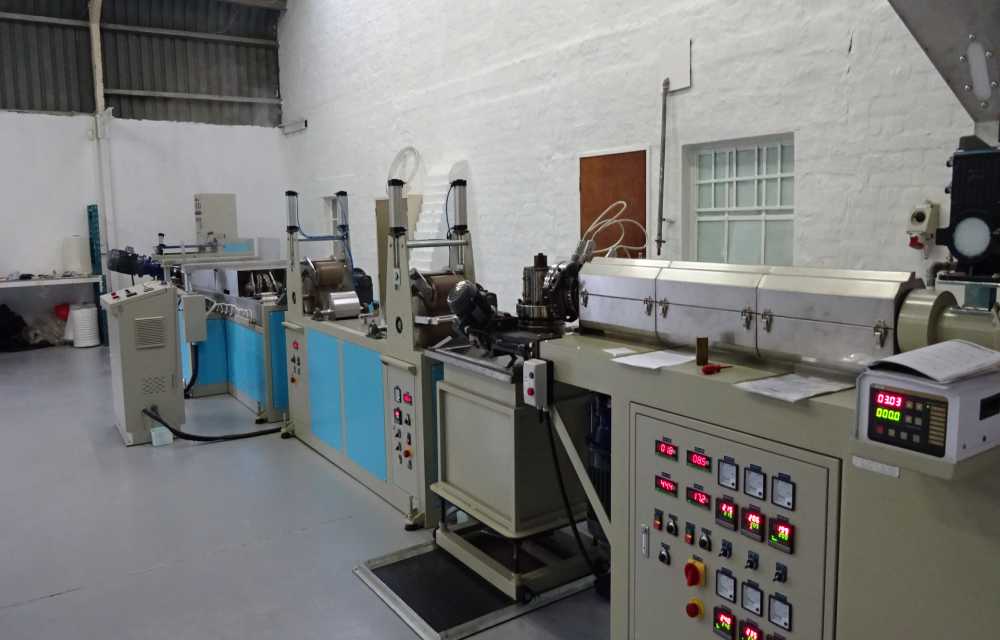 The extension nets made by PE or PP which are light and well-elastic. It is not easy to deform, good wind/rain resistance and can be used in a large area; for example, agricultural anti-insect nets which is light and good ventilation can protect plants and water traps from insects, it is conducive to the growth of agricultural products.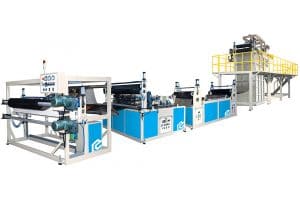 PLASTIC NET MAKING MACHINE LINE We provide a variety of different applications of plastic net making machine, that includes fruit nets, fence net(Mono-Oriented Net), agricultural buildings to protect networks (Bi-Oriented Net), filters and water resource management...etc. Send Products Inquiry FEATURES ...
READ MORE…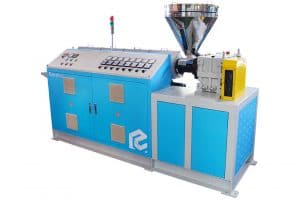 SINGLE SCREW EXTRUDER MACHINE We provide EMS-15 ~ EMS-200 different models of single screw extruder for customer needs. Send Products Inquiry FEATURES PVC counter rotating twin extruder available in sizes of EMD-65, EMD-90 and EMD-130 for profile and compounding, output ...
READ MORE...
Send Products Inquiry to Us
To provide with better services, pleaser fill out the form below.