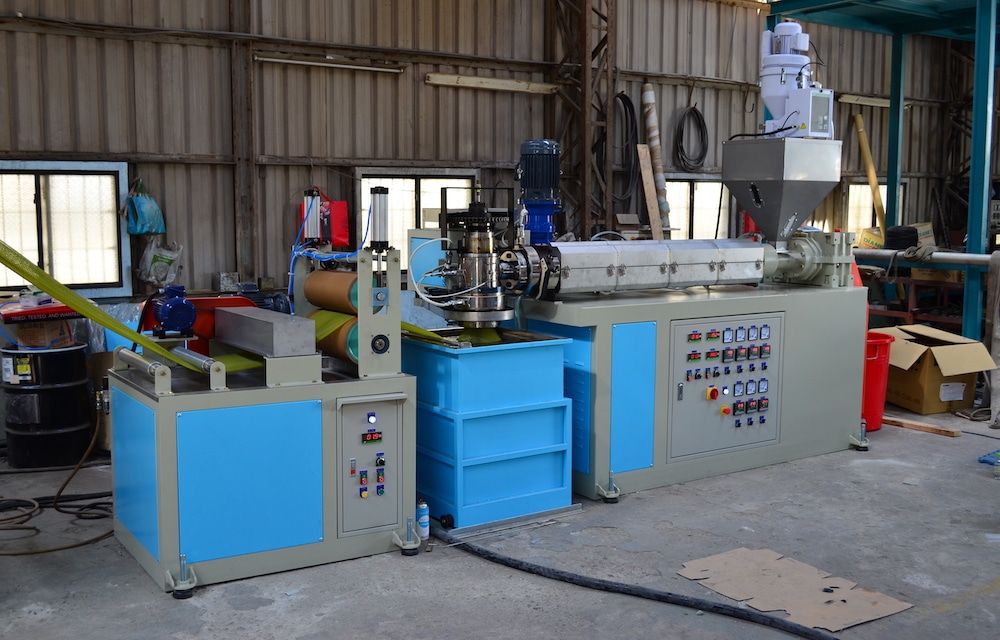 The cylinder protection guard net extrusion is developed by Everplast to protect the cylinder or scuba surface. It could be used for compressed air, oxygen, acetylene cylinders. Production speed is around 2~3 m/min with stable condition. The rotary mold design with well controled processing give stable output and production.
Material: PP / PE

Protection sleeves net is to keep the aesthetic of the cylinders. It protects the paint layer and the gas cylinder surface from damage during shipping and handling. The application is for various cylinder such as scuba diving, medical, industrial or food gas cylinder. The protective netting sleeves also could minize the scratchs on surface and prevent the corrosion as well.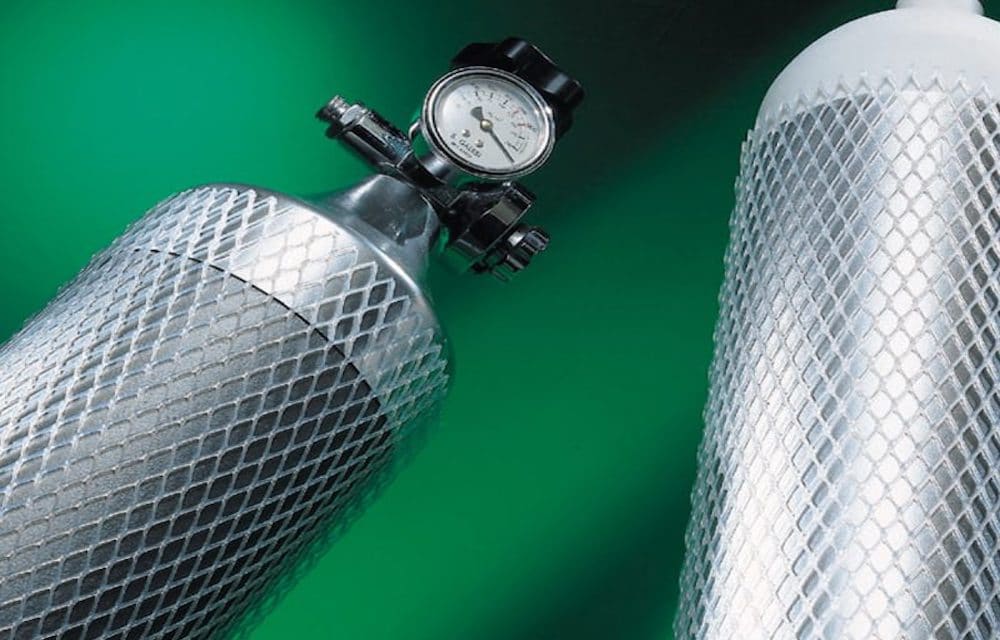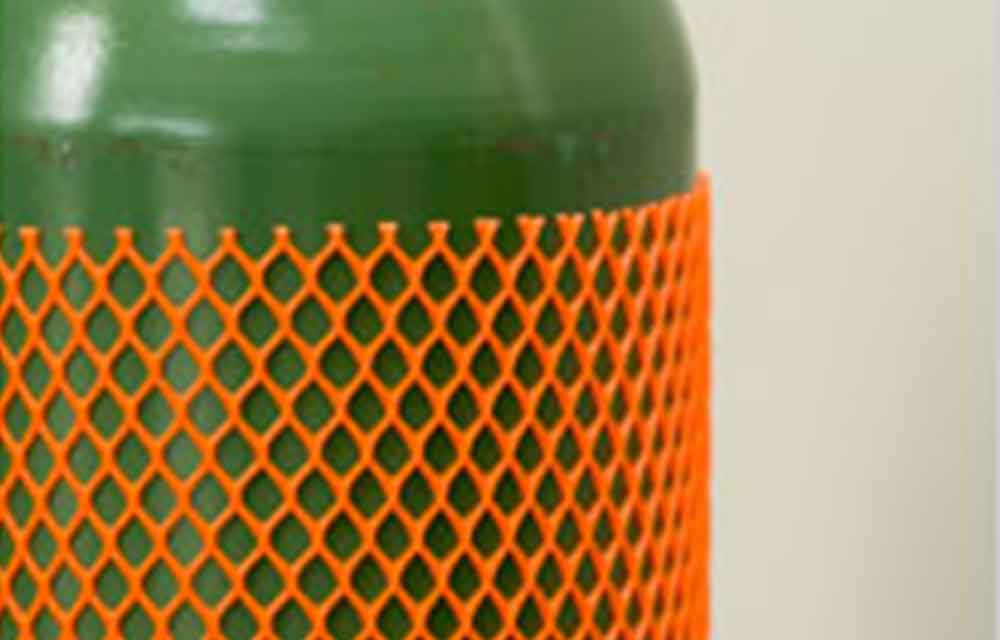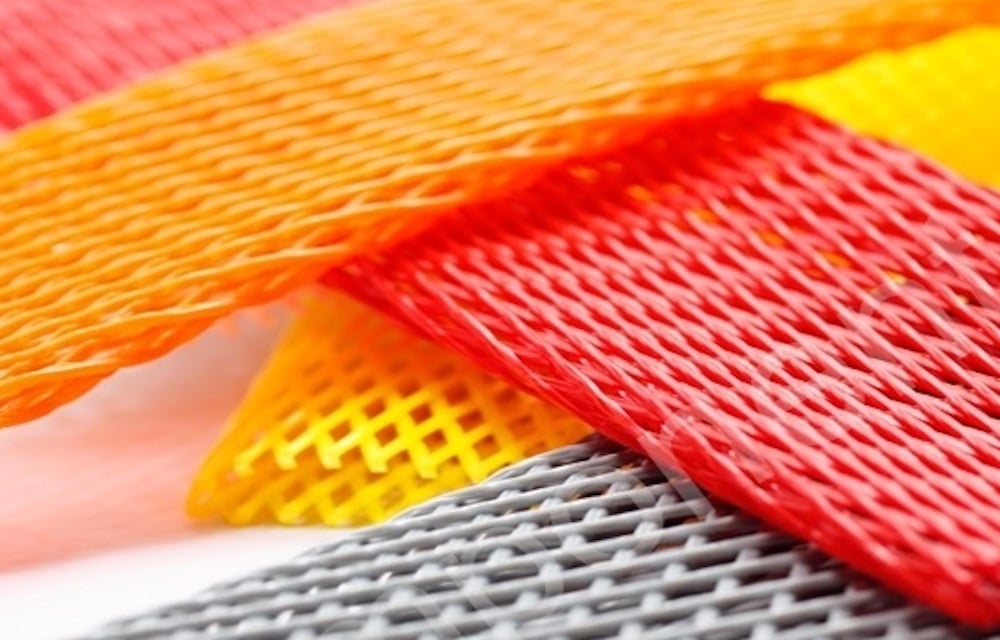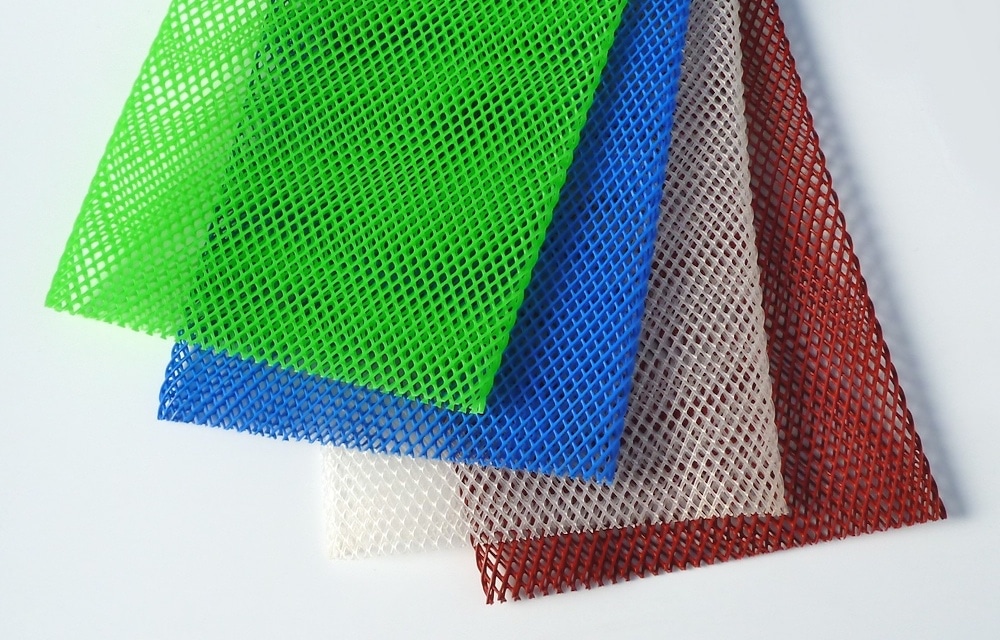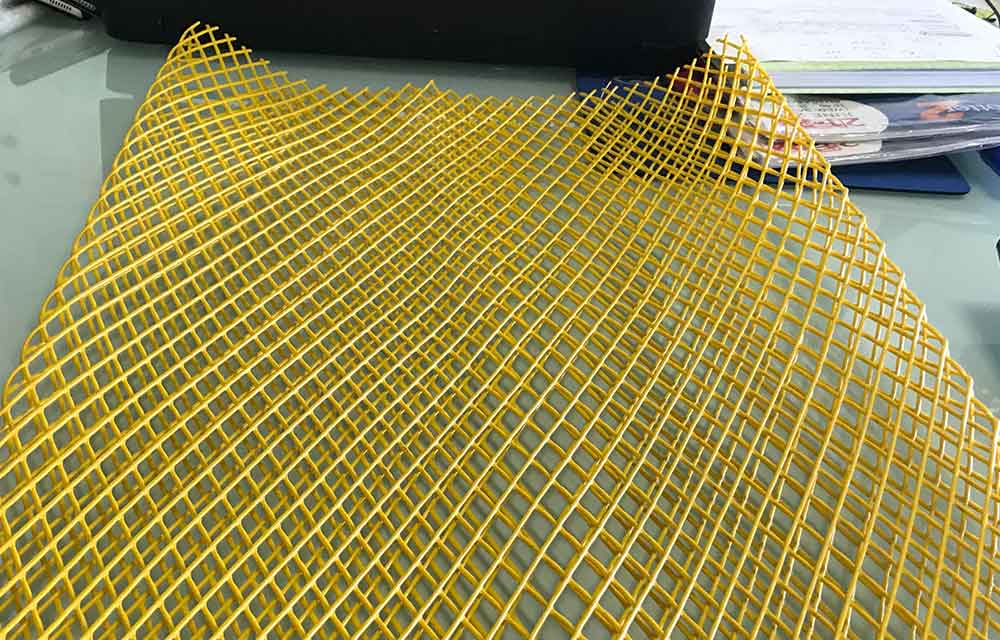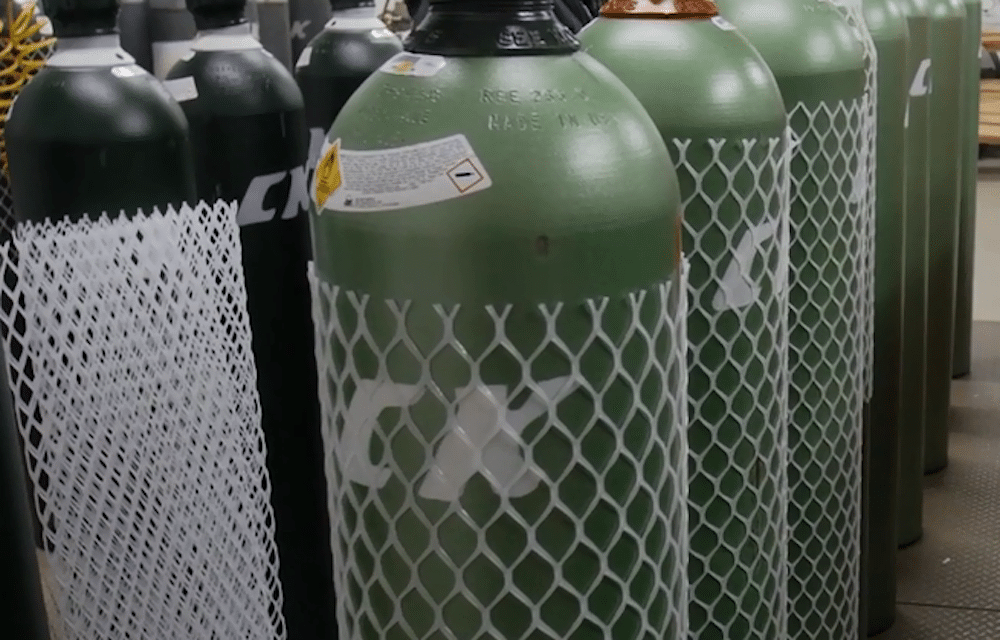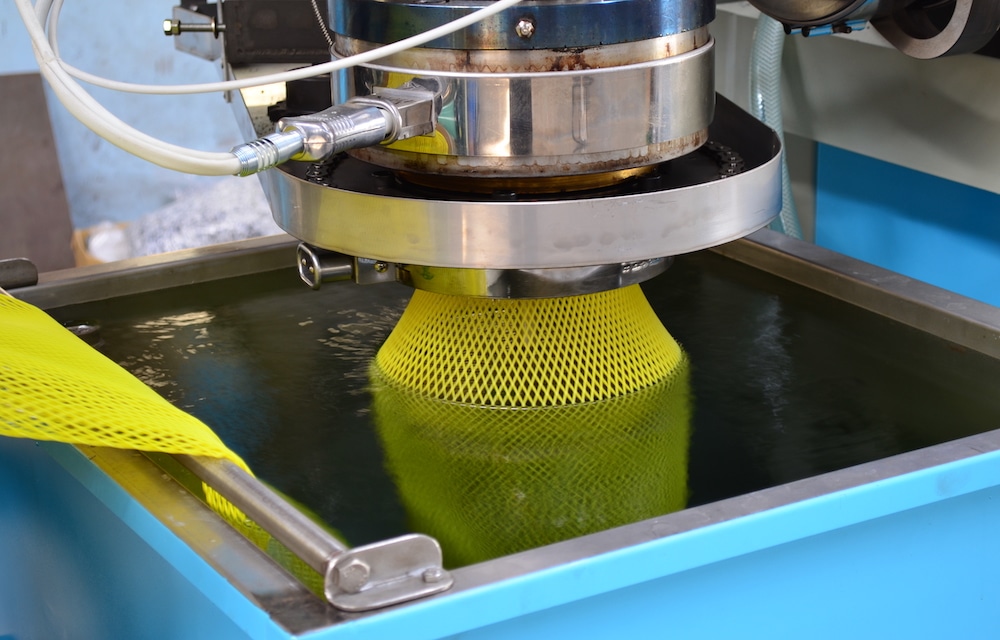 Everplast netting machine need low initial investment but generate high output and profit for this market demand. Everplast machine have high quality and well controled, customer could run continously for long time without any problem during production. The cylinder protection netting could be made from recycled material to lower cost and protect environment as well.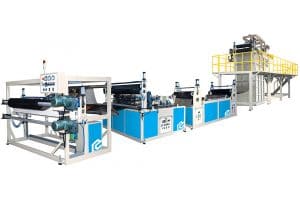 PLASTIC NET MAKING MACHINE LINE We provide a variety of different applications of plastic net making machine, that includes fruit nets, fence net(Mono-Oriented Net), agricultural buildings to protect networks (Bi-Oriented Net), filters and water resource management...etc. Send Products Inquiry FEATURES ...
READ MORE…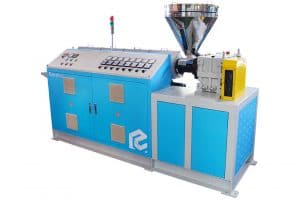 SINGLE SCREW EXTRUDER MACHINE We provide EMS-15 ~ EMS-200 different models of single screw extruder for customer needs. Send Products Inquiry FEATURES PVC counter rotating twin extruder available in sizes of EMD-65, EMD-90 and EMD-130 for profile and compounding, output ...
READ MORE...
Send Products Inquiry to Us
To provide with better services, pleaser fill out the form below.