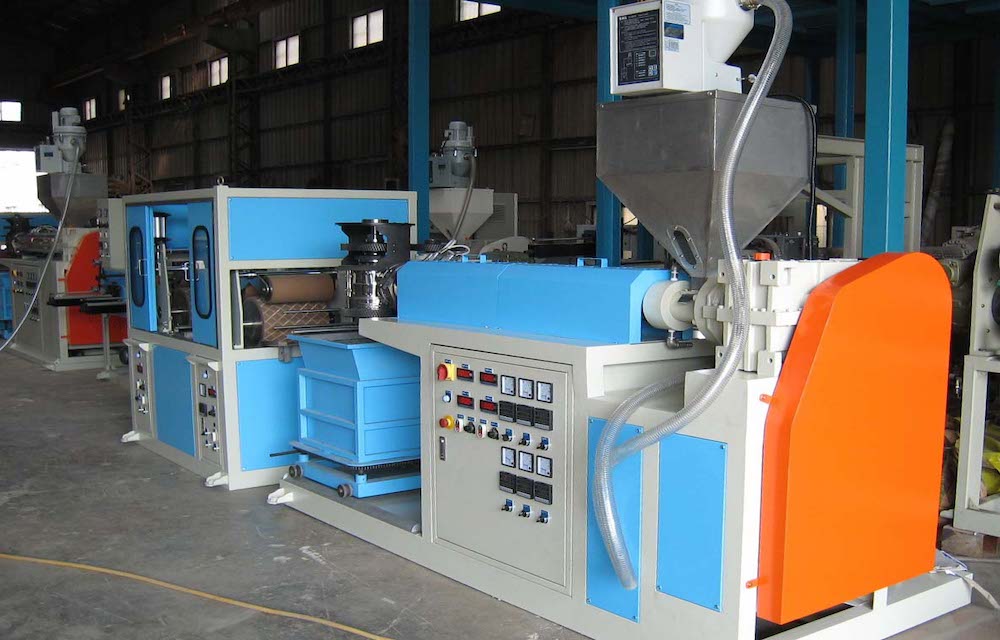 PE, PE, EVA and other plastic raw materials can be used for production. The width of the finished product is between 200mm-600mm and the speed of the machine line falls between 30m/min-40m/min. The fruit net machine can be used in conjunction with an automatic net bag bottom sealing machine to produce a complete net bag that is formed when one side of the fruit net is heated and sealed.

The finished product can be applied to packaging materials such as fruits, vegetables, seafood, flowers, toys, drinks, etc., and is used to replace disposable plastic bags, which help reduce the pollution caused by the amount of plastic used.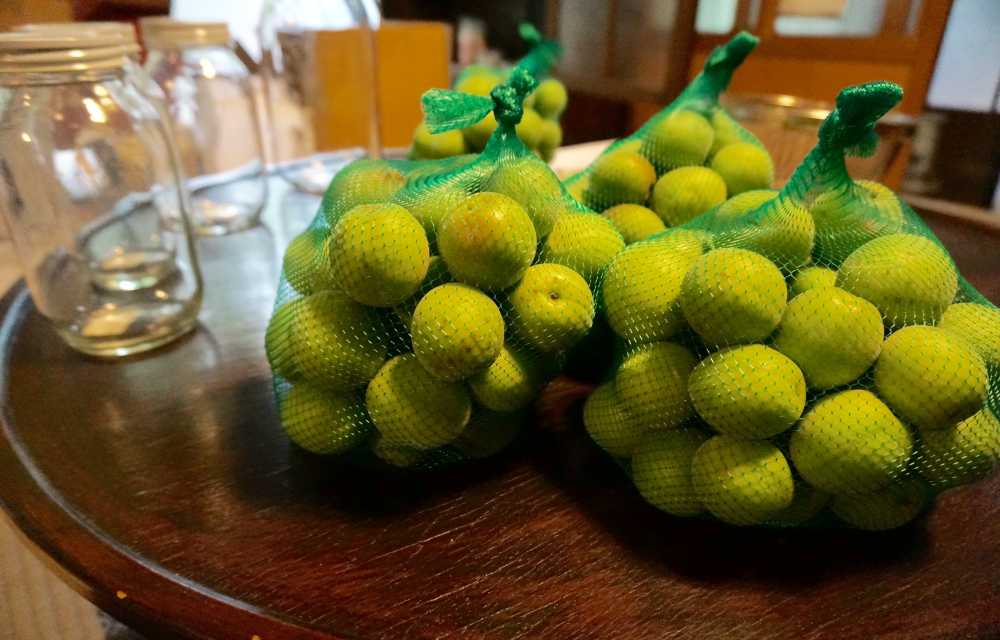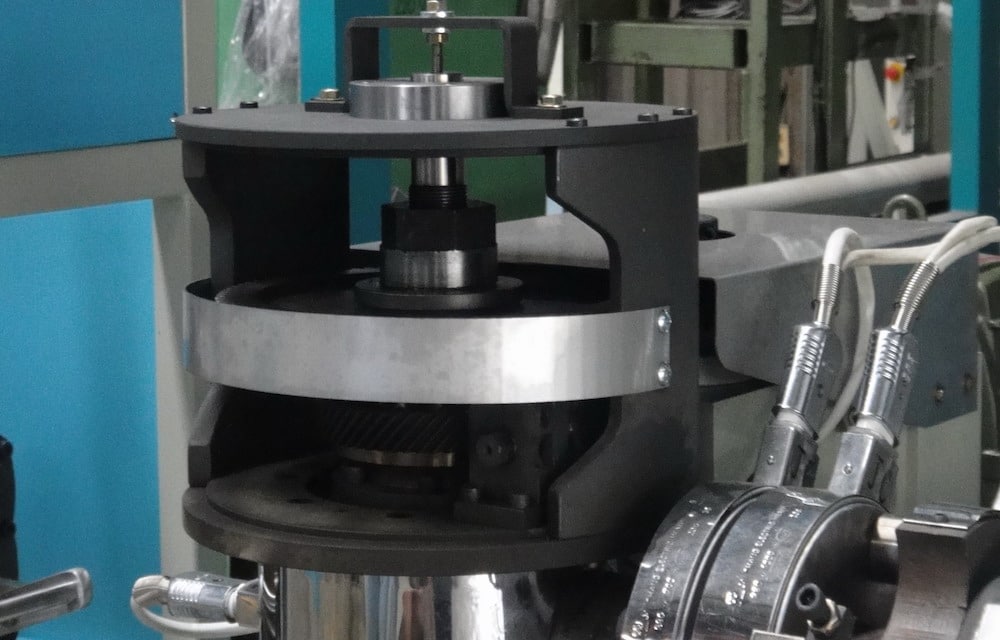 The fruit net extrusion machine developed by Taiwan Everplast is widely known in the industry for high-speed production. The mold uses a special flow channel design to achieve excellent results.
Through the design of precision rotary die, the output averages to achieve stable production, which solves the problem of material breakage. Our screws are precision-manufactured with high-grade alloy steel SACM-1. The process of nitriding allows the machine to maintain excellent performance while also extending the life of the screw thread. The entire machine line is fully automatic which makes the production operation simple and easy to maintain. Overall, the machine has an optimized design that does not take up space, allowing our customers to carry out production with limited resources.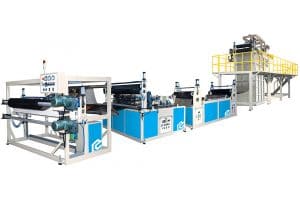 PLASTIC NET MAKING MACHINE LINE We provide a variety of different applications of plastic net making machine, that includes fruit nets, fence net(Mono-Oriented Net), agricultural buildings to protect networks (Bi-Oriented Net), filters and water resource management...etc. Send Products Inquiry FEATURES ...
READ MORE…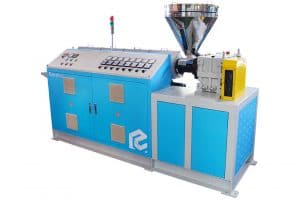 SINGLE SCREW EXTRUDER MACHINE We provide EMS-15 ~ EMS-200 different models of single screw extruder for customer needs. Send Products Inquiry FEATURES PVC counter rotating twin extruder available in sizes of EMD-65, EMD-90 and EMD-130 for profile and compounding, output ...
READ MORE...
Send Products Inquiry to Us
To provide with better services, pleaser fill out the form below.