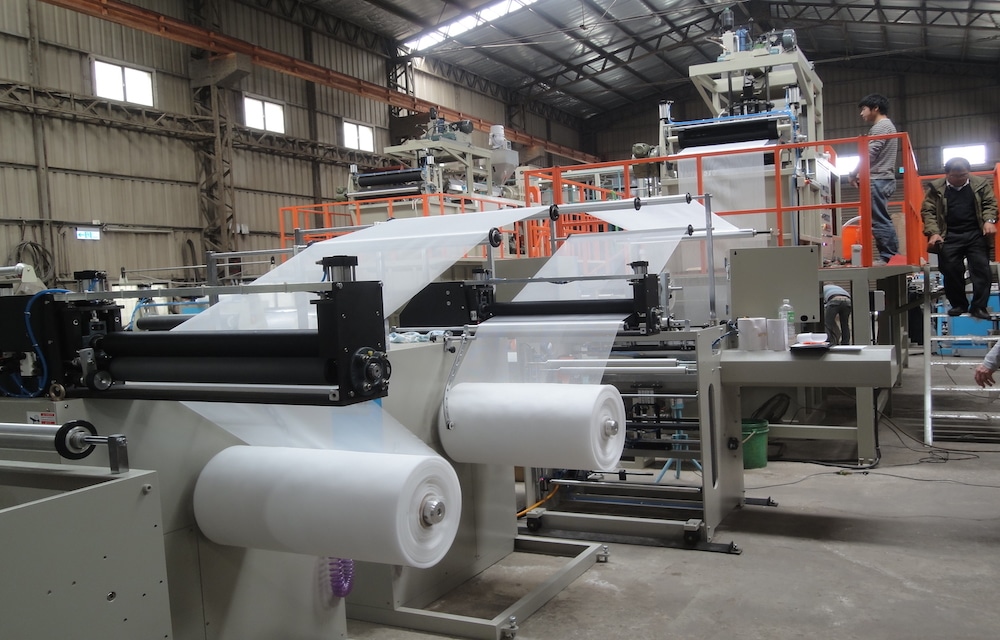 Multifunctional square mesh netting are easy to set up and tear down. Everplast multifunctional square mesh netting machine lines carry plastic fencing types for many applications, such as garden fence for protection of trees and flowers, safety fence for marking hazardous areas and Anti-insect fence for fruit cages, vegetables.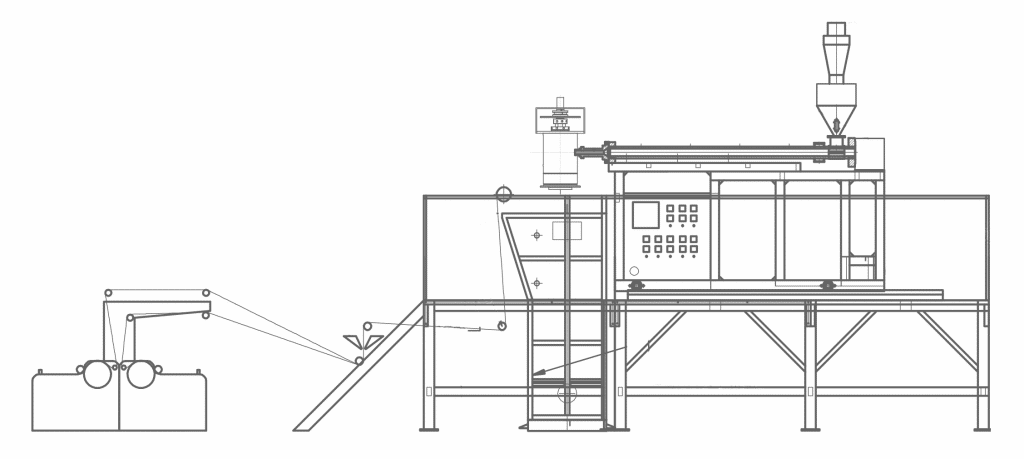 With a wide range of use, multifunctional square mesh netting are suitable for building of enclosures for farm animals, construction of fences, protection of trees and shrubs, as wind shields or preventing items falling down. With the variety of mesh sizes, it could ensure the function & quality of multifunctional square mesh netting.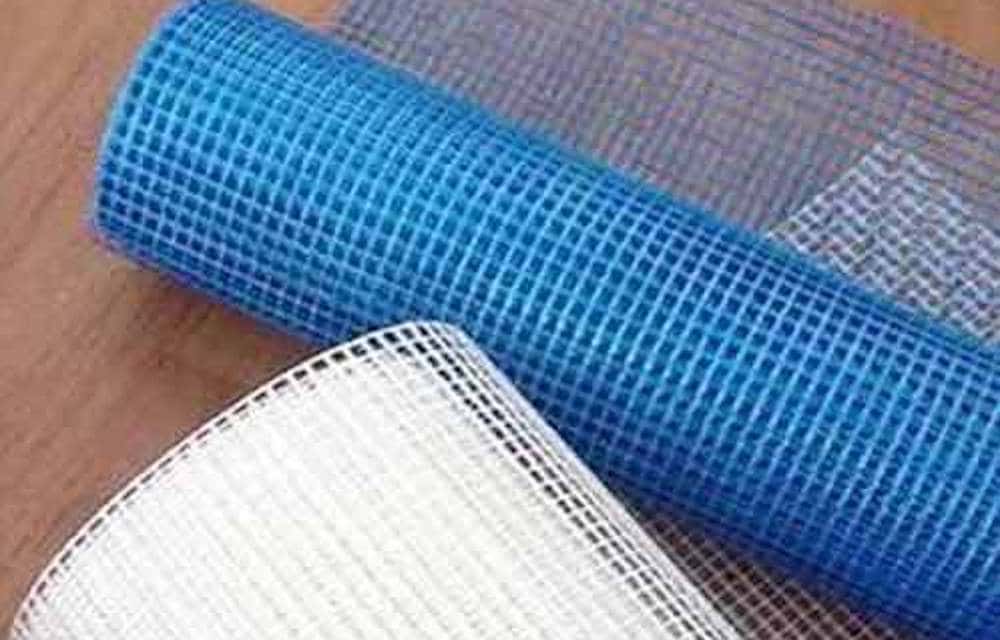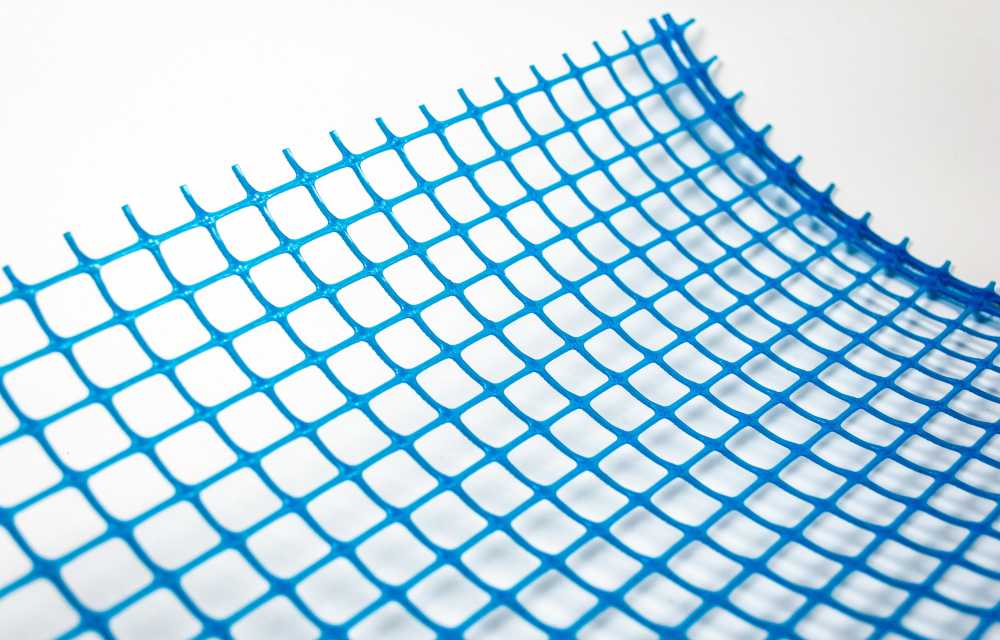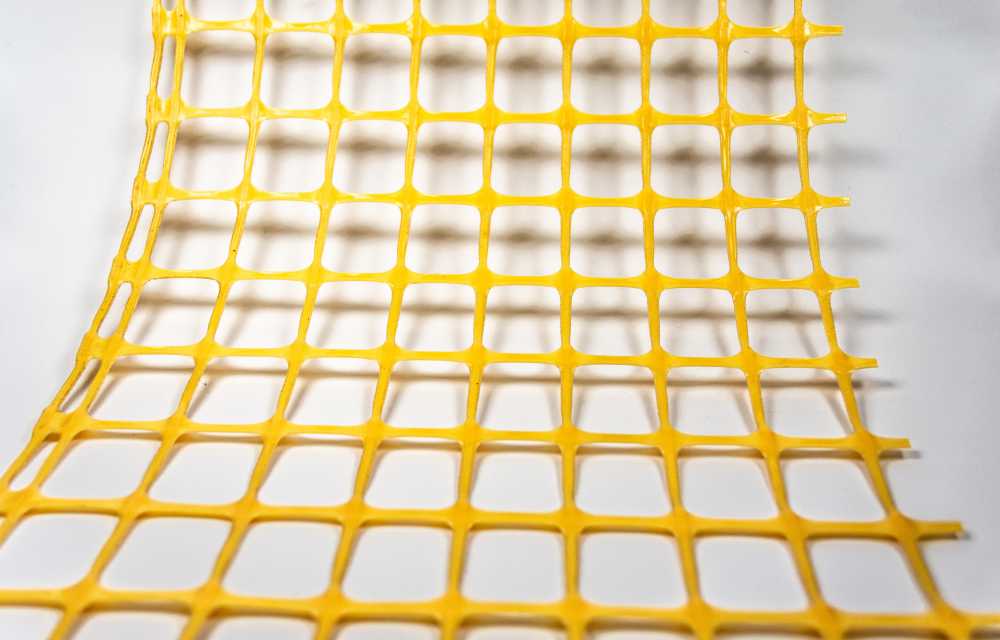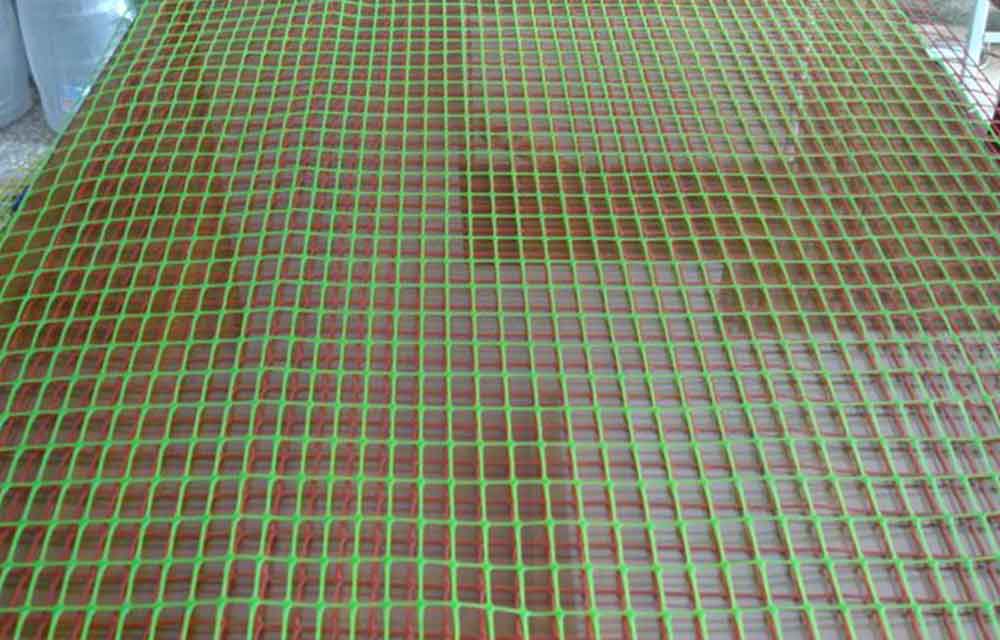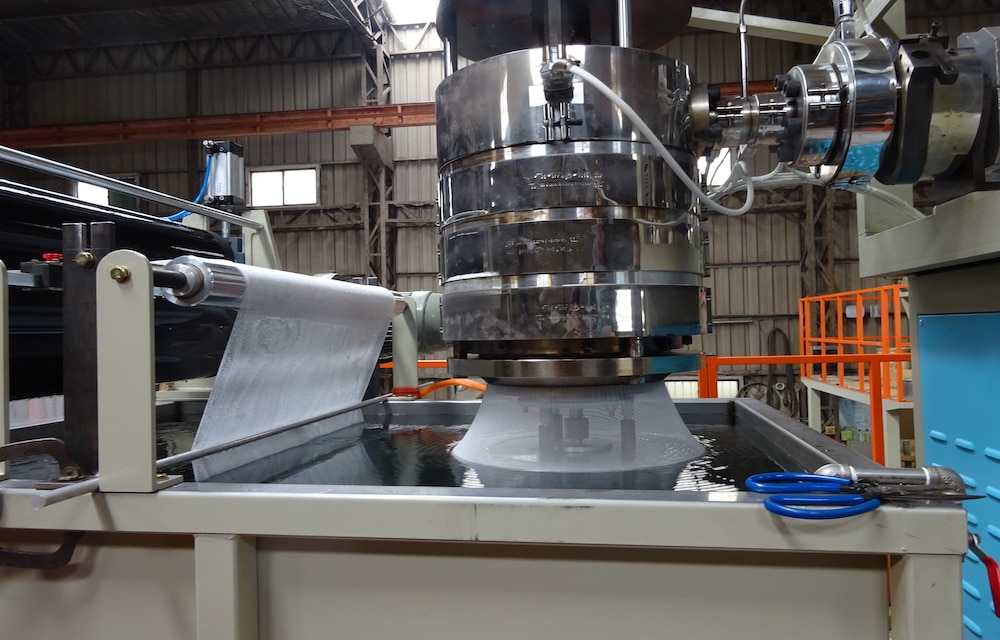 Everplast equip a suitable extruder with special designed molds to produce different kinds of multifunctional square mesh nets . We would also design and fabricate molds as per the requests from our customers and assist our customer to complete product items. With an expert machine line proposal, we provide our customers with turnkey and most suitable solutions.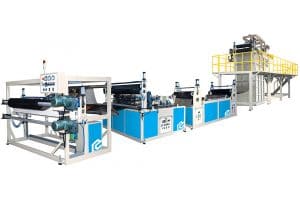 PLASTIC NET MAKING MACHINE LINE We provide a variety of different applications of plastic net making machine, that includes fruit nets, fence net(Mono-Oriented Net), agricultural buildings to protect networks (Bi-Oriented Net), filters and water resource management...etc. Send Products Inquiry FEATURES ...
READ MORE…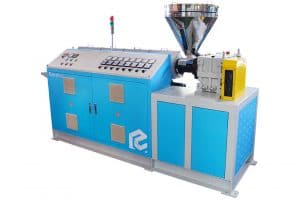 SINGLE SCREW EXTRUDER MACHINE We provide EMS-15 ~ EMS-200 different models of single screw extruder for customer needs. Send Products Inquiry FEATURES PVC counter rotating twin extruder available in sizes of EMD-65, EMD-90 and EMD-130 for profile and compounding, output ...
READ MORE...
Send Products Inquiry to Us
To provide with better services, pleaser fill out the form below.