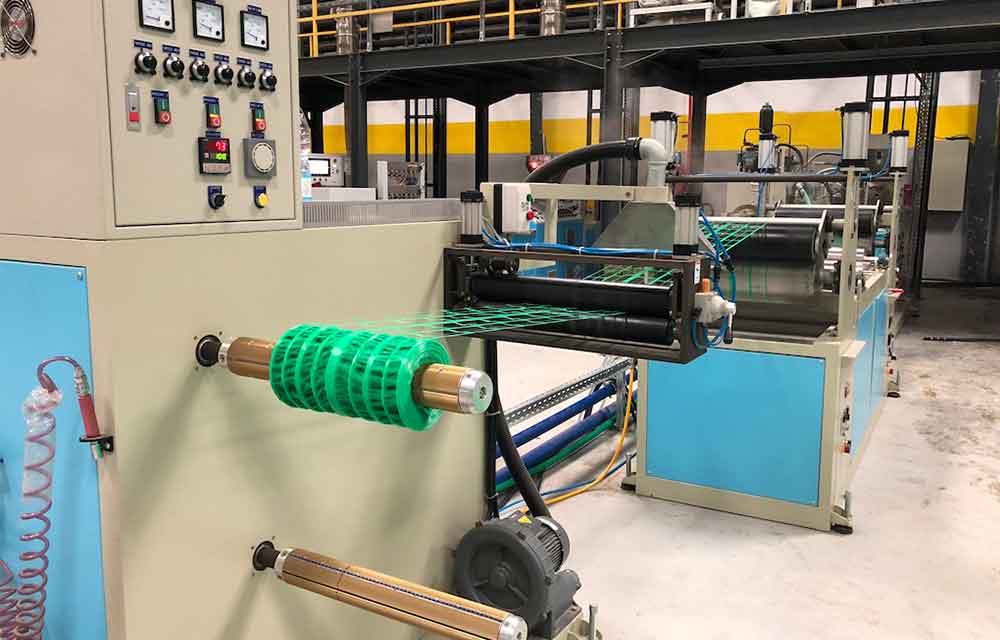 We believe that you must have seen the orange safety net
in many outdoor construction sites or any place where safety warnings are needed.
Safety Net (Mono-Oriented Net) extrusion making machine line developed by Everplast. 
It can produce high-quality safety net.
To assist the construction site and any dangerous isolation areas where entry is prohibited.
To make a perfect warning range mark and maintain and protect its personal safety.
It is an indispensable necessity for every construction project.

PE/HDPE/LDPE safety net
It can be divided into stretching or Mono-Oriented
Can be widely used in various construction sites and dangerous construction areas
Is a necessary warning wall
Its color is outstanding and eye-catching, strong weather resistance, the surface is smooth and translucent,
light weight, low cost, easy to obtain and easy to install
Safety and warning effect reaches 100% benefit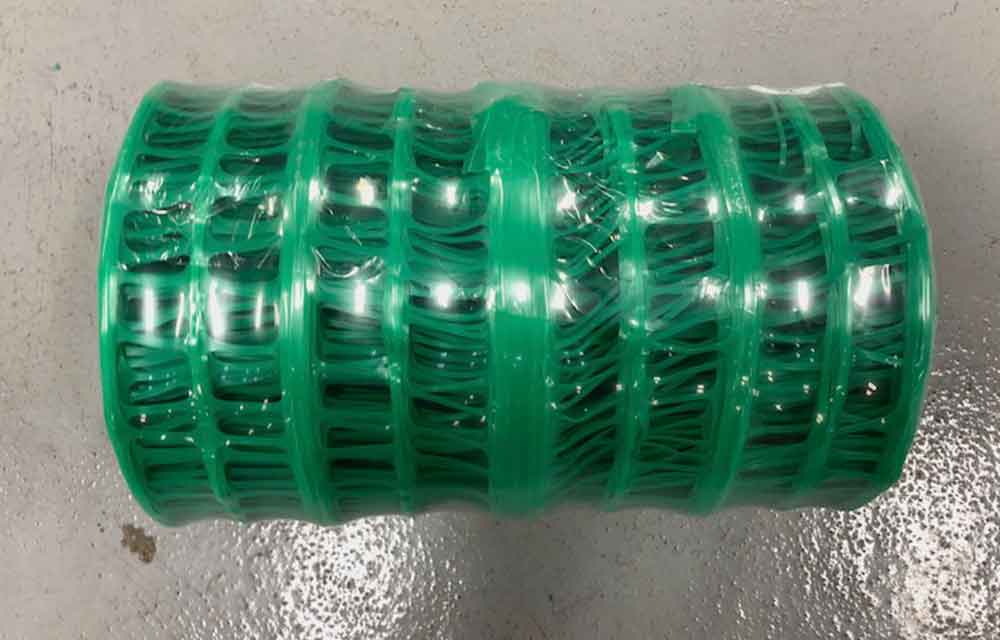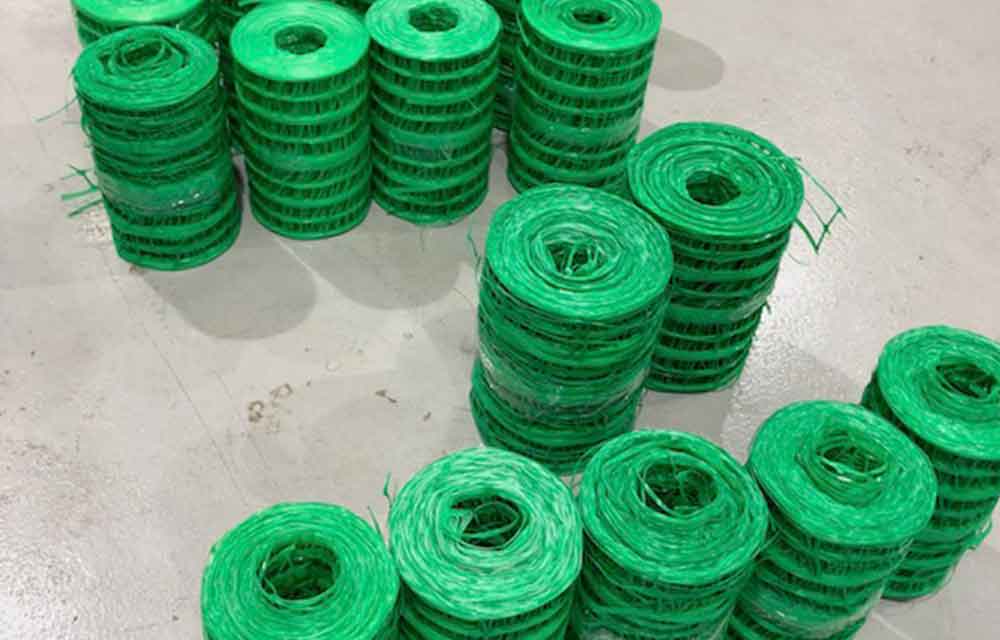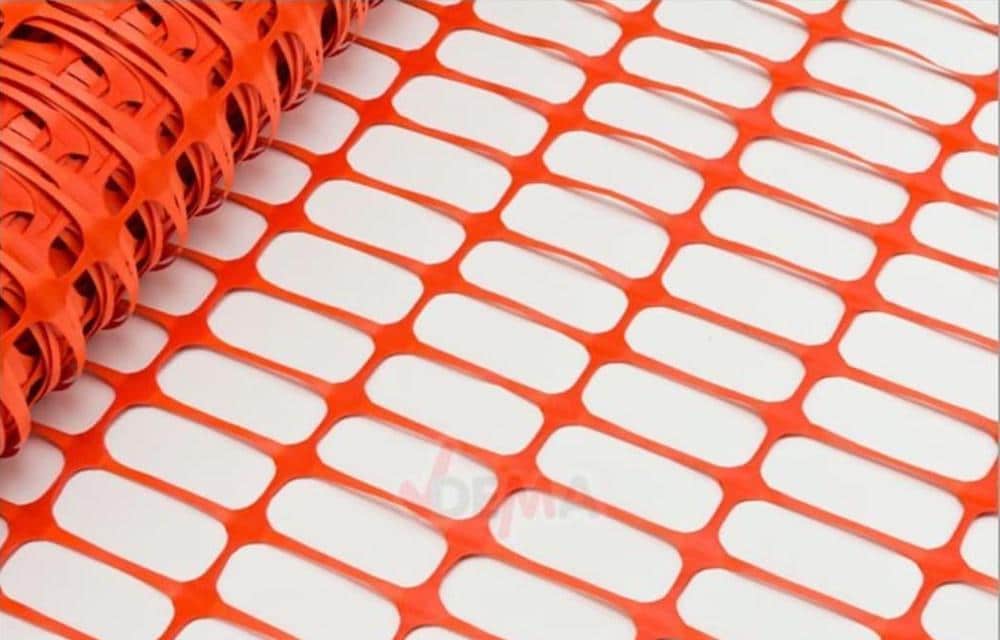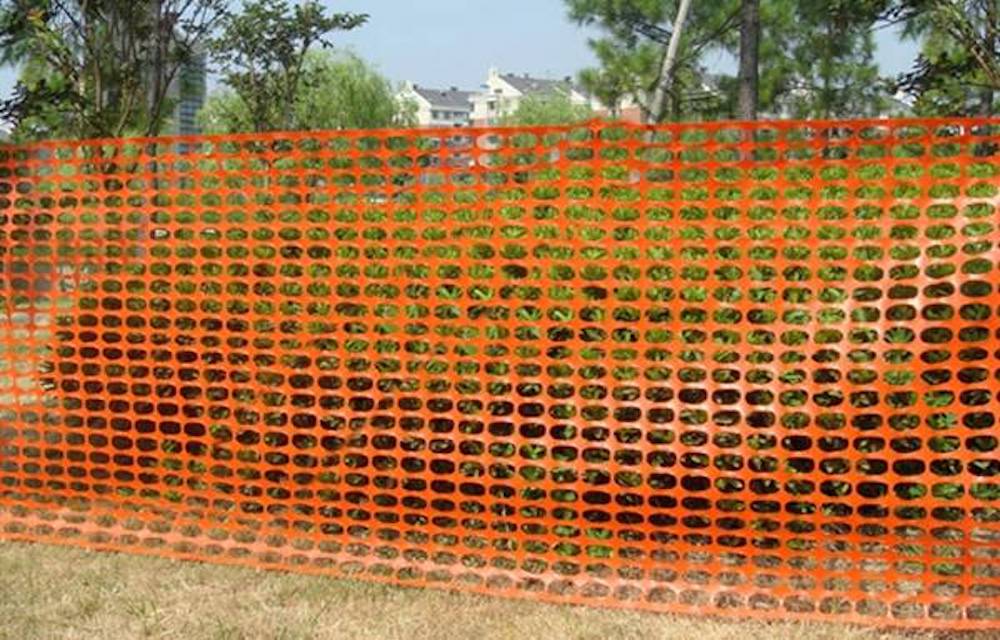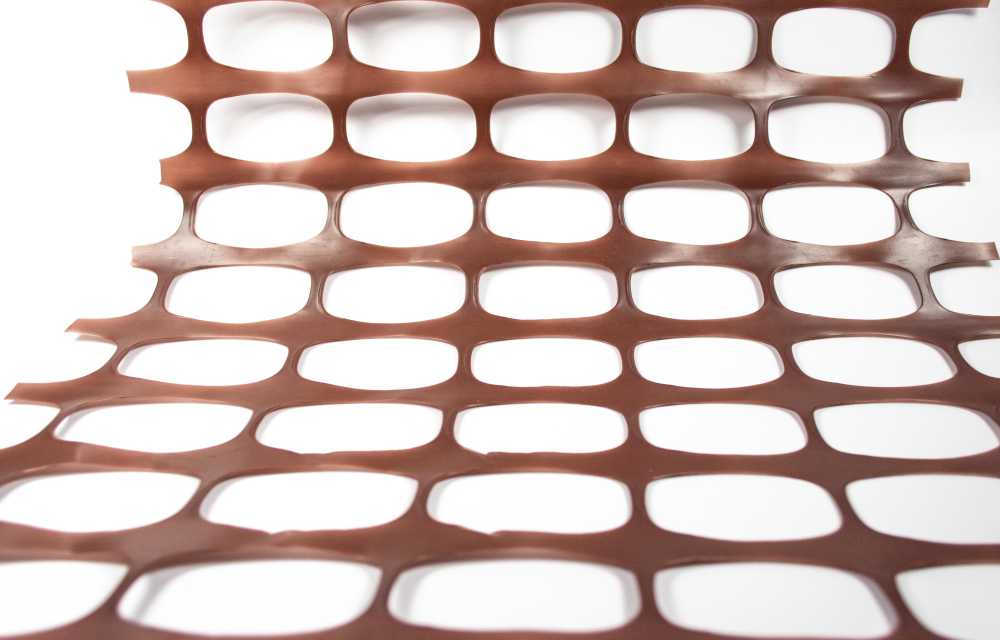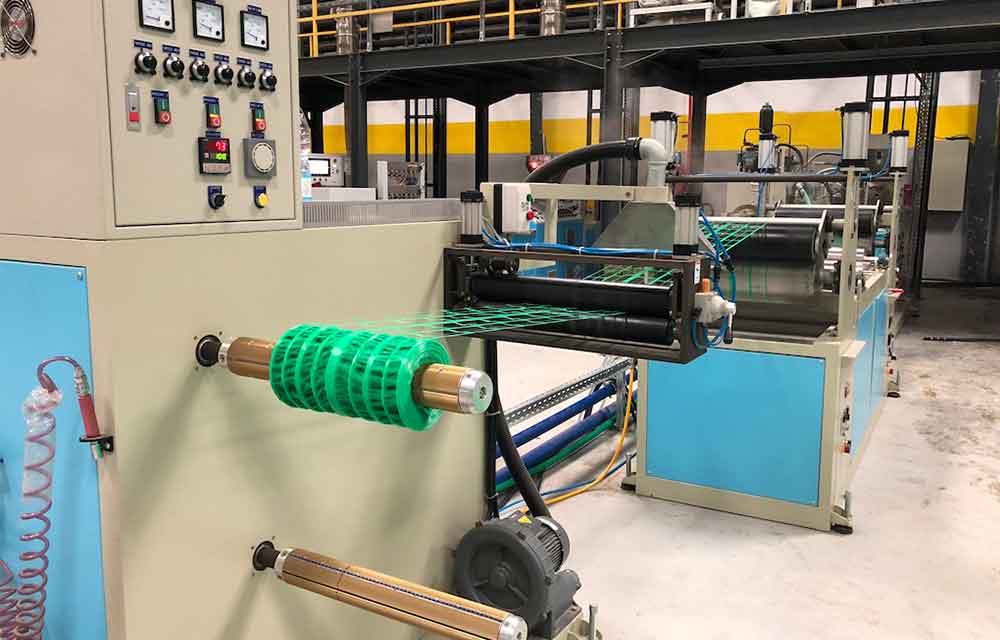 Everplast specially developed safety Net (Mono-Oriented Net) extrusion making machine line
It is recommended to use the most stable single screw extruder EMS-85,
With PE/HDPE/LDPE raw materials and well-designed special square mesh mold
Can produce a width of 1000-2000mm, and a production capacity of 60-120kg/hr
Precise mesh, smooth and durable safety net
Has long been trusted by safety net manufacturers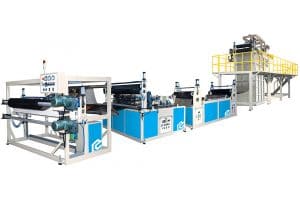 PLASTIC NET MAKING MACHINE LINE We provide a variety of different applications of plastic net making machine, that includes fruit nets, fence net(Mono-Oriented Net), agricultural buildings to protect networks (Bi-Oriented Net), filters and water resource management...etc. Send Products Inquiry FEATURES ...
READ MORE…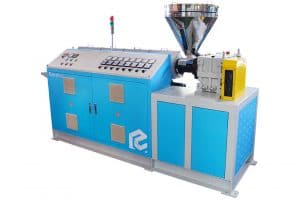 SINGLE SCREW EXTRUDER MACHINE We provide EMS-15 ~ EMS-200 different models of single screw extruder for customer needs. Send Products Inquiry FEATURES PVC counter rotating twin extruder available in sizes of EMD-65, EMD-90 and EMD-130 for profile and compounding, output ...
READ MORE...
Send Products Inquiry to Us
To provide with better services, pleaser fill out the form below.