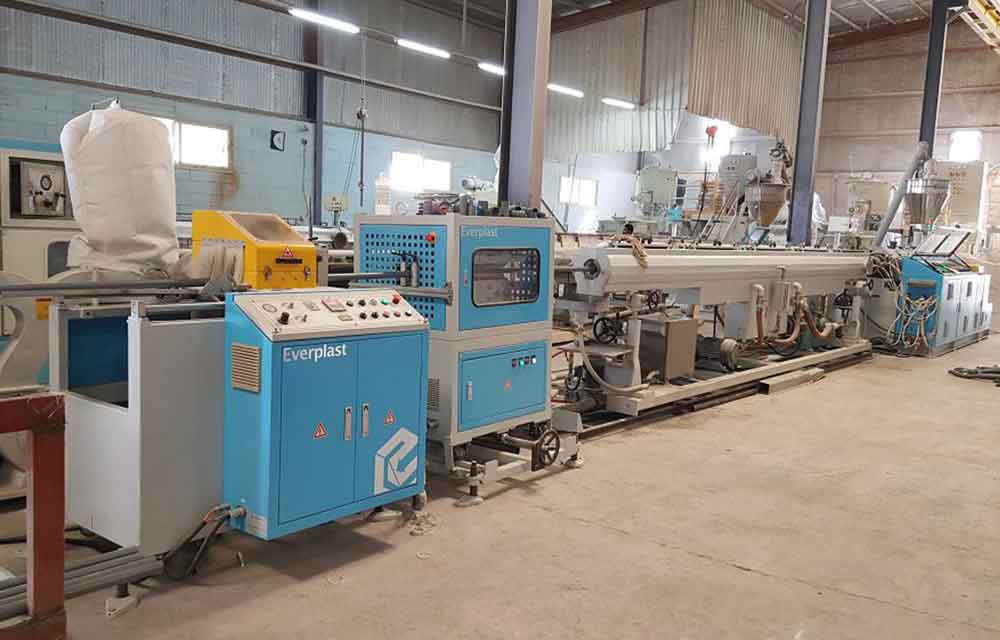 CPVC Pipe that has been chlorinated via chlorination reaction. The CPVC is compounded with other ingredients to obtain the needed properties for further application or process. The chlorine added gives CPVC higher temperature performance and improved fire and corrosion resistance.
CPVC has mostly similar characteristic of PVC, however it has some advantage differences. Because of its excellent corrosion resistance at elevated temperatures, CPVC Pipe is good for constructions where temperatures up to 93°C. The ability to bend, shape, and weld enables its use in a wide variety of processes and applications.


CPVC PIPE was used widely in our lives. The mechanical advantage of CPVC help to replace many types of metal pipe to avoid corrosion issue.
CPVC is significantly more ductile, greater flexure and resistance compared to PVC. The main application to transport of potable water, used for drinking, cooking, and bathing (hot and cold water), chemical fluid and also high pressure fluid.
CPVC PIPE has better insulation than that of copper pipes. Due to this increased insulation, CPVC is less condensation formation and better water temperature maintains for both hot and cold water. CPVC is also excellent in resistance to fire. It does not burn up and tends to become extinguish itself.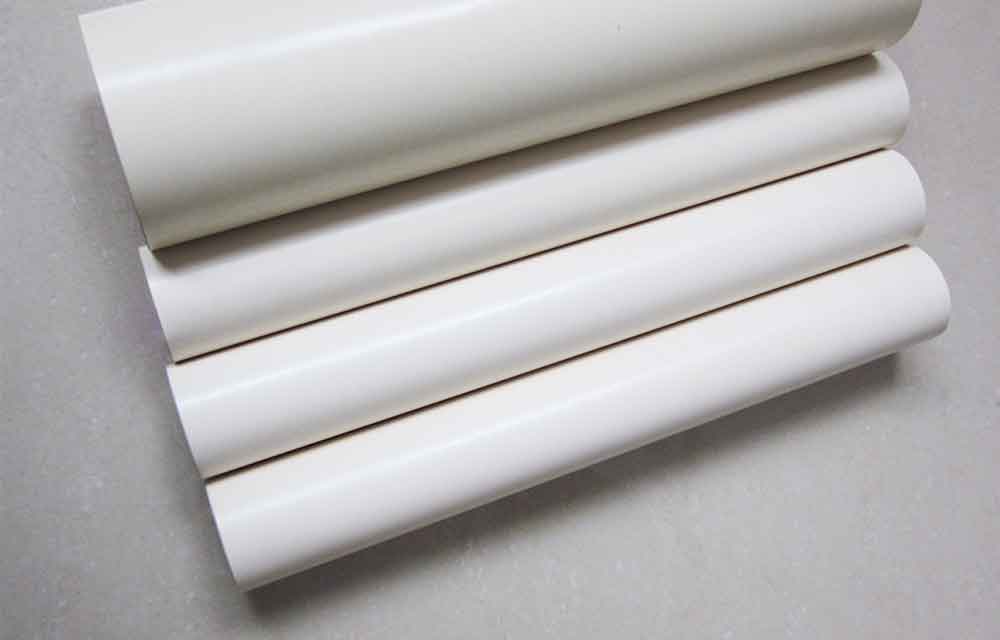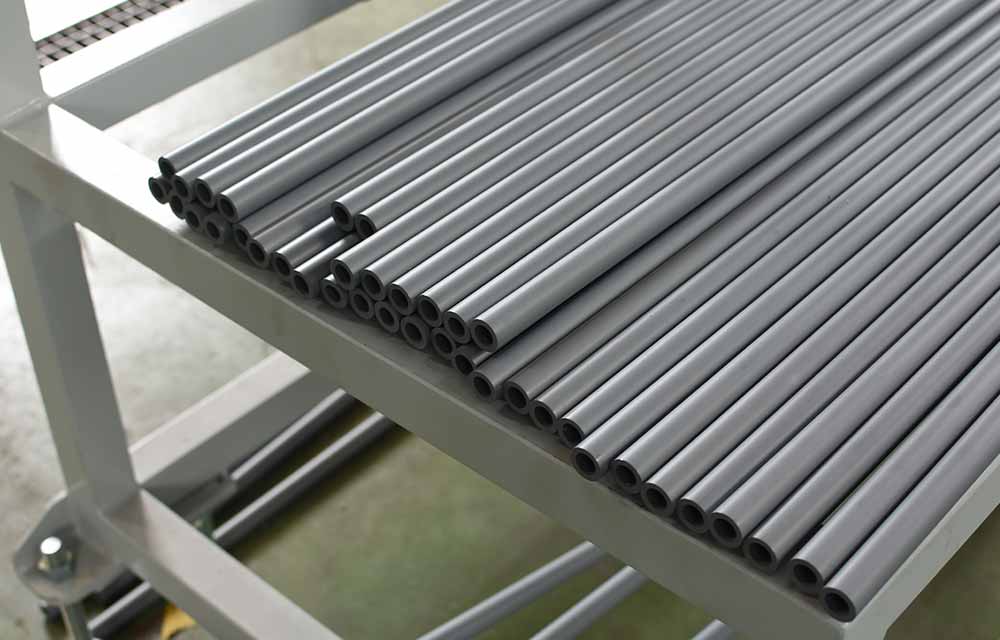 Everplast (Taiwan) rolled out the parallel twin screw extruder to produce CPVC PIPE which satisfy customer requirement. We use a high quality and stable temperature control to save the energy cost and also avoid waste. The controls of temperature, material vapor exhaustion, mould tuning are critical. Most of critical machine parts such as screw, barrel, gear box are highly precisive controled, enable highly stable of production. We adopt more wear resistance design for the screw & barrel which can prolong the using life time to save production cost.
Everplast has always insisted on standing on the same line with customers, providing customized services, solving problems, providing the most human friendly operation. With various experience and know-how in material and mechanical, Everplast is your reliable partner and also a consultant.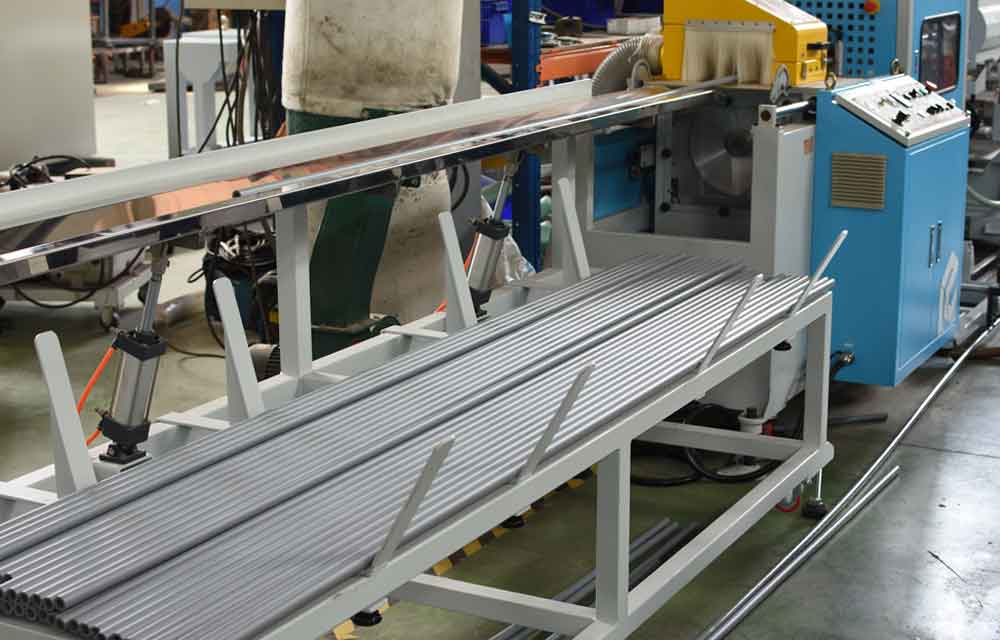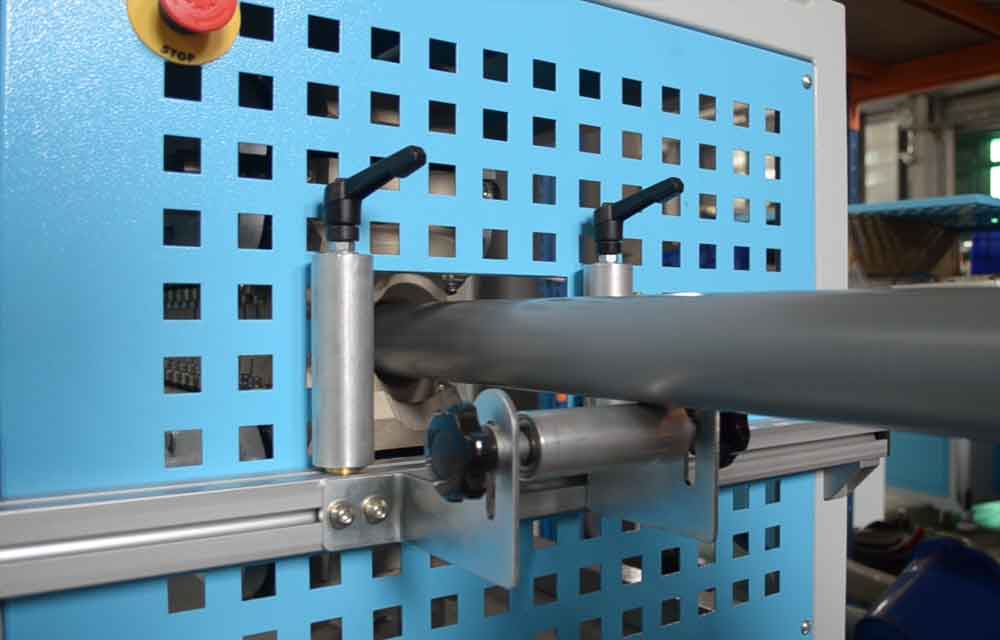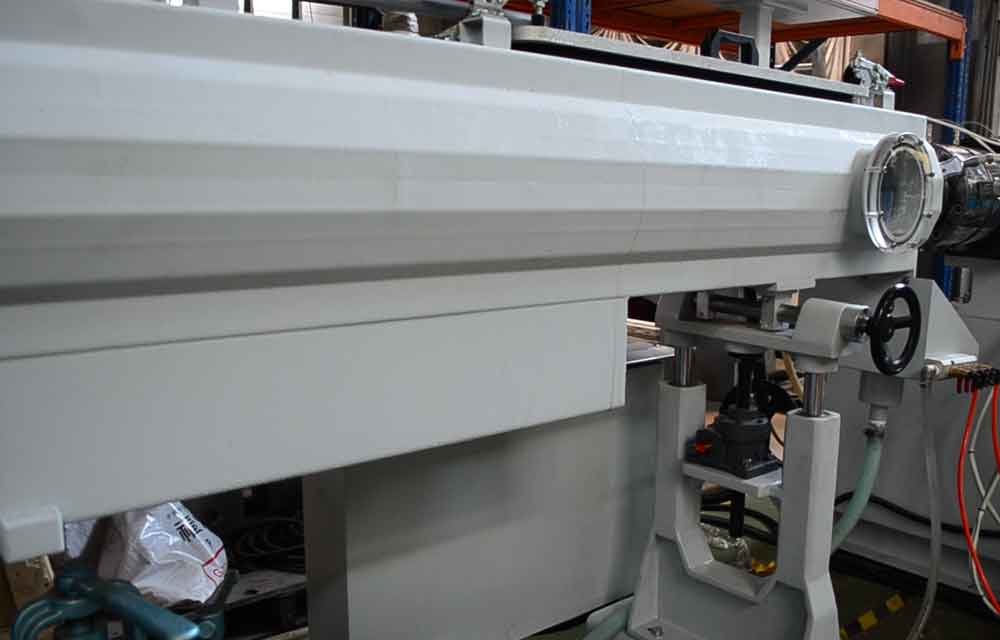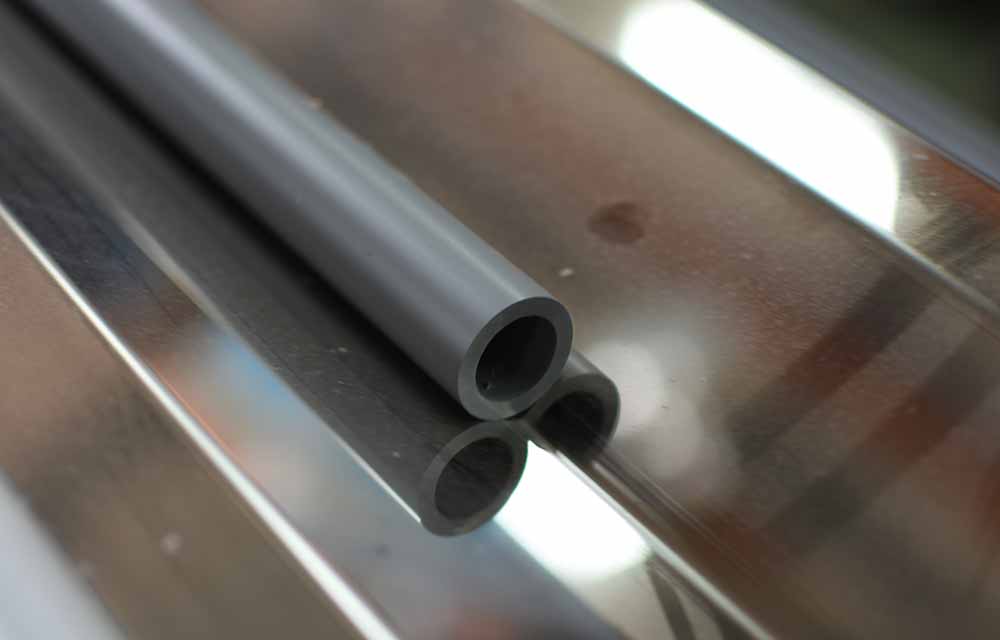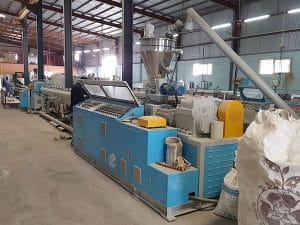 EMD-75 CPVC Pipe Extrusion Line Send Products Inquiry Testing CPVC Pipe Extrusion Line in Sausi Arabia location: Sausi Arabia Everplast just install one CPVC pipe extrusion line in Saudi Arabia. Our customer will use this machine line to expand the CPVC pipe market. As the CPVC material is very sensitive ...
READ MORE…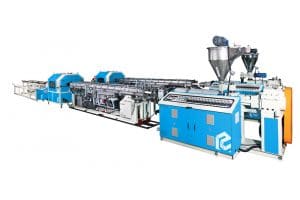 pipe Extrusion Machine Line The pipe extrusion line uses materials such as PVC, HDPE, LDPE, PE, PP, ABS, PS, PC and PMMA to extrude products in accordance to market needs and the characteristics of the plastic materials. Send Products Inquiry ...
READ MORE…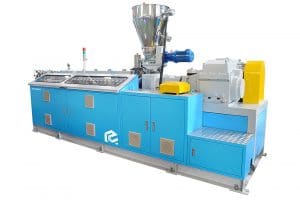 Parallel Type Twin Screw Extruder Machine We provide the EMD-65 ~ EMD-130 parallel twin-screw extruder machine of different models for customer needs. Send Products Inquiry FEATURES PVC twin screw extruder available in sizes of EMD-65, EMD-90 and EMD-130 for profile ...
READ MORE…
Send Products Inquiry to Us
To provide with better services, pleaser fill out the form below.