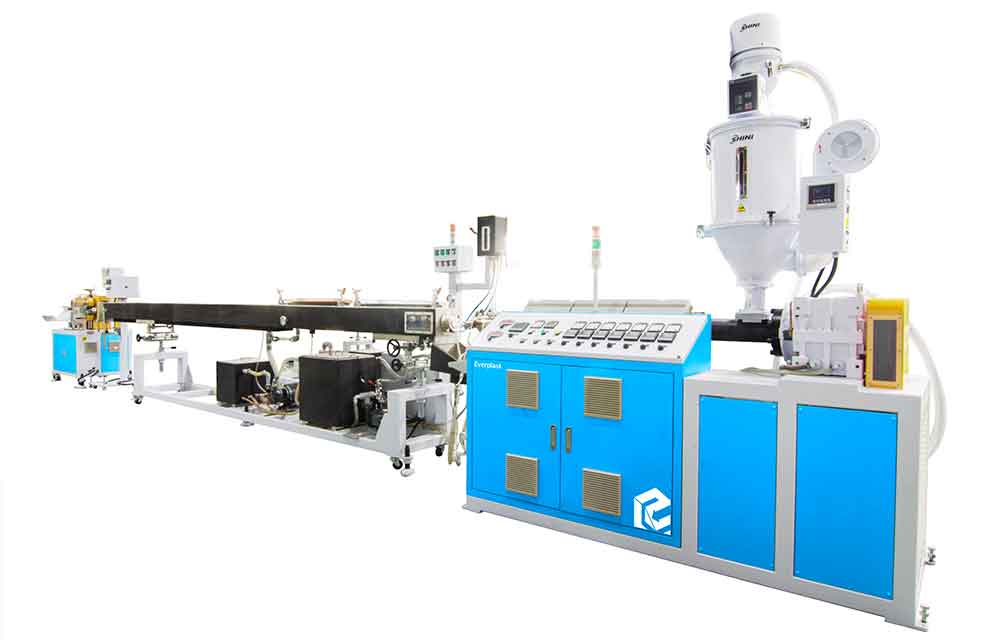 As spray bottle LDPE spray tube should be precisive for good connection to avoid leakage, Everplast roll out EMS-55 extrusion line with both high speed and precisive output. 
The output is 30-60 kg/hr with highly stable output and production speed. We also equip a diameter laser detector for better control of tubing size. It could give alarm and also feedback control to extruder for slow down/speed up for size control. It could help to save labor cost at all. We also design a customized cutting knife to have a curve cutting face of tubing. By this feature, the liquid in bottle could be used at most to avoid waste.

As LDPE have some advantage characteristic of favorable mechanical and chemical resistance properties. It is low-cost polymers with good processability, has excellent chemical and temperature resistance and chemical transfer. LDPE tube is broadly used, particularly for water, chemicals, and gases.
This project is for a spray bottle tubing for liquid transfer and spraying. It has a huge amount in this demand, thus our customer buys several lines at once.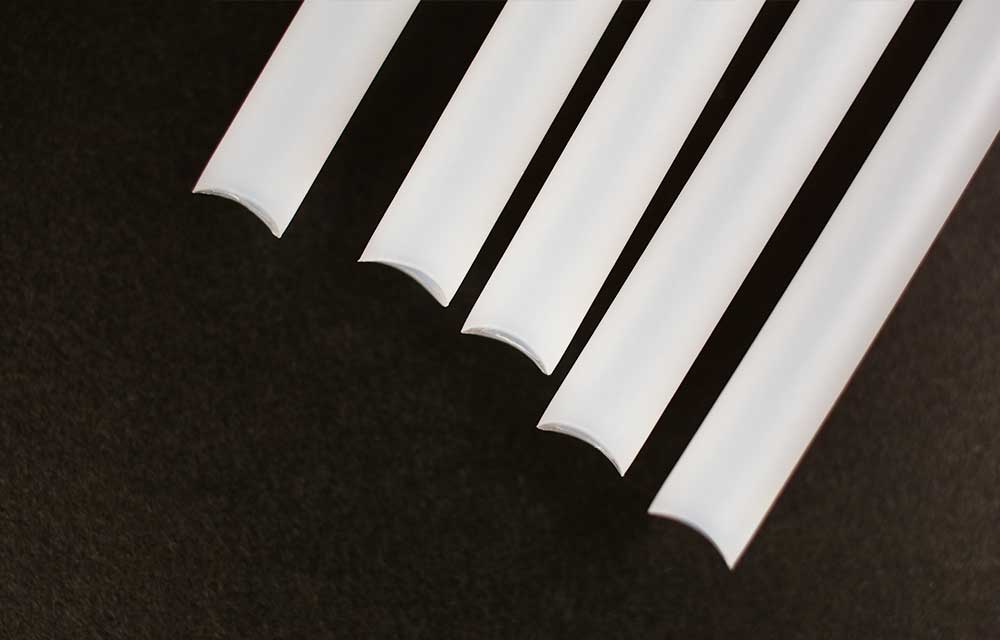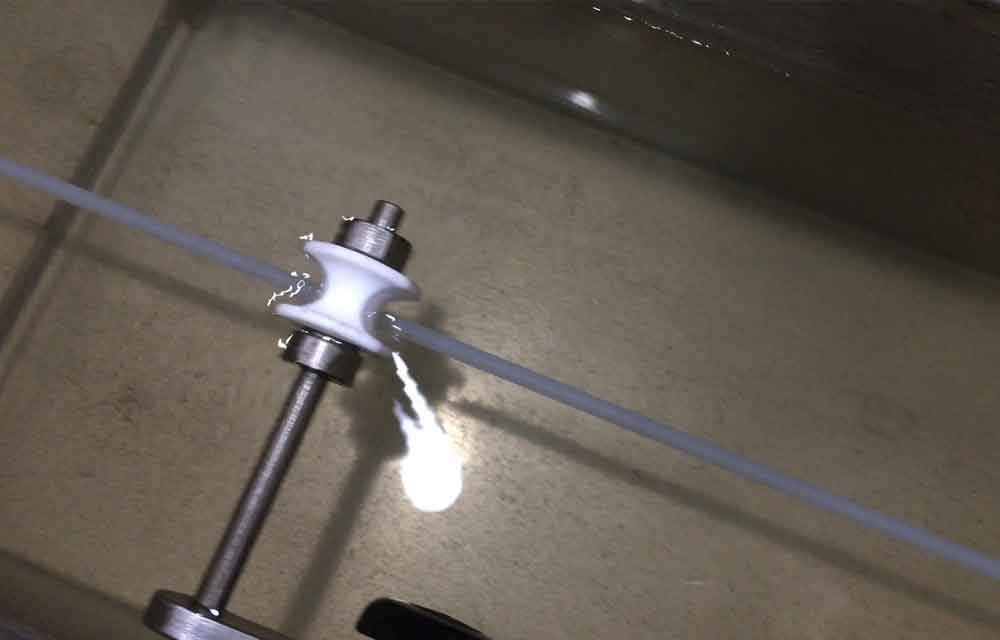 Everplast machines are always equiped with high quality material and eco-operation. Most of critical machine parts such as screw, barrel, gear box are highly precisive controled, enable highly stable of production. We adopt more wear resistance design for the screw & barrel which can prolong the using life time to save production cost.
Everplast has always insisted on standing on the same line with customers, providing customized services, solving problems, providing the most human friendly operation. With various experience and know-how in material and mechanical, Everplast is your reliable partner and also a consultant.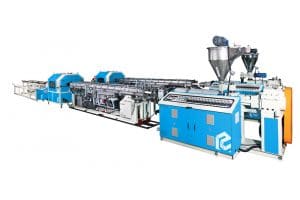 pipe Extrusion Machine Line The pipe extrusion line uses materials such as PVC, HDPE, LDPE, PE, PP, ABS, PS, PC and PMMA to extrude products in accordance to market needs and the characteristics of the plastic materials. Send Products Inquiry ...
READ MORE…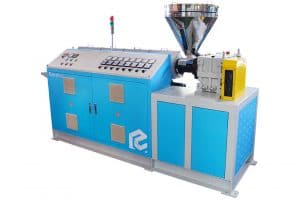 SINGLE SCREW EXTRUDER MACHINE We provide EMS-15 ~ EMS-200 different models of single screw extruder for customer needs. Send Products Inquiry FEATURES PVC counter rotating twin extruder available in sizes of EMD-65, EMD-90 and EMD-130 for profile and compounding, output ...
READ MORE...
Send Products Inquiry to Us
To provide with better services, pleaser fill out the form below.