LLDPE tube is usually relatively small in size, but it is not relatively easy to be manufactured because of the small size. Due to the market has strict needs on the LLDPE tube diameter, Everplast also discusses with customers and provides complete extrusion equipment planning based on rich equipment manufacturing experience for this market feature.

LLDPE raw materials are non-toxic, tasteless and odorless, so they are widely used in water treatment industry. Everplat specially designed this unique LLDPE tube extrusion equipment according to the characteristics of this raw material and in order to meet the customer's production line requirements, and created a hot sale of RO tube extrusion line worldwide.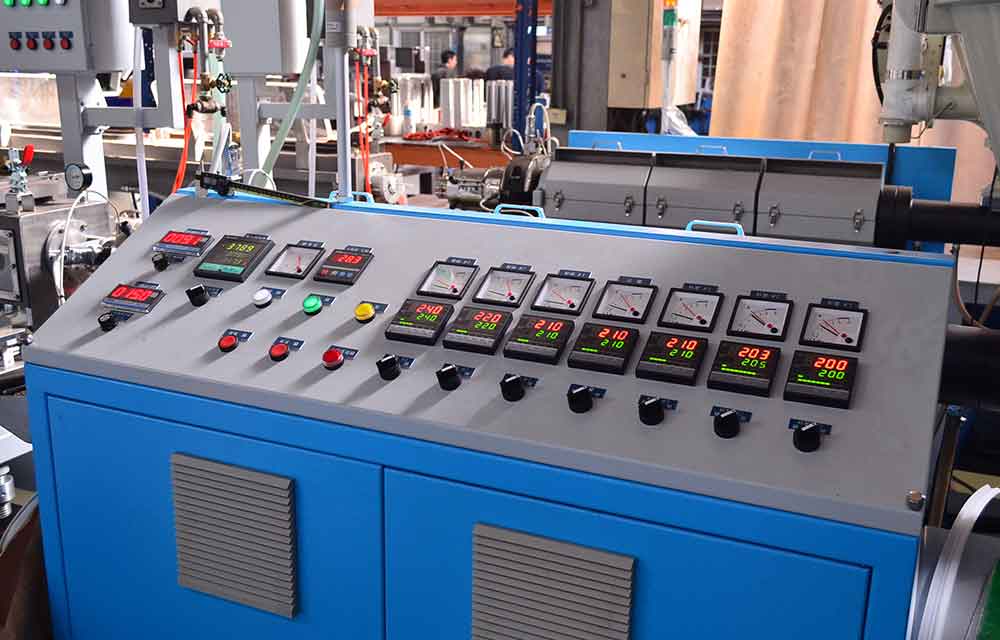 LLDPE tube & RO tube usually require strict dimension tolerances to meet assembly needs and pressure test.
Eveplast adheres to professional extrusion line manufacturing experience. In addition to providing high-stability and easy-to-operate production equipment, in order to meet the size requirement of LLDPE pipe finished products, it has put a lot of effort in mold design and testing. Following the characteristics of this industry, Everplast has also planned online testing equipment on the production line, enabling operators to perform online testing and adjustments in real time. Everplast always thinks more for customers!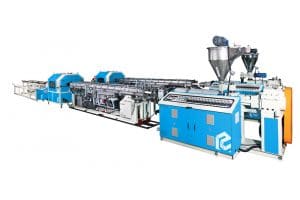 pipe Extrusion Machine Line The pipe extrusion line uses materials such as PVC, HDPE, LDPE, PE, PP, ABS, PS, PC and PMMA to extrude products in accordance to market needs and the characteristics of the plastic materials. Send Products Inquiry ...
READ MORE…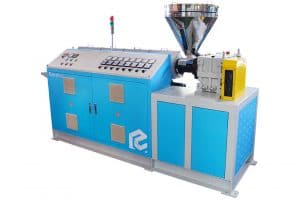 SINGLE SCREW EXTRUDER MACHINE We provide EMS-15 ~ EMS-200 different models of single screw extruder for customer needs. Send Products Inquiry FEATURES PVC counter rotating twin extruder available in sizes of EMD-65, EMD-90 and EMD-130 for profile and compounding, output ...
READ MORE...
Send Products Inquiry to Us
To provide with better services, pleaser fill out the form below.