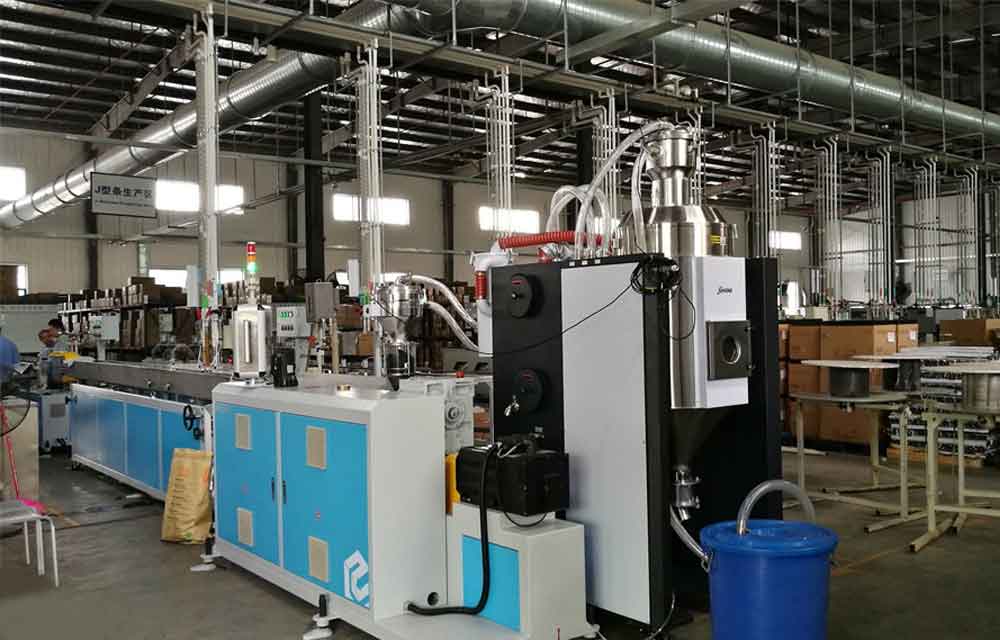 Nylon tube is also called PA tube, nylon high pressure tube, nylon hose. It is known as its stability in sizes and durability. It also has excellent weather resistance, heat resistance, corrosion resistance and chemical compatibility. Could be applied to most solvents, alkalis, oils and petroleum products.

Due to the excellent chemical and corrosion resistance, Nylon tubes are widely used in the fields, such as Air-brake in heavy commercial vehicles, fuel line, engine line, brake booster, crankcase ventilation, and many more.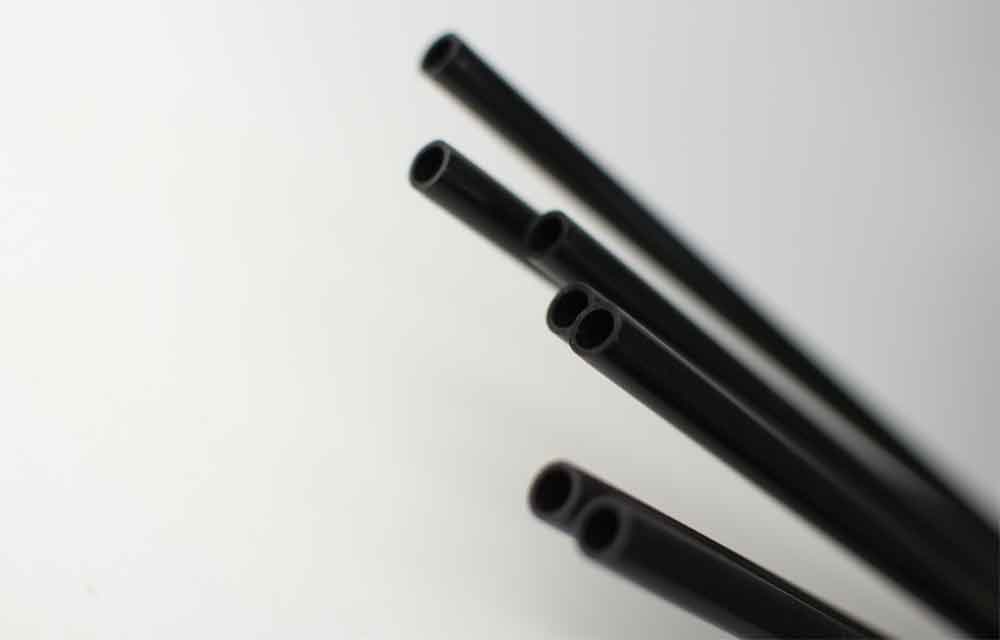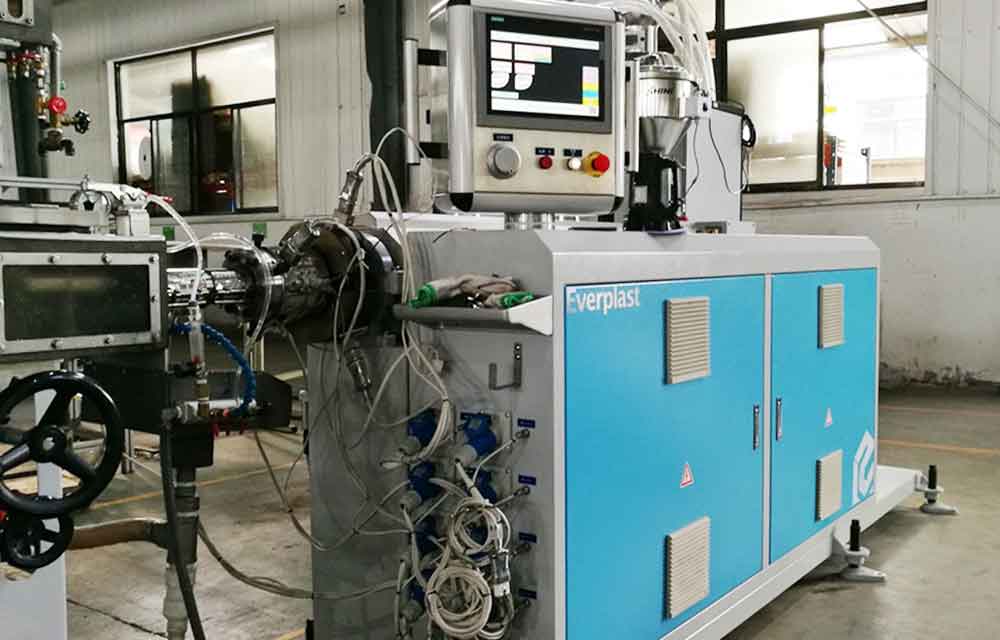 Everplast offers automotive Nylon PA12/PA66 tube machine line to our clients for various applications. We also design and fabricate molds as per the requests from our customers and assist our customers to complete product items. With an expert machine line proposal, we provide our customers with turnkey and most suitable solutions.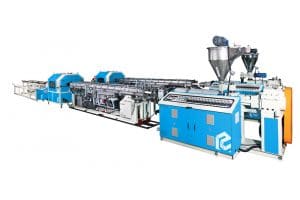 pipe Extrusion Machine Line The pipe extrusion line uses materials such as PVC, HDPE, LDPE, PE, PP, ABS, PS, PC and PMMA to extrude products in accordance to market needs and the characteristics of the plastic materials. Send Products Inquiry ...
READ MORE…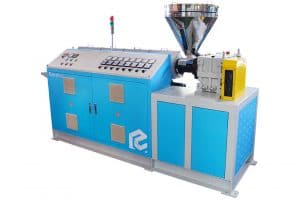 SINGLE SCREW EXTRUDER MACHINE We provide EMS-15 ~ EMS-200 different models of single screw extruder for customer needs. Send Products Inquiry FEATURES PVC counter rotating twin extruder available in sizes of EMD-65, EMD-90 and EMD-130 for profile and compounding, output ...
READ MORE...
Send Products Inquiry to Us
To provide with better services, pleaser fill out the form below.