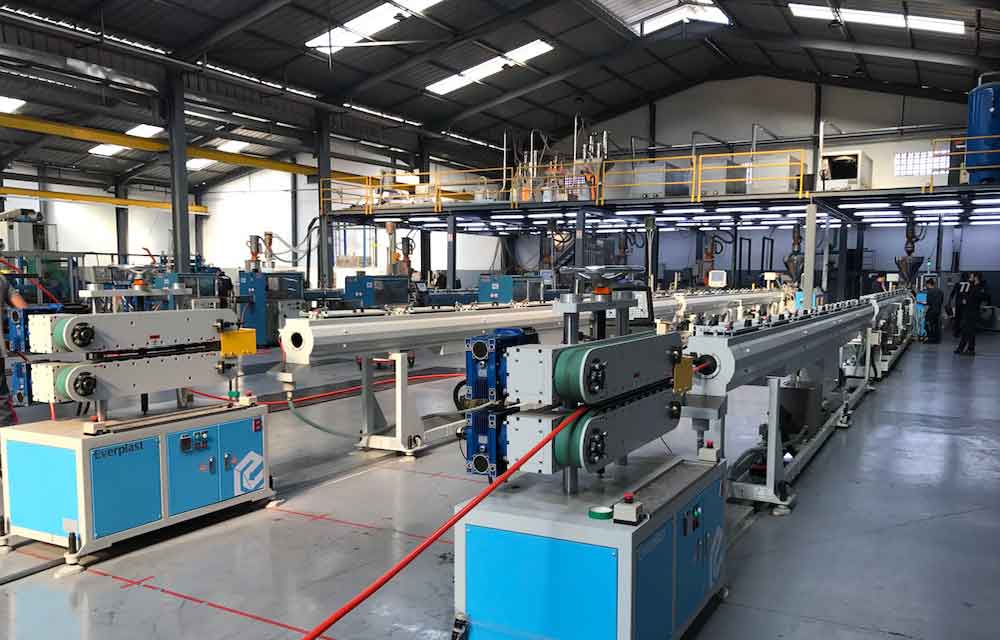 We provide various sizes of PE steel wire pipe extruders, including EMS-55 and EMS-6533. The outputs are 30-60kg/hr and 150-250kg/hr respectively. It is adjusted according to market demand and characteristics. The mold passing through the wire release device and a special flow channel design eases the process of operation. The finished product comes with a winder for direct sales. It's been a hot-selling machine line widely used in the construction industry.

The finished PE steel wire tube can protect wire and cable and is primarily used in the wall of buildings; Additionally, it can fix one end of the cable to keep the pipeline smooth, preventing the cable from moving.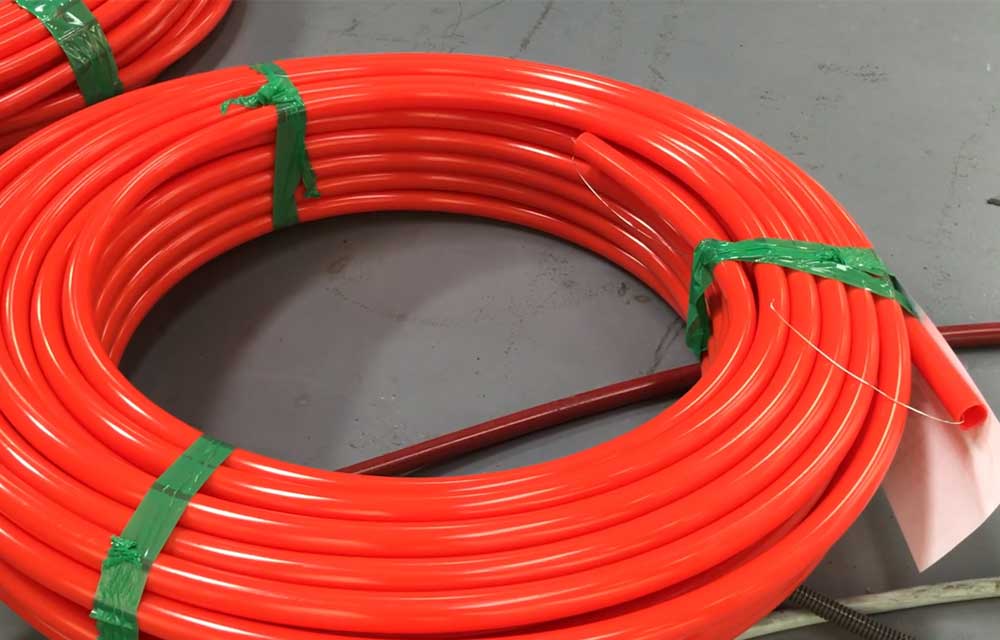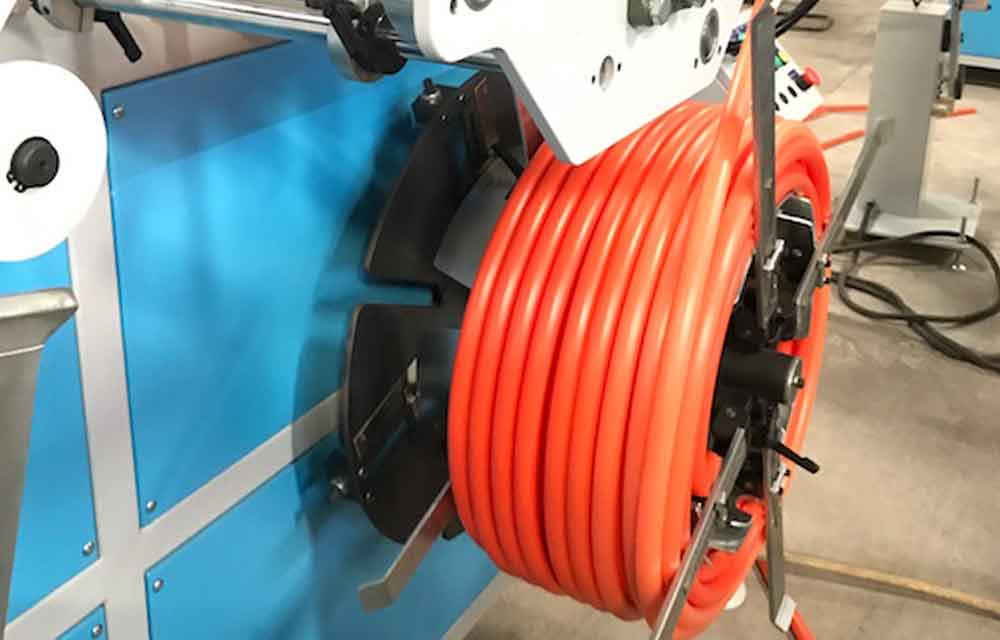 The machine developed by Everplast adopts a high-efficiency host, which introduces the human-machine interface for ease of operation and storage parameters. The material tube is nitrided with high hardness and the groove design significantly increases the production capacity; Besides, the tension controller incorporates the winding machine to arrange finished products neatly.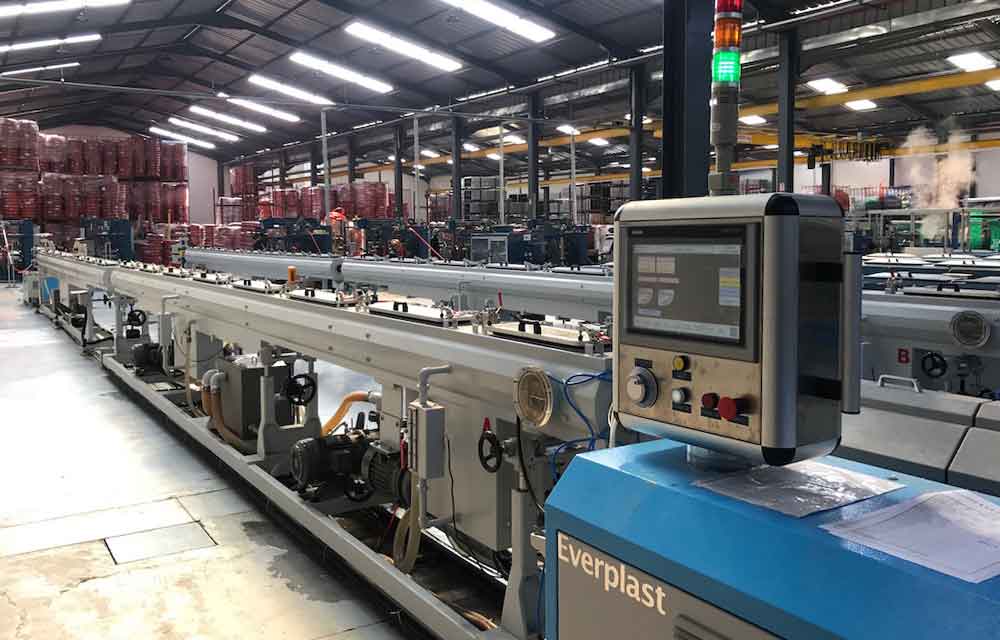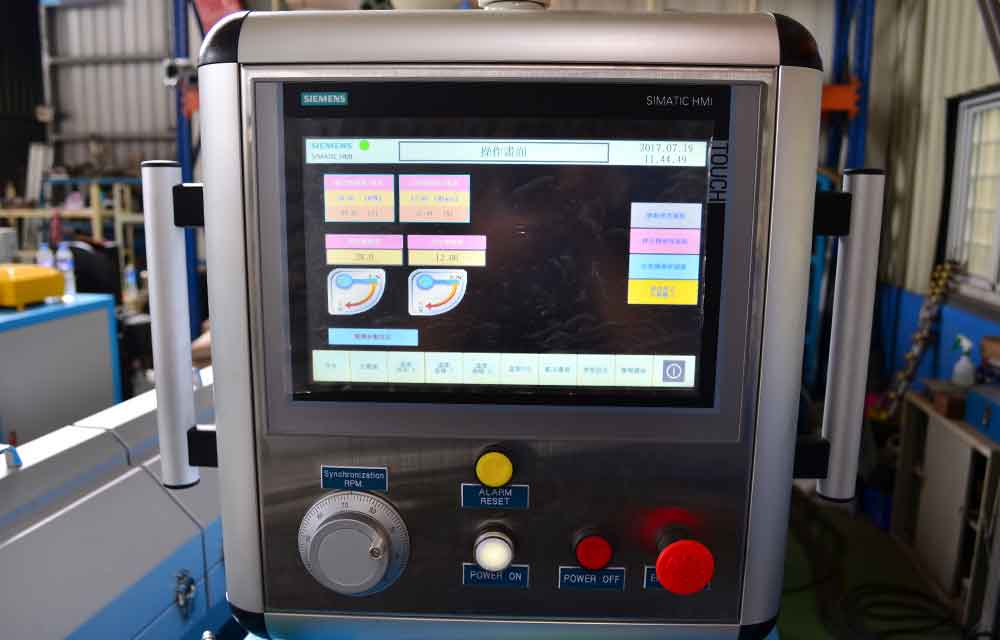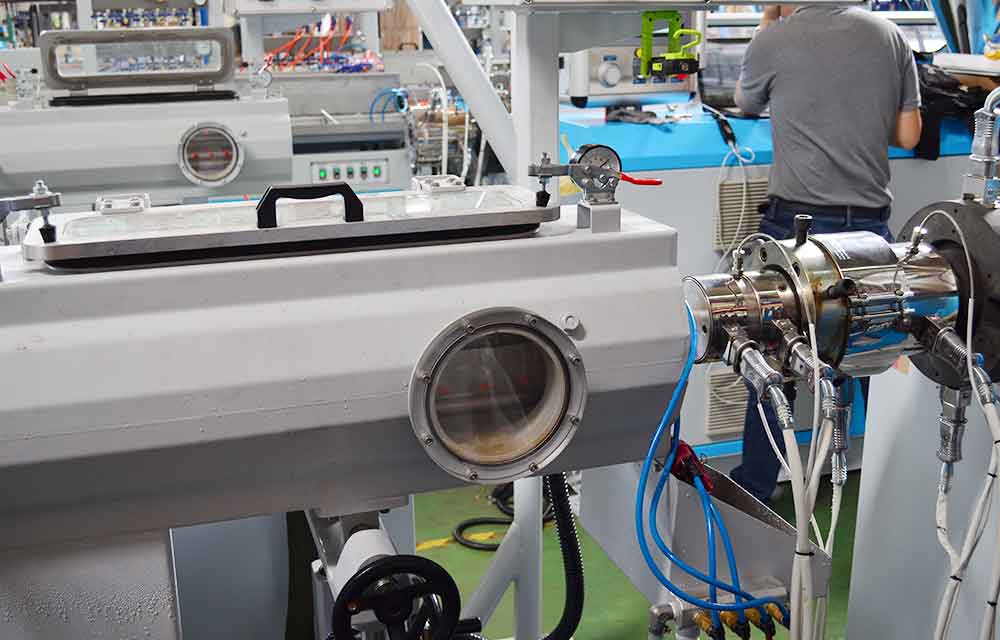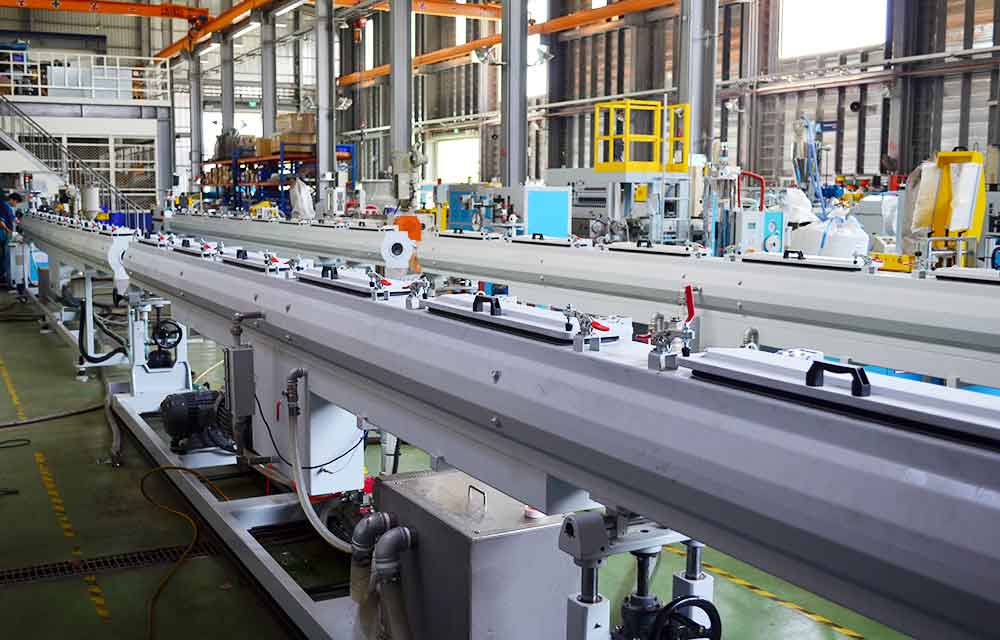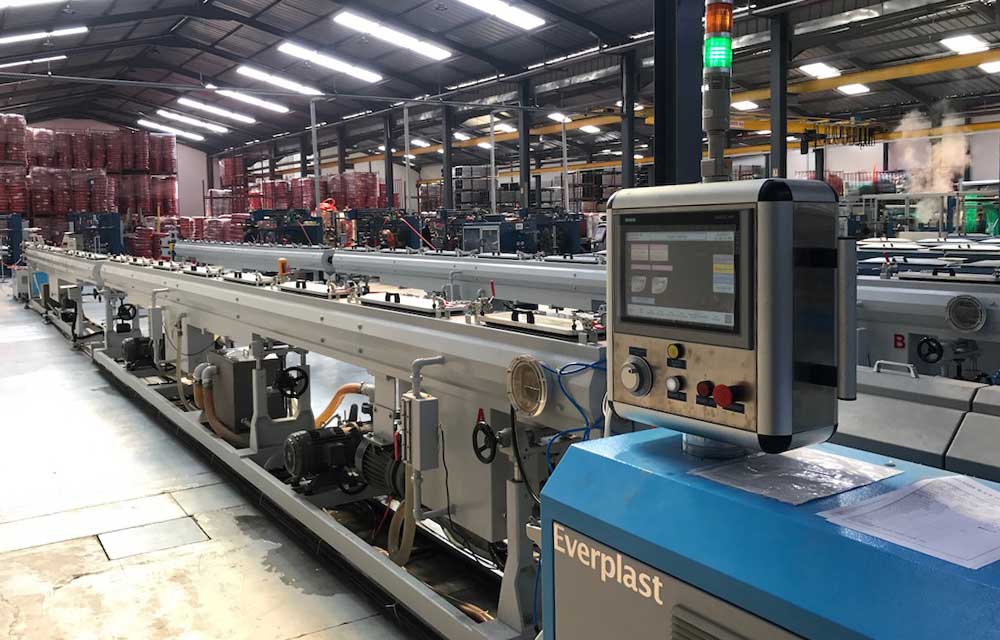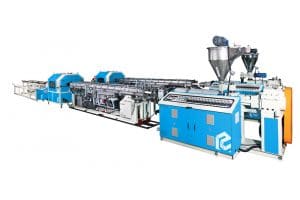 pipe Extrusion Machine Line The pipe extrusion line uses materials such as PVC, HDPE, LDPE, PE, PP, ABS, PS, PC and PMMA to extrude products in accordance to market needs and the characteristics of the plastic materials. Send Products Inquiry ...
READ MORE…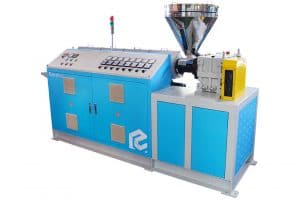 SINGLE SCREW EXTRUDER MACHINE We provide EMS-15 ~ EMS-200 different models of single screw extruder for customer needs. Send Products Inquiry FEATURES PVC counter rotating twin extruder available in sizes of EMD-65, EMD-90 and EMD-130 for profile and compounding, output ...
READ MORE...
Send Products Inquiry to Us
To provide with better services, pleaser fill out the form below.