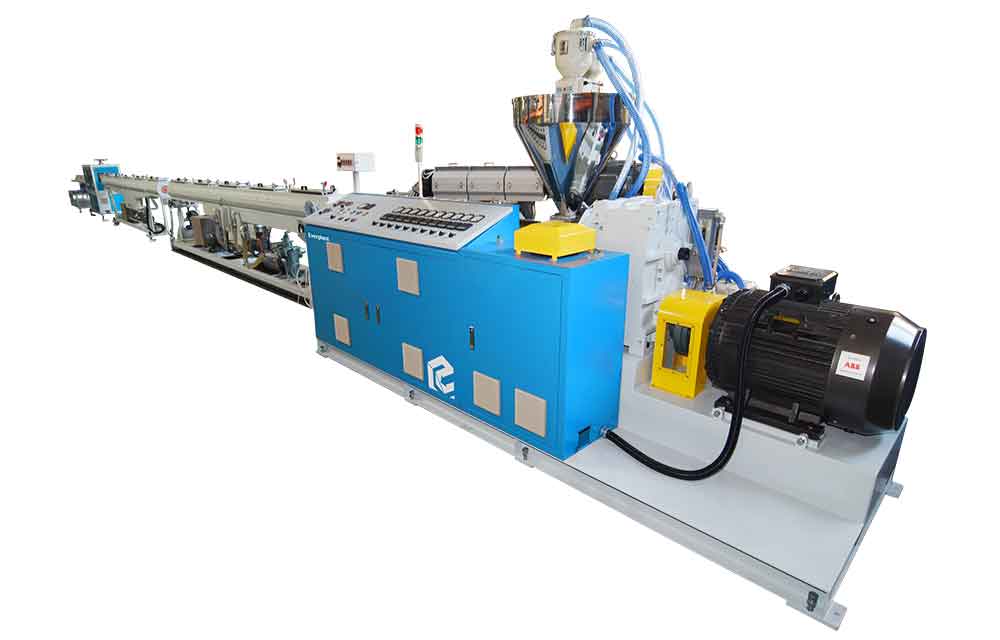 Everplast has great experience in pipe extrusion equipment production. In order to meet the needs of hot water pipe extrusion line on the market, Everplast not only have CPVC pipe extrusion equipment, but also provide relatively economical PPR pipe extrusion equipment options, so that customers have more choices to fulfill the market requirement.

PPR pipe is a hot water transportation way commonly used in the market. The main reason is that PPR pipe has good heat resistance and heat preservation effect. Moreover PPR pipe also has great elasticity and easy assembly characteristics.
Therefore Everplast developed high-efficiency and high-stability PPR pipe extrusion production equipment to meet the needs of the world's market.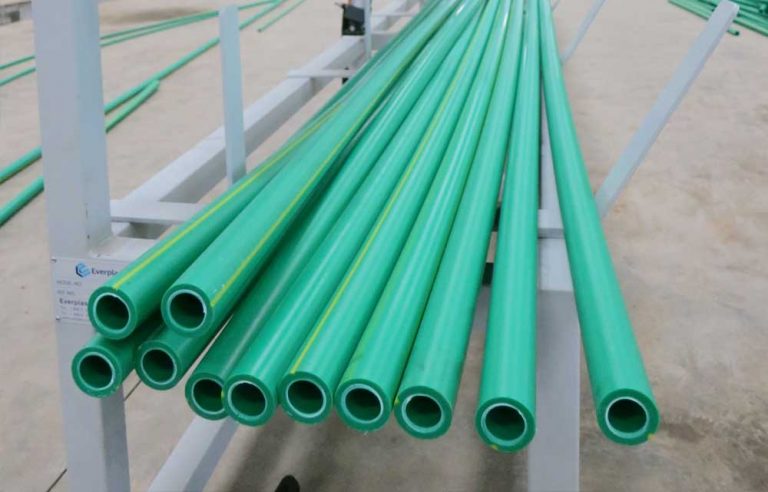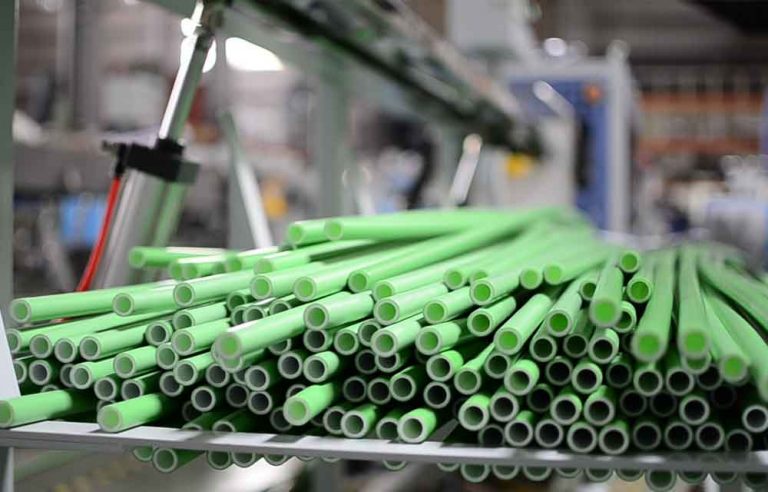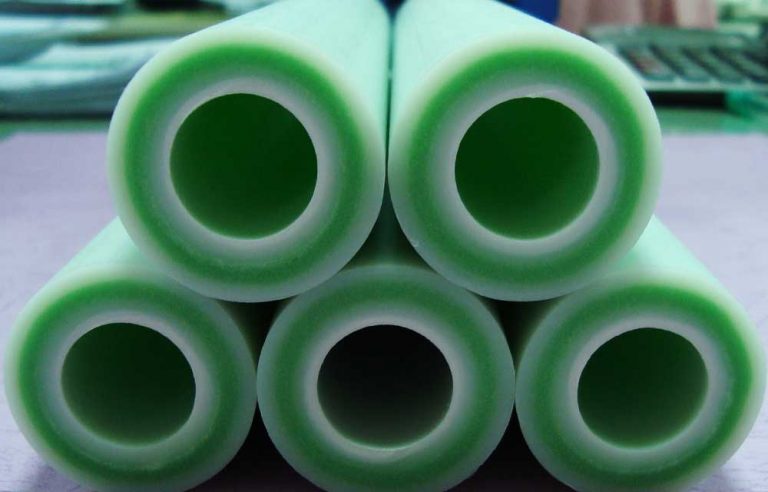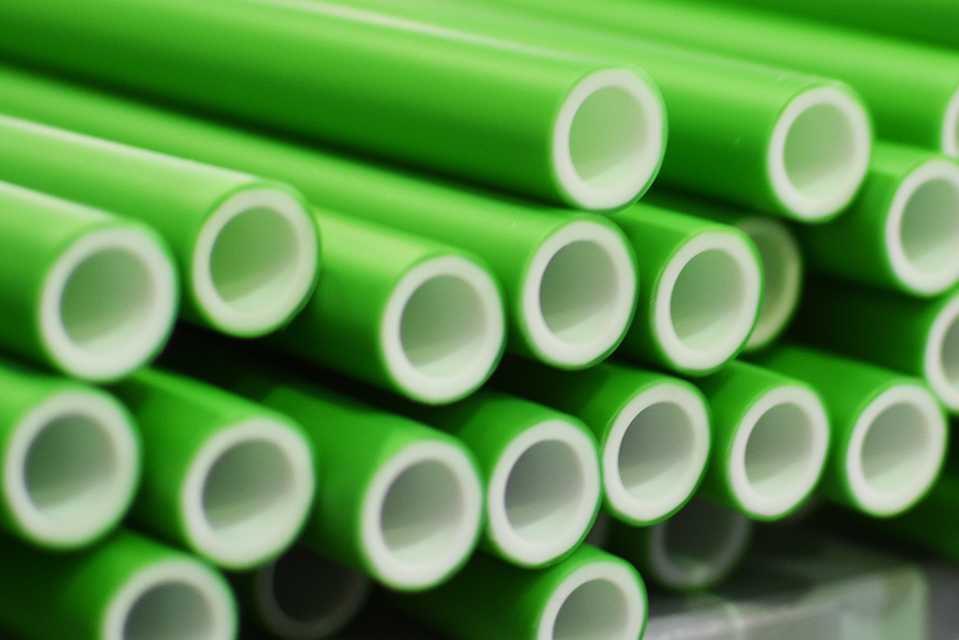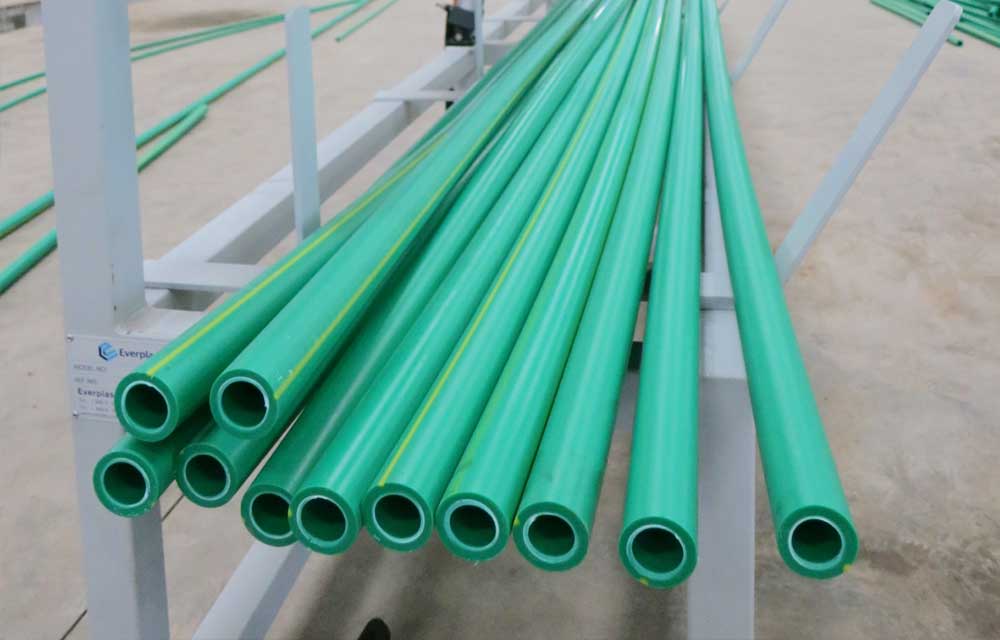 Everplast not just provides suitable extrusion production equipment, but also offer the necessary accessory such as inkjet printing/drying and feeding systems for the PPR pipe diameters (OD20mm to OD160mm) commonly used in the market. According to the market requirement, Everplast has developed single-layer/double-layer or even three-layer PPR pipe equipment, providing professional design and complete production equipment solution.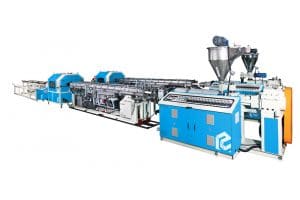 pipe Extrusion Machine Line The pipe extrusion line uses materials such as PVC, HDPE, LDPE, PE, PP, ABS, PS, PC and PMMA to extrude products in accordance to market needs and the characteristics of the plastic materials. Send Products Inquiry ...
READ MORE…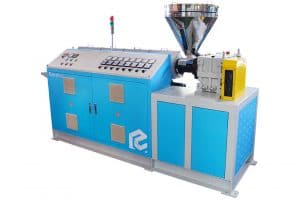 SINGLE SCREW EXTRUDER MACHINE We provide EMS-15 ~ EMS-200 different models of single screw extruder for customer needs. Send Products Inquiry FEATURES PVC counter rotating twin extruder available in sizes of EMD-65, EMD-90 and EMD-130 for profile and compounding, output ...
READ MORE...
Send Products Inquiry to Us
To provide with better services, pleaser fill out the form below.