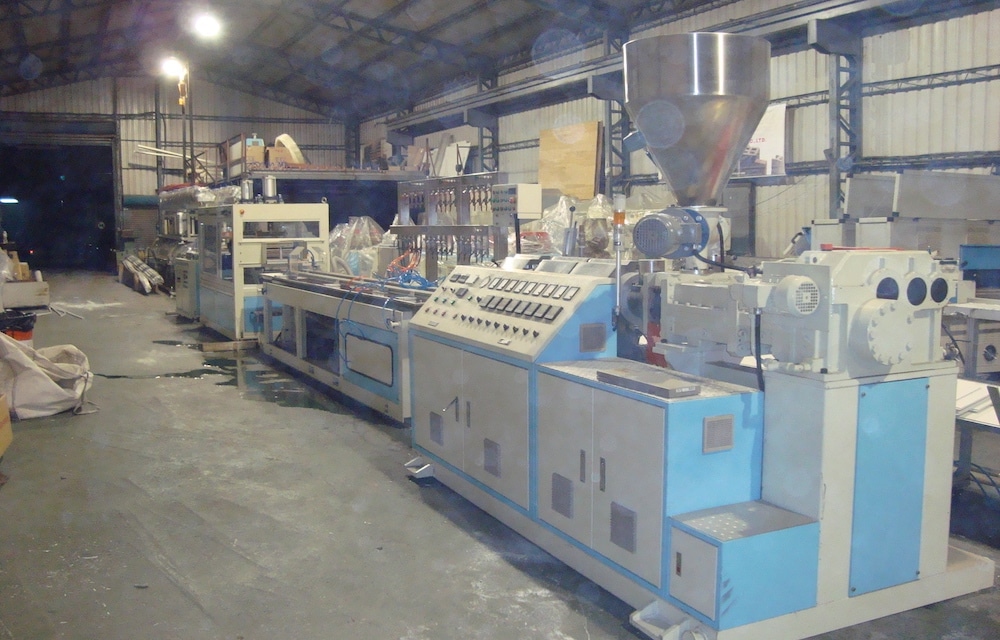 PVC building materials products are closely related to our daily lives, such as PVC ceiling, PVC window frame, PVC edge band and PVC door panel, etc. Therefore, Everplat has been particularly focused on the building materials industry from the beginning, and has also manufactured related PVC extrusion equipment to meet the needs of the market, and won the appreciation of many customers for the equipment.

PVC ceiling has always been an indispensable product for indoor decoration. Its material has sound proof and heat insulation effects, and the material is self-extinguishing, non-flammable, and easy to assemble. The surface of PVC ceilings can be treated with ink printing or laminated surface, so that customers have more color and decoration options. Everplast developed this PVC ceiling extrusion line to sell it all over the world in the early stage, and continuously improved the operating characteristics of the extrusion equipment.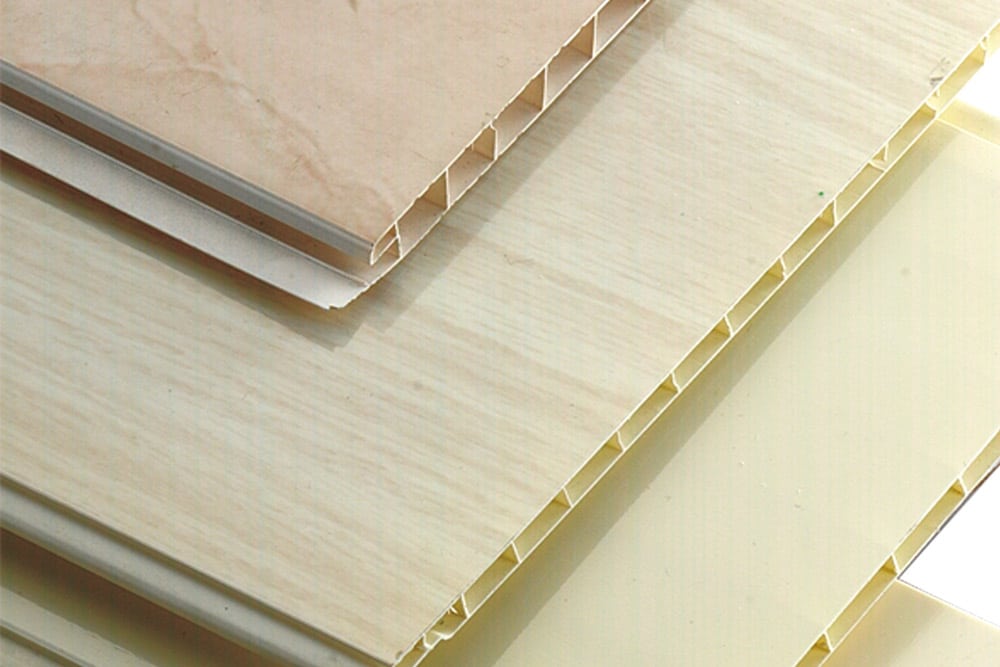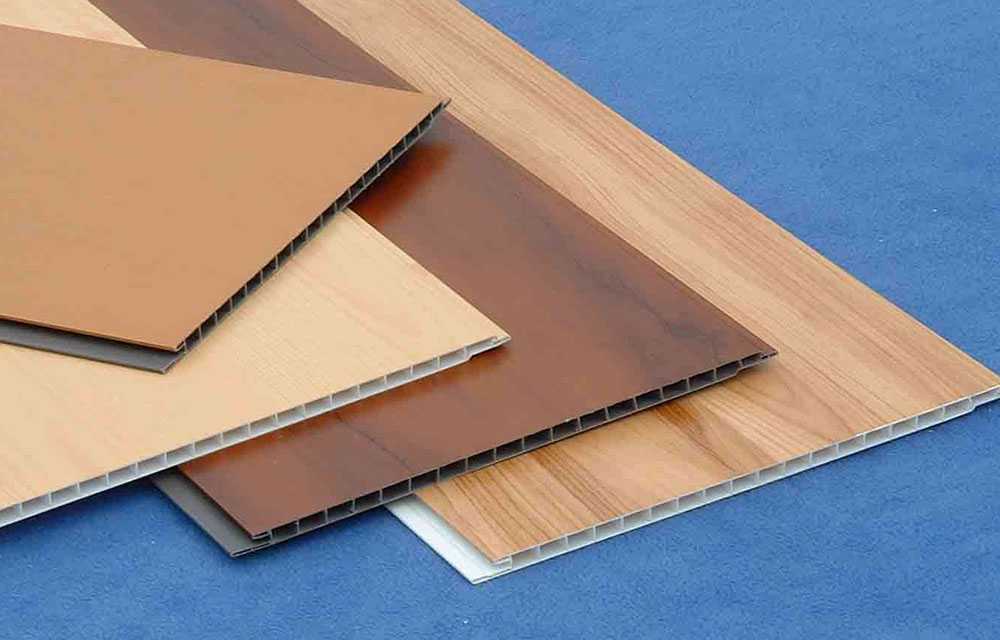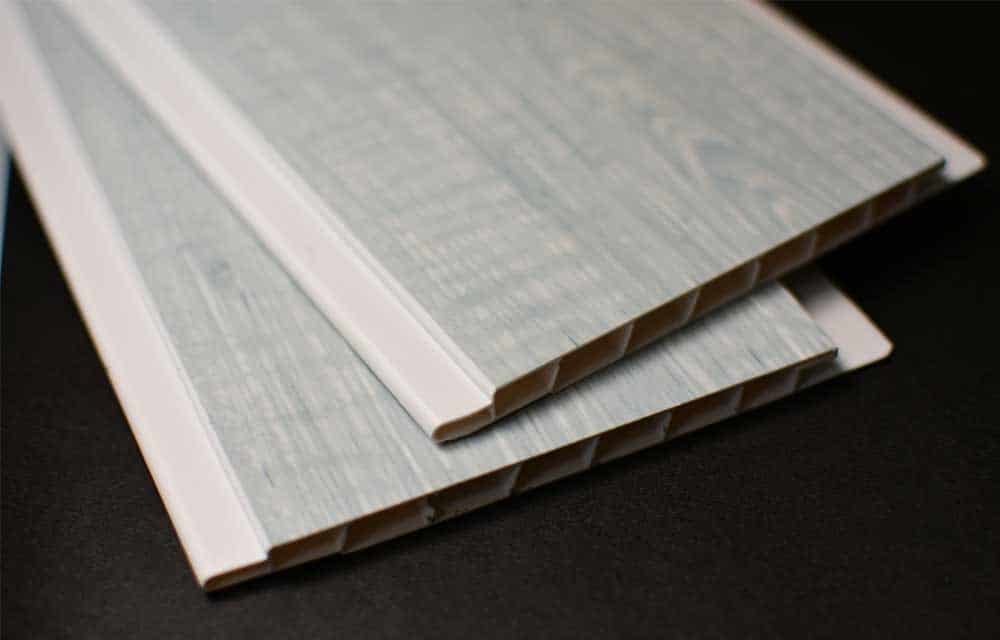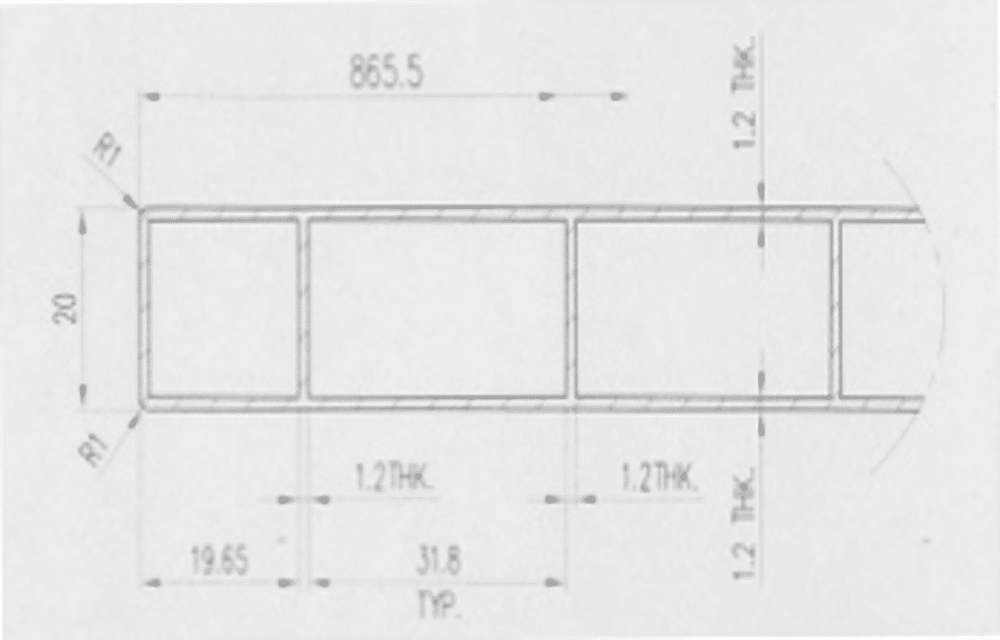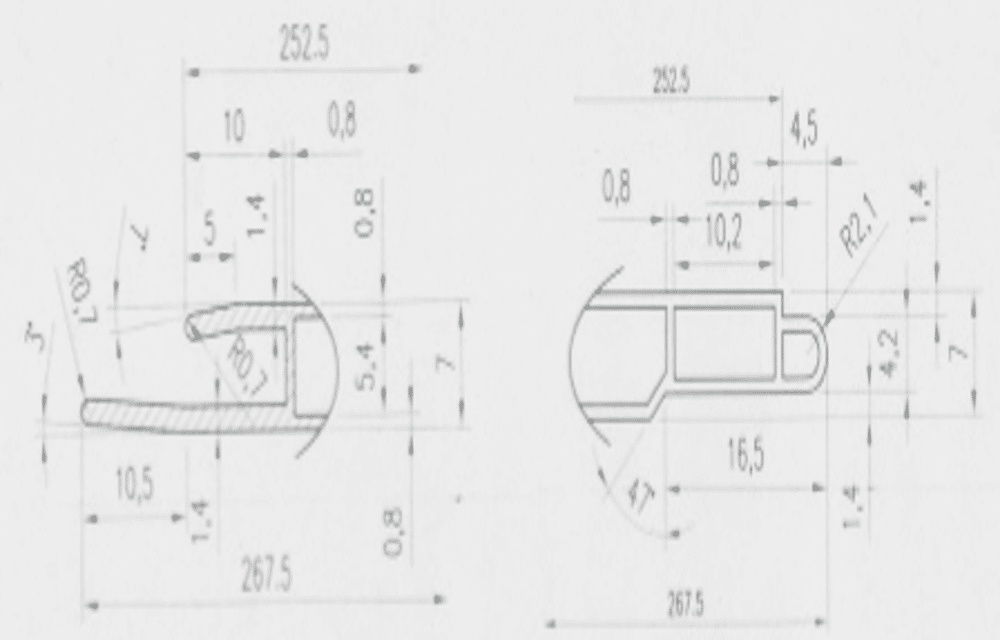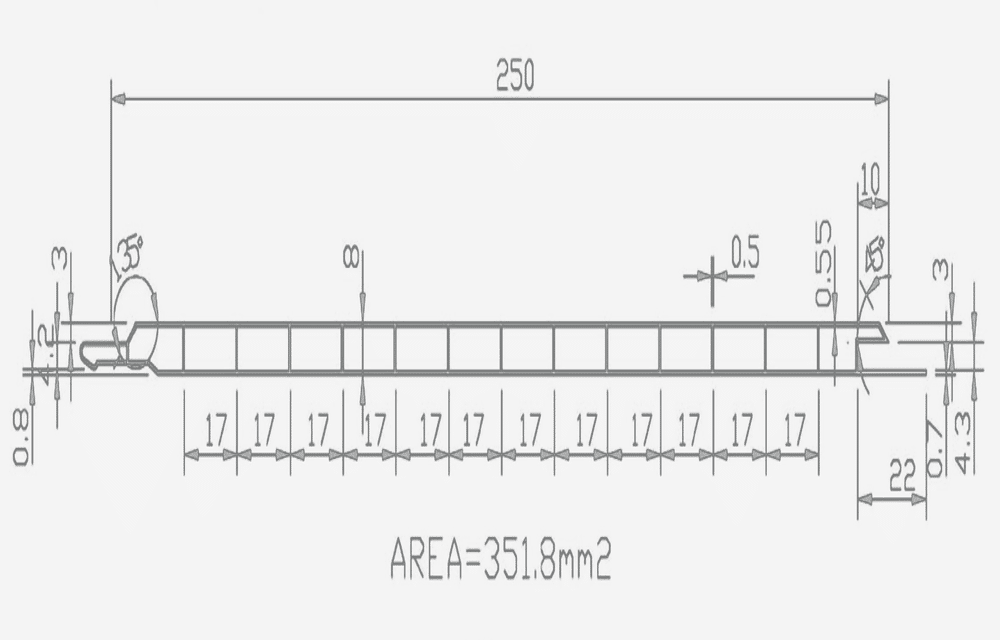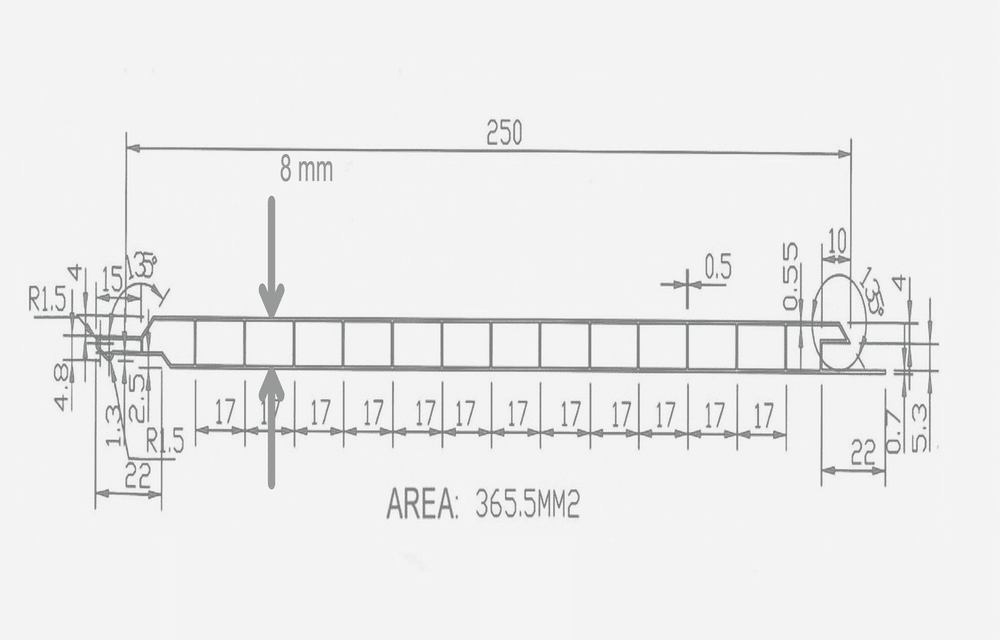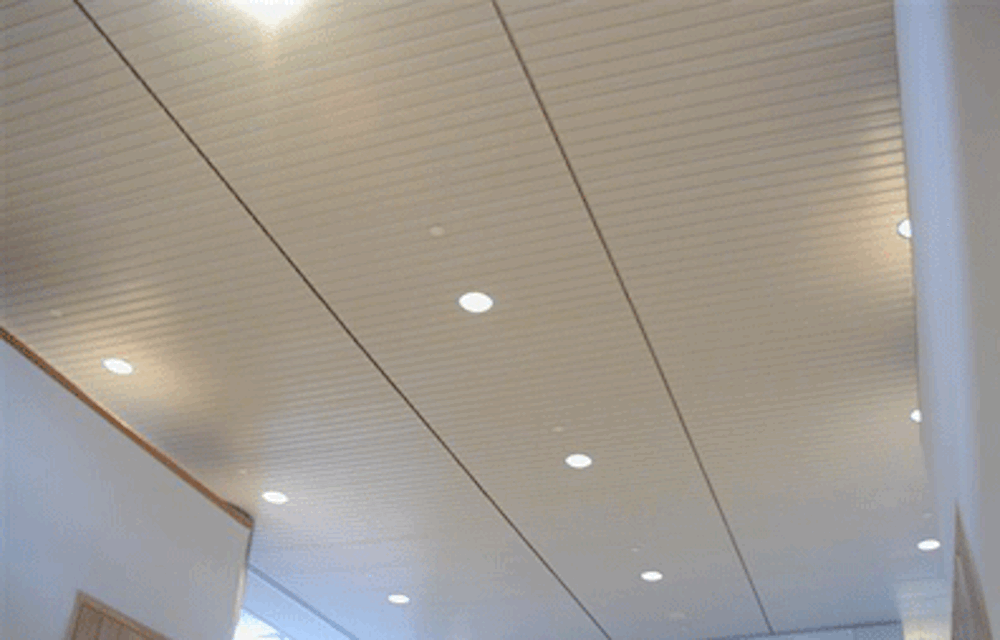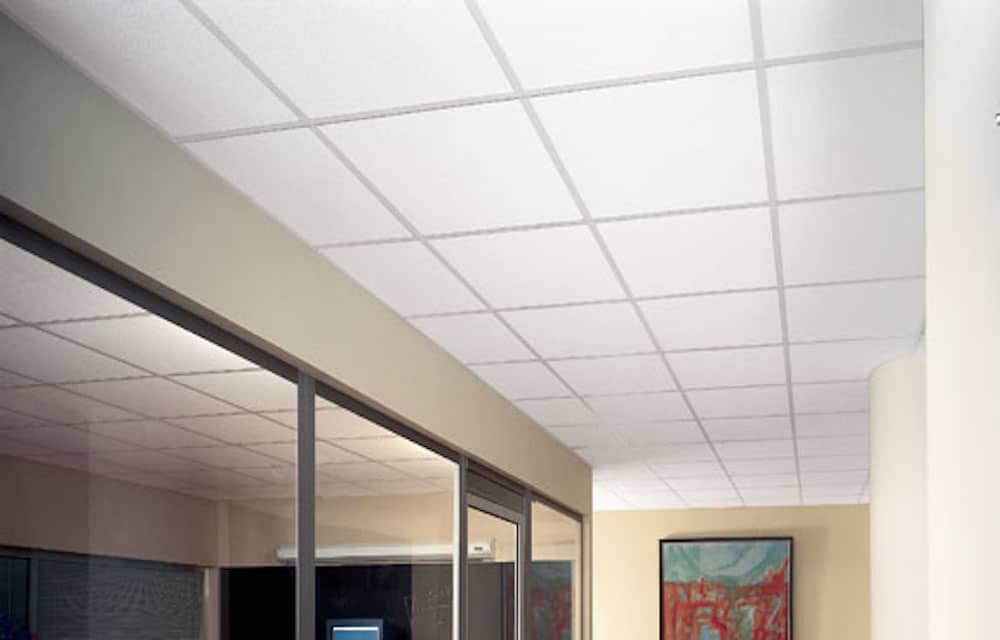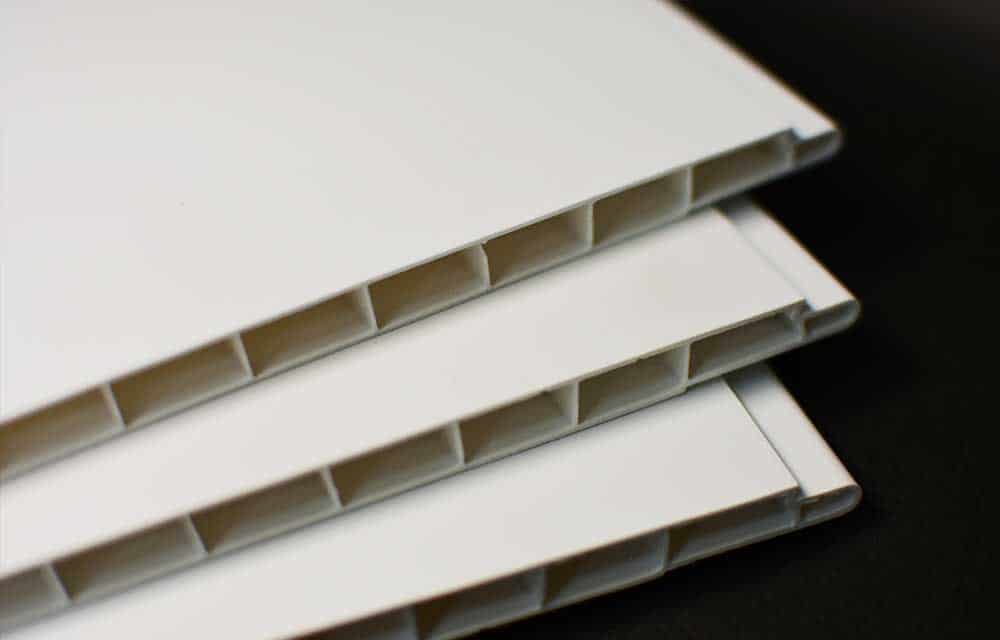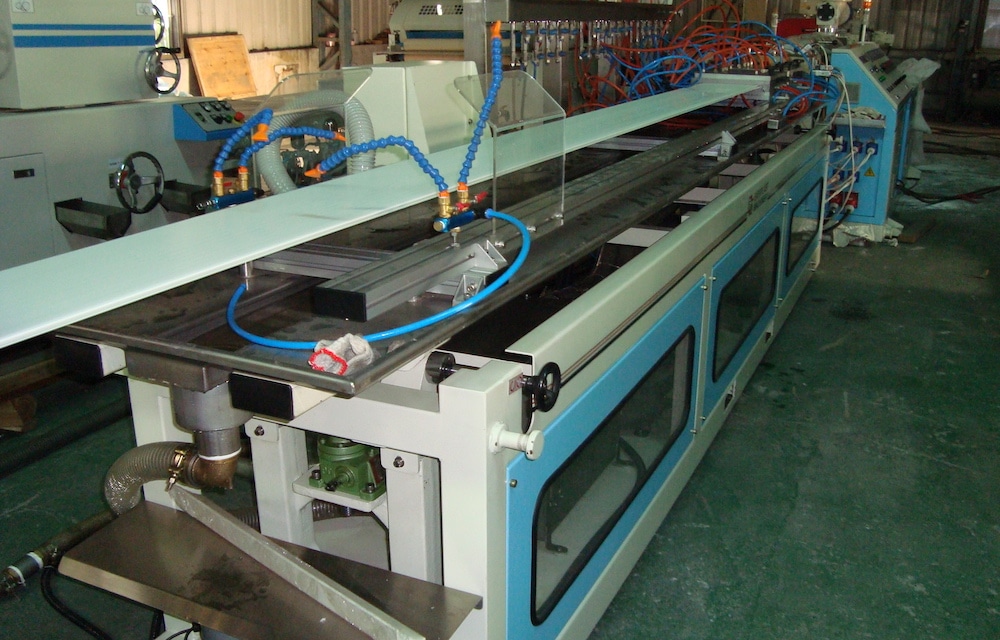 For the PVC ceiling extrusion production line, Everplast not only provides stable production machines and extrusion molds, but also offer peripheral supporting equipment such as PVC high-speed mixers, surface treatment printing equipment and lamination machines, so that customers can produce complete PVC ceilings. Finished product.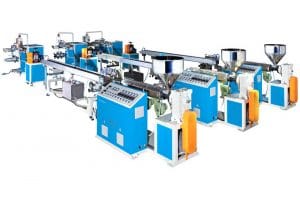 PROFILE EXTRUSION MACHINE LINE Everplast Profile Extrusion Machine Line can produce plastic products that can be applied in a wide range of industries, including building materials, stationery, furniture, medical equipment, and home appliances, etc. Everplast offers a complete line of ...
READ MORE...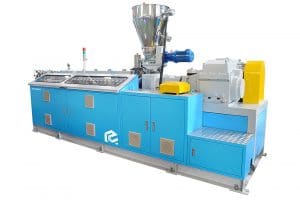 Parallel Type Twin Screw Extruder Machine We provide the EMD-65 ~ EMD-130 parallel twin-screw extruder machine of different models for customer needs. Send Products Inquiry FEATURES PVC twin screw extruder available in sizes of EMD-65, EMD-90 and EMD-130 for profile ...
READ MORE…
Send Products Inquiry to Us
To provide with better services, pleaser fill out the form below.