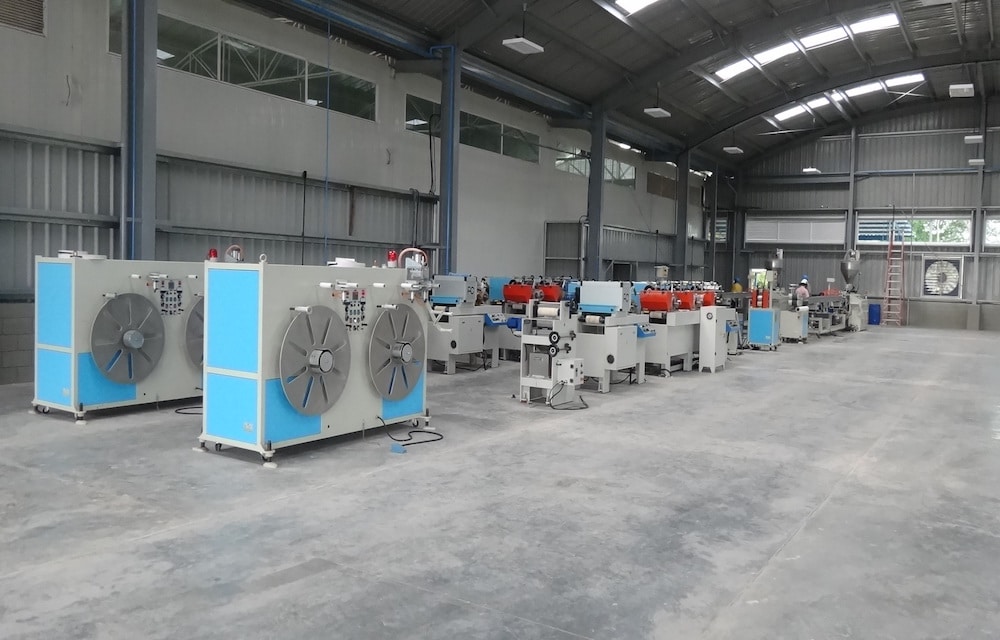 For the profile extrusion equipment required by the architectural furniture industry (like as: edge band), it has always been one of the best-selling and irreplaceable plastic industries in the world market. Everplast has also continued to work hard in this market, providing profession extrusion equipment and mold design for customers' finished products needs , So that customers can focus on the road of making quality finished products.

PVC edge bands are widely used in the furniture industry, because of the product is provided with protective and aesthetic characteristics. Furthermore it can enrich the color and usability of the finished product through the use of raw material formulation and printing ink application. 

The main PVC edge band specifications of the thickness range from 0.5 to 3mm, the width ranges from 19 to 80mm, and the winding length is mainly 100 meters per roll. Everplast has also uniquely designed proprietary extrusion equipment for this industry, providing professional advice as well.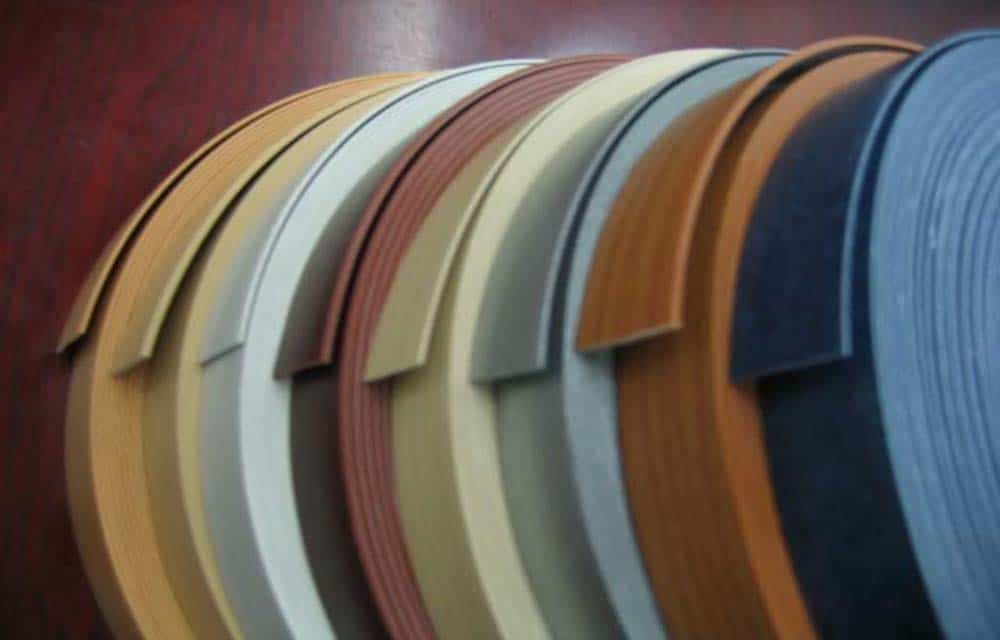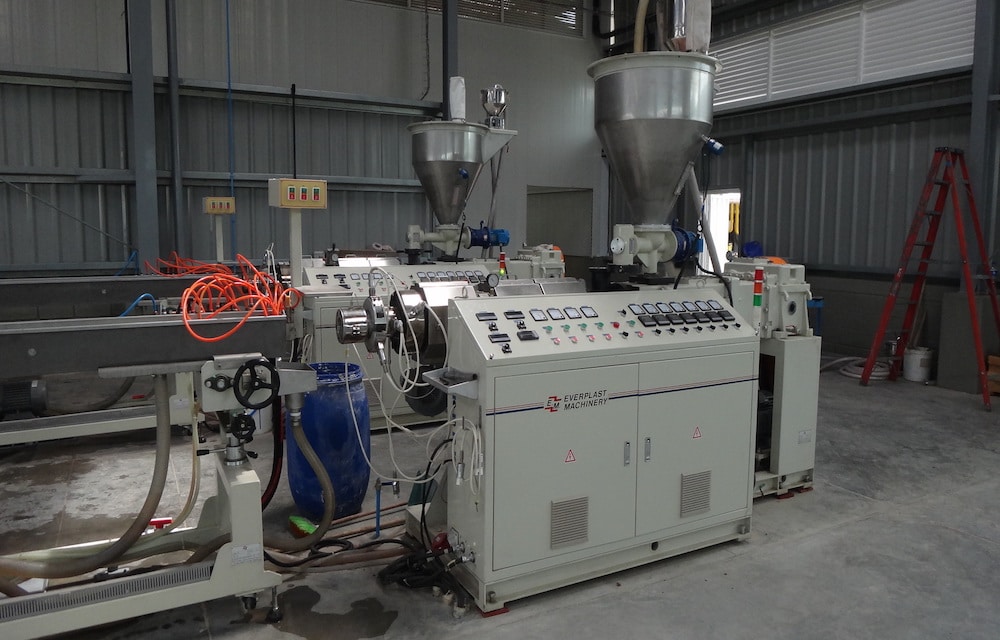 In order to meet the production and budget needs of customers, Everplast can not only provide single-screw and twin-screw PVC edge band extrusion lines and mold design. Considering customer production needs, Everplast also provides a complete the required two-color/three-color printing machines and PVC mixing machine system to complete the whole line solution.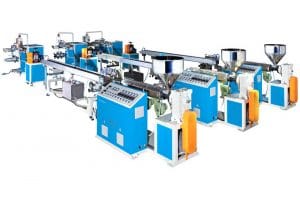 PROFILE EXTRUSION MACHINE LINE Everplast Profile Extrusion Machine Line can produce plastic products that can be applied in a wide range of industries, including building materials, stationery, furniture, medical equipment, and home appliances, etc. Everplast offers a complete line of ...
READ MORE...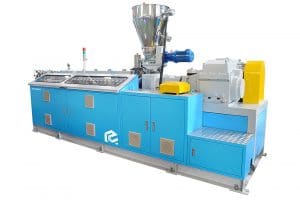 Parallel Type Twin Screw Extruder Machine We provide the EMD-65 ~ EMD-130 parallel twin-screw extruder machine of different models for customer needs. Send Products Inquiry FEATURES PVC twin screw extruder available in sizes of EMD-65, EMD-90 and EMD-130 for profile ...
READ MORE…
Send Products Inquiry to Us
To provide with better services, pleaser fill out the form below.