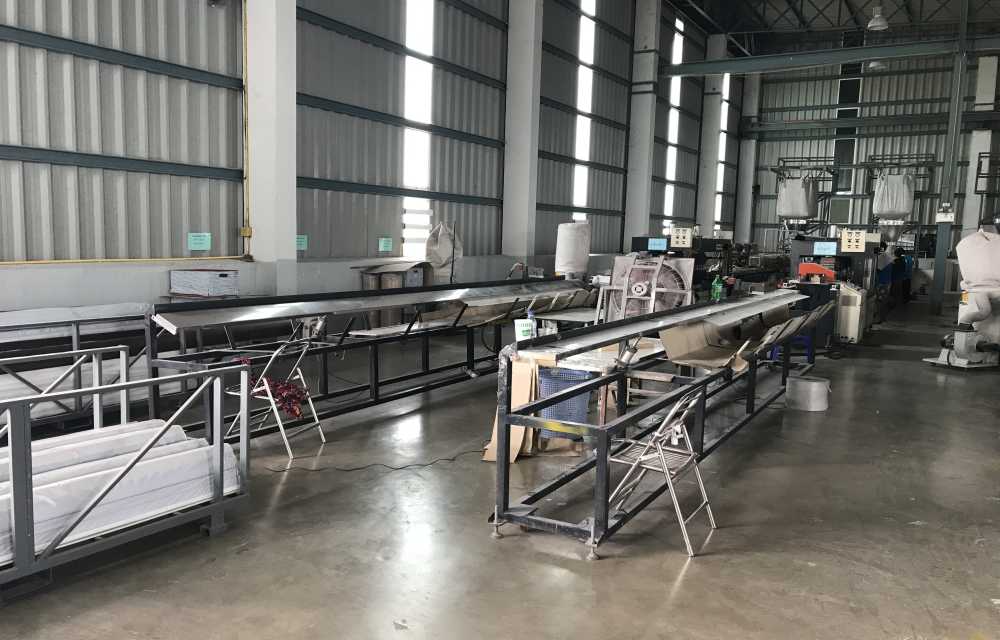 Everplast roll out extrusion machine line for producing rain gutter for construction and drainage system market. Customer could use both PVC pellet or PVC powder for producing vinyl gutters by using single screw or twin screw extruders. The gutter, eavestrough produced by Everplast machine could meet customer demand and won their trust.
The eavestrough, eaves-shoot is a part of water discharge system for construction building. The collected water is channeling drained away from the house through downspouts to the disposal site that help not to damage the foundations of the building. The rainwater gutters could be made from various material such as stainless steel, zinc coating, cast iron or PVC. Compared to other material, PVC gutters are cheaper, lightweight and do not corrode, rust.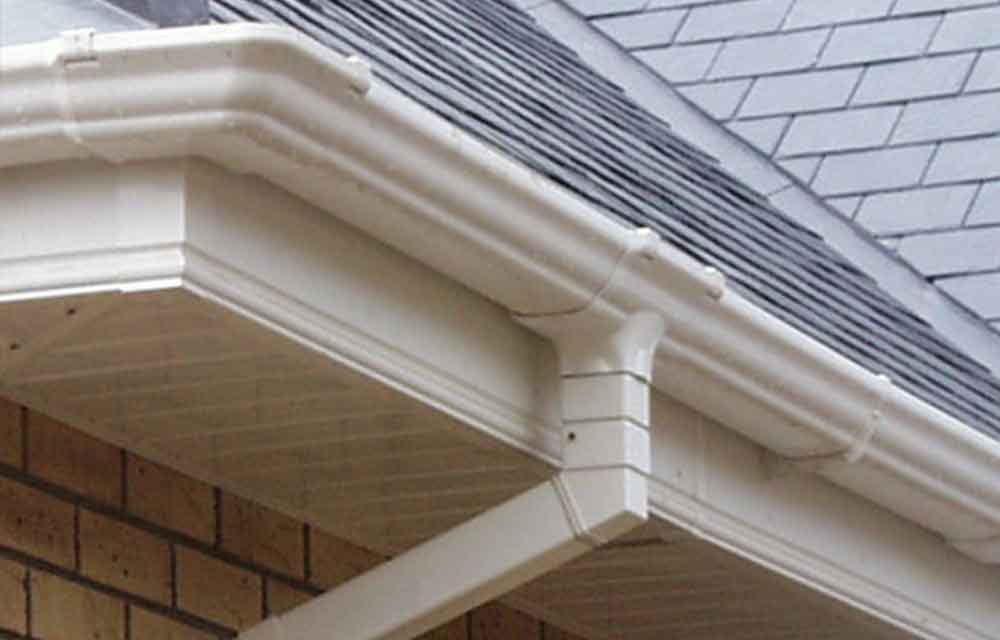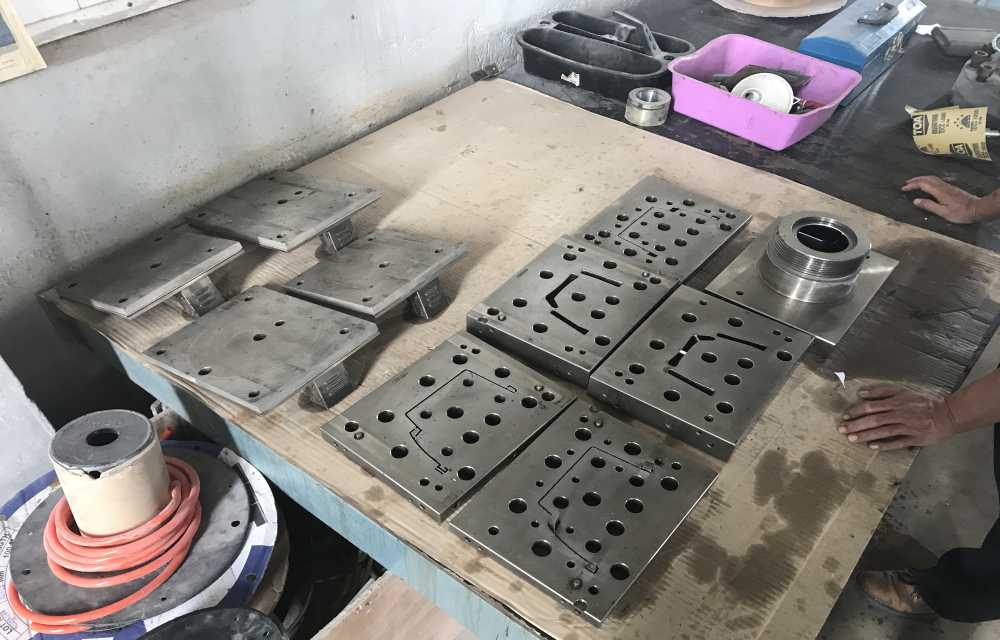 Everplast profile extrusion machine has high quality and well controled, customer could run continously for long time without any production problem. We not only provide stable production but also a service, training, or customized design. That help Everplast win customer's trust from different country.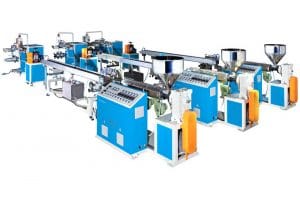 PROFILE EXTRUSION MACHINE LINE Everplast Profile Extrusion Machine Line can produce plastic products that can be applied in a wide range of industries, including building materials, stationery, furniture, medical equipment, and home appliances, etc. Everplast offers a complete line of ...
READ MORE...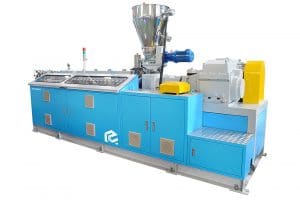 Parallel Type Twin Screw Extruder Machine We provide the EMD-65 ~ EMD-130 parallel twin-screw extruder machine of different models for customer needs. Send Products Inquiry FEATURES PVC twin screw extruder available in sizes of EMD-65, EMD-90 and EMD-130 for profile ...
READ MORE…
Send Products Inquiry to Us
To provide with better services, pleaser fill out the form below.