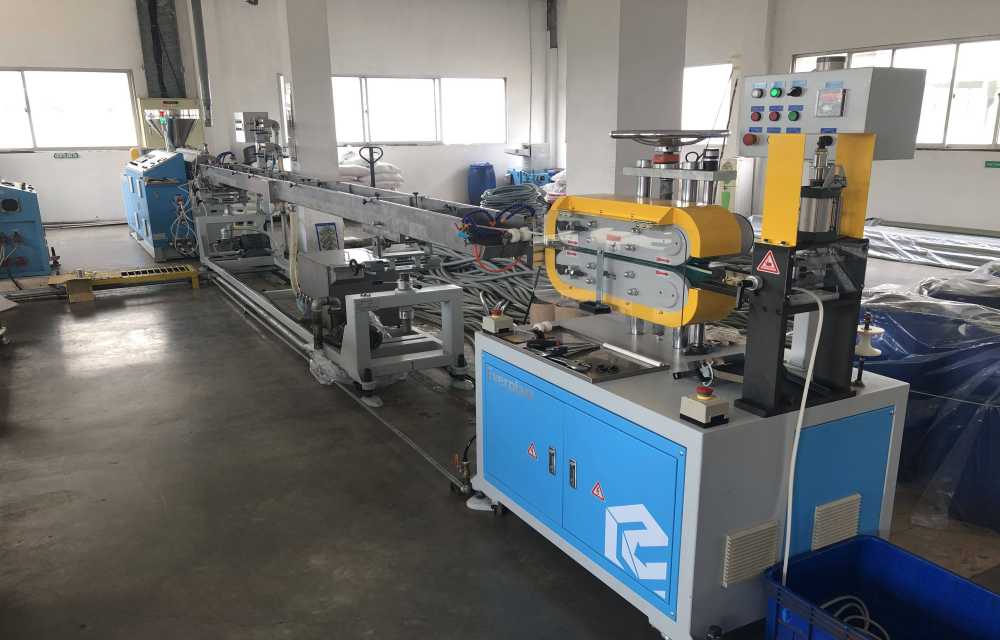 Everplast has a good experience in the production of plastic extrusion equipment (like as PVC soft strip), and usually a large part of the finished products produced by the equipment are used in a wide range of people's livelihood industries. We usually design and manufacture production equipment and molds according to the actual needs of customers.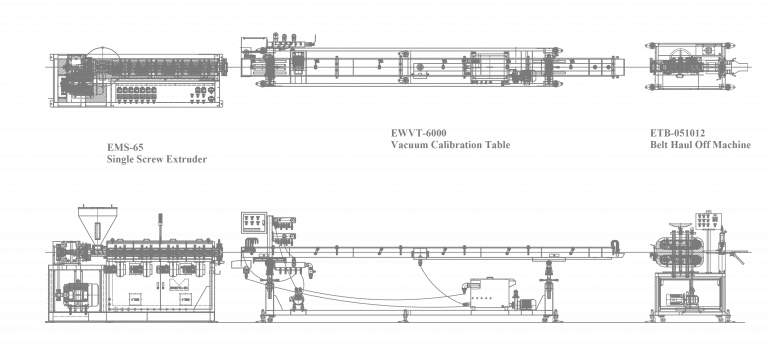 Depending on the use occasions, the appearance of the final product may vary considerably. Some finished products are used in sealing strips, while others are used in automotive gasket and construction fasteners.
However, due to the simple manufacturing process and easy access to raw materials, it has been difficult to be replaced by other raw materials for a long time.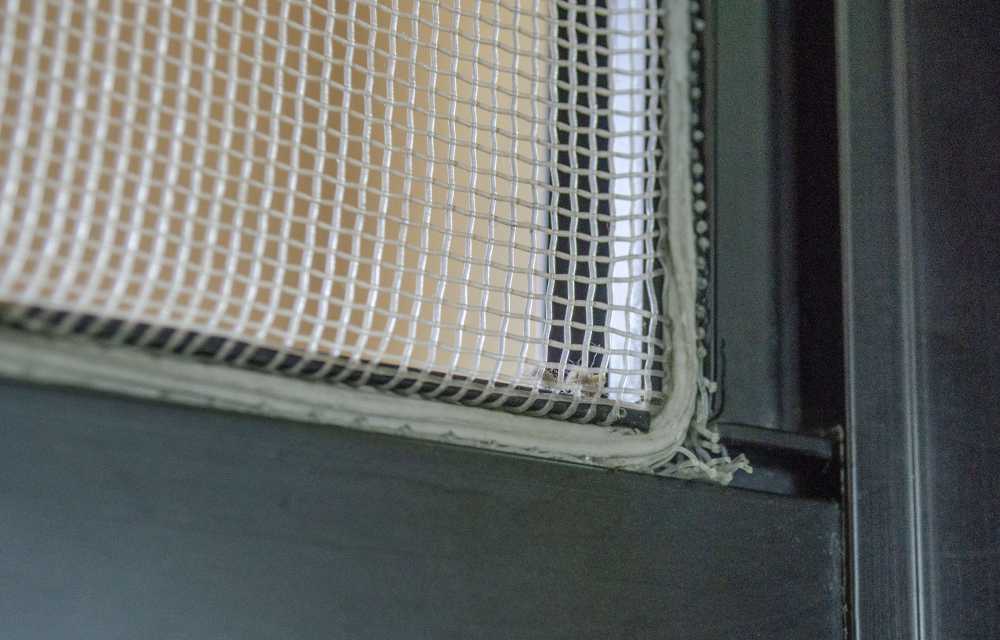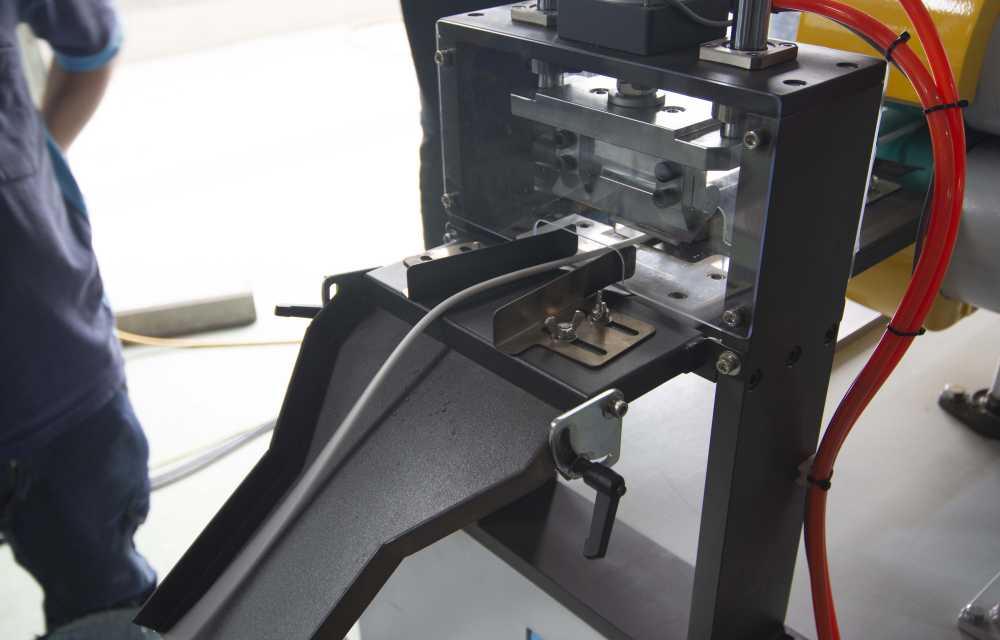 In addition to the easy availability of raw materials and low operating difficulty, the excellent plasticity of soft PVC enables it to be widely used in various fields.
Usually the production line is composed of an extruder, a simple cooling and sizing tank, a haul-off machine, and a precise flying cutter cutting unit. According to the different needs of customers, different types of changes and adjustments can be made for each unit.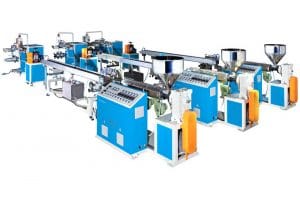 PROFILE EXTRUSION MACHINE LINE Everplast Profile Extrusion Machine Line can produce plastic products that can be applied in a wide range of industries, including building materials, stationery, furniture, medical equipment, and home appliances, etc. Everplast offers a complete line of ...
READ MORE...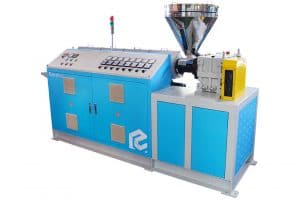 SINGLE SCREW EXTRUDER MACHINE We provide EMS-15 ~ EMS-200 different models of single screw extruder for customer needs. Send Products Inquiry FEATURES PVC counter rotating twin extruder available in sizes of EMD-65, EMD-90 and EMD-130 for profile and compounding, output ...
READ MORE...
Send Products Inquiry to Us
To provide with better services, pleaser fill out the form below.