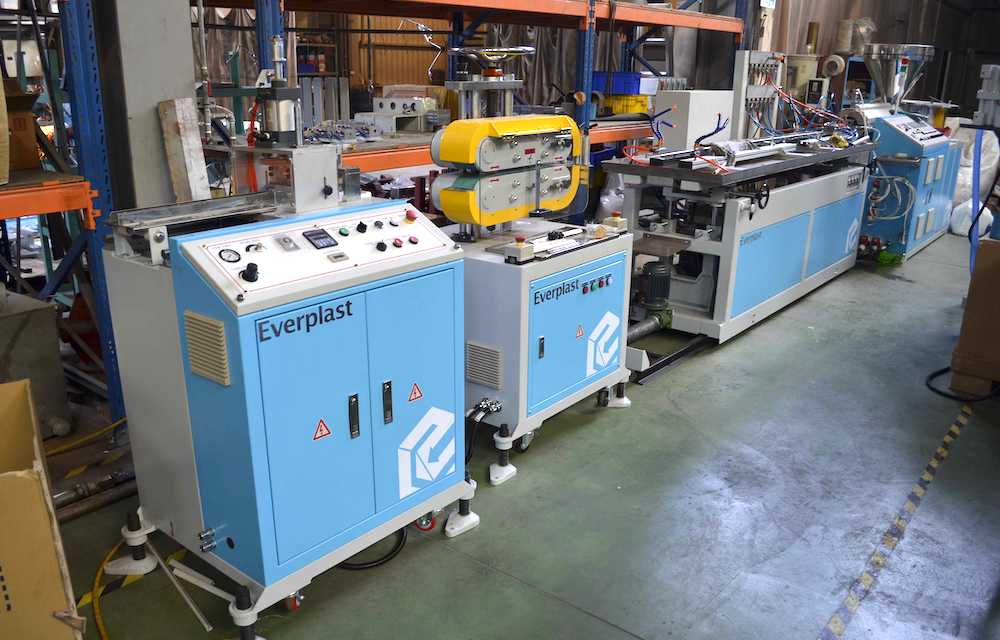 The stationery industry is constantly changing and updating with the progress of generations and the demands of daily life.
In response to the needs of the stationery industry, Everplast also provides professional extrusion equipment and mold manufacturing to meet customer production needs.
PVC stationery clip is one of the necessary storage products in the stationery industry, and it is also widely used in offices and schools…etc. Due to PVC stationery clip has the characteristics of easy forming, insulation and relatively low price of finished products, it still plays a role and be unique irreplaceability in the market.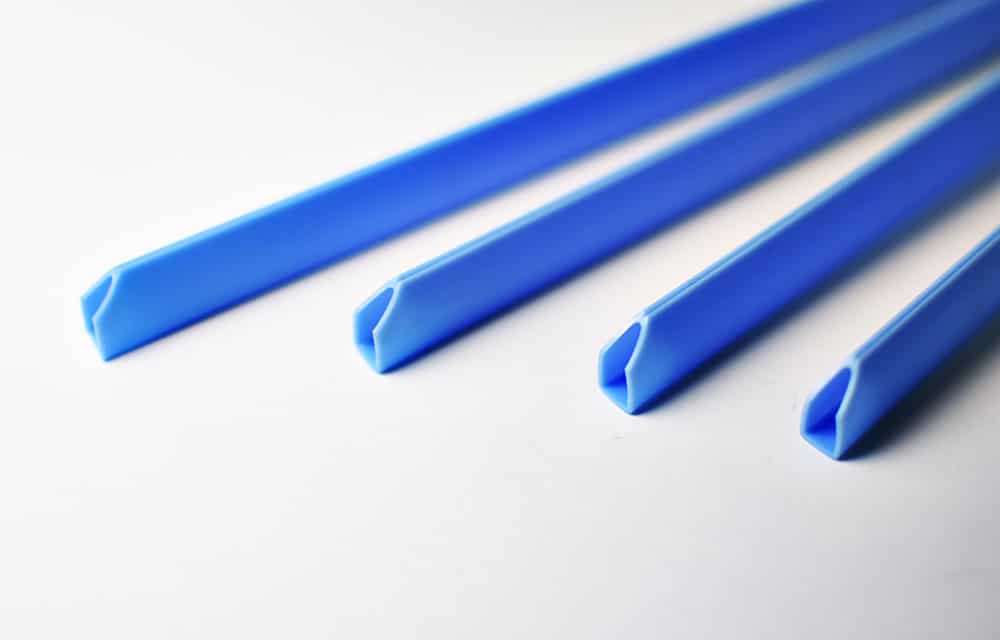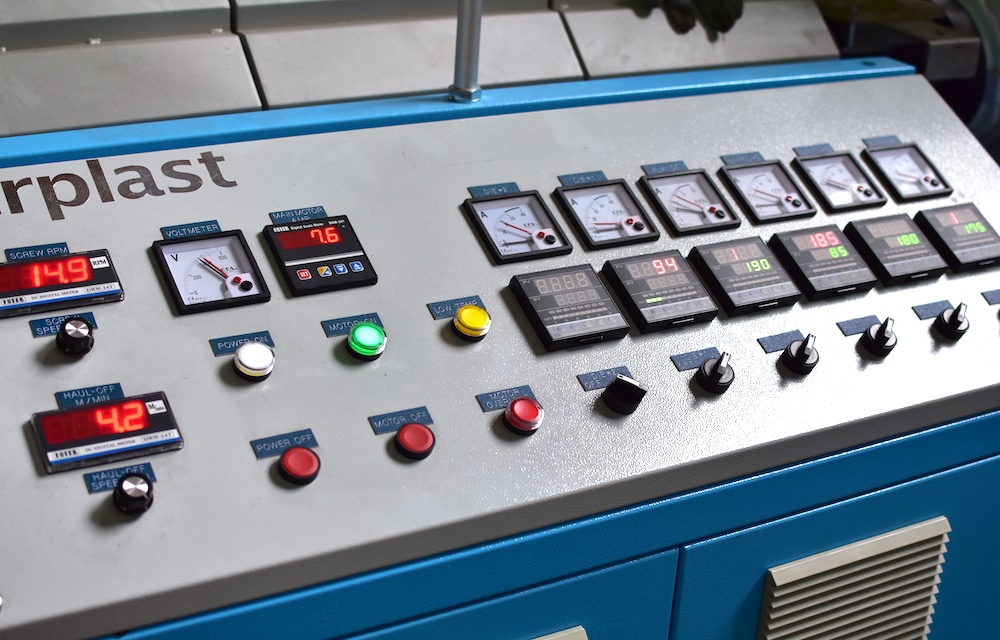 For the special needs in the production of PVC stationery clips, Everplast has developed the exclusive EMS-45 PVC stationery clip extrusion production line, in which a lot of effort has been made in the manufacture of molds and special cutting designs to satisfy the cutting tolerance of PVC stationery clips and product collection design.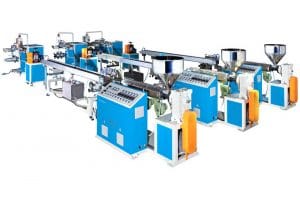 PROFILE EXTRUSION MACHINE LINE Everplast Profile Extrusion Machine Line can produce plastic products that can be applied in a wide range of industries, including building materials, stationery, furniture, medical equipment, and home appliances, etc. Everplast offers a complete line of ...
READ MORE...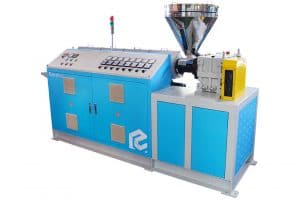 SINGLE SCREW EXTRUDER MACHINE We provide EMS-15 ~ EMS-200 different models of single screw extruder for customer needs. Send Products Inquiry FEATURES PVC counter rotating twin extruder available in sizes of EMD-65, EMD-90 and EMD-130 for profile and compounding, output ...
READ MORE...
Send Products Inquiry to Us
To provide with better services, pleaser fill out the form below.