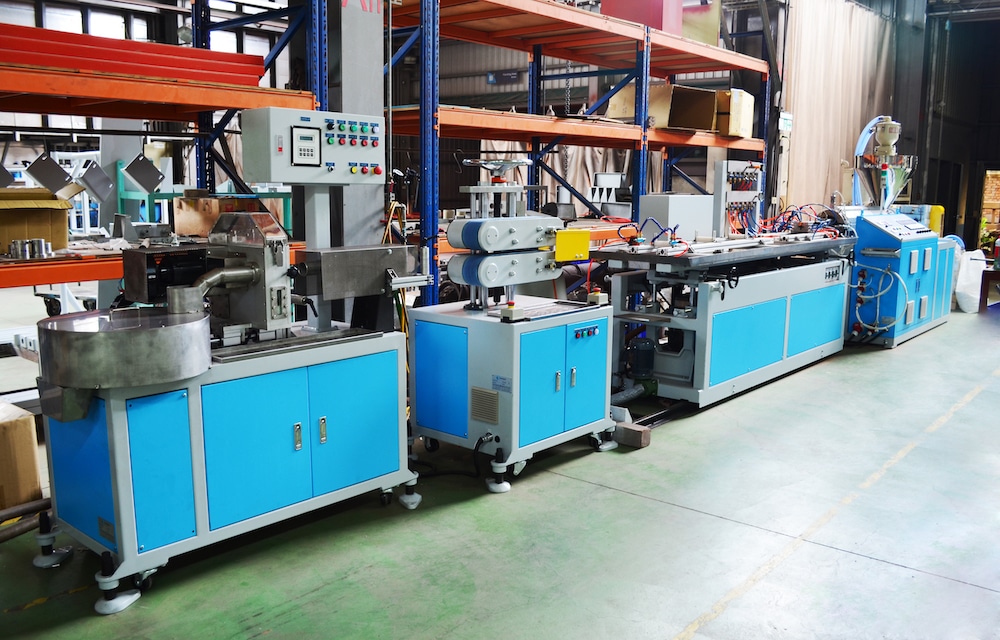 The construction industry is an important indicator of economic development. In particular, interior decoration affects our living quality. Everplast has also developed a variety of plastic extrusion production lines suitable for indoor use for this industry. One of them is PVC tile spacer. This production line is one of the recently developed projects.

PVC tile spacers can adjust the tile gap and construction for tiles of different sizes to make the overall indoor tiles look more beautiful. Everplast considers the actual production needs, and also designed a variety of PVC tile spacer molds with the production line for production use.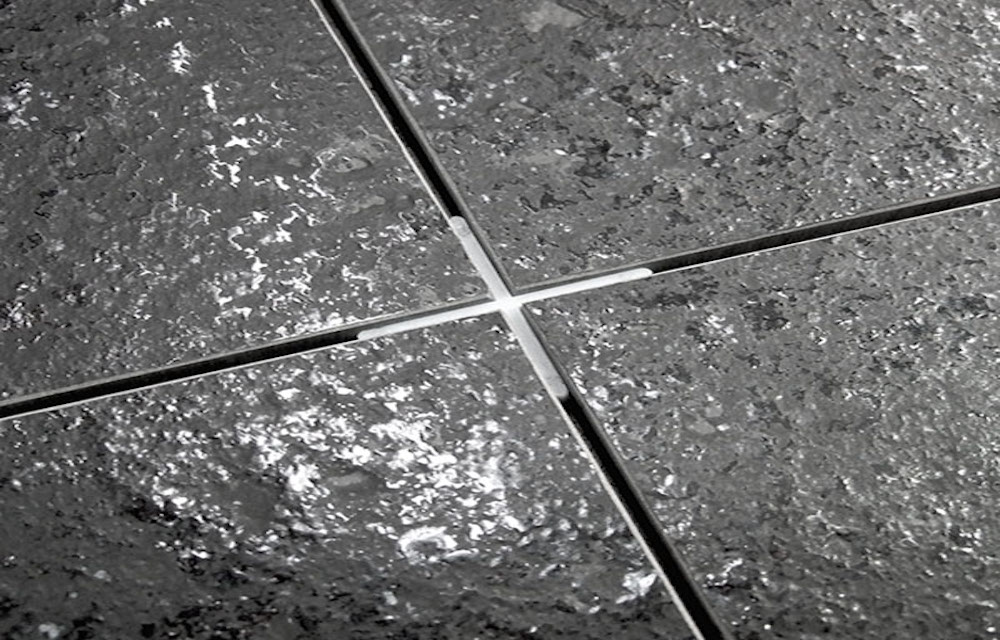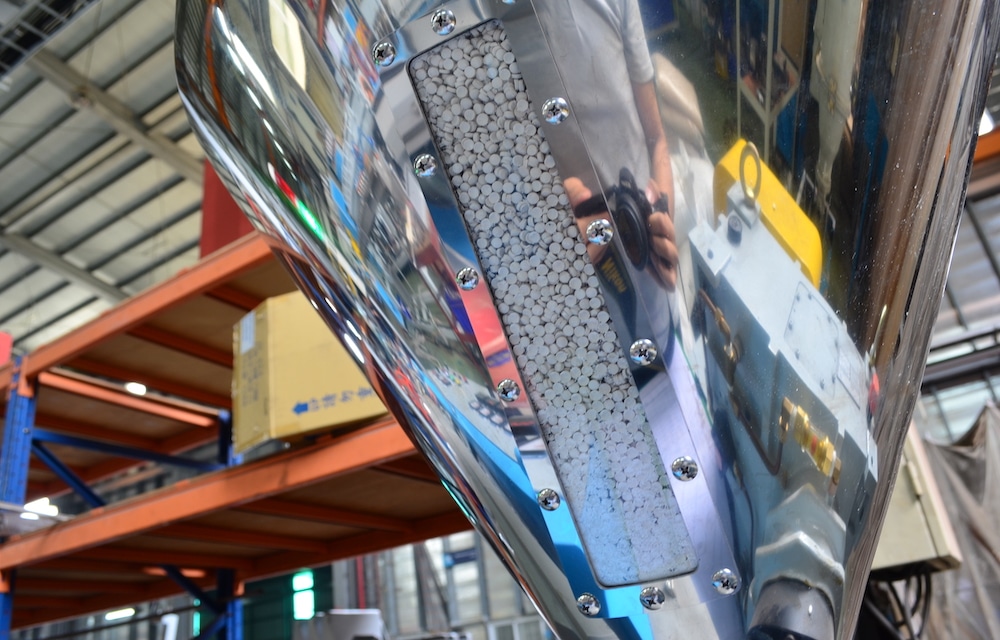 Early PVC tile spacers were produced by injection. In order to improve production efficiency, Everplast developed PVC tile spacers, which can be produced in different sizes through mold replacement to achieve the effect of continuous production, and through special cutting and collection box design, so that the cut surface is more beautiful and the packager can pack it much easiler.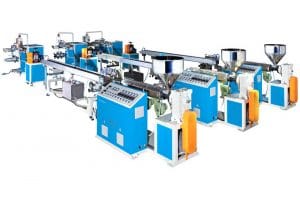 PROFILE EXTRUSION MACHINE LINE Everplast Profile Extrusion Machine Line can produce plastic products that can be applied in a wide range of industries, including building materials, stationery, furniture, medical equipment, and home appliances, etc. Everplast offers a complete line of ...
READ MORE...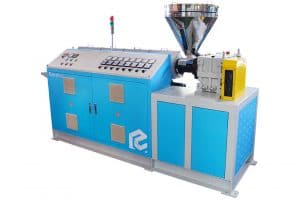 SINGLE SCREW EXTRUDER MACHINE We provide EMS-15 ~ EMS-200 different models of single screw extruder for customer needs. Send Products Inquiry FEATURES PVC counter rotating twin extruder available in sizes of EMD-65, EMD-90 and EMD-130 for profile and compounding, output ...
READ MORE...
Send Products Inquiry to Us
To provide with better services, pleaser fill out the form below.