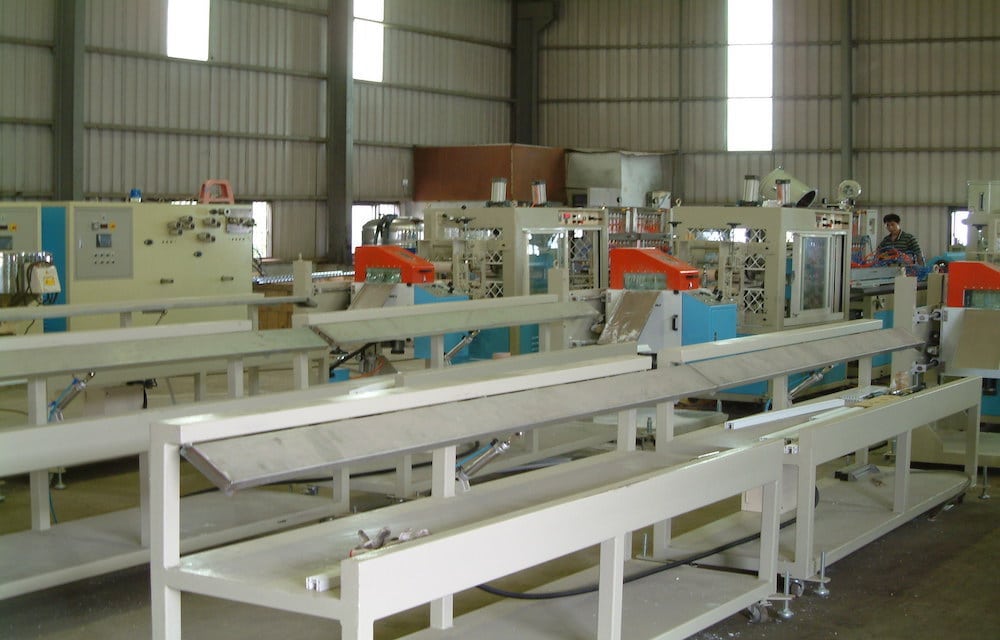 Compared with the PVC extrusion production line, PVC window frames and PVC door panels/door frames are products with a relatively large finished area. Therefore, Everplast also pays special attention to the rigidity and stability of the mold and equipment manufacturing.

Everplast can also provide years of testing experience and share with customers.

Since the development of PVC window frames and PVC door panels/door frames, there have been many different styles & applications for customers to choose from. The benefit of these products are they have strong durability, and can also have good sound insulation effects/waterproof and strong flame retardancy, easy to install. So till now in modern times Building is one of the commonly used building materials.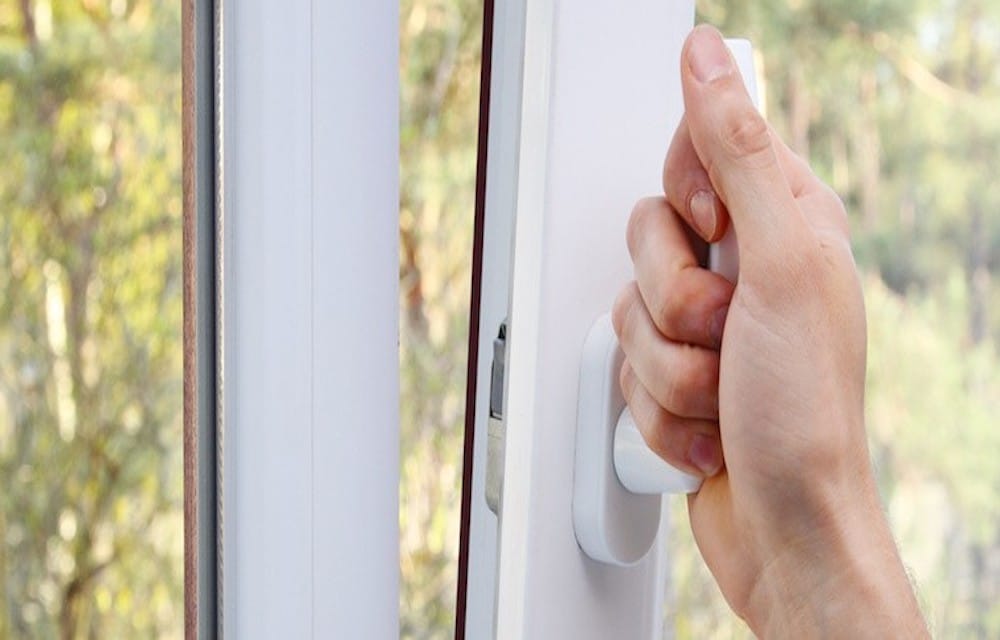 For PVC window frame and PVC door panel/door frame extrusion production line, Everplast quite focus on the design of molds to meet the design style of products on the market. It also provides a complete security case for the stability of the extrusion equipment and product requirements, so that customers can sleep in comfort to let their machine keep running quality product.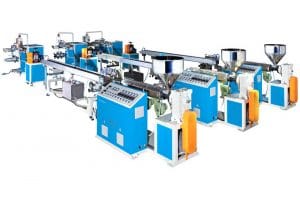 PROFILE EXTRUSION MACHINE LINE Everplast Profile Extrusion Machine Line can produce plastic products that can be applied in a wide range of industries, including building materials, stationery, furniture, medical equipment, and home appliances, etc. Everplast offers a complete line of ...
READ MORE...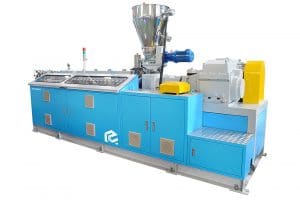 Parallel Type Twin Screw Extruder Machine We provide the EMD-65 ~ EMD-130 parallel twin-screw extruder machine of different models for customer needs. Send Products Inquiry FEATURES PVC twin screw extruder available in sizes of EMD-65, EMD-90 and EMD-130 for profile ...
READ MORE…
Send Products Inquiry to Us
To provide with better services, pleaser fill out the form below.