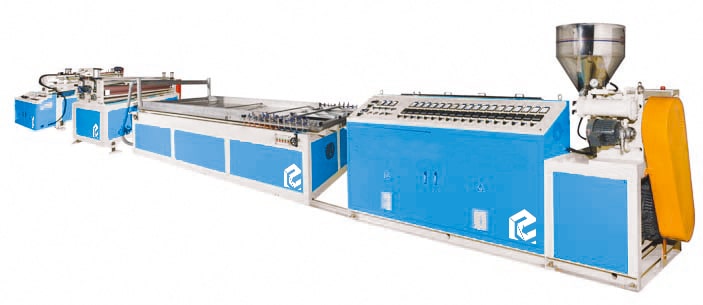 The PVC water stop extrusion line is the best production line developed by Everplast to respond to a large number of public engineering facilities.
Various national infrastructures, urban buildings, whether indoor or outdoor, whether above ground or underground, agriculture, forestry, fishery, animal husbandry, mines, etc…
As long as there are facilities projects that require water, a large number of water stops must be used to match various waterways and facilities.
To achieve the important mission of leak prevention in this field.

PVC water stop can be widely used in various projects with running waterways.

According to the characteristics of PVC, the water stop can be tightly joined with the pipe objects to achieve a perfect water stop and leakproof effect.

Light weight, low cost, easy cutting and joining construction.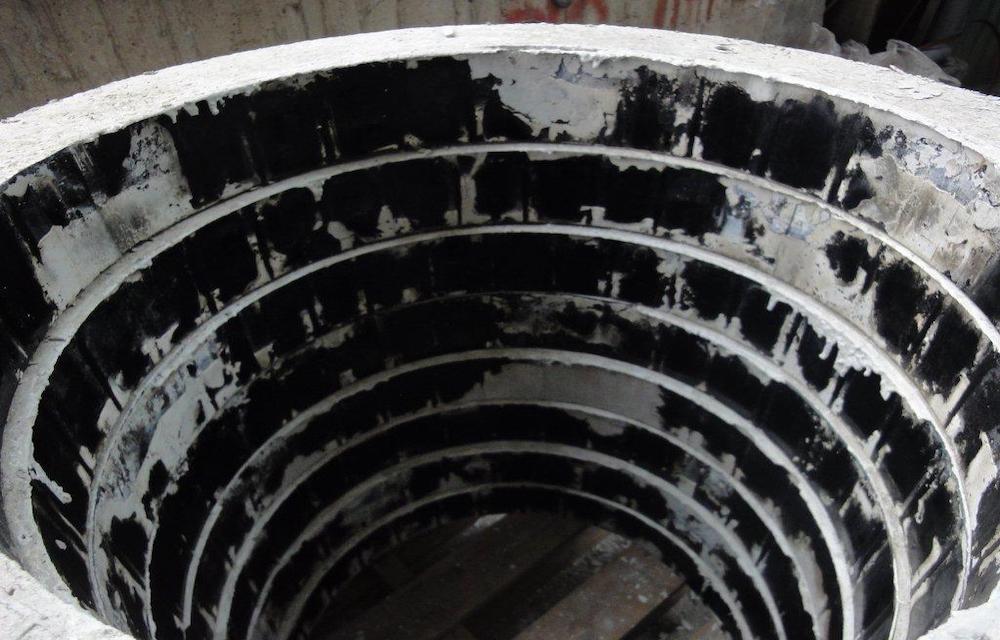 Extrusion production line of PVC water stop specially developed by Everplast.
It is recommended to use the most stable single screw extruder EMS-85, with customized molds, we can design any water stop that can match your object.
The water stop has accurate dimensions, high quality and stability, and high capacity.
Everplast has over 27 years of rich manufacturing experience in this field.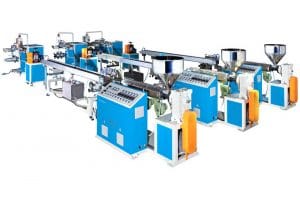 PROFILE EXTRUSION MACHINE LINE Everplast Profile Extrusion Machine Line can produce plastic products that can be applied in a wide range of industries, including building materials, stationery, furniture, medical equipment, and home appliances, etc. Everplast offers a complete line of ...
READ MORE...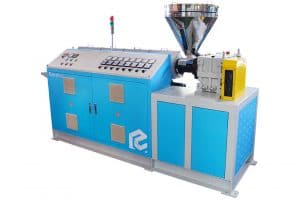 SINGLE SCREW EXTRUDER MACHINE We provide EMS-15 ~ EMS-200 different models of single screw extruder for customer needs. Send Products Inquiry FEATURES PVC counter rotating twin extruder available in sizes of EMD-65, EMD-90 and EMD-130 for profile and compounding, output ...
READ MORE...
Send Products Inquiry to Us
To provide with better services, pleaser fill out the form below.