The medical tube market has always been a market for Everplast. In addition to providing stable PVC infusion tube extrusion equipment, it has also developed a CA Burette extrusion production line. Everplast has also successfully expanded this a CA Burette production line to Taiwan, Vietnam and other area, enriching the products produced by customers line.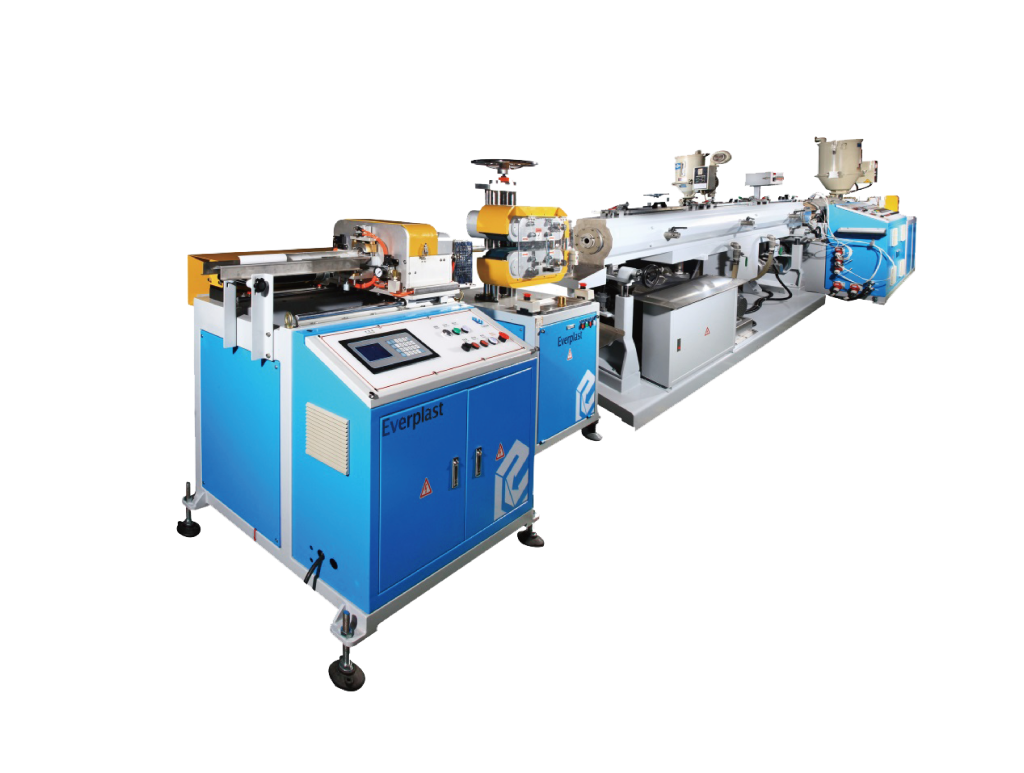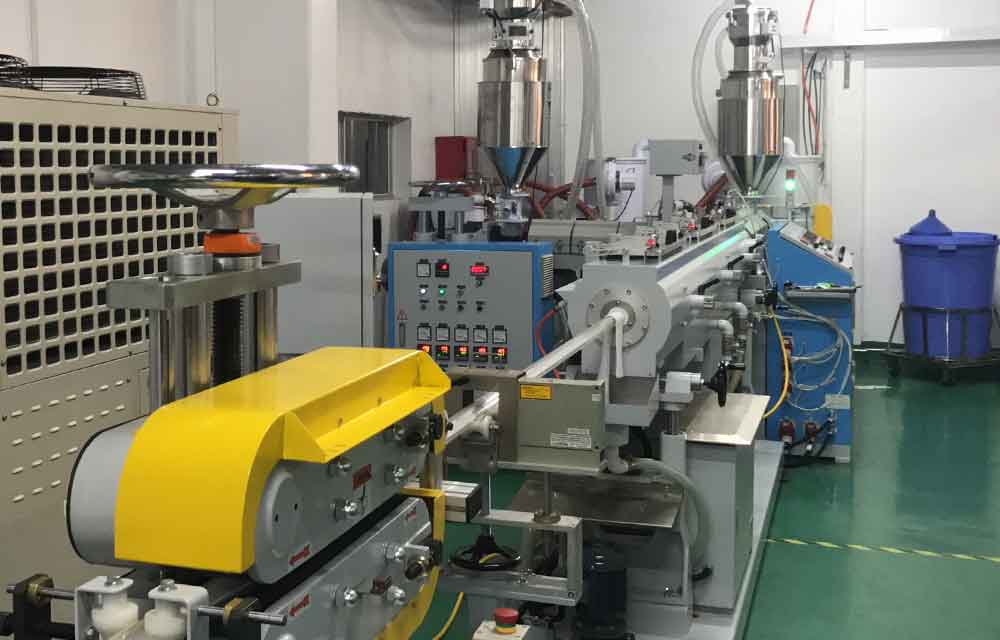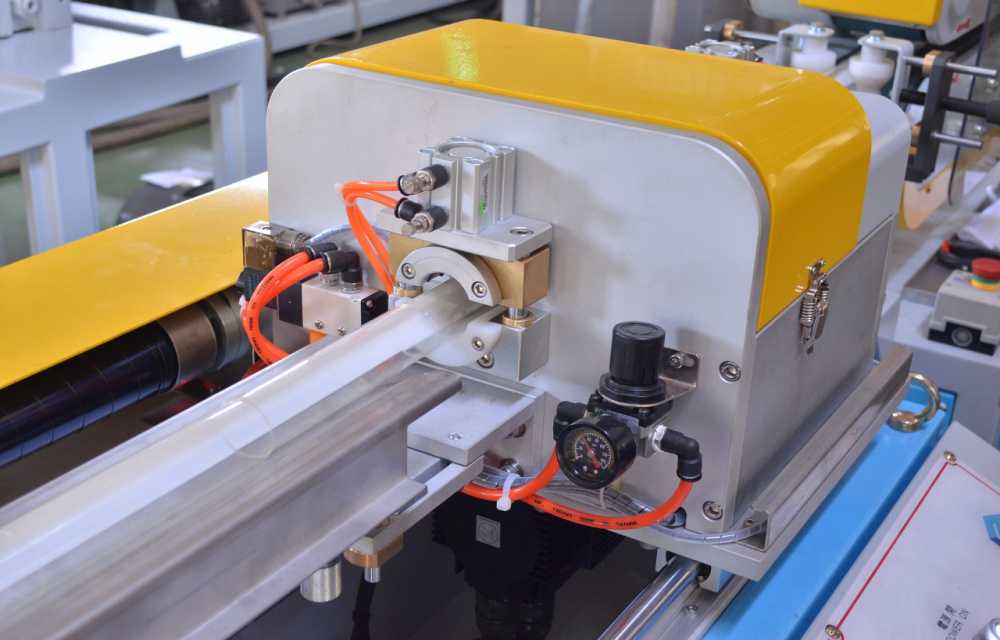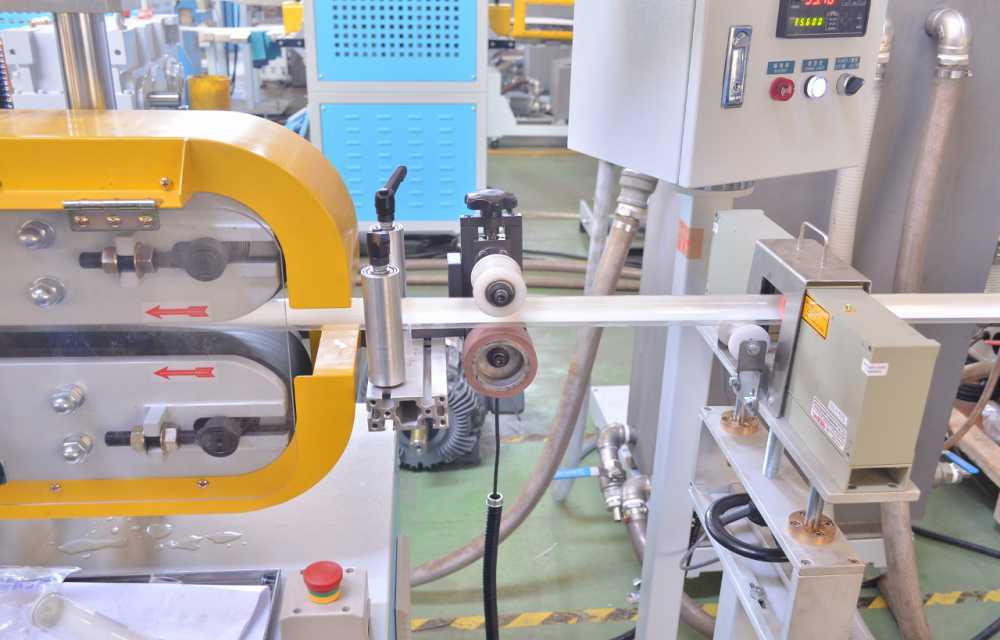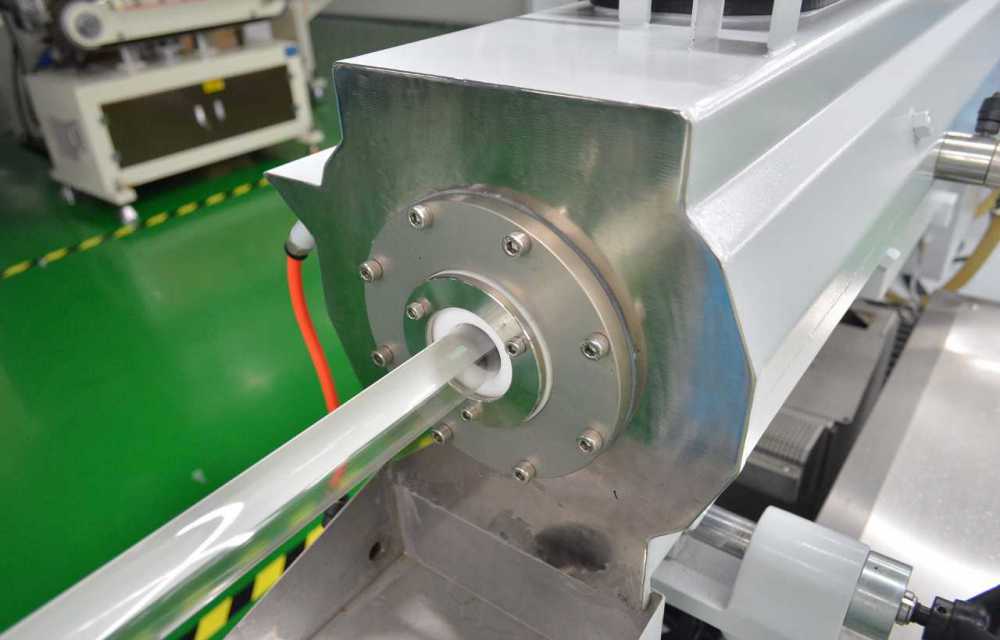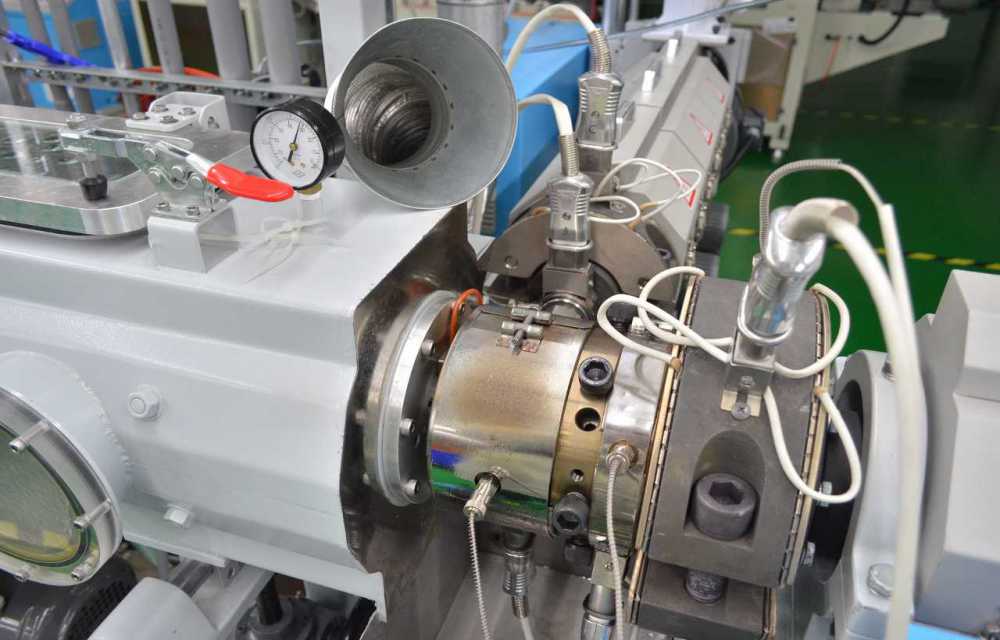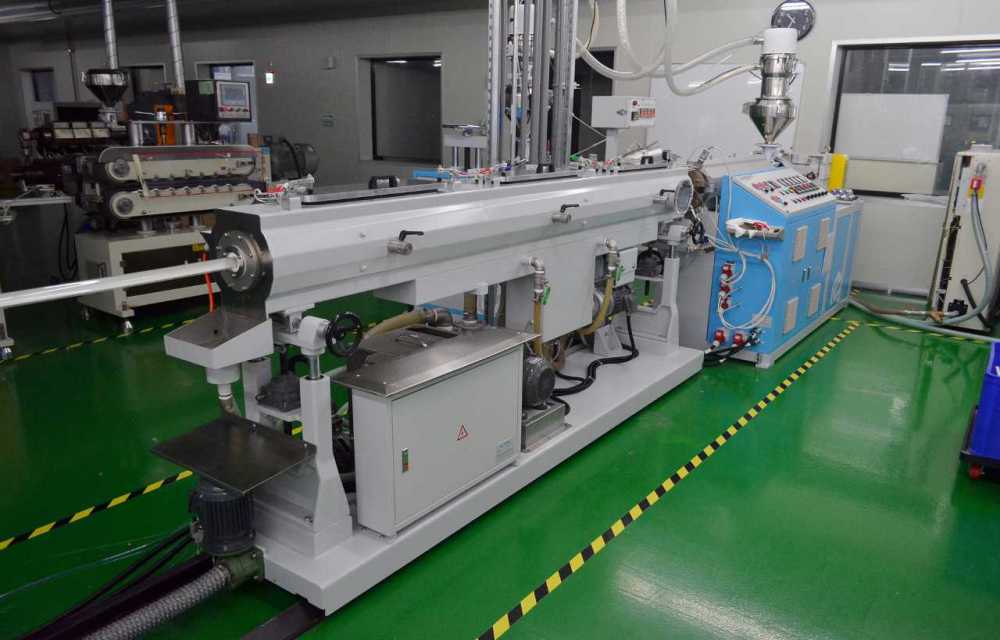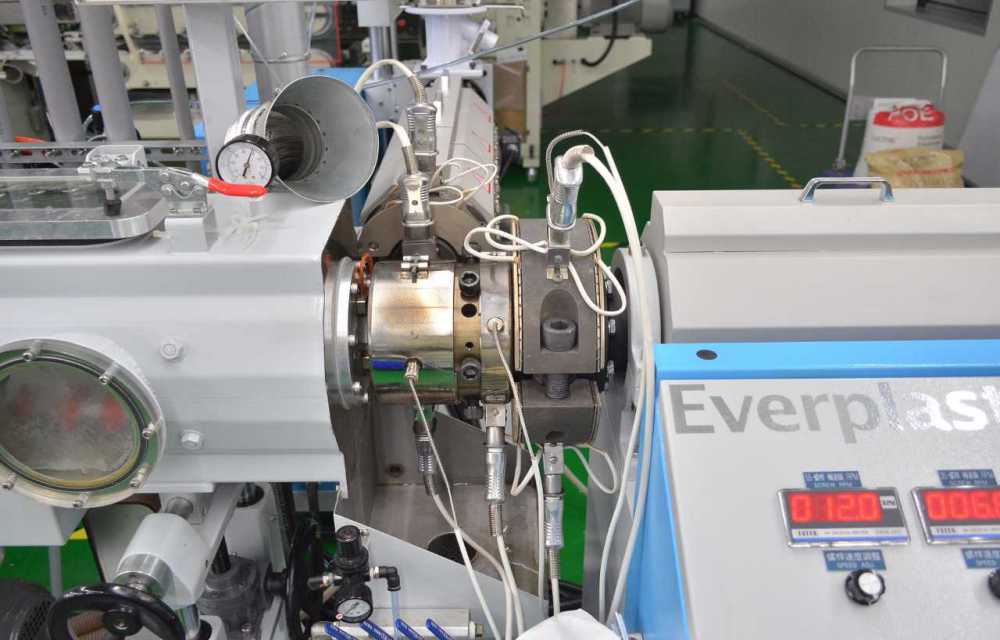 SEND PRODUCTS INQUIRY TO US
To provide with better services, pleaser fill out the form below.