Cement Strip extrusion machine line
Everplast roll out extrusion machine line for producing plastic cement strip for construction market. The labor and time cost of working on round curved shape is costly. It is used as the corner bead or a datum strip for round window edge, round column, flat or angle wall which help speed up construction. Customer could use both PVC pellet or PVC powder for producing datum strip by using single screw or twin screw extruders. Dual heads output design increase the production speed. Everplat extrusion machine equip with punching device to do online punching, help to save time and cost for post-process.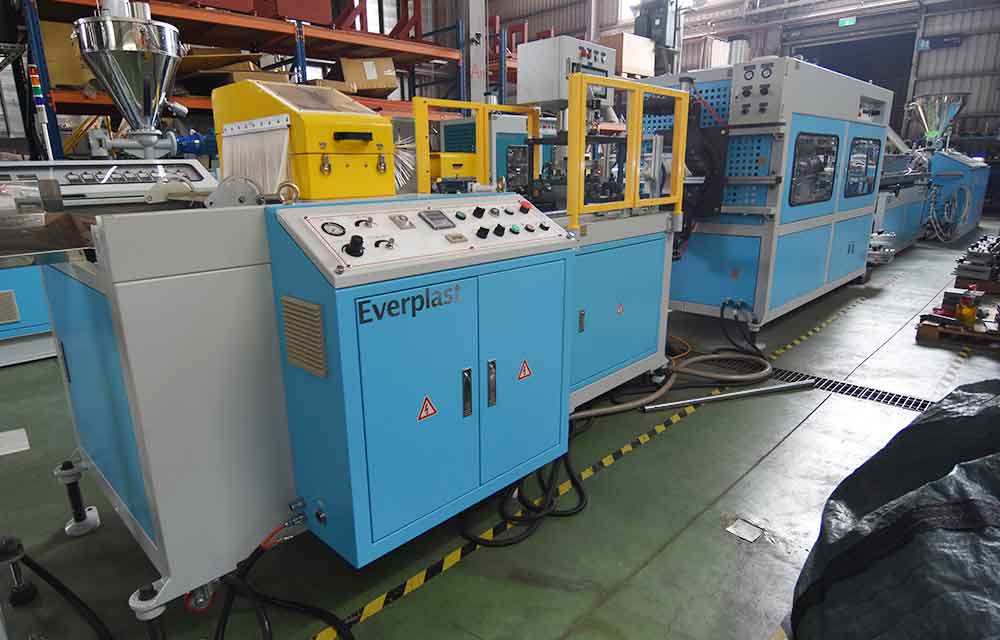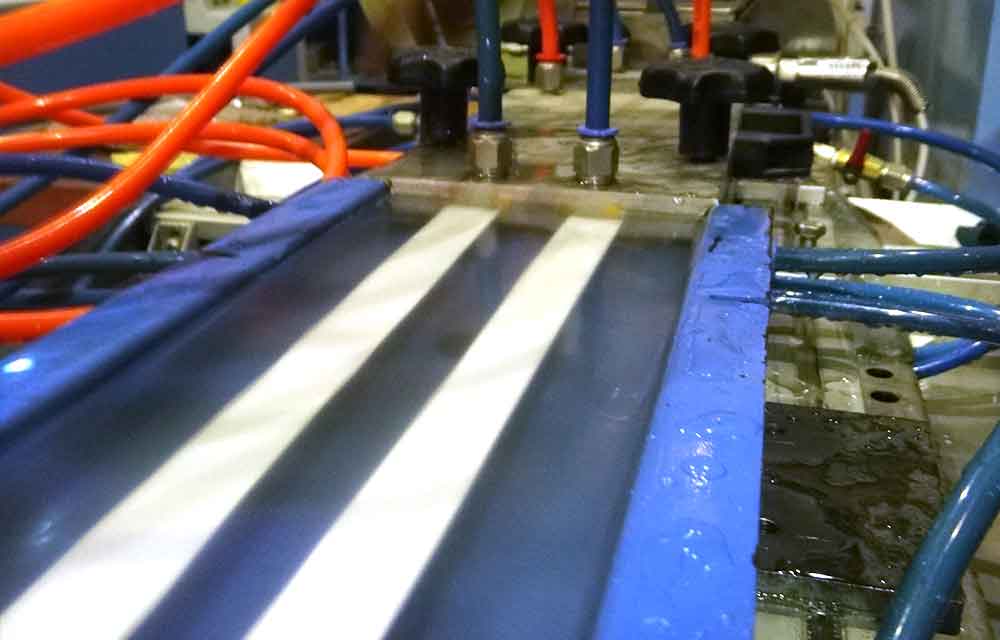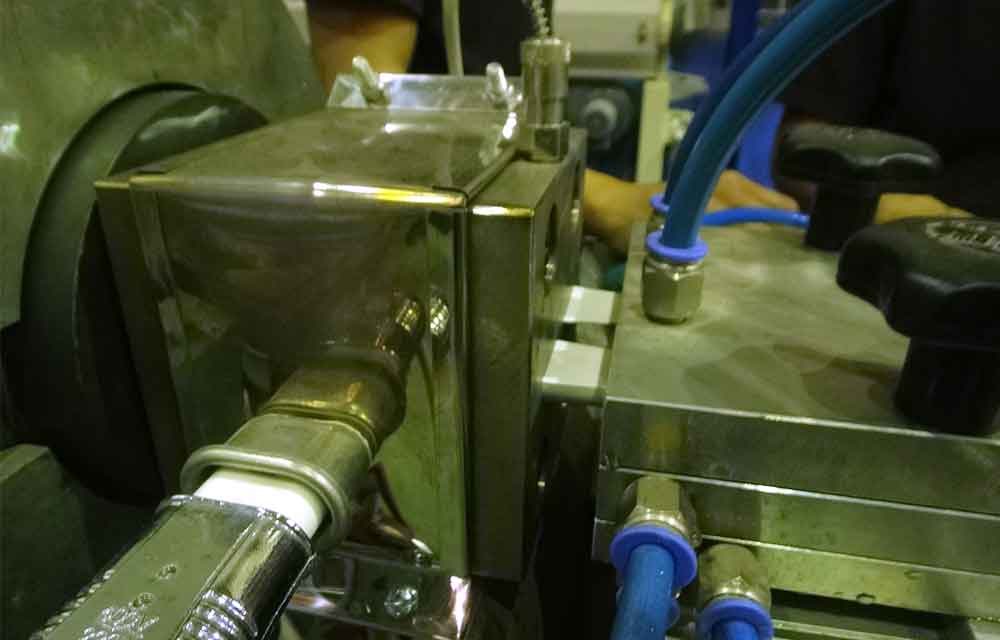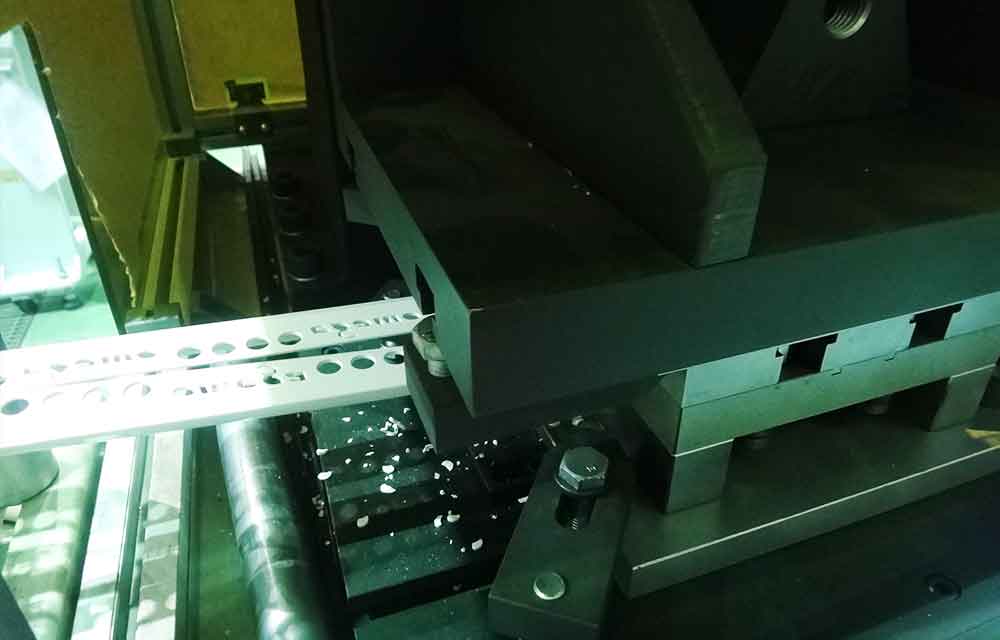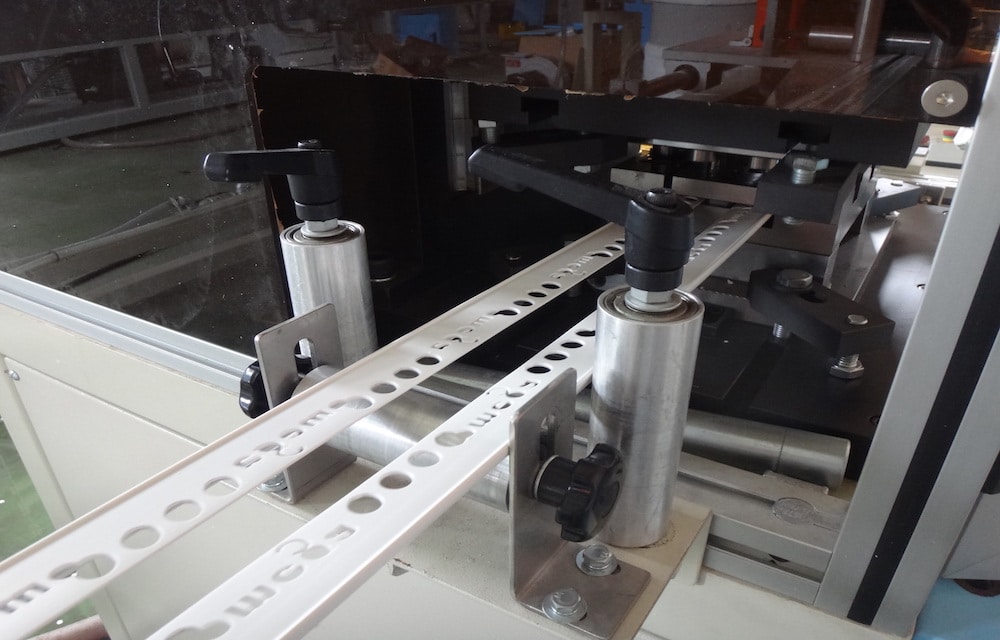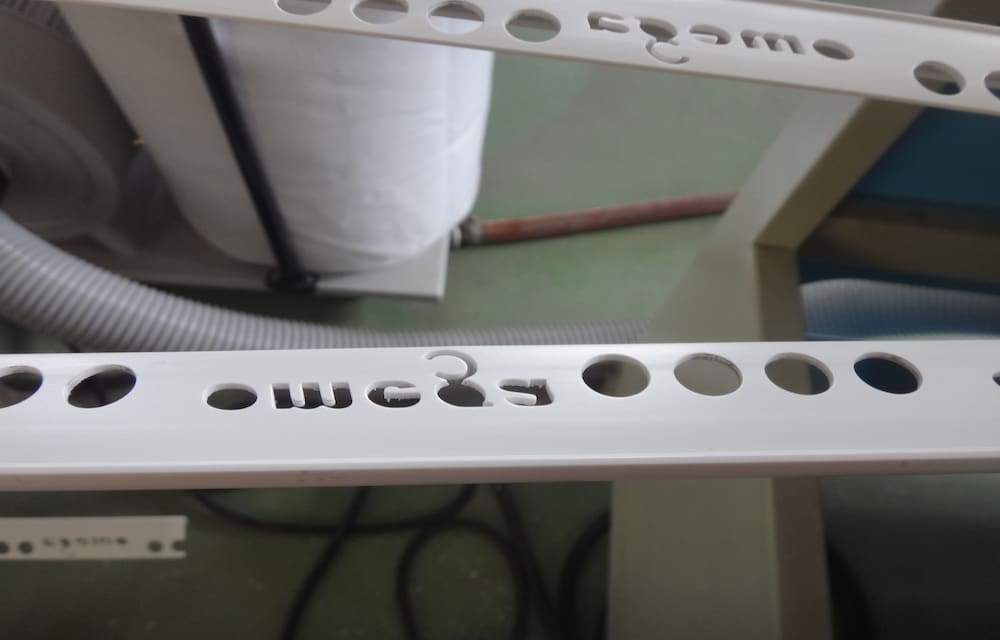 SEND PRODUCTS INQUIRY TO US
To provide with better services, pleaser fill out the form below.