The Multi-Lumen machine line produced by Everplast is an advanced equipment that combines seven machines into one. It features a compact size and high efficiency. With servo-driven technology, it enables precise control and operation. The production line is equipped with a user-friendly interface for easy and convenient operation. Utilizing high-precision extrusion technology, it produces high-quality and precise multi-lumen catheters. Whether in the medical field or surgical procedures, this production line meets the manufacturing requirements of multi-lumen catheters with different specifications and demands, providing reliable solutions for the healthcare industry.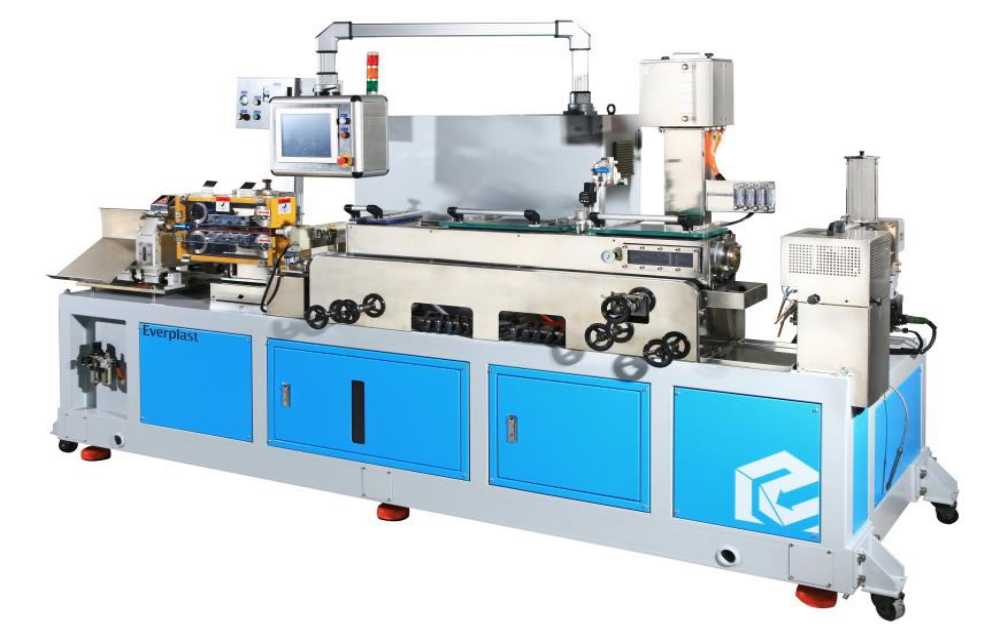 SEND PRODUCTS INQUIRY TO US
To provide with better services, pleaser fill out the form below.