PLANETARY CUTTER MACHINE WITH CHAMFER
We provide planetary cutter with chamfer for customer needs.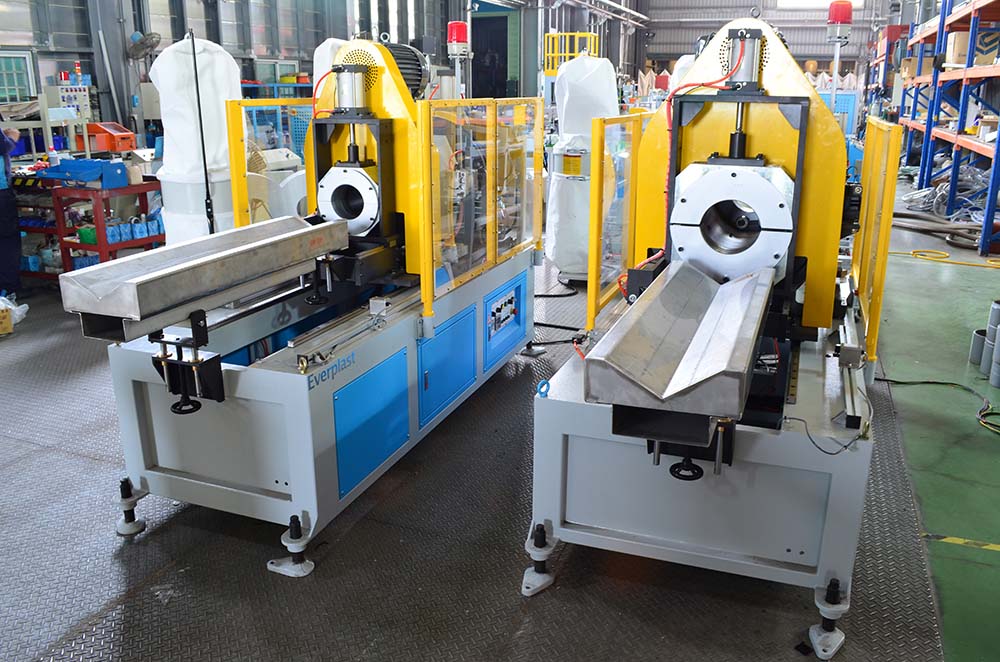 ERK round saw cutter, the cutting pipe size and thickness depending on the material and thickness of finished products.
Cutting surface areas range from 100mm x 100mm of the ESC series to the 1200mm x 80mm of the EKC1200 series, with varying designs to fit different cutting requirements.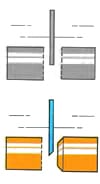 Specifications for the ESC Series Are:
Max. Cutting Speed: 20 times / min
Cutting Tolerance: +/- 1mm
Cutting Verticality: 0.3/100mm
Blade Speed: 3400 rpm
Specifications for the EFC Series Are:
Max. Cutting Speed: 35 times / min
Cutting Tolerance: +/- 0.2mm
Cutting Verticality: 0.3/100mm
Blade Speed: 3400 rpm
Specifications for the EKC Series Are:
Cutting Tolerance: +/- 0.2mm
Max. Work Area: (H)80mm x (W)1200mm