PS Foam Decoration Profile extrusion machine line
PS Foam Decoration Profile extrusion line which most directly related to architectural design fashion aesthetics in many extrusion production lines.
This production line can not only lead the trend of interior design but also can greatly increase the use and beautification of indoor space.
In recent years, everyone's awareness of environmental protection has increased, Everplast specially developed PS foaming decoration extrusion line to replace traditional solid wood, it can protect the natural environment and can shorten construction and decoration man-hours and costs.
Due to the stable output of this production line and extremely diverse selection of finished products. 
This machine line has become a very popular production line in recent years.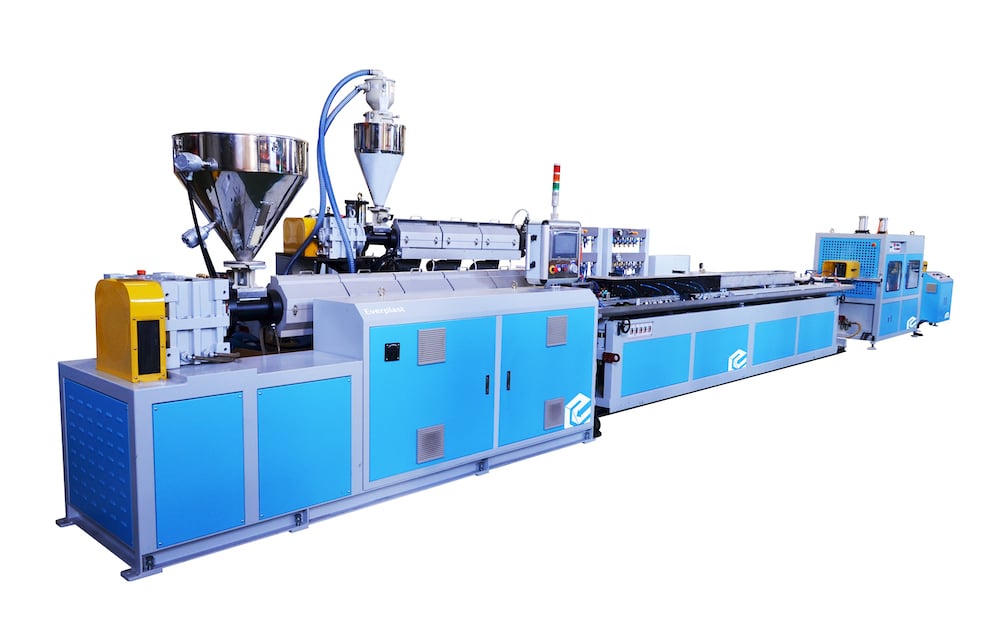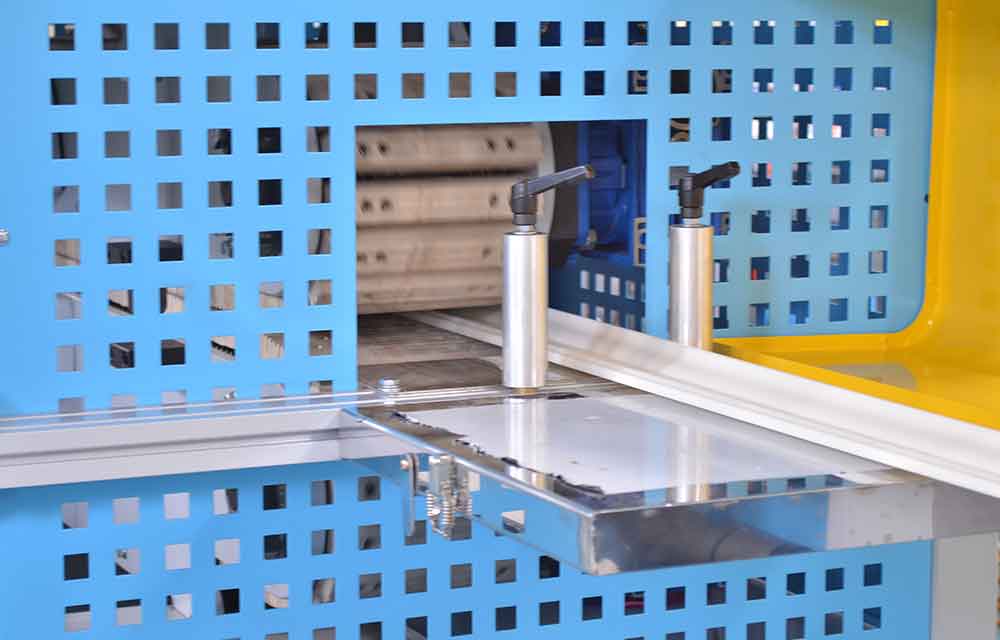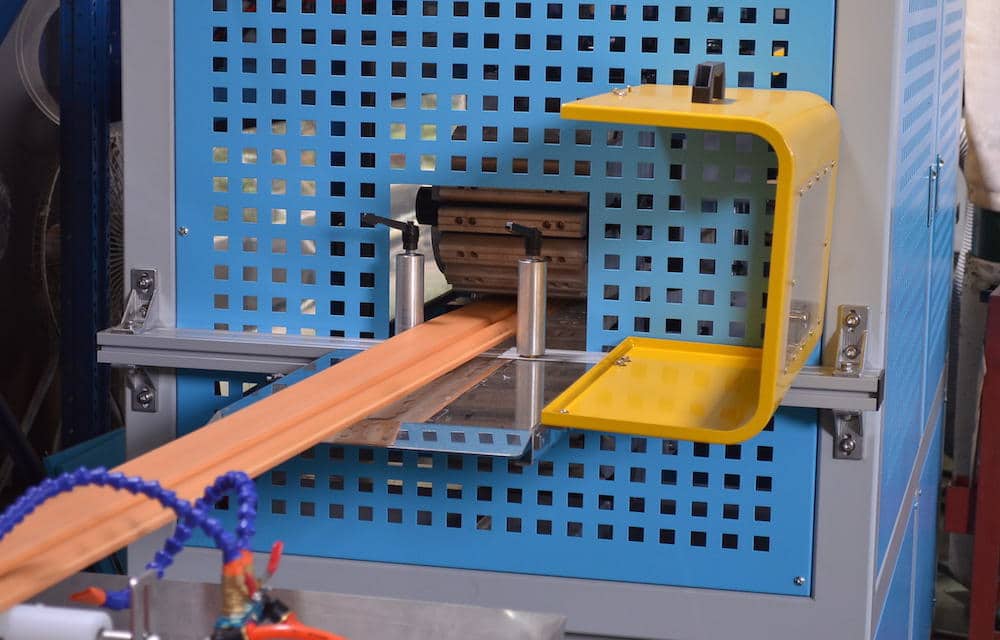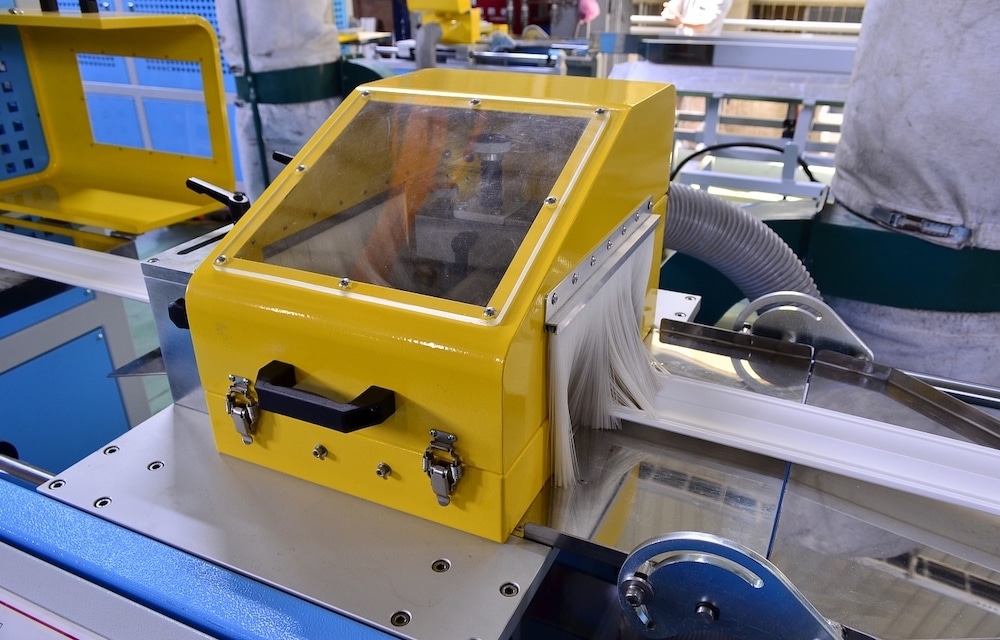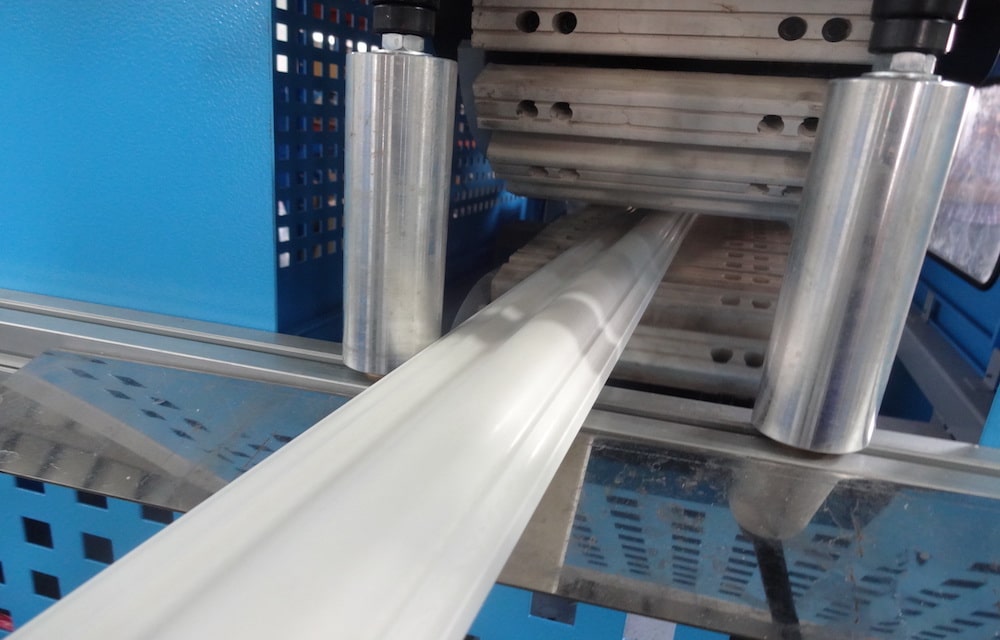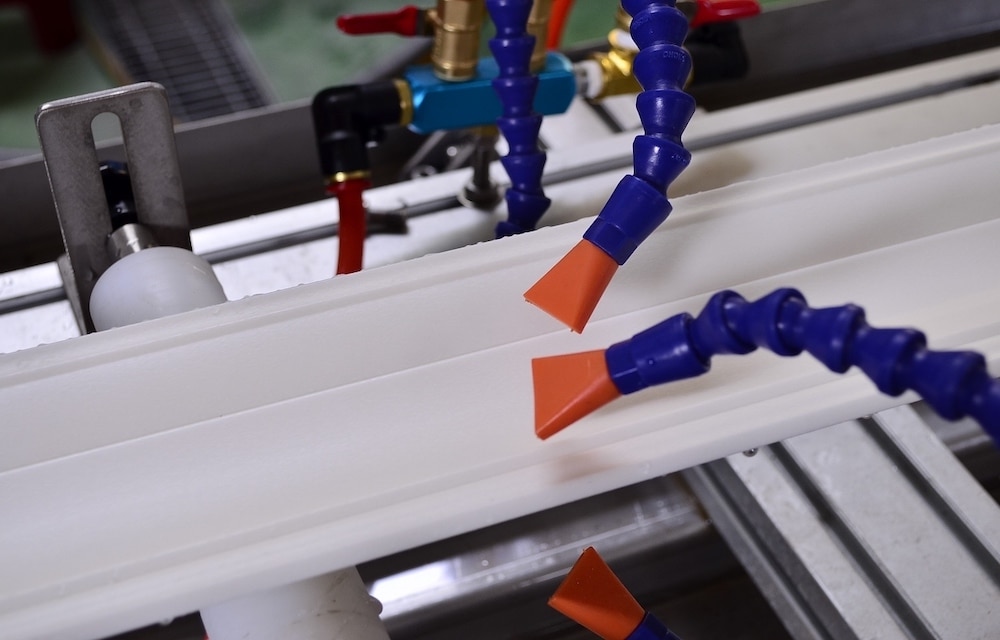 SEND PRODUCTS INQUIRY TO US
To provide with better services, pleaser fill out the form below.