PVC Door panel extrusion machine line
Everplast has machines all over in the Philippines, Indonesia, India, Thailand, and Russia. The raw material of the door panel machine line is PVC, and the models are EMD-90, EMD-110, and EMD-130. With the design of the parallel twin-screw extruder, the output of each machine line ranges from 150-350 kgs/hr. Also, it's based on customers' needs to formulate output and reduce the waste of raw material output.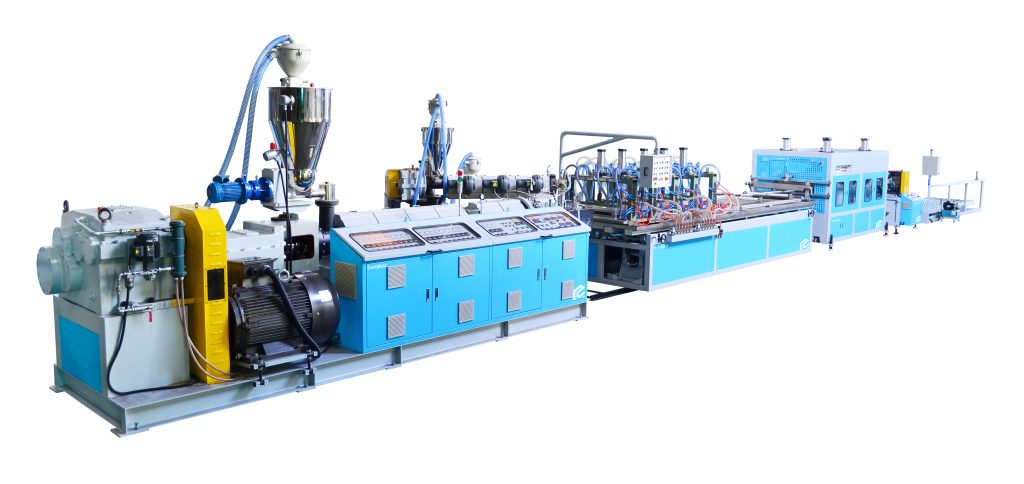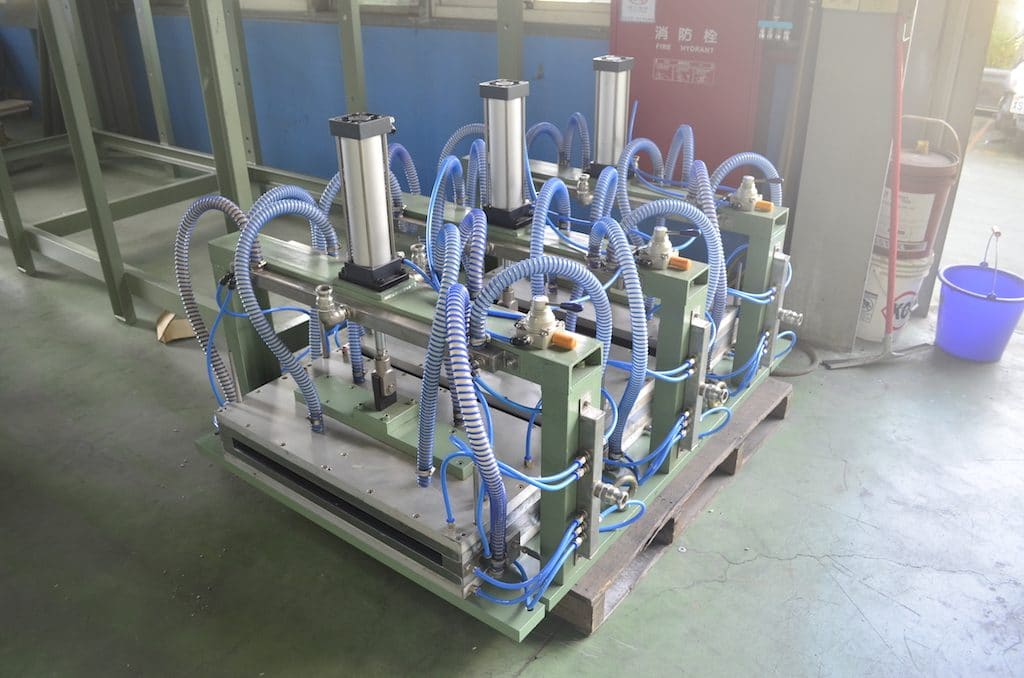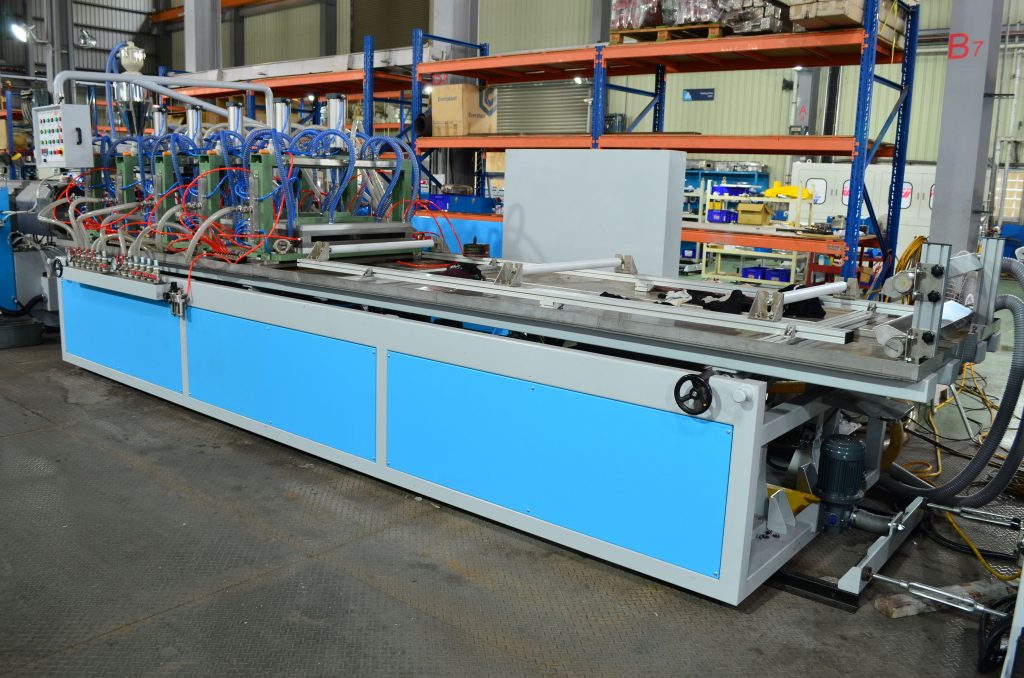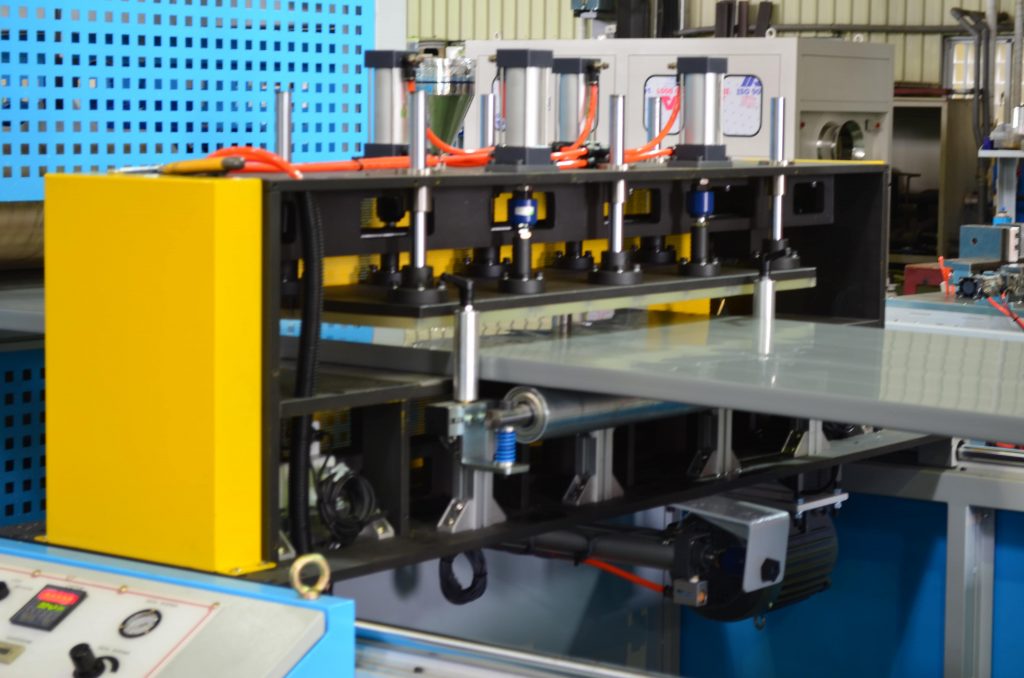 SEND PRODUCTS INQUIRY TO US
To provide with better services, pleaser fill out the form below.