Spiral Medical Tube machine line
Everplast roll out a dual output extrusion line for Spiral medical tube with high speed and precisive output. We could equip two or more extruders based on customer product. The production speed could reach 3~4 meters/min for dual output within a stable condition. We equip a HMI system for easily speed up/slow down operation. Two mandrels of forming machine will rotate at high speed to pull the tubing toward then do de-watering. The tubing will be cut and stored on the stacker based on setting length. The tubing will be injection moulding next step for making the cuff. End user only need to connect the cuff to their breathing mask when using.
Material: PVC/PP/POE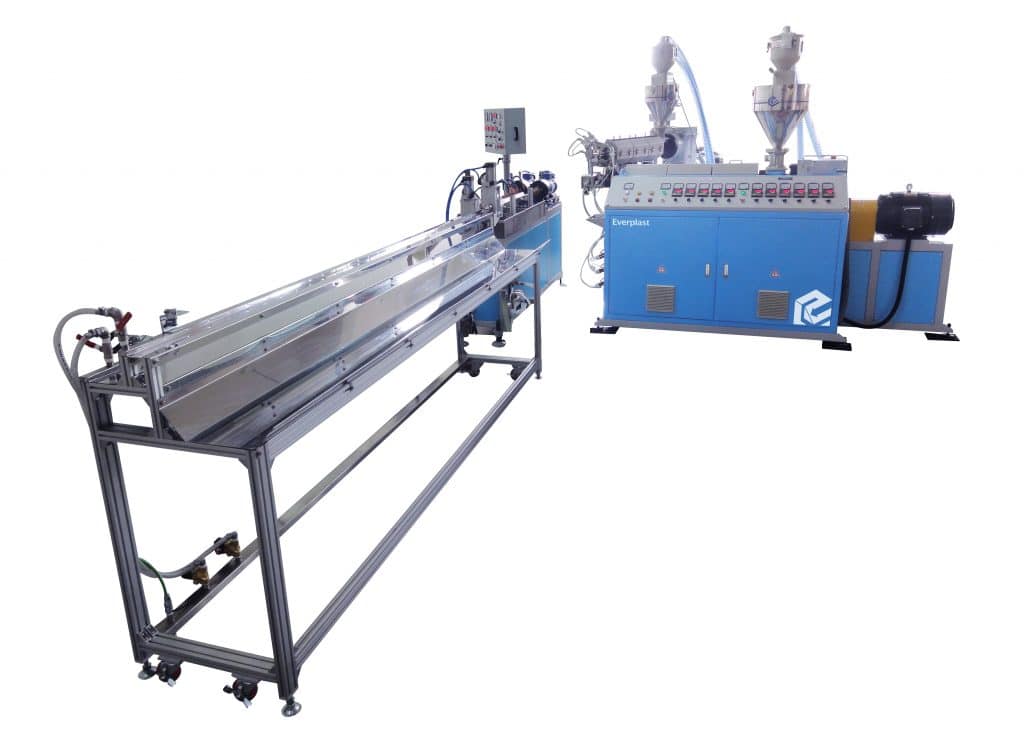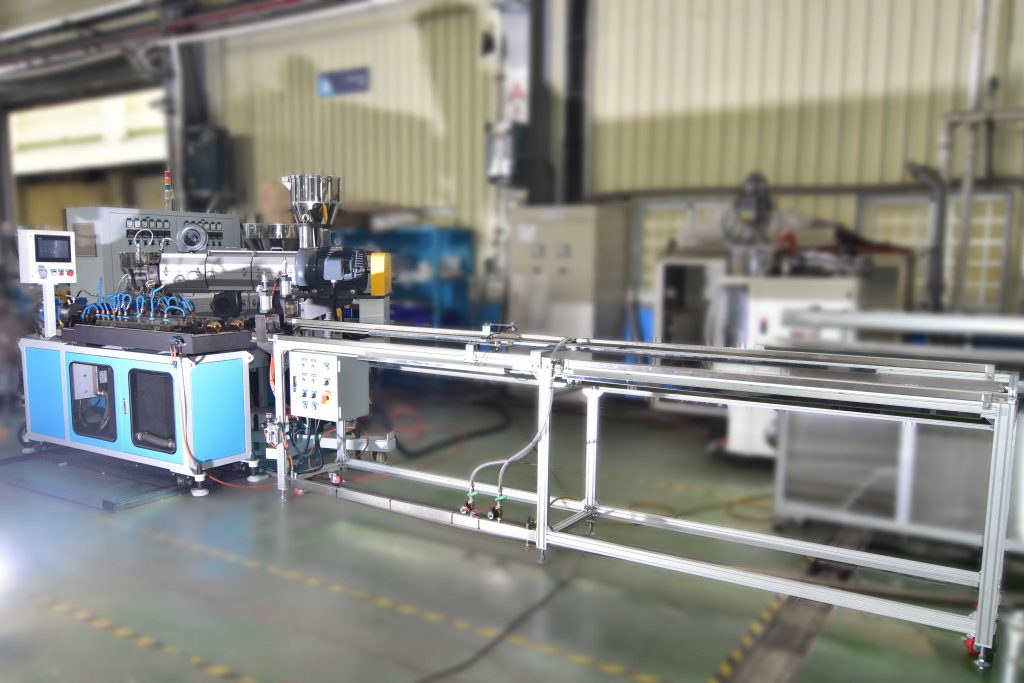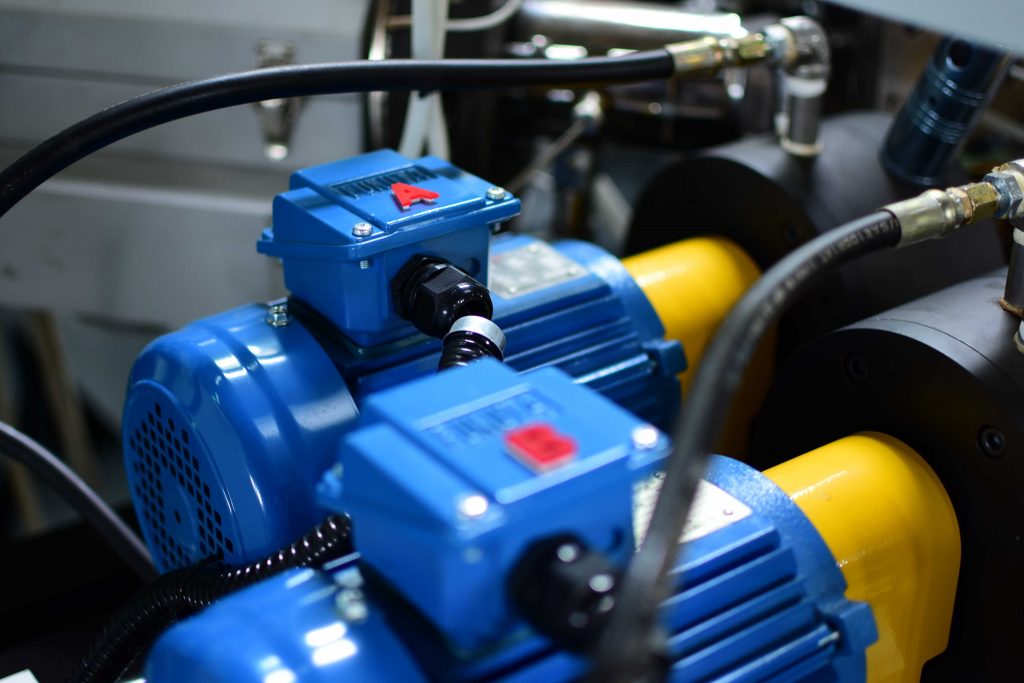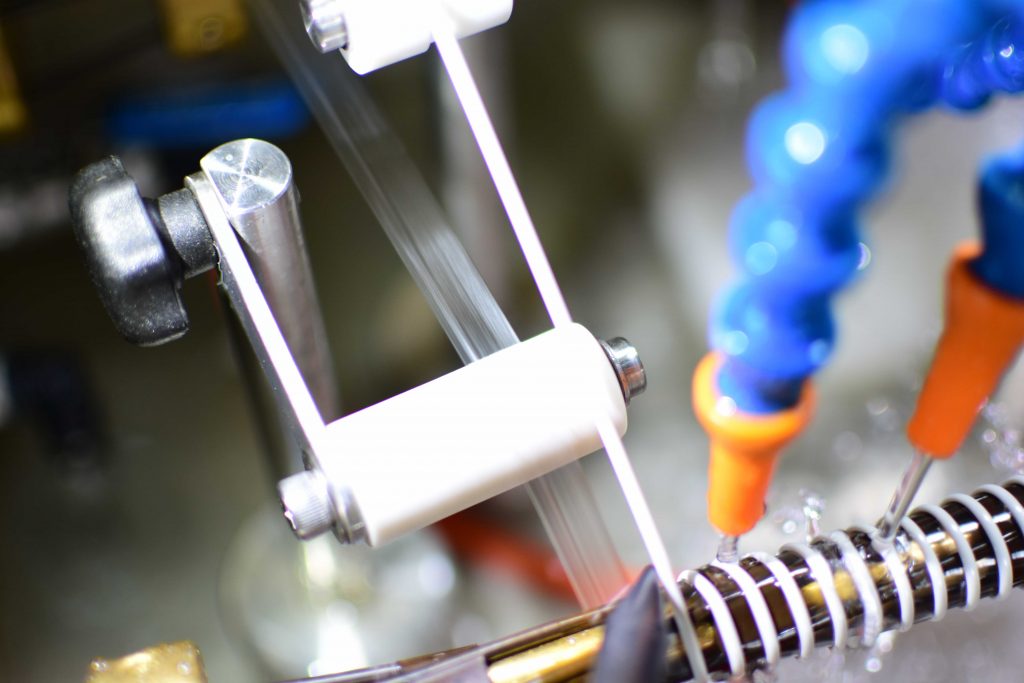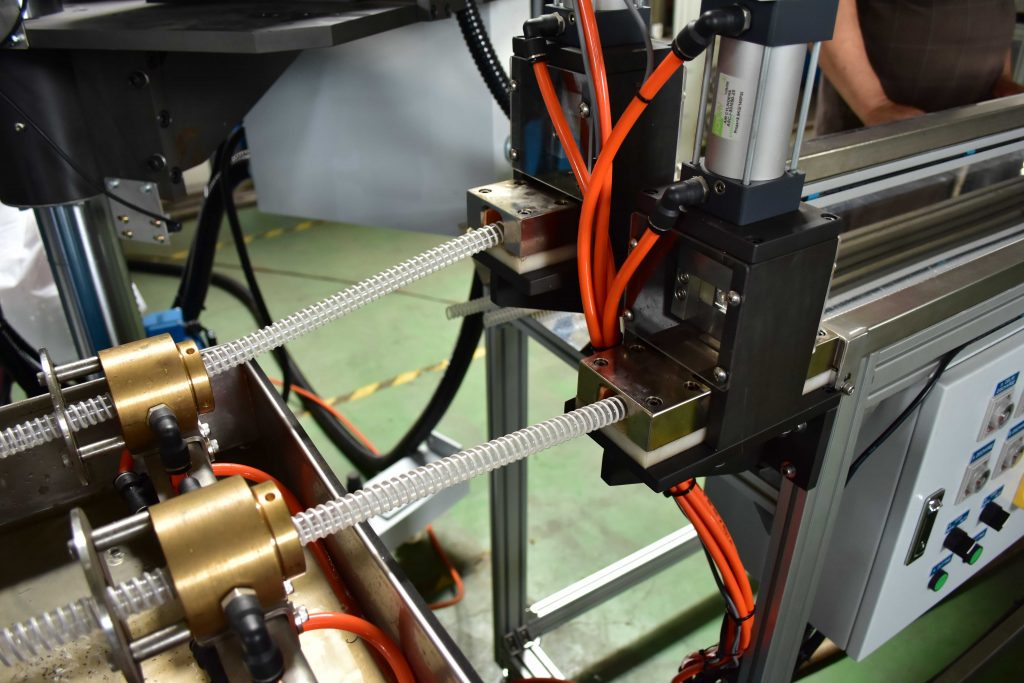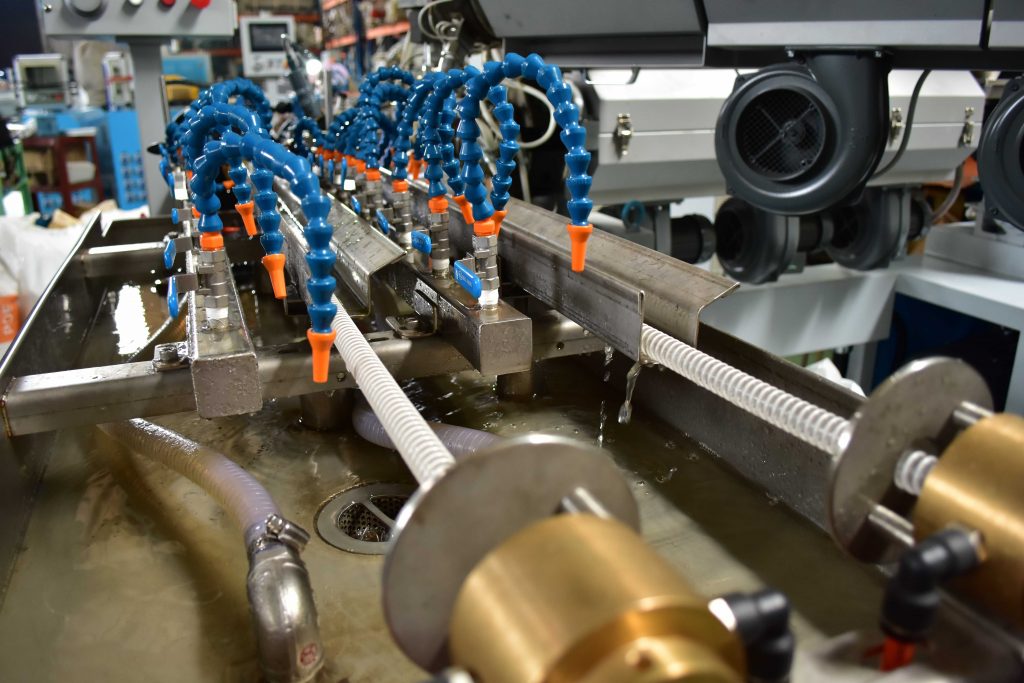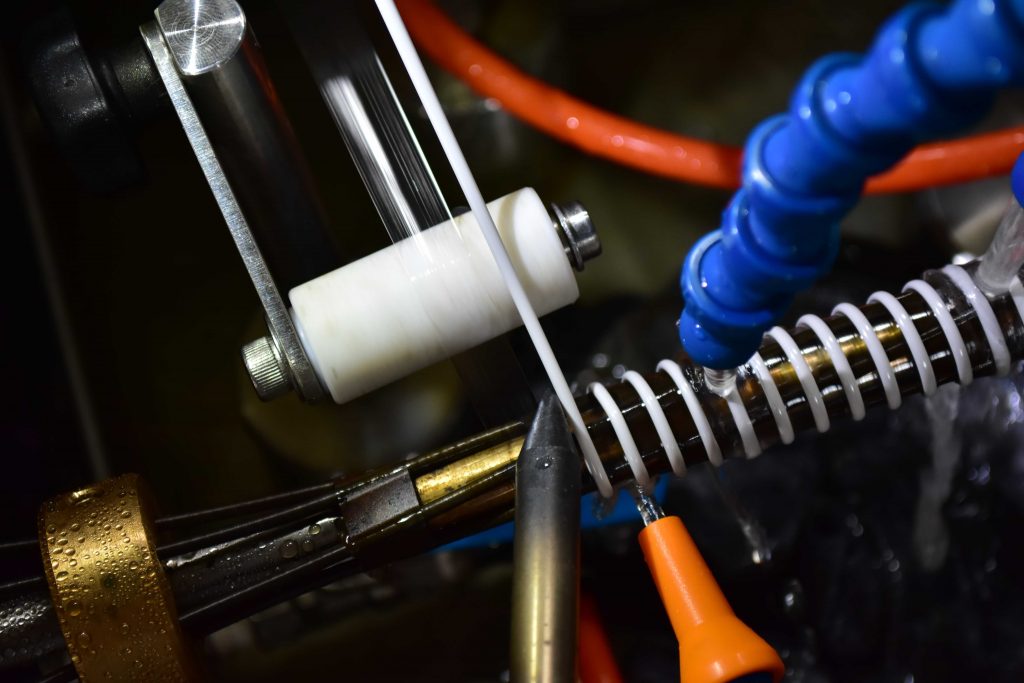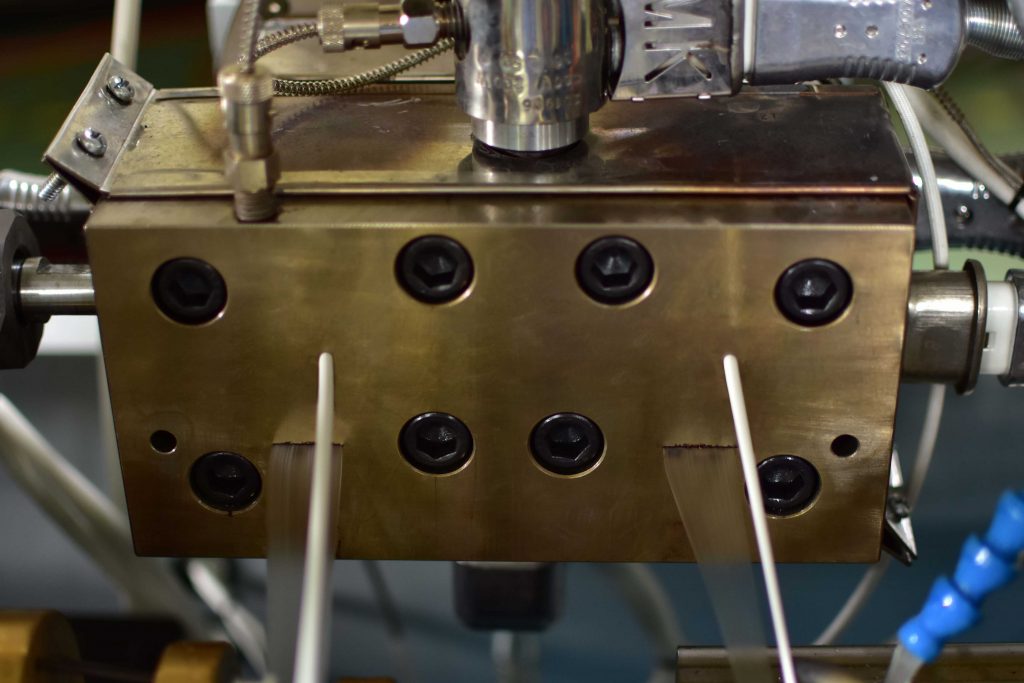 SEND PRODUCTS INQUIRY TO US
To provide with better services, pleaser fill out the form below.