TPU Medical Tube machine line
The TPU MEDICAL TUBE extrusion machine manufactured by Everplast is a high-efficiency and high-quality equipment designed specifically for the production of medical-grade TPU tubes. The machine is equipped with advanced screw design and an automatic control system, allowing precise control of temperature, pressure, and flow rate of the material for high-precision extrusion molding. It incorporates multi-layer coextrusion technology to produce TPU medical tubes with excellent elasticity, chemical resistance, and biocompatibility. Additionally, the extrusion machine features reliable safety measures and a user-friendly interface to ensure safety and convenience throughout the production process.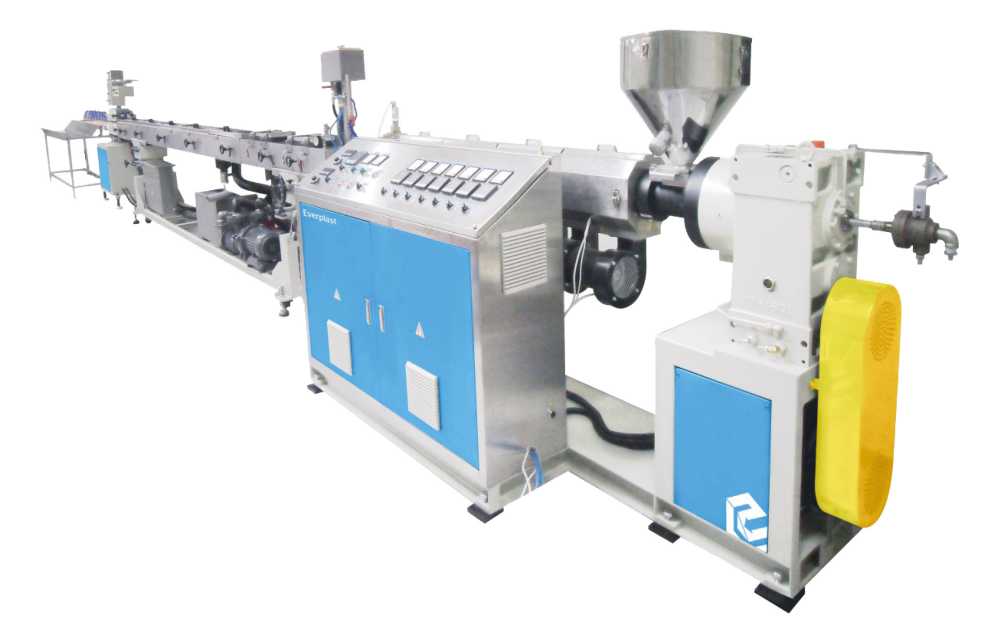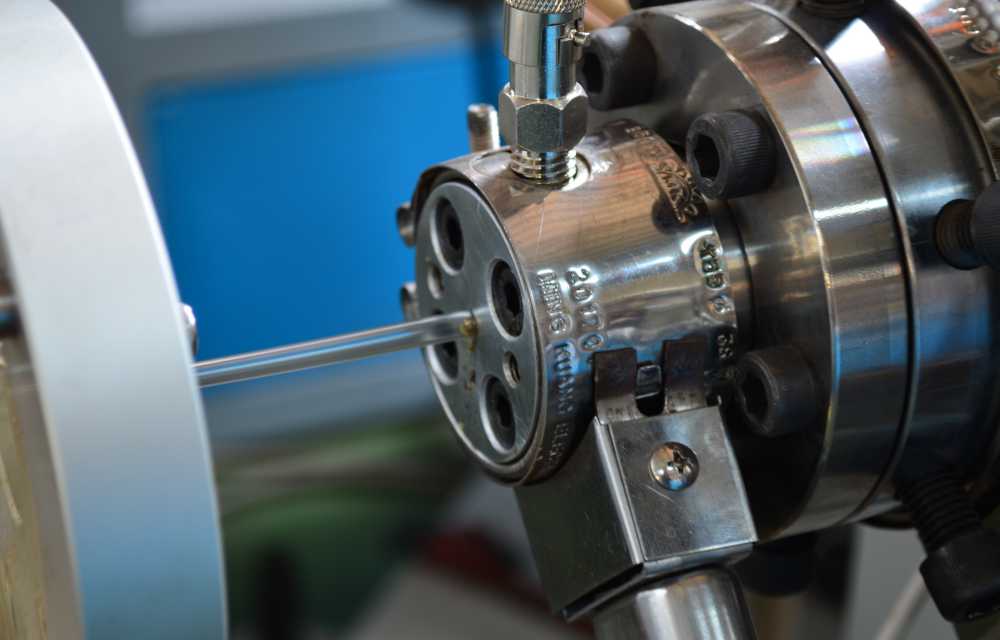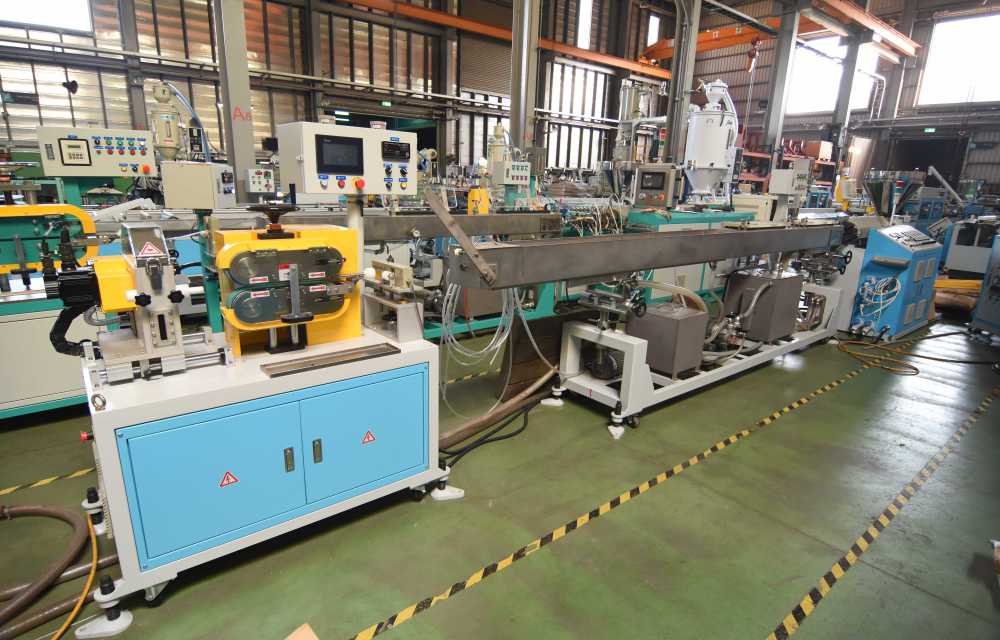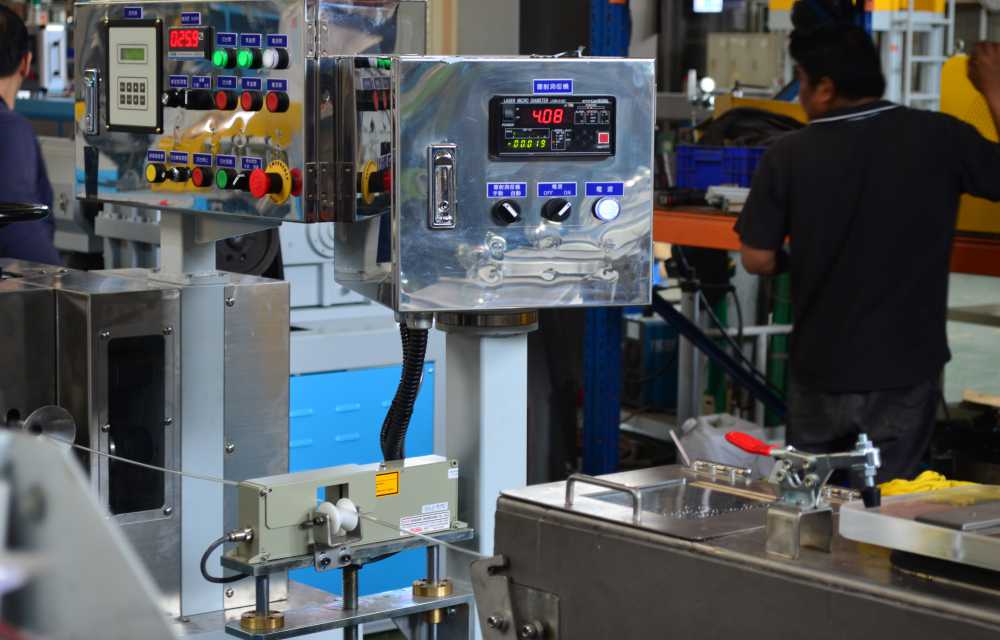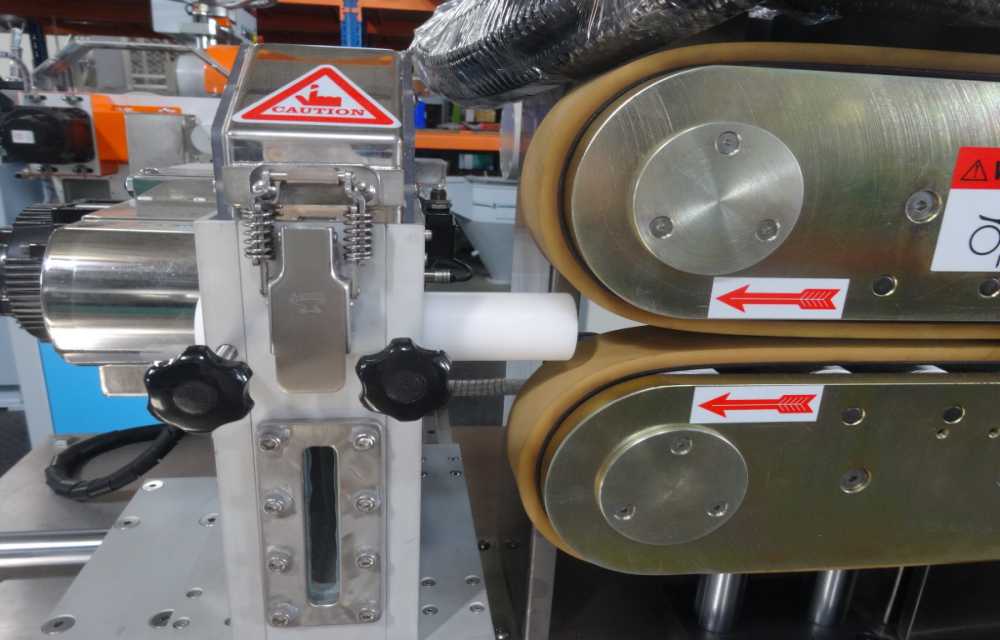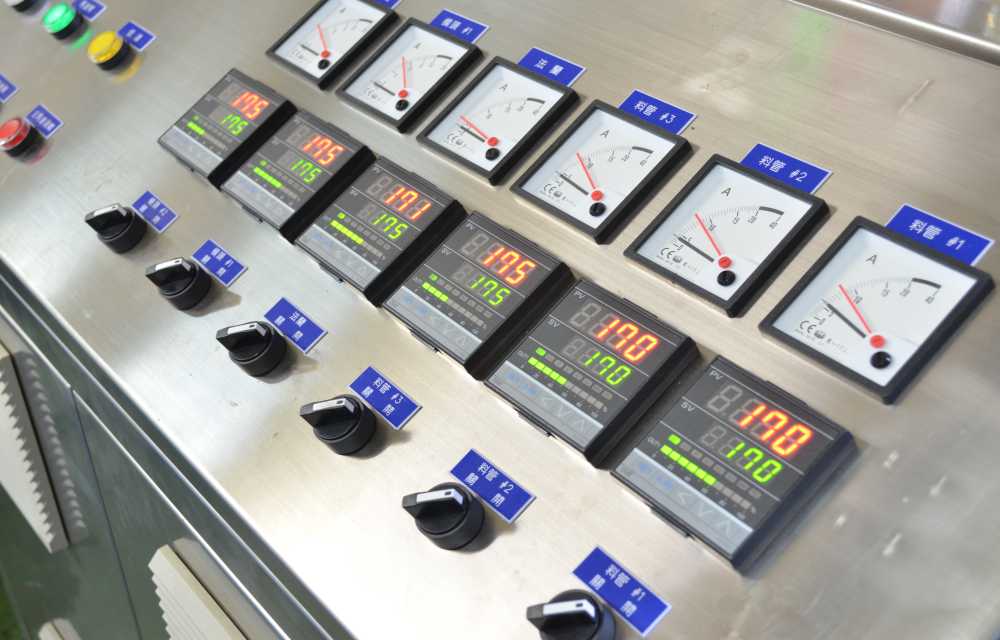 SEND PRODUCTS INQUIRY TO US
To provide with better services, pleaser fill out the form below.