WPC Foam Board machine line
Do you know that WPC Foam Board are everywhere in our lives? Today, let Everplast give you an insight into our machine lines!
Most of the products produced by WPC raw materials are used in building materials, such as plank roads, wall panels, etc. Different plastics produces different textures and uses PVC CELUKA furniture products that often appear in our daily lives.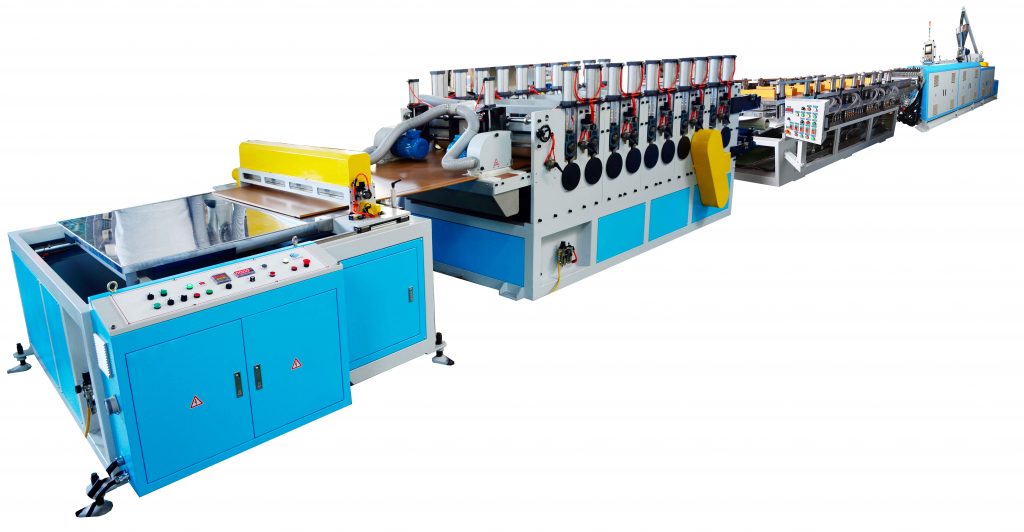 SEND PRODUCTS INQUIRY TO US
To provide with better services, pleaser fill out the form below.