Everplast, a reliable machine manufacturer provides stable and durable plastic extrusion machine equipment. The infusion tube extrusion machine line, one of the main products is sold in Taiwan, Vietnam, India, Syria, Turkey, Malaysia, etc. In the production process, the flying cutter cuts with advanced precision producing a small tolerance of pipe diameter with a variety of different sizes hence it received customers' attention and love.

The size of the infusion tube extrusion machine has EMS-35, EMS-45, EMS-65, EMS-75 single screw extruder. The output can be 2-12 kg per hour for the general production speed model while the output of high-speed models is about 30~80 kg per hour (depending on product size and raw materials). The outer diameter of the medical tube is mostly in the range of 2.0mm~12.0mm, and the finished product covers a wide range of medical applications. The tolerance of the finished product is small, while the size and cutting precision is high, which can facilitate the convenience of rear assembly and increase the high pass rate of product inspection.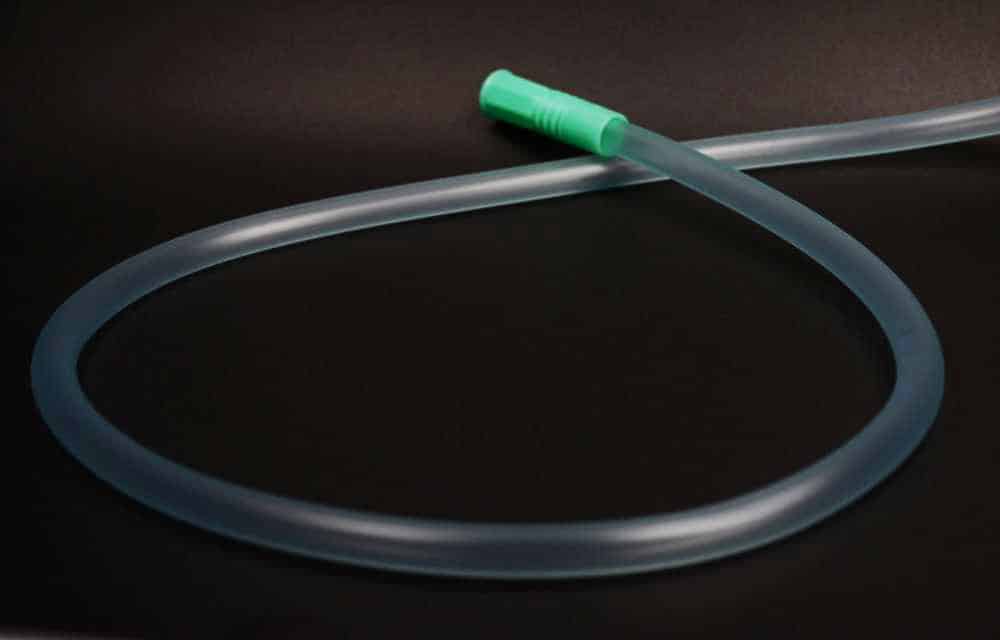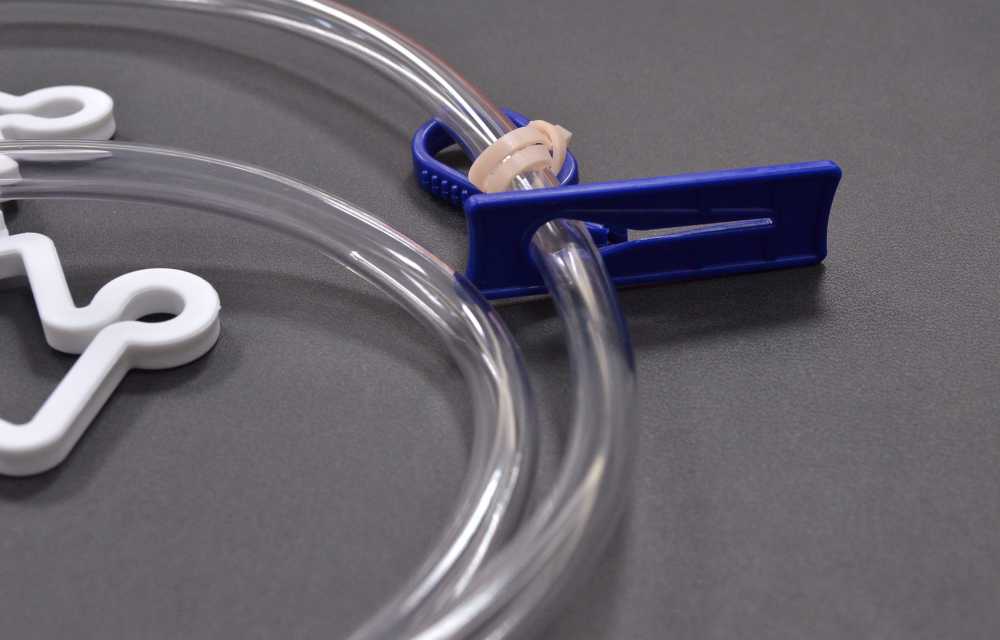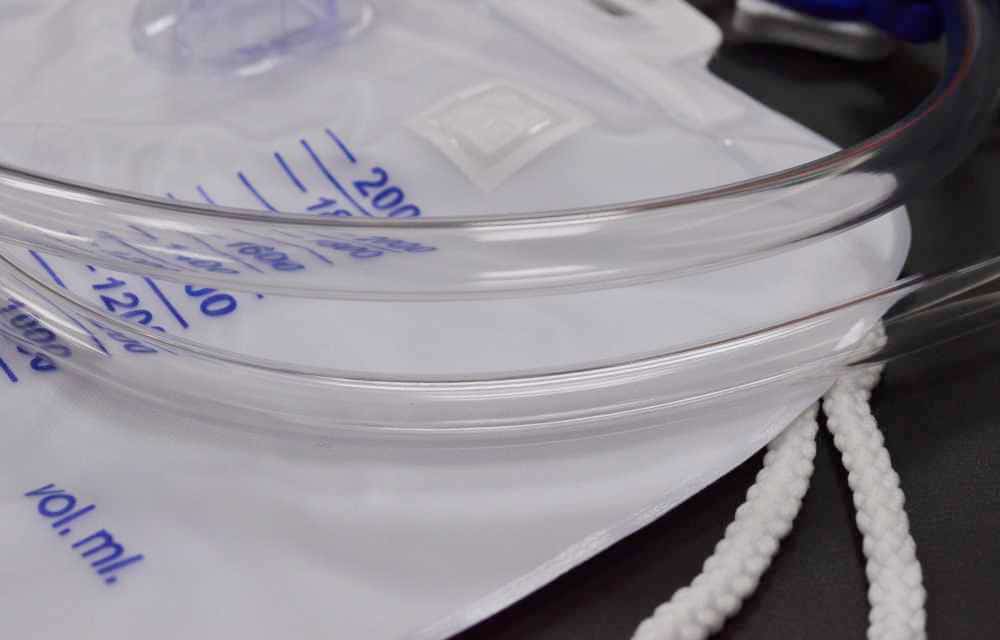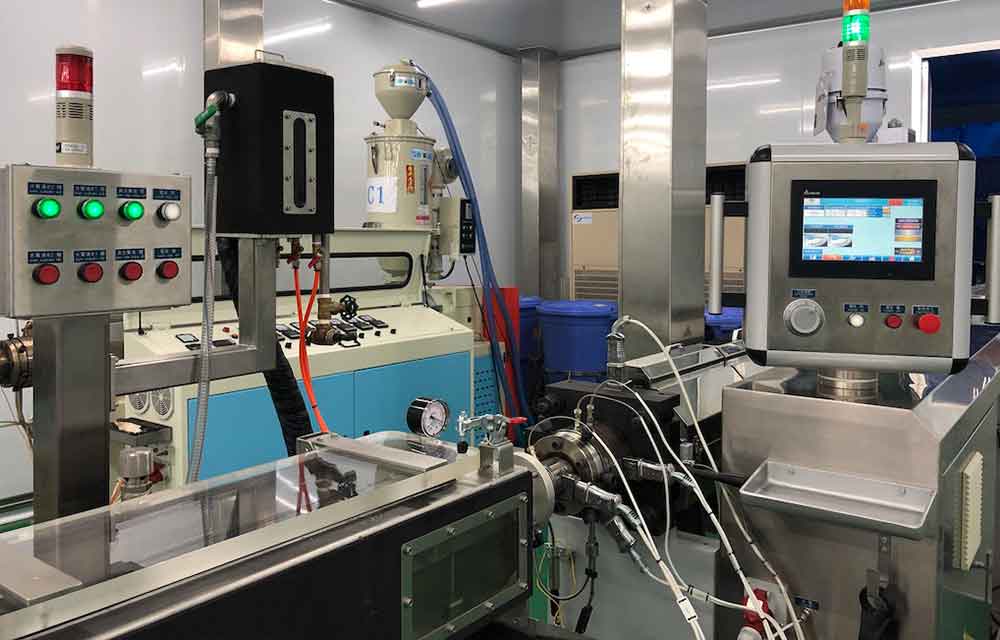 Everplast also offers PVC infusion medical tube extrusion equipment with a human-machine interface for users to operate with ease. The unique design of shock-proof micro-vacuum water tank allows effective cooling and high-speed production according to pipe diameters; In addition, a customized stainless steel machine with excellent quality is provided; with a laser diameter gauge, the equipment can detect the outer diameter size and control and manage the production record to keep the tolerance stable; Not only does the flying cutter cuts flat at high speed but also produce infusion tubing that meets the specifications of medical tubing equipment.
We are proud of our machines and believe we can be your trustworthy partner to produce high-quality products.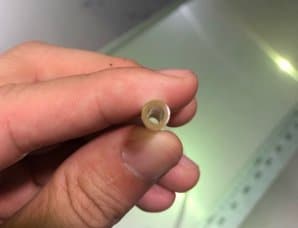 EMS-75 High Speed PVC Medical Tube Machine Line Send Products Inquiry Testing EMS-75 High Speed PVC Medical Tube Machine Line in India location: India In recent years, Everplast has invested in the development of professional medical extrusion machinery. In this regard, Everplast has also received enthusiastic response and satisfaction. Customers' ...
READ MORE…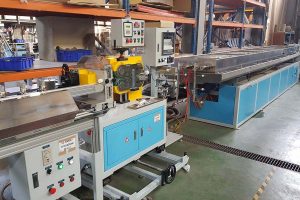 EMS-75 High Speed PVC Medical Tube Machine Line Send Products Inquiry Testing EMS-75 High Speed PVC Medical Tube Machine Line in Syria location: Syria Everplast has been investing in the development of medical fields in recent years, and its effectiveness has gradually been seen by customers. Those Syrian engineers who ...
READ MORE…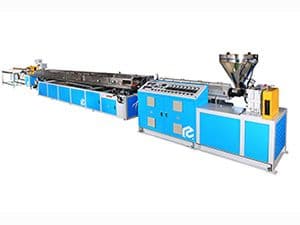 MEDICAL TUBE MACHINE LINE Everplast Taiwan has many different kinds medical tube extrusion line for meeting different requirement, EMS-35, EMS-45, EMS-65, EMS-75 and others, Everplast's machine can be for the different raw material (PVC/PE/TPU/PP/POE/EVA/FEP/PEEK…) for meeting different customer's requirement. Send ...
READ MORE…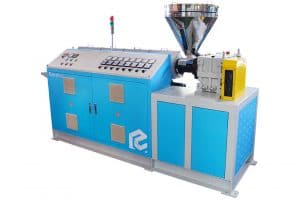 SINGLE SCREW EXTRUDER MACHINE We provide EMS-15 ~ EMS-200 different models of single screw extruder for customer needs. Send Products Inquiry FEATURES PVC counter rotating twin extruder available in sizes of EMD-65, EMD-90 and EMD-130 for profile and compounding, output ...
READ MORE...
Send Products Inquiry to Us
To provide with better services, pleaser fill out the form below.