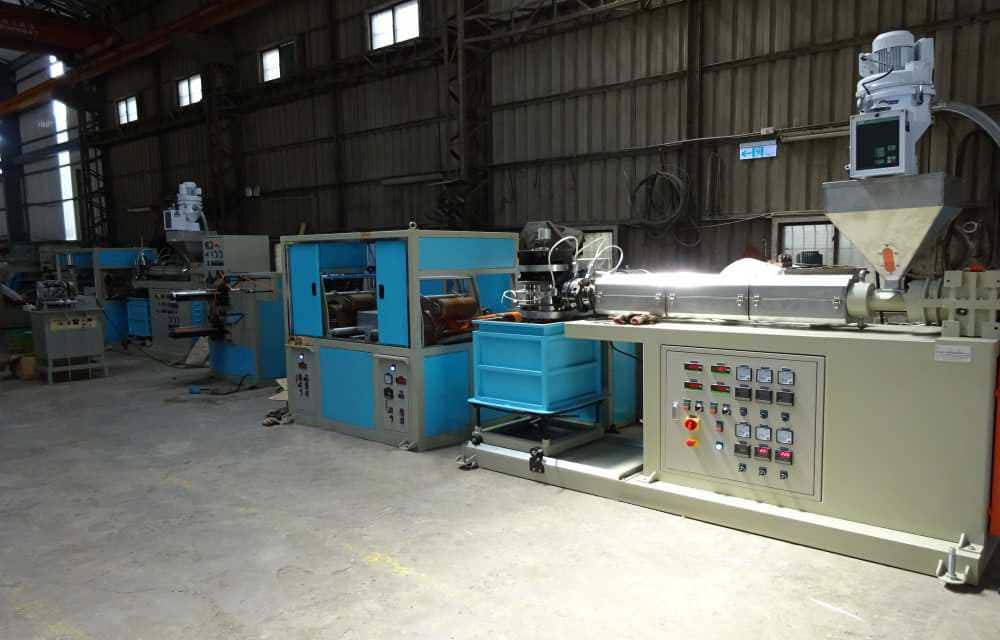 Packaging materials are indispensable daily necessities
But how can we achieve functionality that meets market requirements and achieve the environmental protection concept of plastic reduction?
Everplast developed a new flower net extrusion making machine line in order to achieve two requirements as above at the same time.
To use plastic nets to pack flowers instead of traditional plastic bags, it really achieve both goals of functionality and plastic reduction.
It can say "achieve many things at one stroke"

PE / PP / EVA flower net
Used for packaging and protecting nets, it is the most suitable and environmentally friendly material for wrapping flowers today
More convenient and cost-effective packaging
Besides being well protected,
Flower nets are more breathable than plastic bags and can deliver more fragrance
It is the best popular packing material for flowers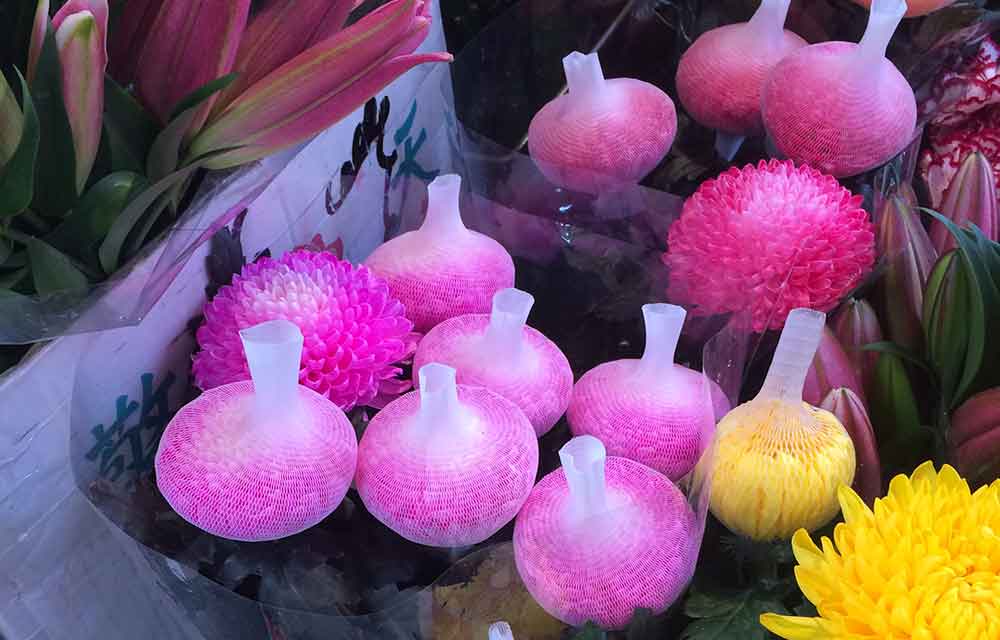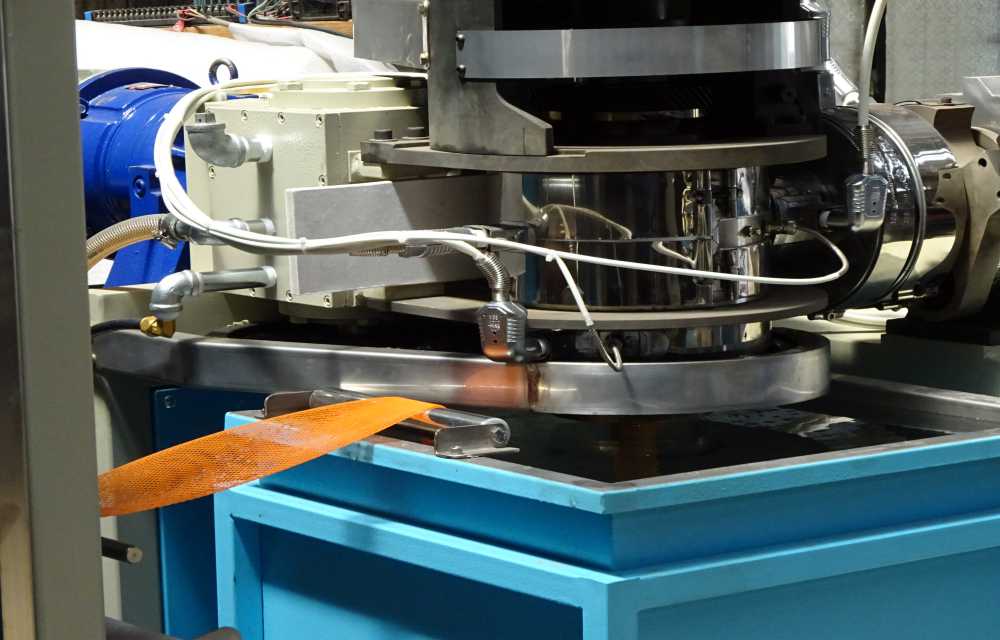 PE / PP / EVA flower net extrusion making machine line specially developed by Everplast.
It is recommended to use the most stable single screw extruder EMS-40
Match the formula required by buyers, with a well-designed rotating mold for flower nets
It can produce a variety of nets with many sizes and line speeds between 10-15M/Min
The investment amount of the whole plant equipment is low,
The finished product market demand of flower net is high, and the size of the equipment is exquisitely designed.
Very recommended for use by flower net manufacturers with small factories
In response to the world's environmental protection trend of plastic reduction
It is a production line that can operate continuously without being eliminated by the market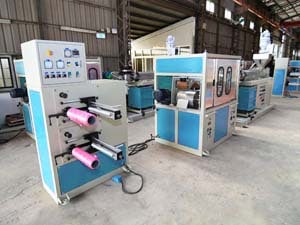 Fruit Net Making Machine Send Products Inquiry The trend of plastic reduction has been growing at an alarming rate, and many more countries have joined along the way, making "reusable" plastic net packaging materials a new market favorite. The finished products are used in packaging materials such as fruits, vegetables, ...
READ MORE…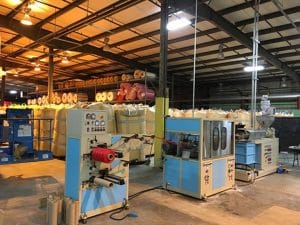 EM-NT55 Stretched Fruit Net Extrusion Machine Send Products Inquiry Testing EM–NT55 Stretched Fruit Net Extrusion Machine in USA location: USA Everplast just successfully installed two fruit net extrusion lines in USA. After testing, the maximum line speed reaches goal as 33m/min. Basically the customer use their recycle compounding PE film ...
READ MORE…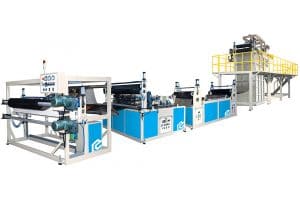 PLASTIC NET MAKING MACHINE LINE We provide a variety of different applications of plastic net making machine, that includes fruit nets, fence net(Mono-Oriented Net), agricultural buildings to protect networks (Bi-Oriented Net), filters and water resource management...etc. Send Products Inquiry FEATURES ...
READ MORE…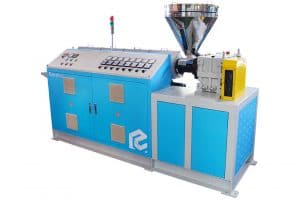 SINGLE SCREW EXTRUDER MACHINE We provide EMS-15 ~ EMS-200 different models of single screw extruder for customer needs. Send Products Inquiry FEATURES PVC counter rotating twin extruder available in sizes of EMD-65, EMD-90 and EMD-130 for profile and compounding, output ...
READ MORE...
Send Products Inquiry to Us
To provide with better services, pleaser fill out the form below.