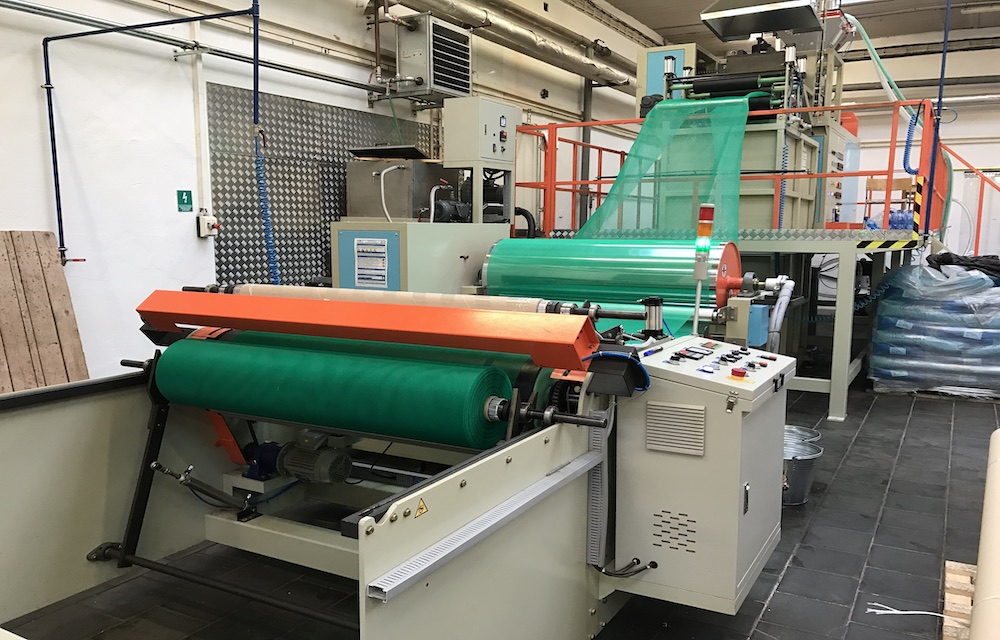 The fine mesh netting extrusion machine (like as insect net) is developed by Everplast for multiple purpse. Some are used to against bugs, birds, mosquito for garden market or housing accessories. The green fine mesh netting width could be up to 1.2 meters and customized for various usage. Production speed is around 2~3 m/min with stable condition. The rotary mold design with well controled processing give stable output and production. Customer could produce different spec of netting by replacing the die lip which is low cost.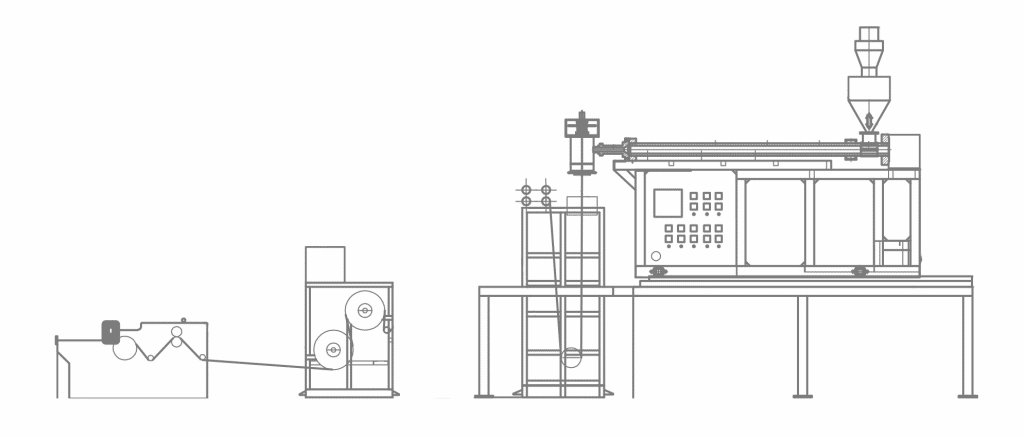 This garden netting is for protection of vegetables, plants, fruit by eliminating the penetration of insects or bugs. It could be anti-bird for garden or anti-mosquito for housing. The see-through design could let water, air, sunshine through and help the plants growing well. In addition, garden netting also provide protection against the wind, frost or soiling from water splash. Similar net structure are used for clothes lamination & bonding, separation netting, glue screening…and etc.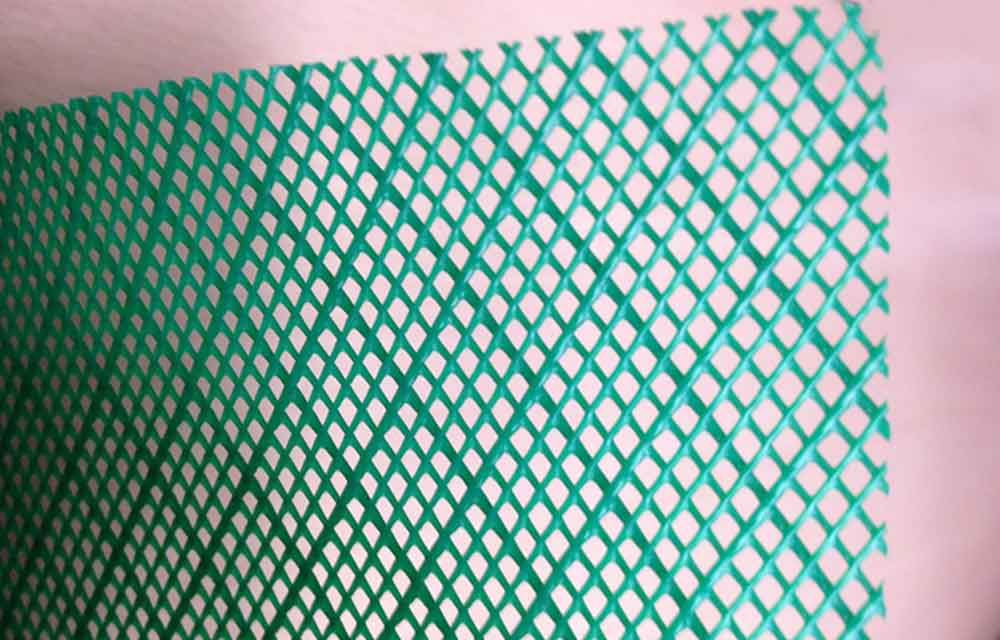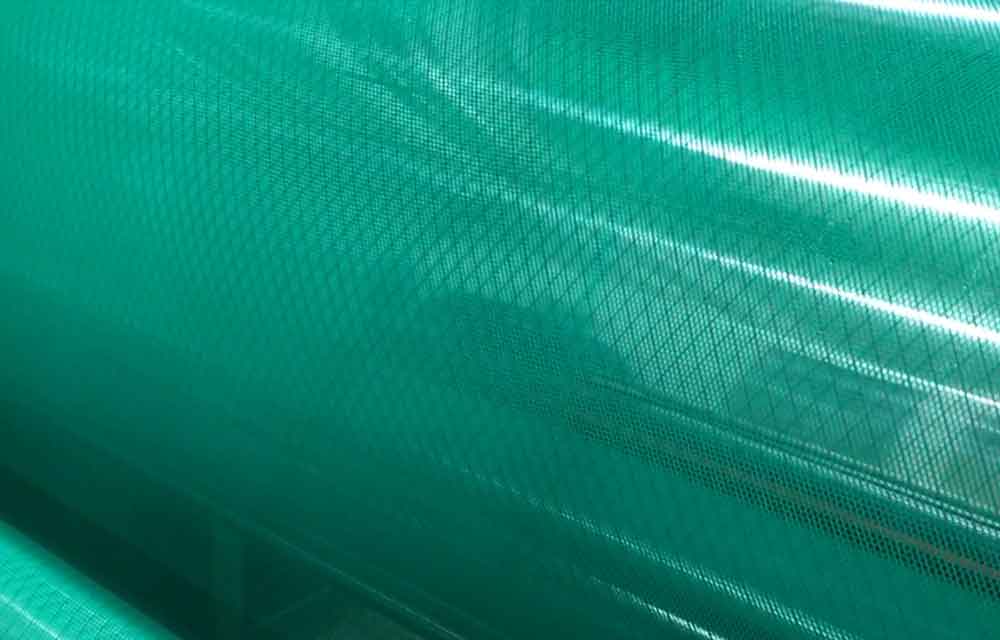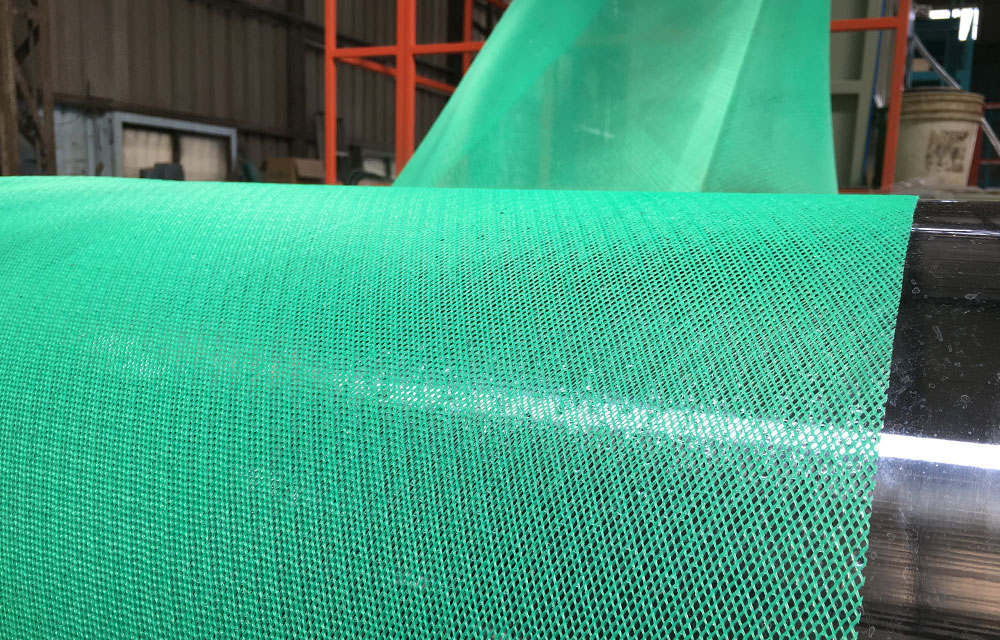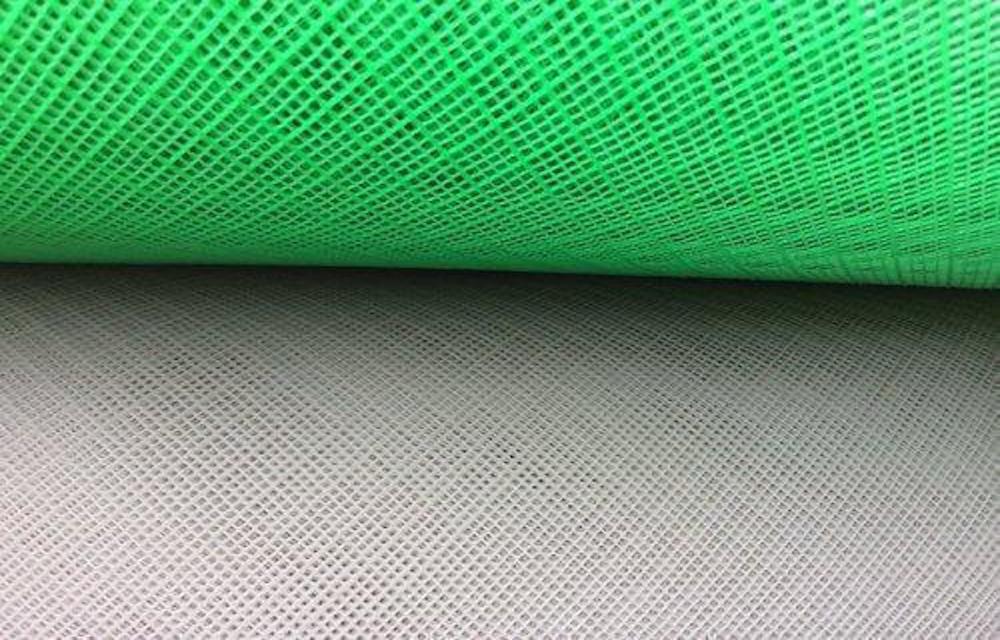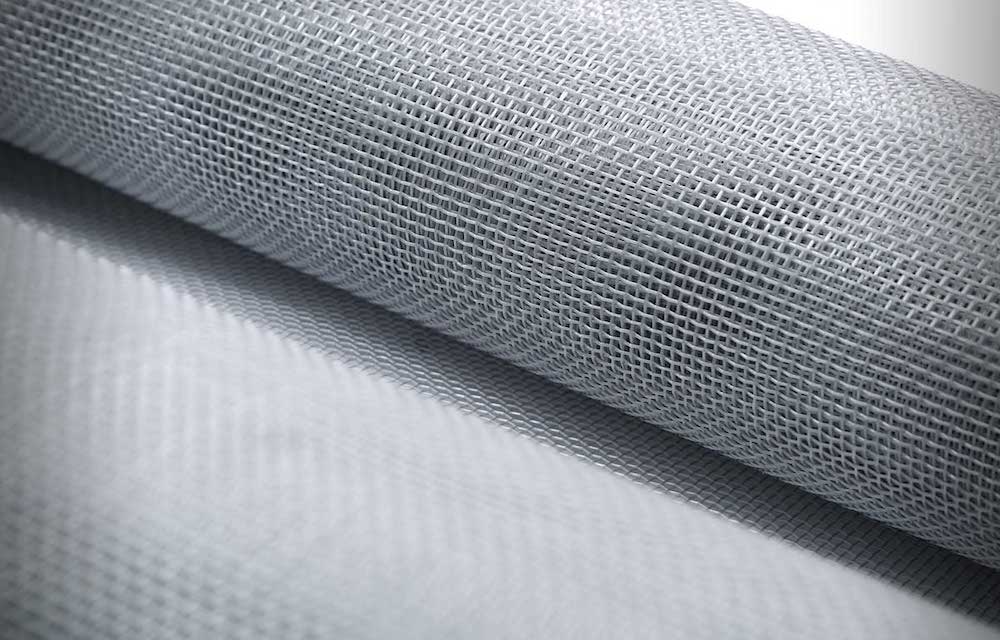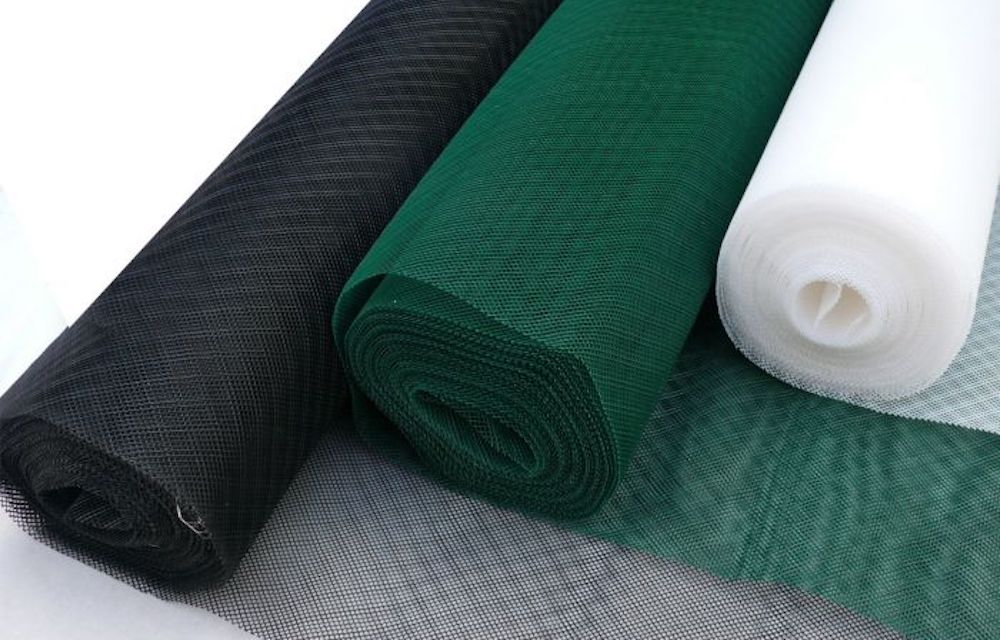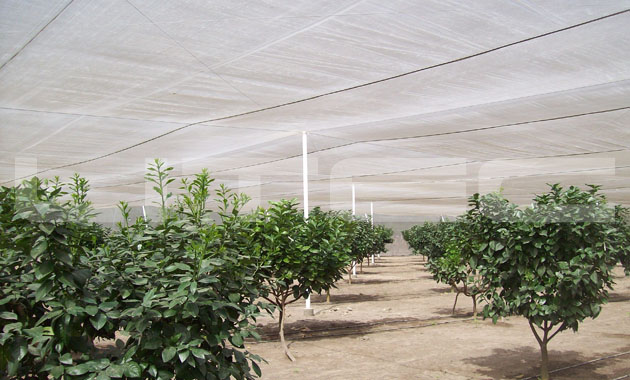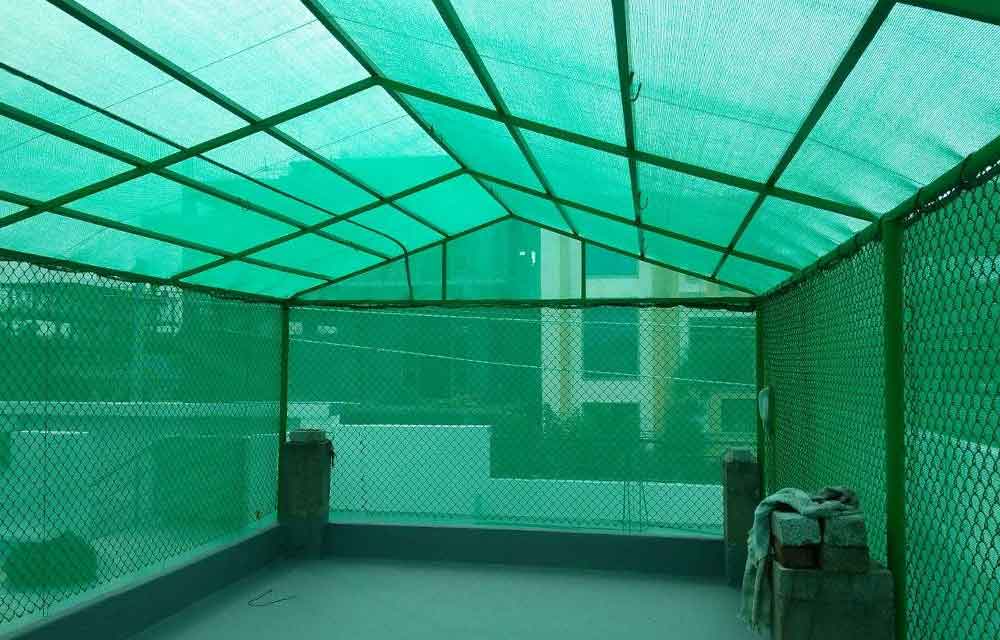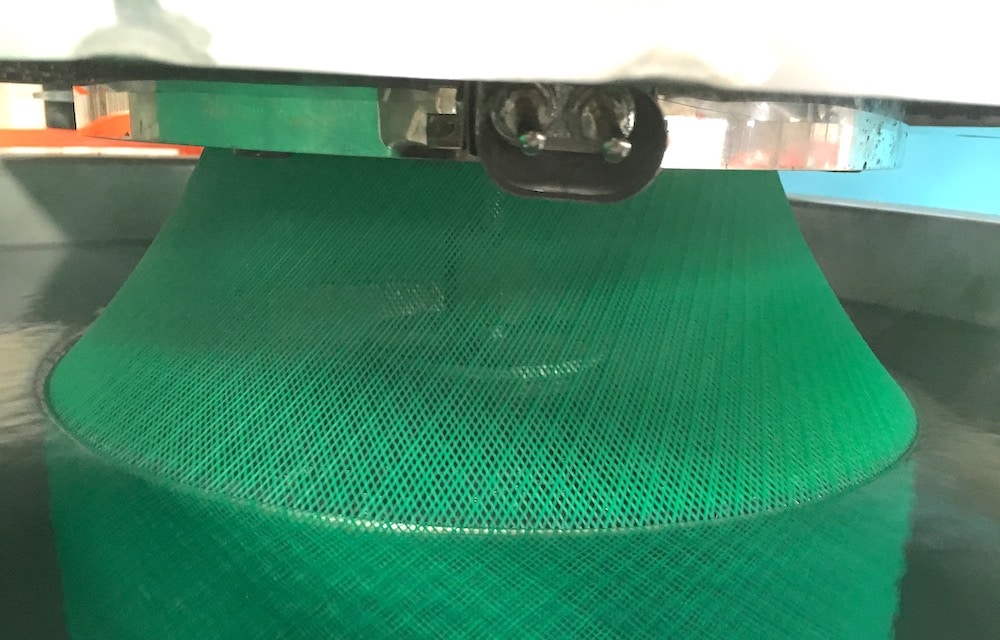 The plastic insect netting is mostly made with Polyolifine polymer like PP, HDPE, LLDPE, EVA and others with UV-stabilization for outdoor usage and could be re-used year by year. Everplast netting machine have high quality and well controled, customer could run continously for long time without any production problem.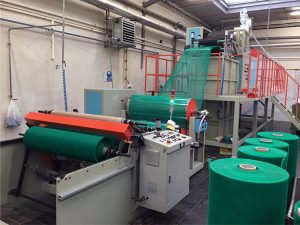 HDPE Screen Net Extrusion Line Send Products Inquiry Testing HDPE Screen Net Extrusion Line in Czech location: Czech We sucessfully installed one HDPE screen net extrusion line in EUROPE. The end customer for such prodcut is for a Germany company. With EVERPLAST net extrusion machine, customer produces quality product with ...
READ MORE…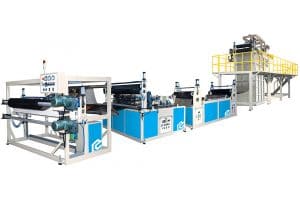 PLASTIC NET MAKING MACHINE LINE We provide a variety of different applications of plastic net making machine, that includes fruit nets, fence net(Mono-Oriented Net), agricultural buildings to protect networks (Bi-Oriented Net), filters and water resource management...etc. Send Products Inquiry FEATURES ...
READ MORE…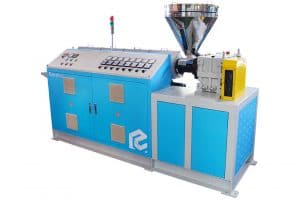 SINGLE SCREW EXTRUDER MACHINE We provide EMS-15 ~ EMS-200 different models of single screw extruder for customer needs. Send Products Inquiry FEATURES PVC counter rotating twin extruder available in sizes of EMD-65, EMD-90 and EMD-130 for profile and compounding, output ...
READ MORE...
Send Products Inquiry to Us
To provide with better services, pleaser fill out the form below.