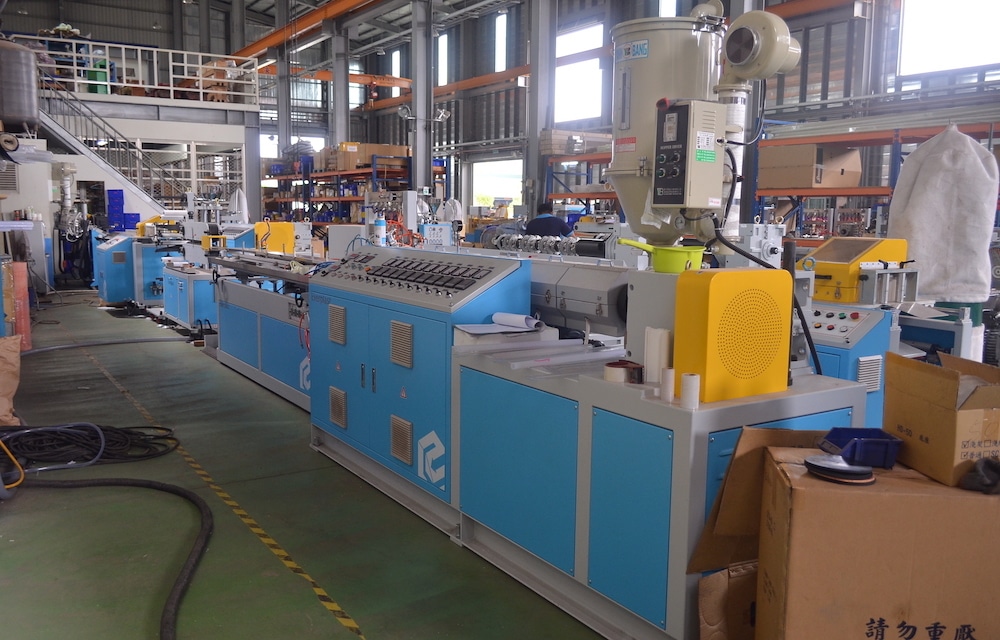 Although the PC LED lampshade extrusion line can significantly improve product quality, due to the high PC processing temperature, the forming difficulty is relatively high. Therefore, mold design and machine stability are required to improve process flow. The cutting tolerance can be reached at the cutting part, saving time and costs without secondary processing.
Everplast machine has a special mold design, which extrudes products with translucent quality; with the servo cutter, the cross-section can be cut flat, meeting the diverse needs of our customers.

The extruded plastic material is either PC transparent or PC diffusion material coated with the color of cream white. Its main application for LED lighting cover features deformation and heat resistance.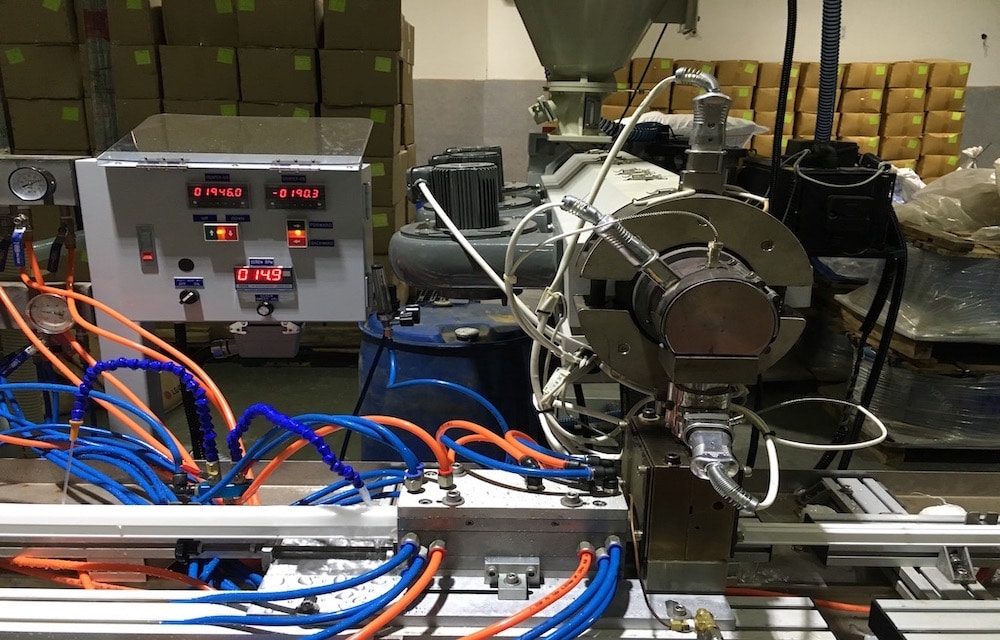 Everplast, a trusted manufacturer provides a stable and durable extrusion machine lines. PC LED lampshade extrusion machine line is one of Everplast's main products. Its output can reach 10 ~ 20KG / HR, 20 ~ 40KG / HR and can be determined according to product size and raw materials, which can effectively save material costs, achieve high efficiency, quality, The high-speed production efficiency and the design of the track allow customers to adjust the centrality according to the size of finished products.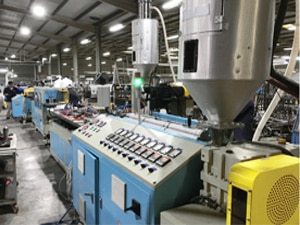 PC LED Lamping Machine Line Send Products Inquiry PC LED lamping machine line has a nationwide sale in Taiwan, Thailand, India, Portugal, etc. Everplast has reached a record of 4 times of repurchase based on our ability and experience to offer an all-around service to solve problems and meet the ...
READ MORE…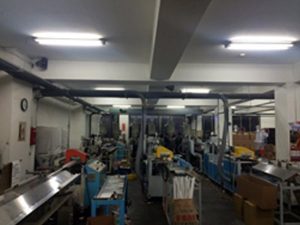 PC LED Lamping Tube Extrusion Line Send Products Inquiry Testing PC LED Lamping Tube Machine Line in Taiwan location: Taiwan This Taiwanese customer has already purchased their 4th PC LED lampshade machine from their trusted alliance, Everplast. We are glad to keep growing up and expanding with our customers through ...
READ MORE…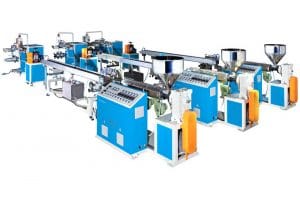 PROFILE EXTRUSION MACHINE LINE Everplast Profile Extrusion Machine Line can produce plastic products that can be applied in a wide range of industries, including building materials, stationery, furniture, medical equipment, and home appliances, etc. Everplast offers a complete line of ...
READ MORE...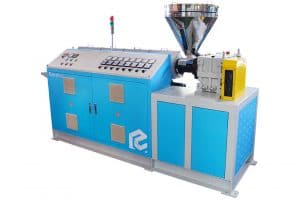 SINGLE SCREW EXTRUDER MACHINE We provide EMS-15 ~ EMS-200 different models of single screw extruder for customer needs. Send Products Inquiry FEATURES PVC counter rotating twin extruder available in sizes of EMD-65, EMD-90 and EMD-130 for profile and compounding, output ...
READ MORE...
Send Products Inquiry to Us
To provide with better services, pleaser fill out the form below.