PC LED Lamping Machine Line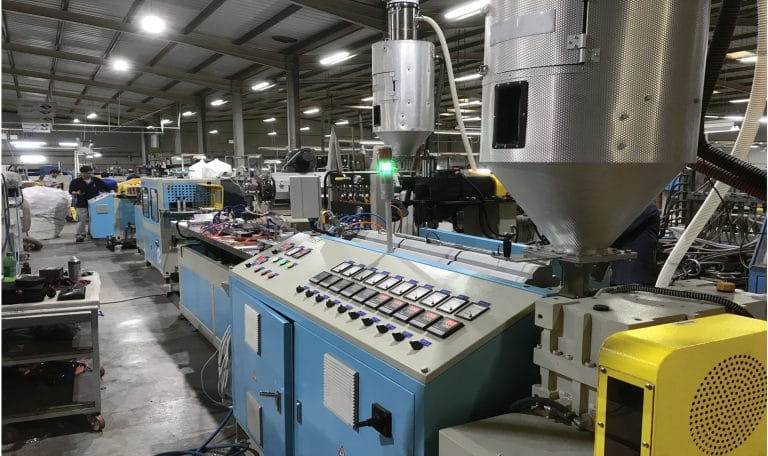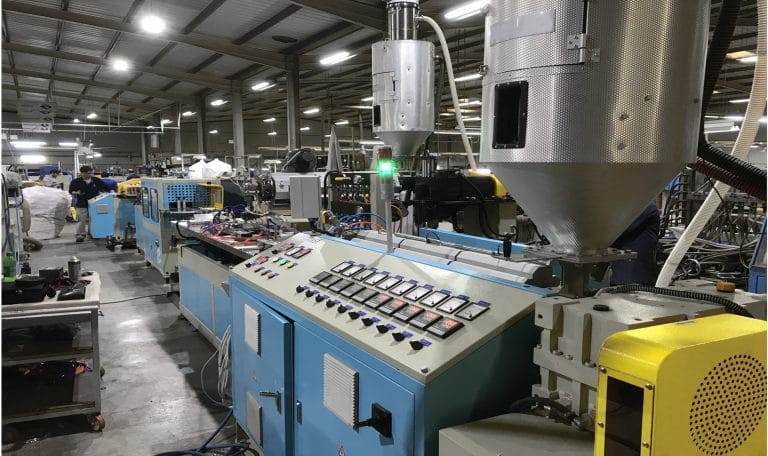 PC LED lamping machine line has a nationwide sale in Taiwan, Thailand, India, Portugal, etc. Everplast has reached a record of 4 times of repurchase based on our ability and experience to offer an all-around service to solve problems and meet the needs of different customers.
Everplast's LED lamping  machine line is manufactured with PC transparent and PC diffuse raw materials. However, the property of PC raw material makes it hard to form at high temperatures, hence a special mold and machine are developed to add layers of film to the surface of the finished product to protect it against scratches.
We are of any assistance in solving any problems for the customers. With years of research and development and innovation, we provide our valuable customers with the best quality and after-sales service.
Material: PC
EMS-55 LED Light Strip Cover Extrusion Machine Line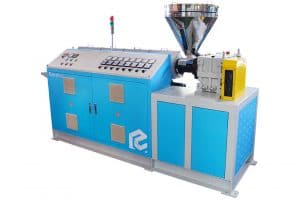 SINGLE SCREW EXTRUDER MACHINE We provide EMS-15 ~ EMS-200 different models of single screw extruder for customer needs. Send Products Inquiry FEATURES PVC counter rotating twin extruder available in sizes of EMD-65, EMD-90 and EMD-130 for profile and compounding, output ...
READ MORE...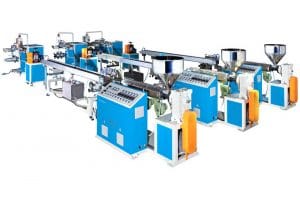 PROFILE EXTRUSION MACHINE LINE Everplast Profile Extrusion Machine Line can produce plastic products that can be applied in a wide range of industries, including building materials, stationery, furniture, medical equipment, and home appliances, etc. Everplast offers a complete line of ...
READ MORE...
Send Products Inquiry to Us
To provide with better services, pleaser fill out the form below.